Steps to Follow When Shipping a Car
The car shipping process involves several steps. Here's a breakdown of each step:
Choose a Reputable Car Shipping Company
Auto transport carriers and brokers provide car shipping services. Auto transport carriers (drivers) are the ones that handle the car shipping. On the other hand, auto transport brokers typically work with numerous carriers, connecting individuals or businesses to carriers.
Regardless of whether you choose to work with a carrier or broker, make sure you conduct thorough background checks on the company. Check the company's online reviews and request references to determine whether it offers stellar customer service and has a good track record of transporting vehicles safely.
Additionally, inquire whether the company provides liability insurance. Reputable car shipping companies generally provide insurance to protect vehicles against damage during transit.
Finally, check whether the company is registered with the Federal Motor Carrier Safety Administration (FMCSA). All car shipping companies must be registered with the FMCSA and have a USDOT number. So if a company you're considering isn't registered with the FMCSA, you might want to avoid it.
Request Quotes
Once you've identified several reputable car shipping companies, request quotes. While quote requirements vary from one company to another, here's the information most companies typically require:
Car make, model, and year
Pickup and delivery locations
Pickup and delivery dates
Shipping method
Car operability (driveable or undrivable)
Contact information
Once you provide these details, some companies may provide an instant computer-generated quote, while others may contact you. If you choose a broker that provides the former, it's typically usually a ballpark figure. You'll only get a precise figure when you're linked with a carrier.
Compare the Quotes and Select a Company
Once you receive several quotes, scrutinize them and pick the company that offers good value for money. When you confirm the shipment, some brokers may ask you to pay a deposit before they pick up your vehicle, while others may ask for the deposit after the pickup.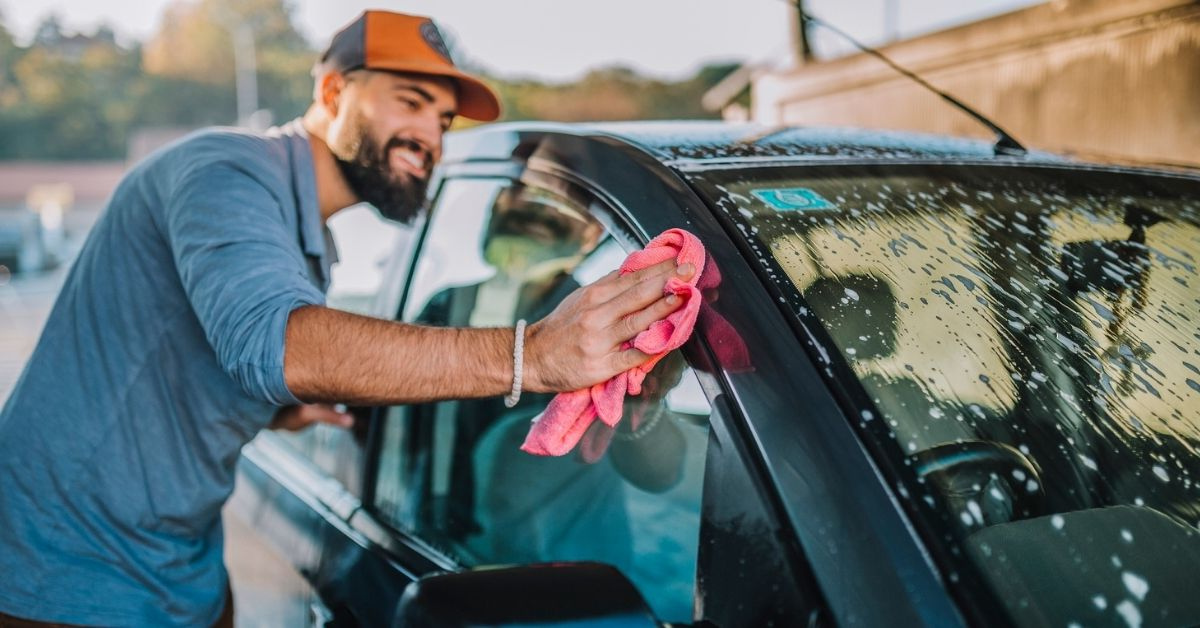 Prepare Your Vehicle
Preparing to ship your vehicle also involves getting your car ready for the road. Here are some essential tasks you should do before your car hits the road:
Clean your car thoroughly: While cleaning your car may sound counterintuitive, doing so can make any damage during transit conspicuous upon delivery. A dirty car may conceal transit damage.
Take pictures: Take time-stamped photos of your car's exterior and interior after cleaning it. If damage occurs during transit, the photos can prove your damage claim should the car shipping company deny responsibility.

 

Remove items: Heavier cars cost more to ship. Remove items like luggage racks, detachable bike racks, and custom spoilers to prevent them from getting damaged during transit and lower shipping costs. Additionally, remove personal items like phone accessories, sunglasses, and documents.

 

Conduct car maintenance: Ensure there are no leaks, ensure all tires are properly inflated and ensure your car battery is fully charged before the shipment. Also, remember to disable all alarms.
Empty your gas tank: Leave just enough gas in the tank (about a quarter full) to allow the carrier to load and unload your vehicle and reduce its weight.
Deliver Your Vehicle
Depending on your chosen shipping method, you may have to drive your car to the pickup location. If you must drive to the pickup location, make sure you drop off your vehicle at the agreed-upon time with the carrier.
At the drop-off point, you and the driver will inspect the vehicle for any existing damage. Afterward, you will both be required to sign a bill of lading. A bill of lading is a legally binding document between you and the car shipping company that acts as a receipt. It also notes your car's condition to protect you from potential damage during transit.
Pick Up Your Vehicle
Once your vehicle arrives at the destination, you'll perform another inspection, sign a bill of lading, and settle any outstanding fees. 
Car Shipping Methods
There are two popular car shipping methods, each with pros and cons. Here are the two common car shipping options:
Open carrier shipping: This method involves loading cars onto an open trailer and transporting them from one location to another. It's a popular shipping method because it's inexpensive. However, this shipping method exposes vehicles to the elements, putting them at greater risk of damage.
Enclosed carrier shipping: This method involves loading cars onto an enclosed trailer and transporting them from one location to another. Since it encloses cars, this method protects them from the elements, making it an excellent shipping method for high-end luxury or rare vintage cars. However, it's costlier than open carrier shipping.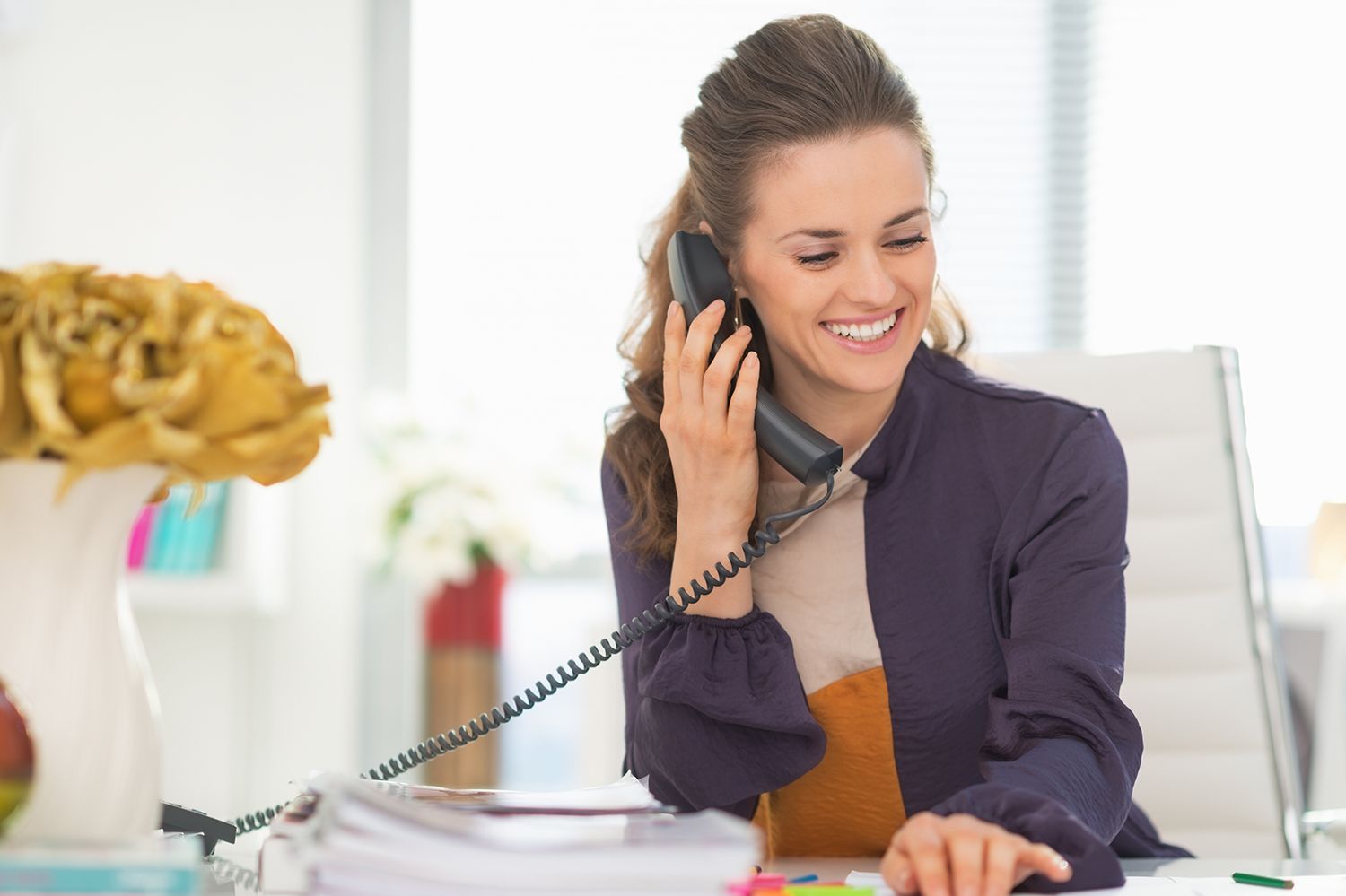 Choose a Reputable Car Shipping Company
Whether you're relocating to another state or moving temporarily, shipping a vehicle for the first time can feel overwhelming. But it doesn't have to be. Following the steps in this guide, you can confidently ship your car to your desired destination without any stress.
Planning to ship your vehicle? Contact Ship A Car today to learn more about our car shipping services.