What is Virginia Heavy Equipment Transportation all about?
The beautiful state of Virginia, known for its picturesque landscapes and rich history, is also a hub for thriving industries such as manufacturing, technology, agriculture, and defense. With these industries comes the need to ship heavy equipment in and out of the state. Choosing a trusted and experienced transport company like Ship A Car, Inc. is wise when you need to get your Virginia heavy equipment transported safely and efficiently. Contact Ship A Car, Inc. today to see how they can help with your heavy equipment shipping needs.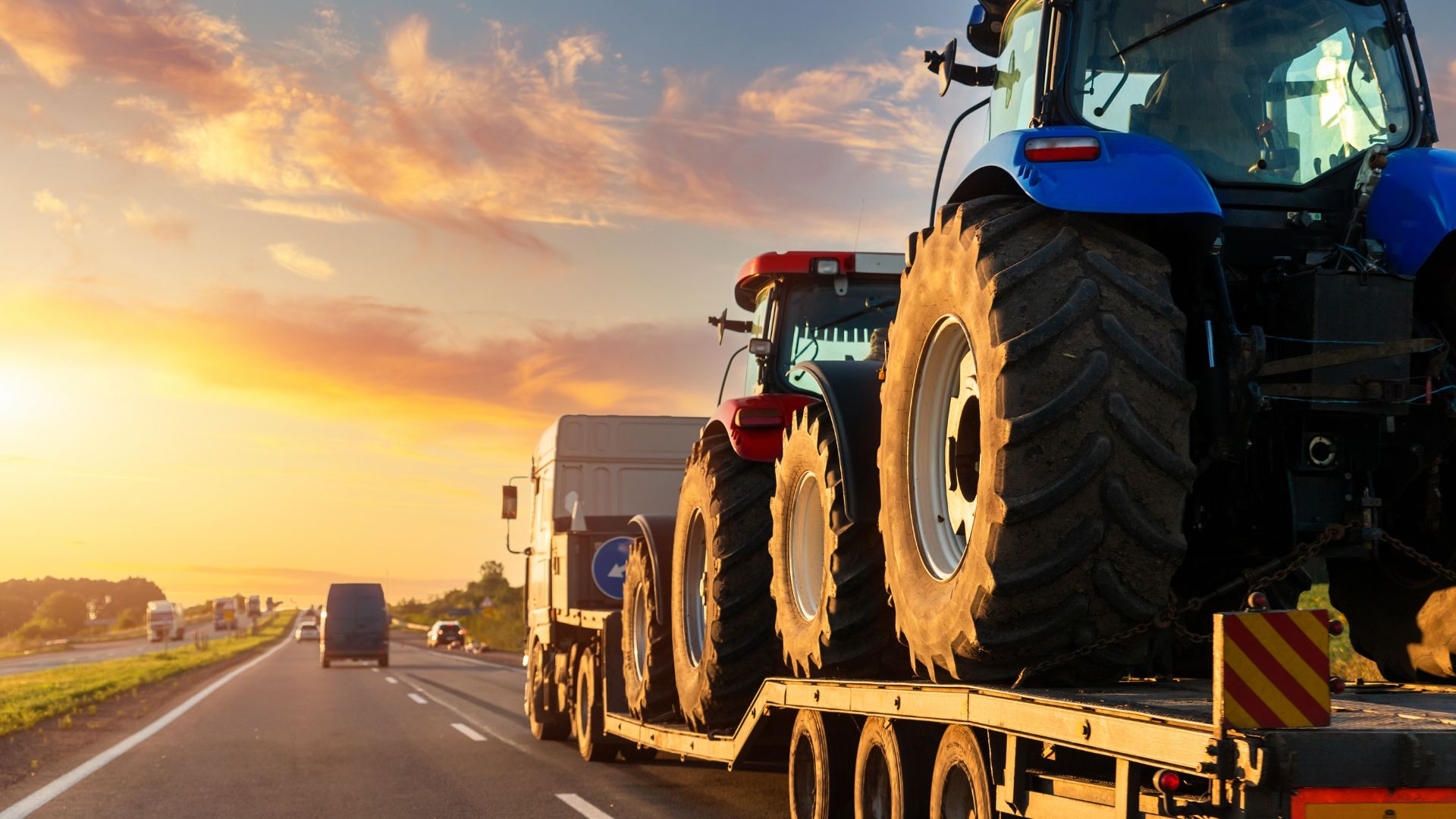 How to Choose the Right Heavy Equipment Shipping Company
When it comes to shipping heavy equipment in Virginia, selecting a reputable company that can meet your unique needs is essential. Here are some tips for choosing the best heavy equipment shipping company:
Experience: Look for a company with a proven track record of successfully transporting heavy equipment. Ship A Car, Inc. has the expertise to handle your equipment carefully.
Reliability: Choose a company that offers reliable services and a solid commitment to customer satisfaction.
Insurance: Ensure the shipping company has adequate insurance to cover any potential damages during transport.
Licensing: Verify that the company is licensed and compliant with all local, state, and federal regulations.
Customer Reviews: Read customer reviews and testimonials to gauge the company's reputation and quality of service.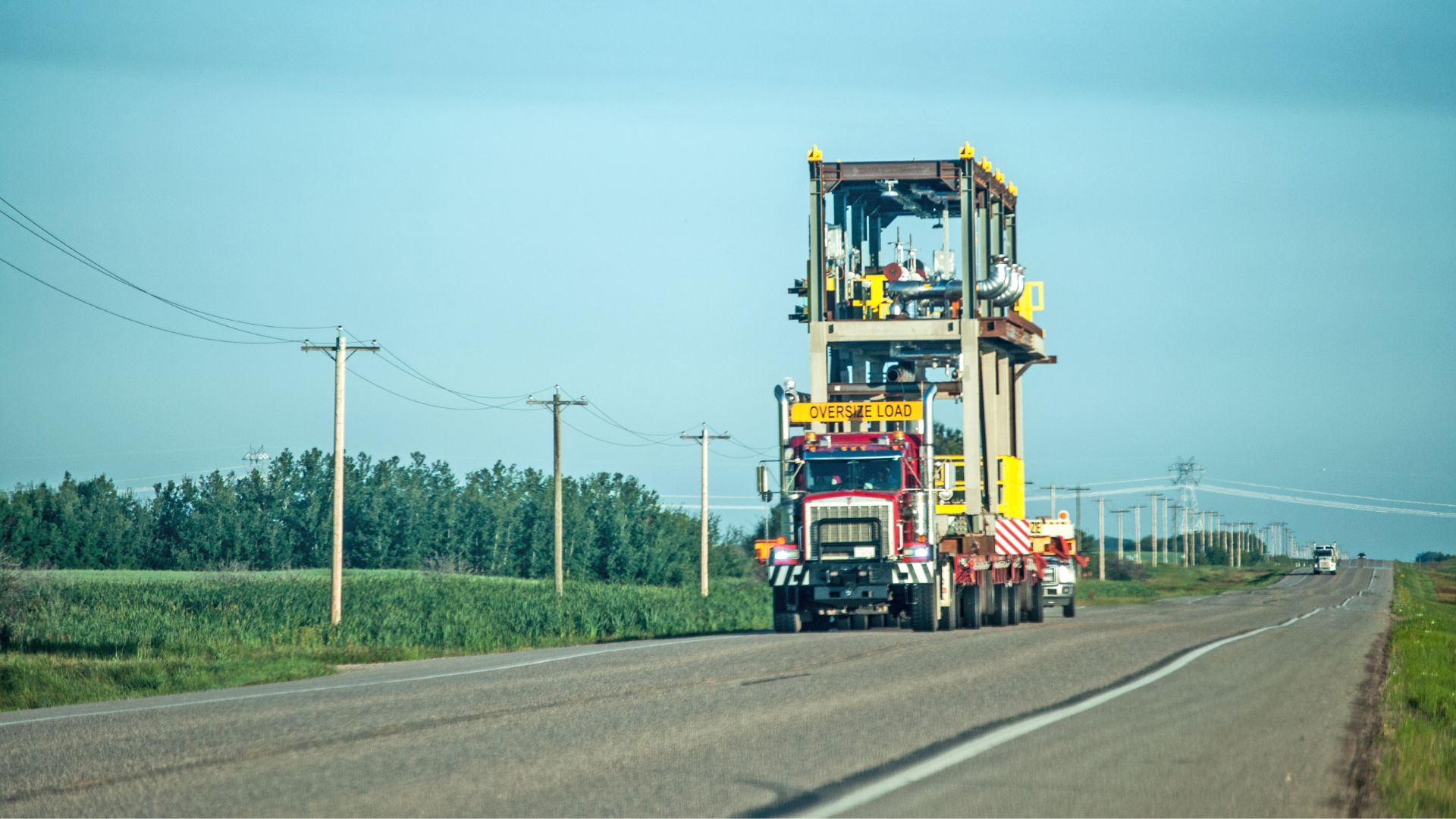 Types of Heavy Equipment We Can Ship
Ship A Car, Inc. is a versatile heavy equipment transport company capable of handling a diverse range of heavy machinery and oversized loads from various industries and sectors. Their comprehensive services cater to the unique requirements of each sector, ensuring the safe and efficient transportation of your valuable assets. Some of the heavy equipment and wide loads they specialize in shipping include:
Construction equipment: Ship A Car, Inc. has extensive experience in transporting various types of construction equipment, such as excavators, bulldozers, cranes, backhoes, and more. They understand the unique challenges and requirements associated with shipping these bulky and heavy machines and have the expertise to manage the logistics efficiently.
Agricultural equipment: The agriculture industry relies on specialized machinery like tractors, combines, and harvesters to maintain productivity. Ship A Car, Inc. recognizes the importance of timely transportation of agricultural equipment and ensures their safe delivery to your desired location, minimizing downtime and keeping your operations running smoothly.
Industrial machinery: Industrial operations demand specialized machinery such as forklifts, generators, and manufacturing equipment. Ship A Car, Inc. has the know-how to handle the shipping of these critical assets, ensuring they are transported safely and arrive at their destination ready for use.
Military and defense equipment: The transportation of military and defense equipment requires a high level of expertise and adherence to stringent regulations. Ship A Car, Inc. is experienced in managing the secure and compliant shipping of military vehicles, weapons systems, and other defense assets, ensuring they reach their destinations without compromising safety or security.
Mining equipment: The mining industry relies on heavy-duty machinery like drilling rigs, excavators, and haul trucks for efficient operations. Ship A Car, Inc. deeply understands the specific requirements involved in shipping mining equipment and can expertly manage the logistics to ensure safe and efficient transportation.
Ship A Car, Inc.'s comprehensive heavy equipment shipping services cater to various industries and sectors, offering customized solutions to meet your unique transportation needs. With a strong commitment to safety, reliability, and customer satisfaction, they are the ideal choice for all your heavy equipment transportation requirements.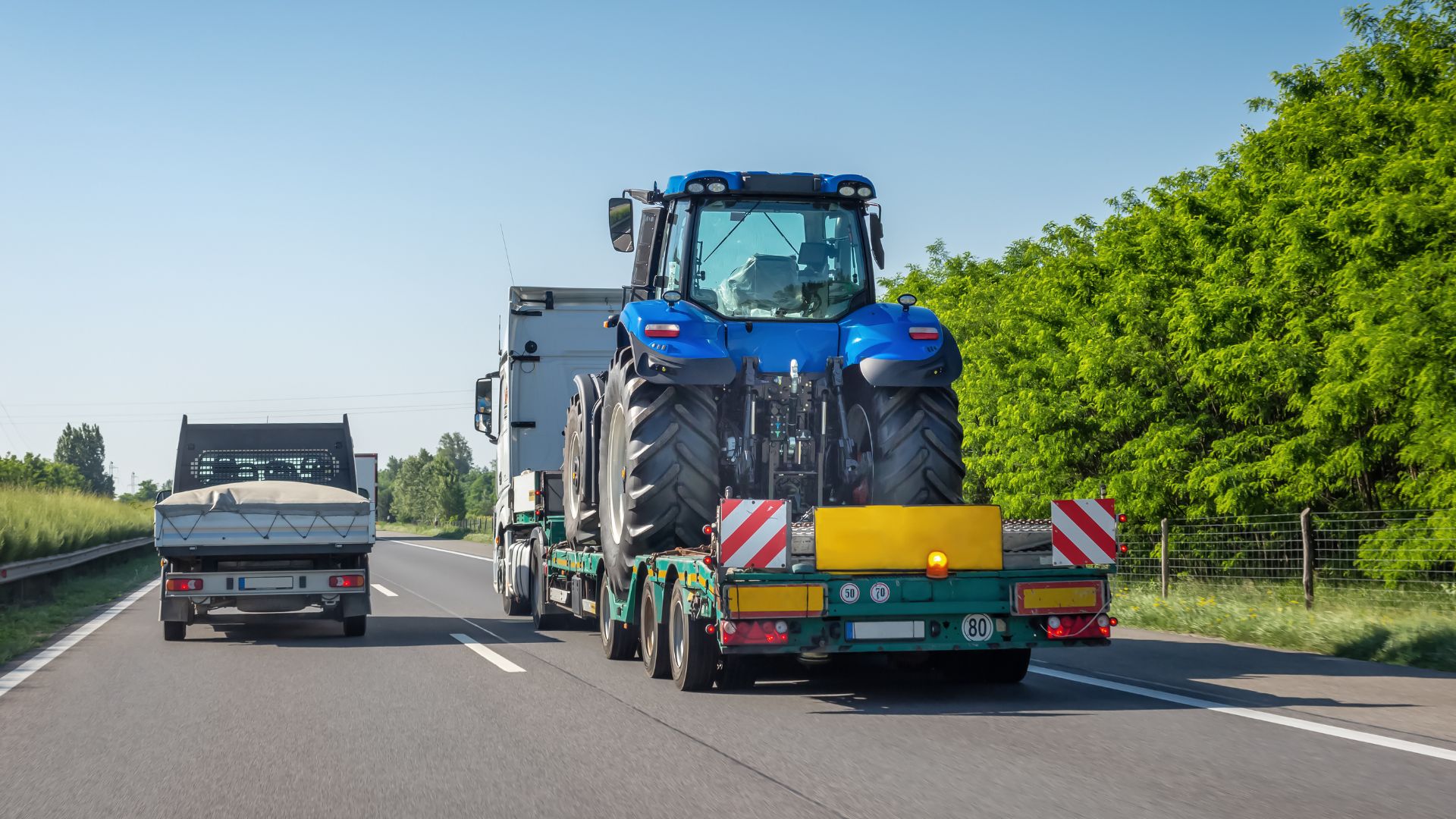 Major Shipping Routes and Ports in Virginia
Ship A Car, Inc. specializes in the swift and efficient transportation of heavy equipment, utilizing strategic shipping routes and significant ports of entry in Virginia to ensure the safe and timely delivery of your valuable assets. Their expertise extends to the following key locations:
Port of Virginia: As a significant shipping hub on the East Coast, the Port of Virginia offers international and domestic shipping services. This deep-water port has modern facilities and advanced technology, allowing for the smooth handling of various cargo types, including heavy equipment. Ship A Car, Inc. leverages the port's strategic location and comprehensive services to provide seamless transportation for heavy equipment.
Port of Richmond: The Port of Richmond is a multi-modal port that caters to diverse cargo types. Its convenient location along the James River provides easy access to major highways and rail networks, making it an ideal choice for shipping heavy equipment within Virginia and beyond. Ship A Car, Inc. utilizes the port's versatile facilities to handle your heavy equipment shipping needs efficiently.
Interstate 95: Running north-south along the East Coast, Interstate 95 connects Virginia to other states in the region, including Maryland, North Carolina, and beyond. This vital highway corridor allows for the expedited transportation of heavy equipment across state lines. Ship A Car, Inc. takes advantage of the strategic location of I-95 to offer seamless heavy equipment shipping services throughout the Eastern Seaboard.
Interstate 64: Spanning from east to west through central Virginia, Interstate 64 serves as a crucial connector for various industries within the state. The highway links key cities such as Richmond, Norfolk, and Charlottesville, providing an efficient route for heavy equipment transportation. Ship A Car, Inc. relies on I-64 to optimize our shipping routes and ensure the timely delivery of your heavy equipment.
By capitalizing on the strategic locations of major shipping routes and ports in Virginia, Ship A Car, Inc. guarantees the safe, efficient, and timely transportation of your heavy equipment. Their extensive knowledge of Virginia's transportation infrastructure and experience managing complex shipping logistics make them the ideal choice for all your heavy equipment shipping needs in the state.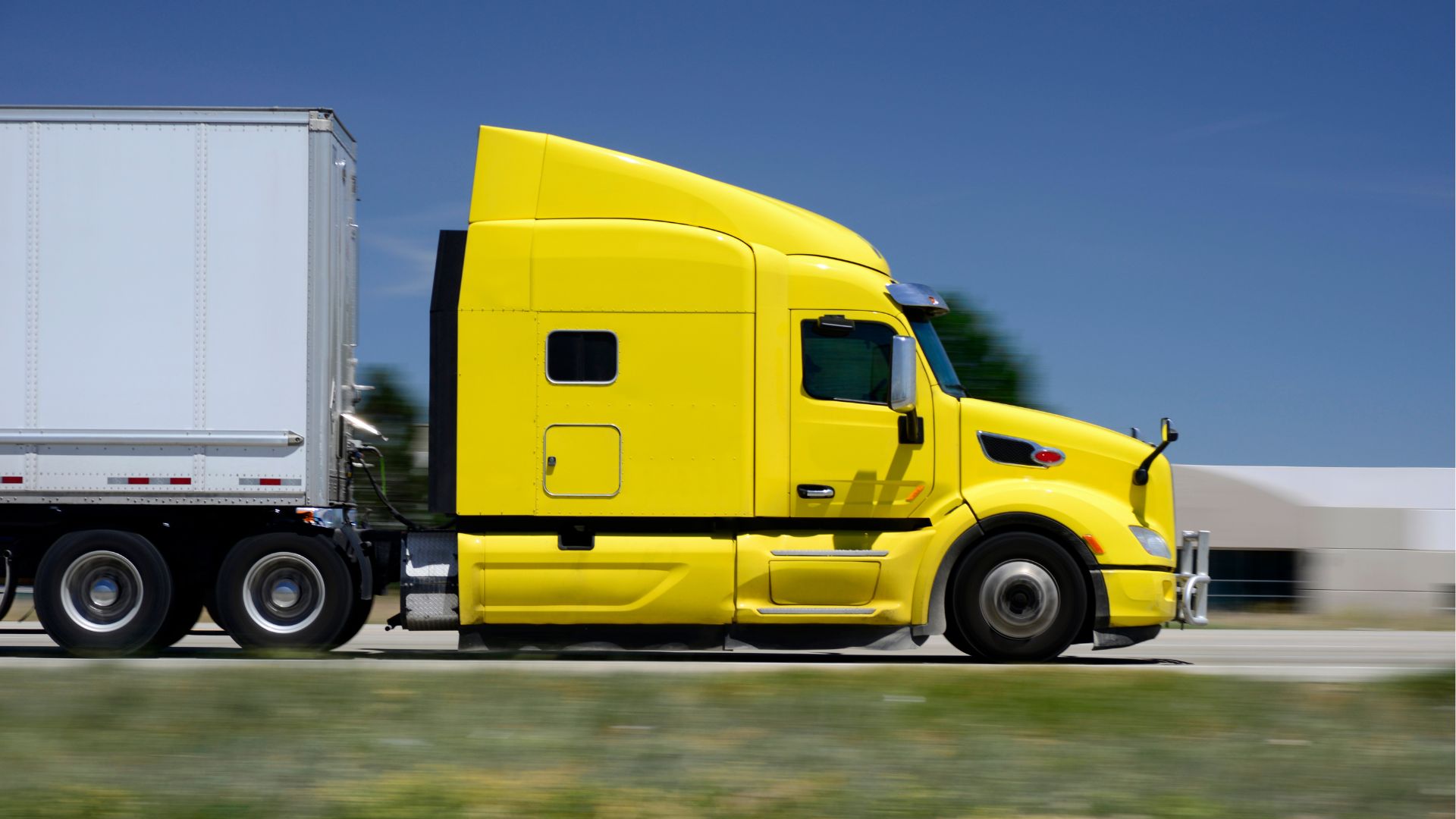 Insuring Your Heavy Equipment
Shipping heavy equipment can be a significant investment, so it's essential to insure it during transportation. Insuring your heavy equipment will protect your valuable assets in case of accidents, theft, or damage during transit. Ship A Car, Inc. can guide you through the insurance process to ensure your equipment is adequately covered.
How to Prepare Your Heavy Equipment for Shipping
Proper preparation is crucial for the safe shipping of heavy equipment. Here are some steps to follow:
Clean your equipment: Remove dirt and debris from all surfaces, paying special attention to moving parts.
Disconnect batteries and secure any loose cables.
Empty fuel tanks to minimize the risk of leaks or spills.
Inspect and document the condition of your equipment before shipping. Take photos and keep a record of any existing damage.
Secure any removable parts or accessories to prevent damage during transport.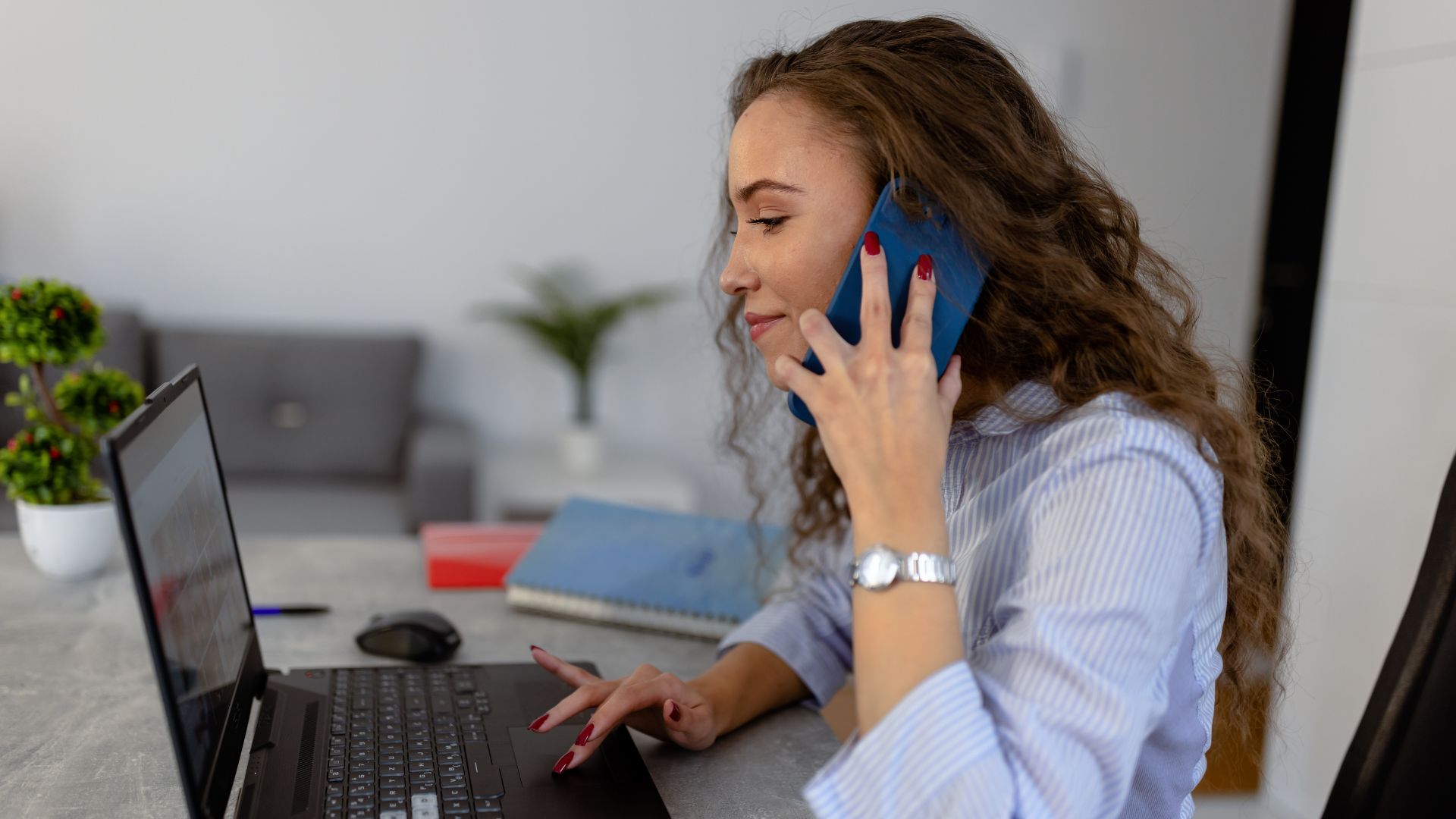 Permits and Heavy Load Requirements for Virginia Heavy Equipment
Shipping heavy equipment in Virginia may require permits and adherence to heavy/wide load requirements. Ship A Car, Inc. can help you navigate the necessary permits and regulations, ensuring your transport complies with local, state, and federal laws. Each state may have specific rules and fees for heavy equipment transport, so working with a knowledgeable company like Ship A Car, Inc. is essential to avoid potential delays or fines.
Contact Ship A Car, Inc., Today for Your Virginia Heavy Equipment Shipping Needs
When it comes to heavy equipment shipping in Virginia, trust the experts at Ship A Car, Inc. With a track record of success, a commitment to customer satisfaction, and the knowledge to navigate the complexities of permits and regulations, they are the smart choice for transporting your valuable equipment.
Whether you need local, in-state, or nationwide transportation services, Ship A Car, Inc. has the experience and resources to do the job right. Contact them today to see how they can help you with your Virginia heavy equipment shipping needs.