Because transporting trailers are complicated activities, it's best to engage with a heavy haul transport broker to find the transport company and make the arrangements for you. Transport your travel trailer anywhere in the U.S with SAC. We are your reliable solution for towing and hauling your travel trailers. We are equipped with the experience to safely transport your trailer across the state or across the country.
Details We Need for Travel Trailer Hauling:
Type of Trailer: Is your travel trailer a 5th Wheel, Toy-Hauler, Cargo Trailer, Double-Decker, etc.?
Condition of Trailer: Is your trailer in operable condition?
Pickup Location: We'll kindly ask our driver can meet at a nearby location with ample space to safely load your travel trailer.
Route: We need to make sure there are no road restrictions to avoid your trailer from traveling through.
Delivery Location: Same as pickup, we kindly ask that our driver be able to meet at a nearby location with enough ample space to safely load your travel trailer.
Trailers are basically unpowered vehicles towed by another. Trailers are used for a combination of things, but generally, the function of a trailer is to haul something. The important thing to know about a trailer is that they are not motorized.
Trailer Towing: Most often, a dual-pickup truck with a matching Bumper Pull or Fifth-Wheel hitch will hook up and tow the trailer.
Trailer Hauling: The trailer is loaded onto another wedge or flatbed trailer for transport. There is no hooking and towing involved.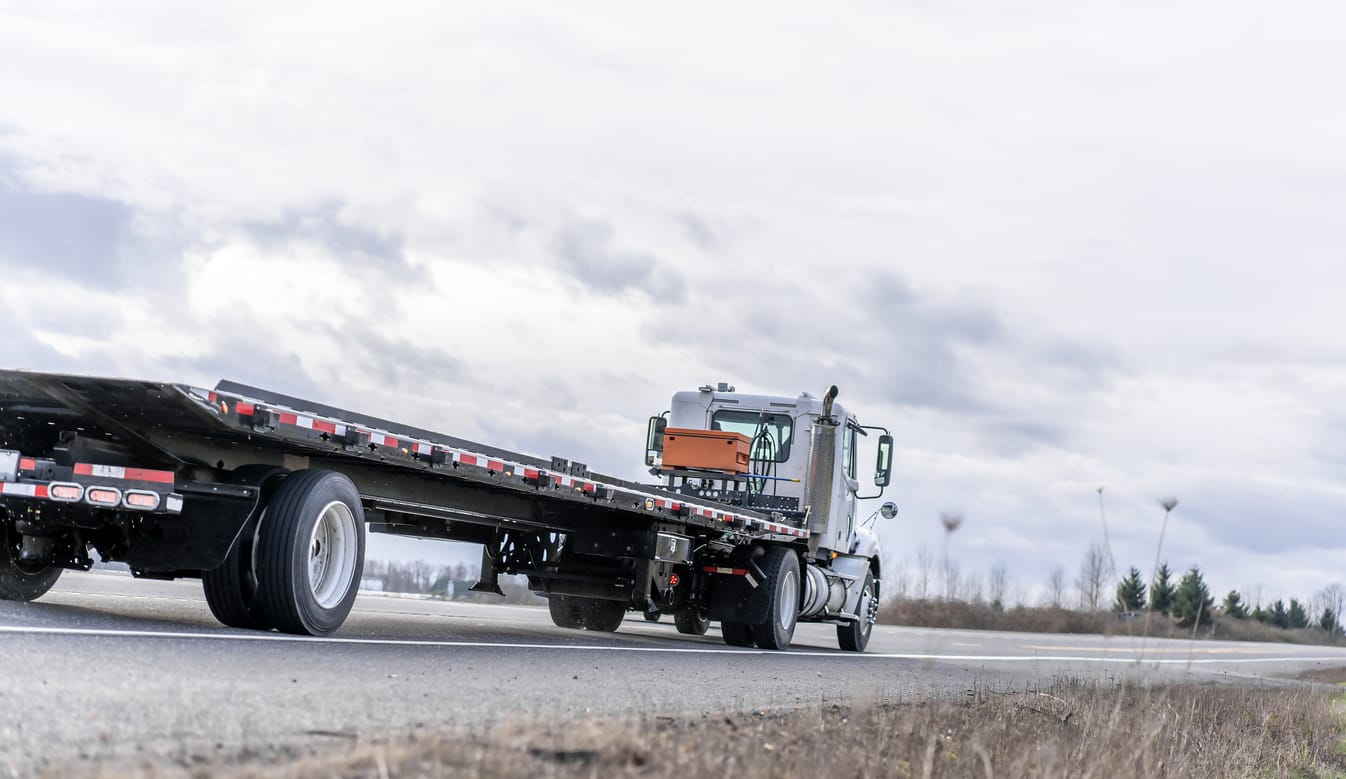 We ask that you carefully prepare your travel trailer for transport. Following these simple steps will help make sure there are no safety incidents or delays during your transport.
Lights: Check your trailer lights to ensure they are working properly. (Also check brakes, turn, clearance, license plate, etc.) Trailer Wheels & Axles: Inspect the wheels and axles on your trailer for proper lubrication. It is recommended that bearings, bearing seals, and bearing cups on a trailer be greased every 12 months or 12,000 miles.
Weight: Do NOT overload your RV trailer. Check the gross trailer weight rating (GTWR) of your trailer to prevent overloading.
Hitch: All trailers have a designated hitch type depending on their gross trailer weight. It is important that your trailer have the proper hitch type to safely tow.
Personal Items: Any personal items inside your trailer or RV must be properly secured. Make sure cabinet doors are closed, locked if possible, and any items that are not mounted, be removed or placed in a secure area in the trailer.
Power Supply: Disable your trailer's power supply.
Hazardous Materials: Gas tanks, propane tanks, ammunition, or any possible dangerous materials should be removed prior to transport. Our carriers can be fined if such items are found inside the trailer while in transport.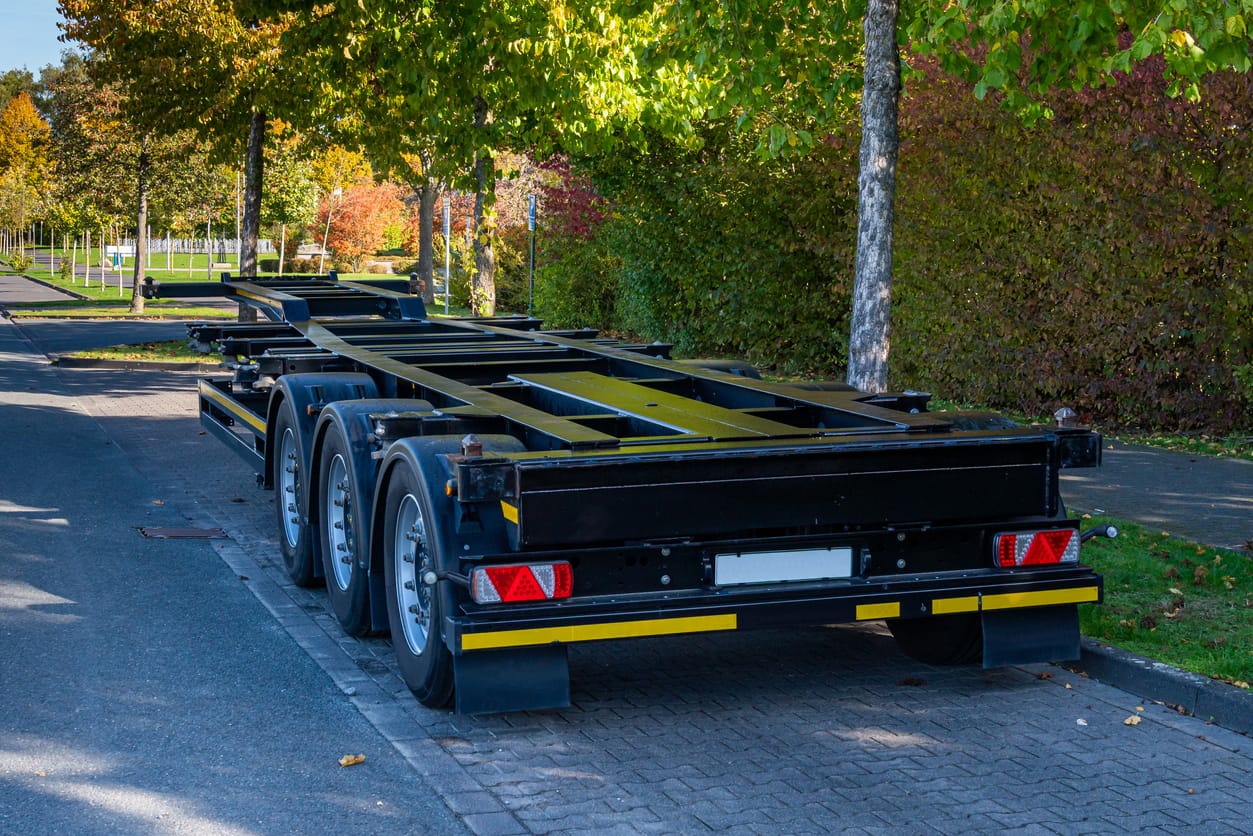 We walk you through the entire trailer transport process. Stress-free solutions no matter what your shipment needs are.  We are always available to answer your transportation questions.  Feel free to contact Ship A Car at (866) 821-4555 for more information.