A Look at the Top Car Shipping Routes and Destinations
Have you ever been curious about the most common destinations for shipping a vehicle? If so, this is the post you're looking for!
Below, we'll discuss why some locations are more common for auto shipping and explain the five most popular vehicle shipping locations.
Let's jump in!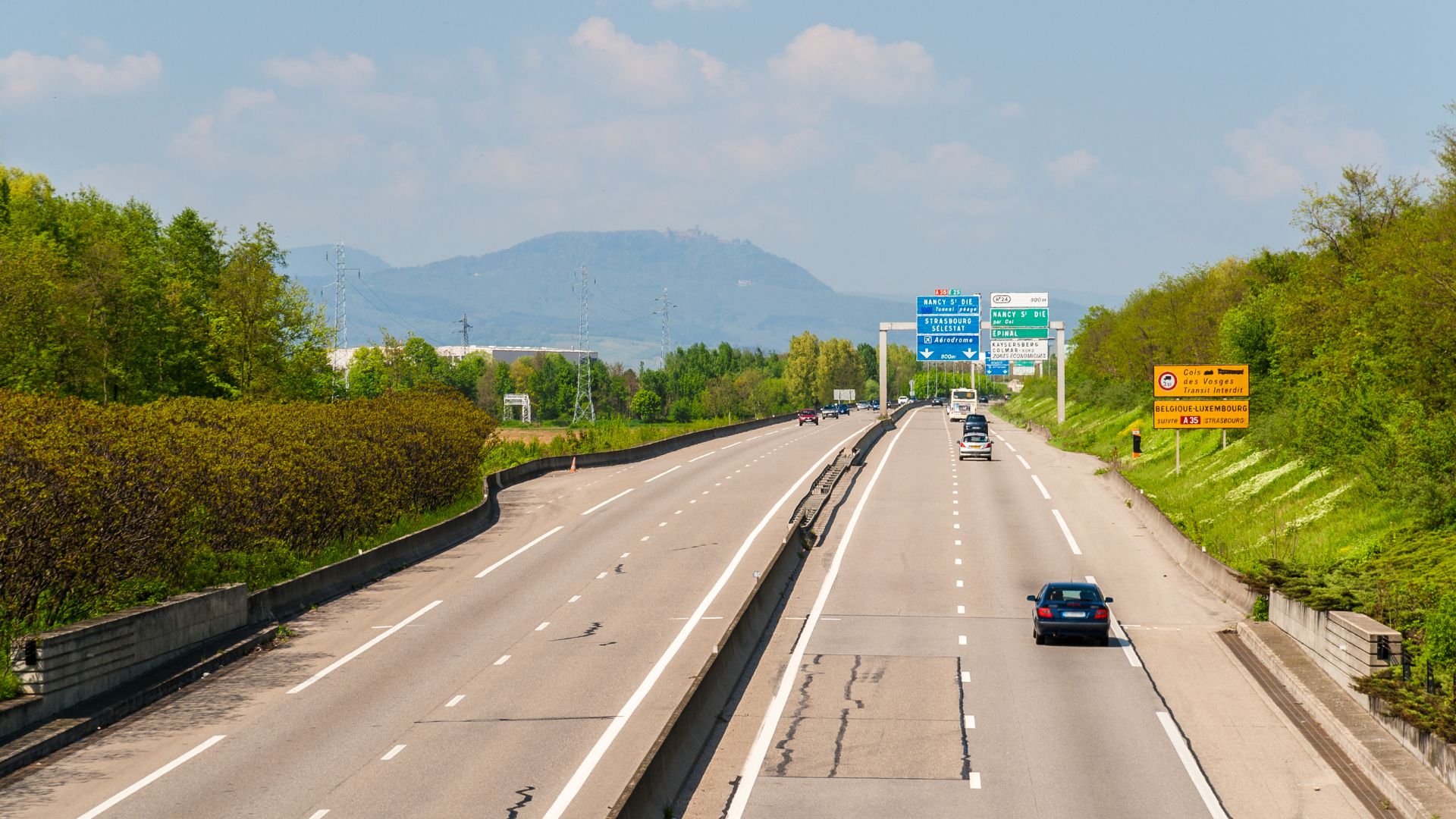 Causes of Shipping Popularity
So, why is there a higher demand for shipping vehicles to some destinations than others? 
These popularity differences boil down to three central factors: The size of the destination and its population, the area's weather conditions, and the city's geographic placement. 
Next, we'll look at each of these elements with a more detailed view.
Size and Population
This variable is likely the most significant.
Cities with higher populations and more space will attract more residents and visitors, which results in a higher demand for car shipping.
That said, there are other factors to consider, and there are reasons that smaller cities can still have a high demand for car shipping.
Weather
Only some of the variables we're looking at persist year-round. Weather is a highly seasonal influence on car shipping, but it remains one of the most significant factors to consider when looking at the most popular shipping destinations.
Many people try to escape colder areas for warmer climate cities like Los Angeles or Miami during winter. 
Likewise, some prefer to travel to colder parts of the country in the summer to get a break from crushing heat waves.
Location
Geographically, some cities feature significant advantages that cause them to attract more shipping demand.
For example, cities close to major highways are highly appealing to those requiring frequent commutes. Similarly, solid economic connections to other nearby cities inevitably lead to urban centers becoming more attractive for shipping vehicles.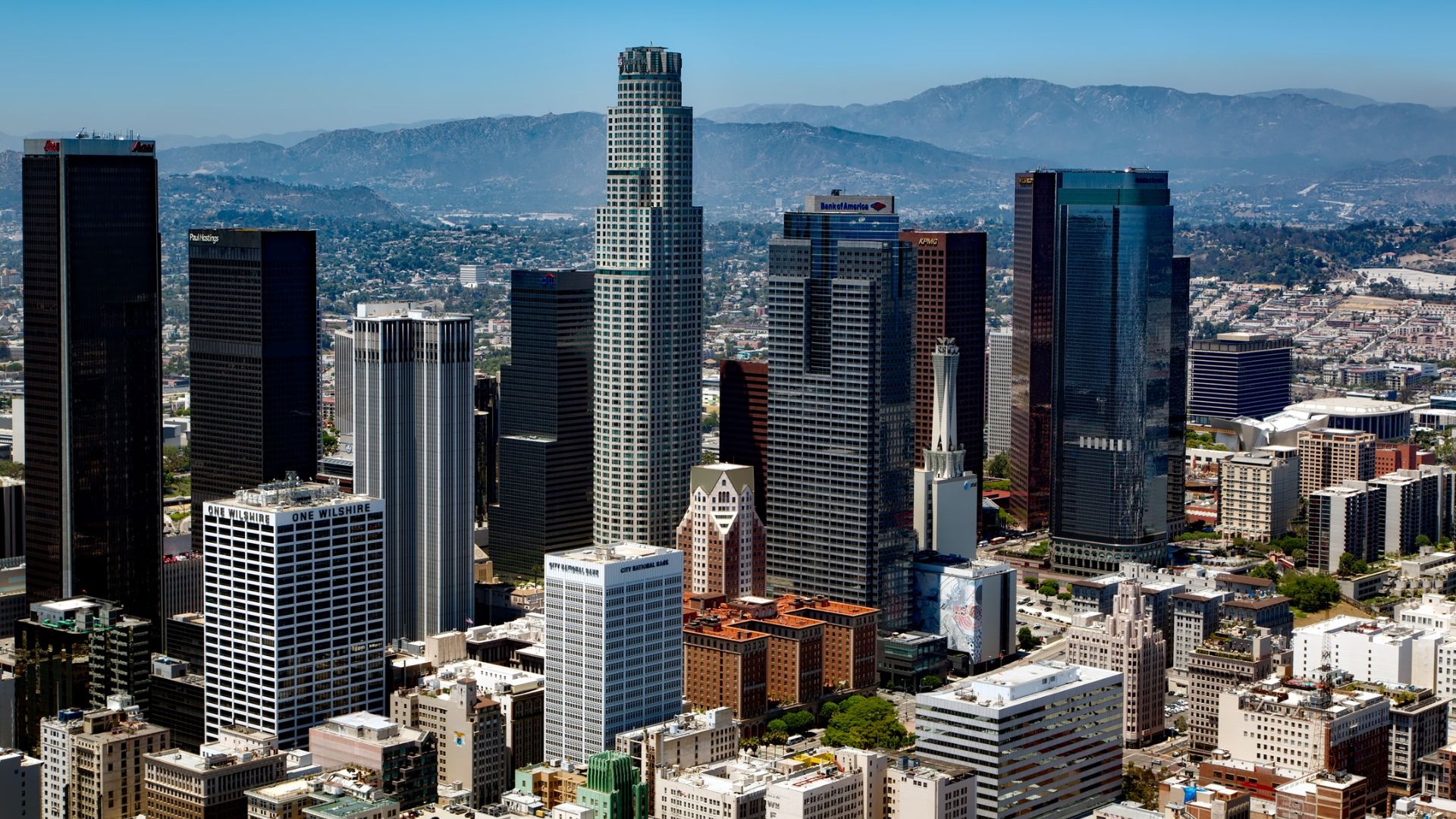 1. Los Angeles, California
Los Angeles easily tops the list of the most common car shipping destinations, and it isn't difficult to see why!
With its high population, large landmass, and highly developed highways and urban infrastructure (optimal for high-density car traffic), LA will remain one of the most popular auto shipping routes for the foreseeable future.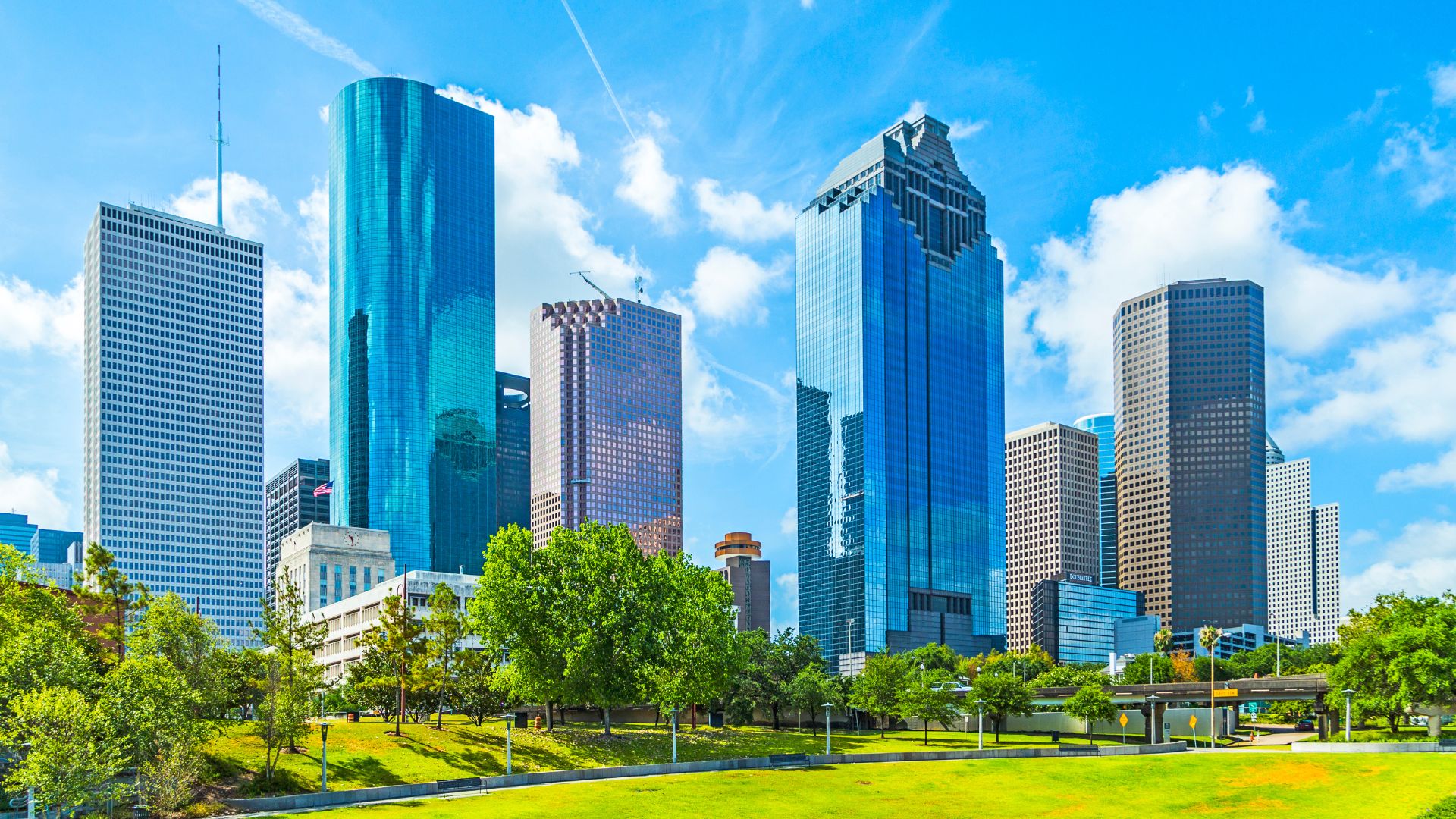 2. Houston, Texas
Next on our list is Houston!
With its warm Texan climate, dense population, and advanced roads and vehicle infrastructure, Houston offers a natural choice for bustling residents and visitors who require car shipping services.
Additionally, an increasing migration rate in recent years has boosted Houston's demand for auto shipping.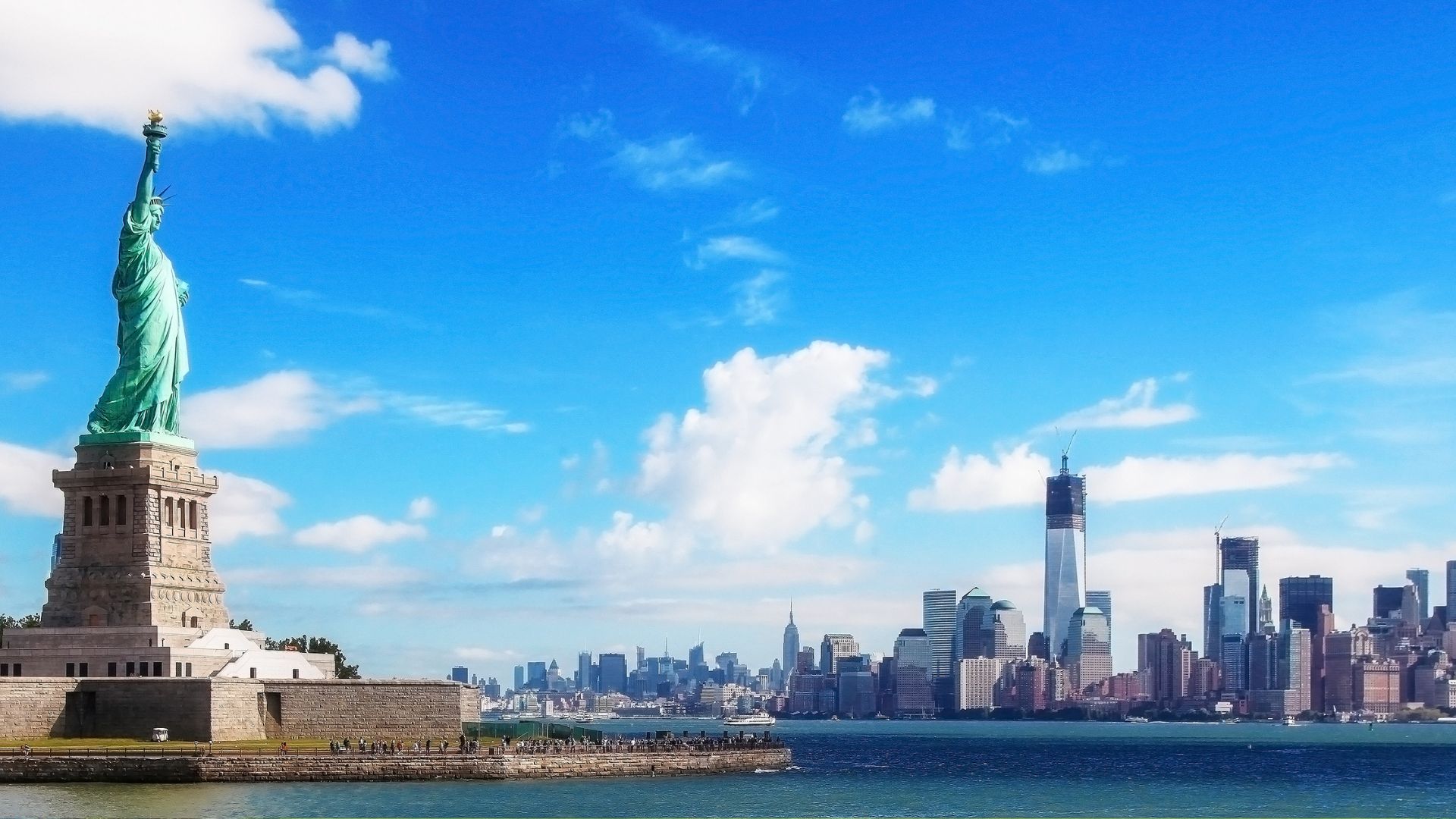 3. New York City, New York
While New York boasts a versatile and sophisticated public transit system, millions of residents still require automobiles daily. As a result, New York has secured one of the top places on this list.
Common factors that increase demand for vehicle shipping in New York include strategic geographic placement, high economic activity, and proximity to other major urban areas.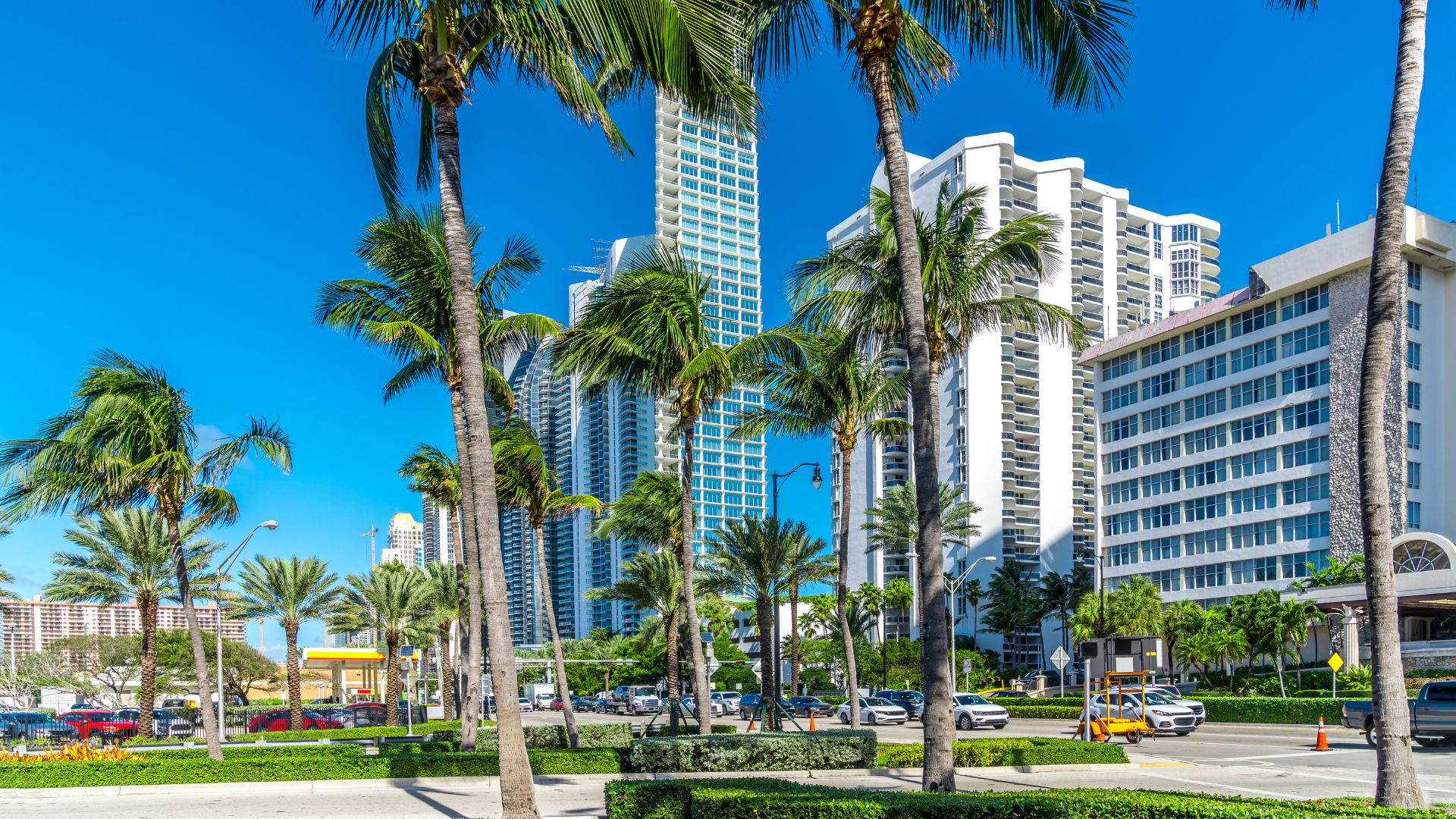 4. Miami, Florida
Miami might come as a surprise addition to this list due to its relatively isolated placement and its lower population than some of the other contenders. However, Miami features several 
essential components that make it a highly sought-after destination for vehicle shipping. 
The most substantial variable here is the weather. 
During the warmer months, people across the country travel to Miami to escape their locations' colder climates.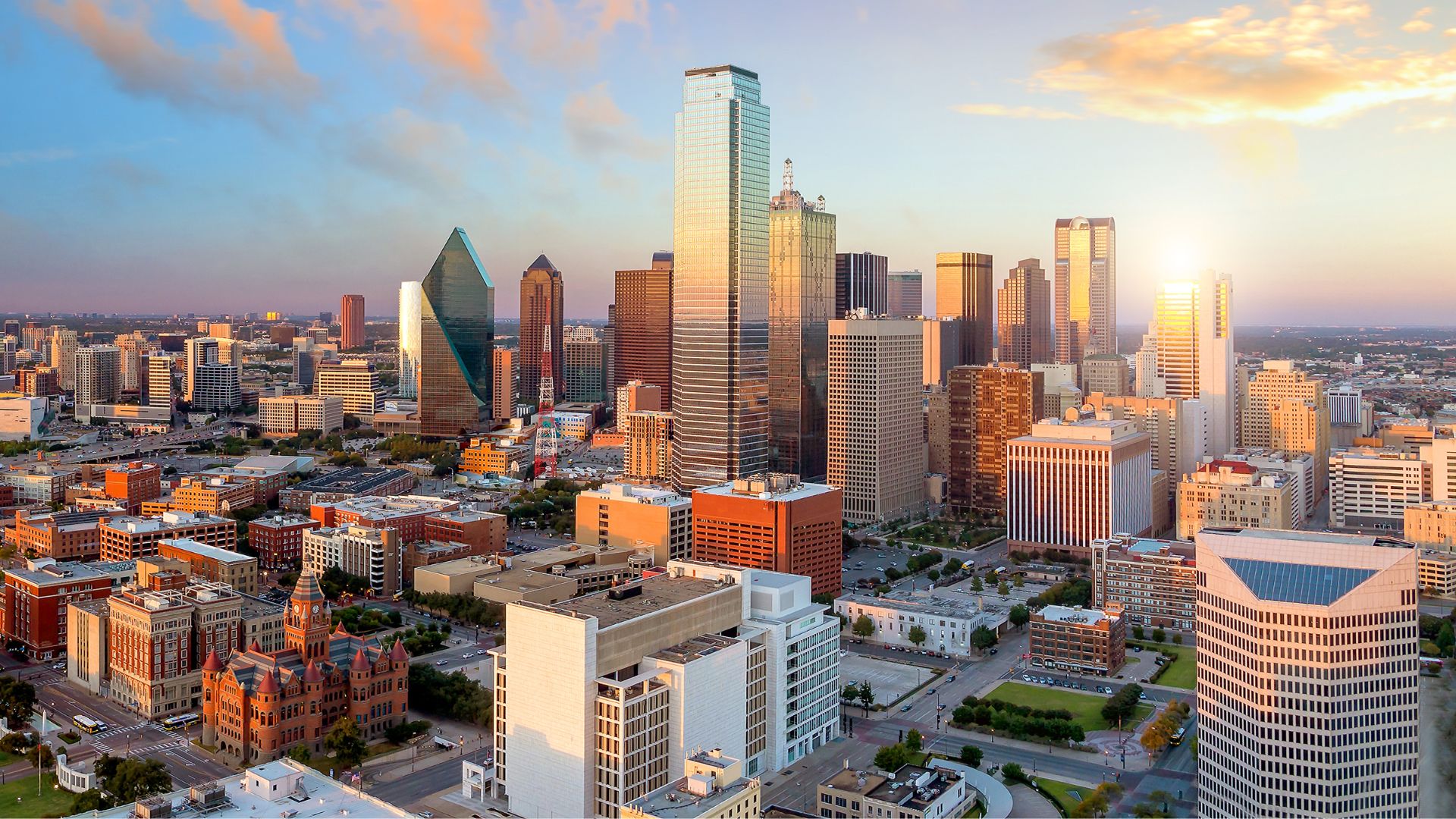 5. Dallas, Texas
If you thought Houston would be the only Texan destination on this list, think again!
Dallas offers many crucial advantages that cause demand for auto shipment to remain incredibly high. 
These advantages include a large population, geographic proximity to other cities, a robust highway system, and an ever-increasing migration rate into the city. Combined, these ingredients make Dallas an obvious choice for auto shipping.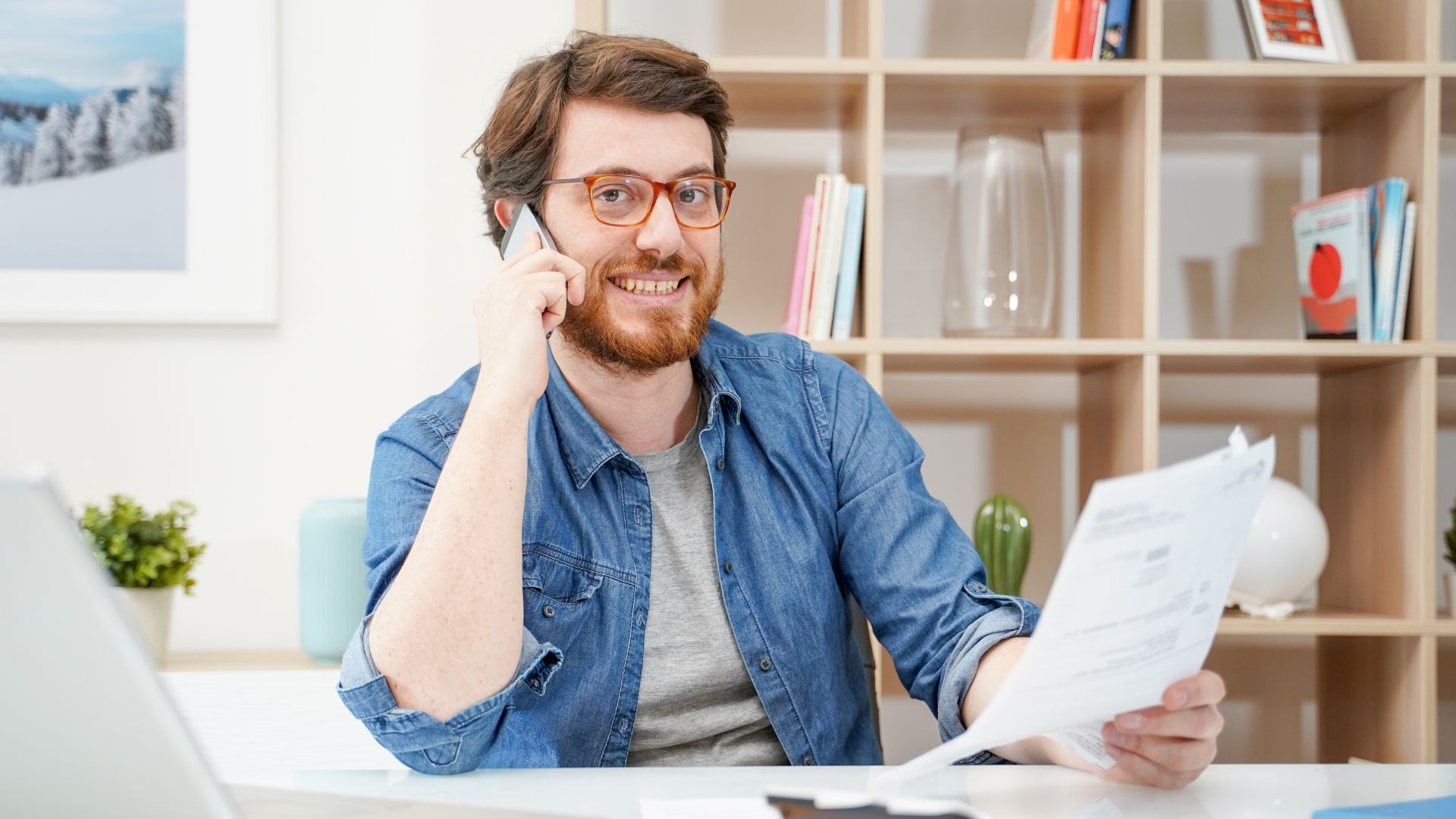 Conclusion
Due to factors like population, weather, and location, some cities throughout the country attract more car shipping traffic than others. Five of the most prominent cities are Los Angeles, Houston, New York, Miami, and Dallas.
Are you ready to learn more about the dynamic auto transport sector and the world of automobile shipping? Look nowhere else! Visit the remaining areas of the extensive Ship a Car website to discover a wealth of useful information and perspectives. Our website is a knowledge repository, filled with helpful tools and enlightening content. Alternatively, feel free to phone us to talk about your specific questions and receive tailored support from our experienced staff. With the help of Ship a Car, you may improve your knowledge of auto transport and the transportation of cars.