All about Harley Davidson and How to Ship a Harley Motorcycle
But before that, you will also learn about the company, so let's get in.
About Harley Davidson
Harley Davidson Inc. is a company that has manufactured and sold cruisers, touring, and custom motorcycles since 1903. Four young men who were co-workers in a bicycle factory at the time thought of creating a motorized bicycle and went ahead to set up a company. The company, which is based in Wisconsin, caters to all groups of people, from the elite to the young lovers of bikes. Bikes like the Sportster 883 Low has a low seat height and is quite affordable while touring bikes come at a higher price.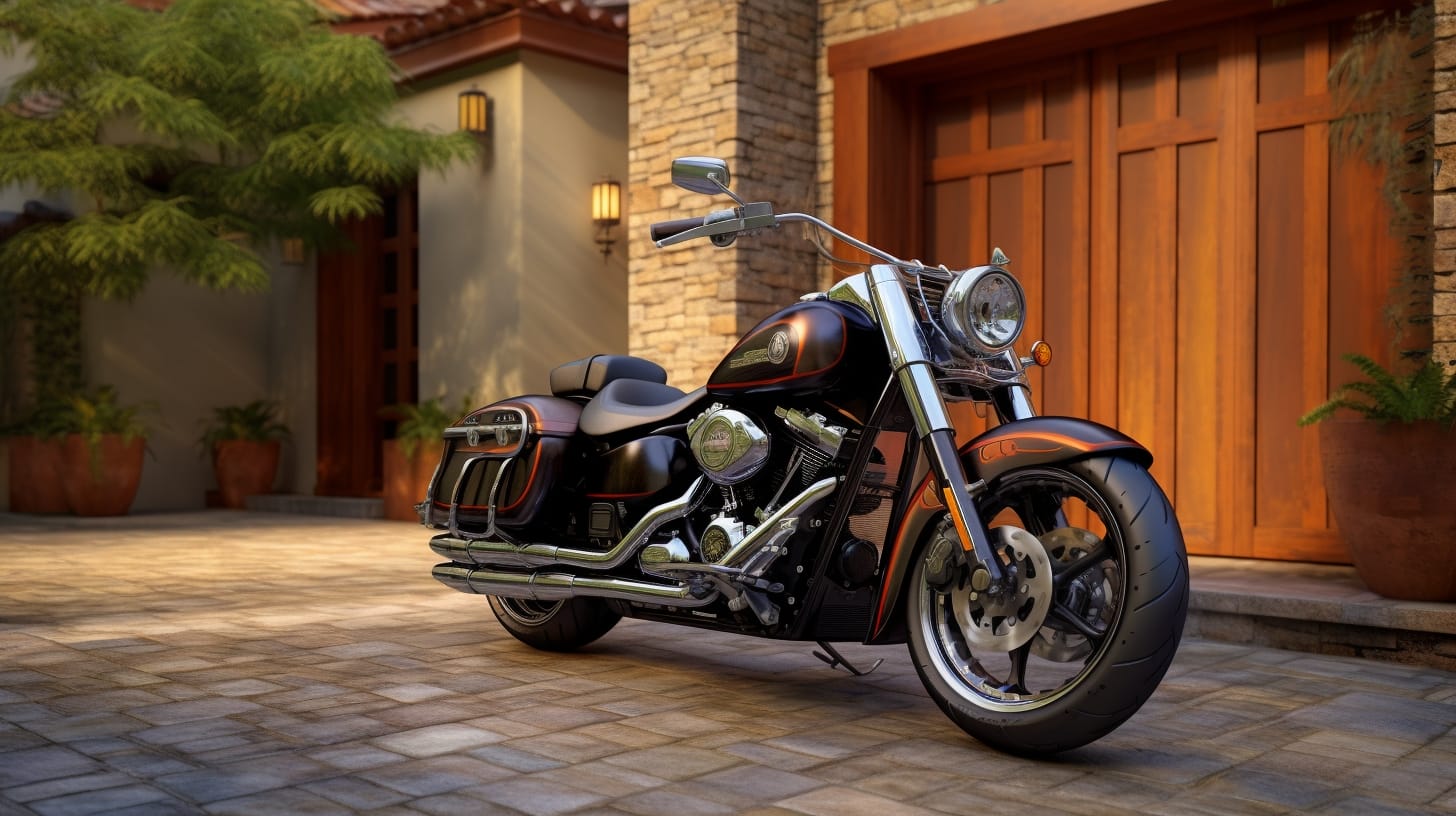 Some Harley Davidson (H-D) Motorcycle Models
While you can go over to their website for the various models, here is a description of two of the 2022 series.
2022 Low Rider El Diablo
This model is a modern version of the 1983 Harley-Davidson FXRT that features an upright riding position, mid-mount foot control, and high-performance audio from Rockford Fosgate, among other features. This bike is for the riders who expect excellent performance, and love details, as the El Diablo comes in carefully crafted bright red paint and design finesse.
2022 Pan America 1250
The first attraction of this bike is its vivid black color. It is a bike for the adventurous, designed to withstand the highs and lows of touring. While it offers power and a unique technical prowess, it is comfortable for the rider.
So now you have purchased a motorcycle from a dealer in another town. If you would like to move to another city, how do you go about shipping your H-D motorcycle? Here are the steps to follow.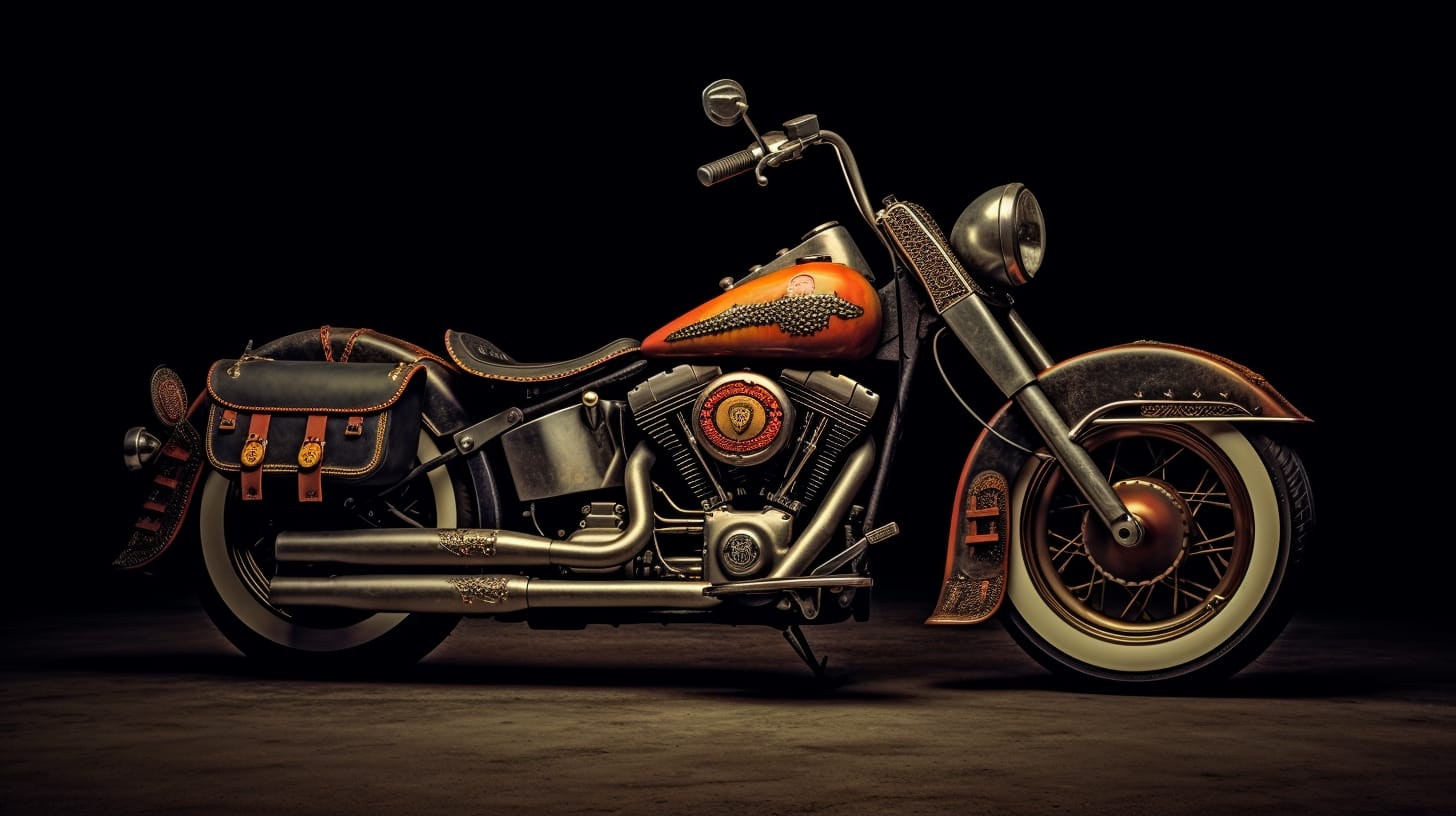 Consider Your Options
There are several options to choose from when shipping your H-D motorcycle. Before making a decision, consider your budget. The amount you will spend depends on the location, the type and size of your bike, the season, the transport method, and others. Do not hesitate to request a quote from a shipping company. If you are on a budget, you can choose to do it yourself.
Ship Yourself
Would you rather DIY, aka do it yourself? You may choose to put in your key and ride your bike from your old location to your new site. This, however, will only be suitable if you are moving within a state. If you are going farther, you may consider ramping it on a friend's truck or your company's flatbed trailer if they have one. When you choose a DIY option, ensure you do not ride onto the ramp but rather lift your motorcycle up onto it. Your H-D motorcycle is too precious to go through such damage. Also, do not forget to secure your bike with the necessary straps and strings.
Hire a Professional Motorcycle Shipping Company
To save you the stress, you can choose to hire a company that specializes in shipping motorcycles. Experienced shipping companies will have the necessary equipment, including ramps, tie-downs, trucks or trailers, and ratchets needed for transport. Also, they know how best to relate with you, the best method for your motorcycle model, the transport process, and the routes. They will also insure your motorcycle during shipping.
Prepare Your Motorcycle for Shipping
If you are handing your H-D motorcycle to a shipping company, the first thing to do is clean your bike and fix any issues that may delay its transport. Then, take note of the condition before shipping. Ensure you document any defects in pictures and in writing. Then, fill up the tire pressure if needed, and ensure the gas tank is less than half-filled.
Conclusion
Your Harley motorcycle is a unique one. When you are ready to ship your motorcycle, SAC is the shipping company you need. Here, we have the experience, equipment, and expertise required for the hassle-free transport of your motorcycle. When you communicate details regarding the pickup and delivery location, duration, and your love for your motorcycle, we will handle the rest for you.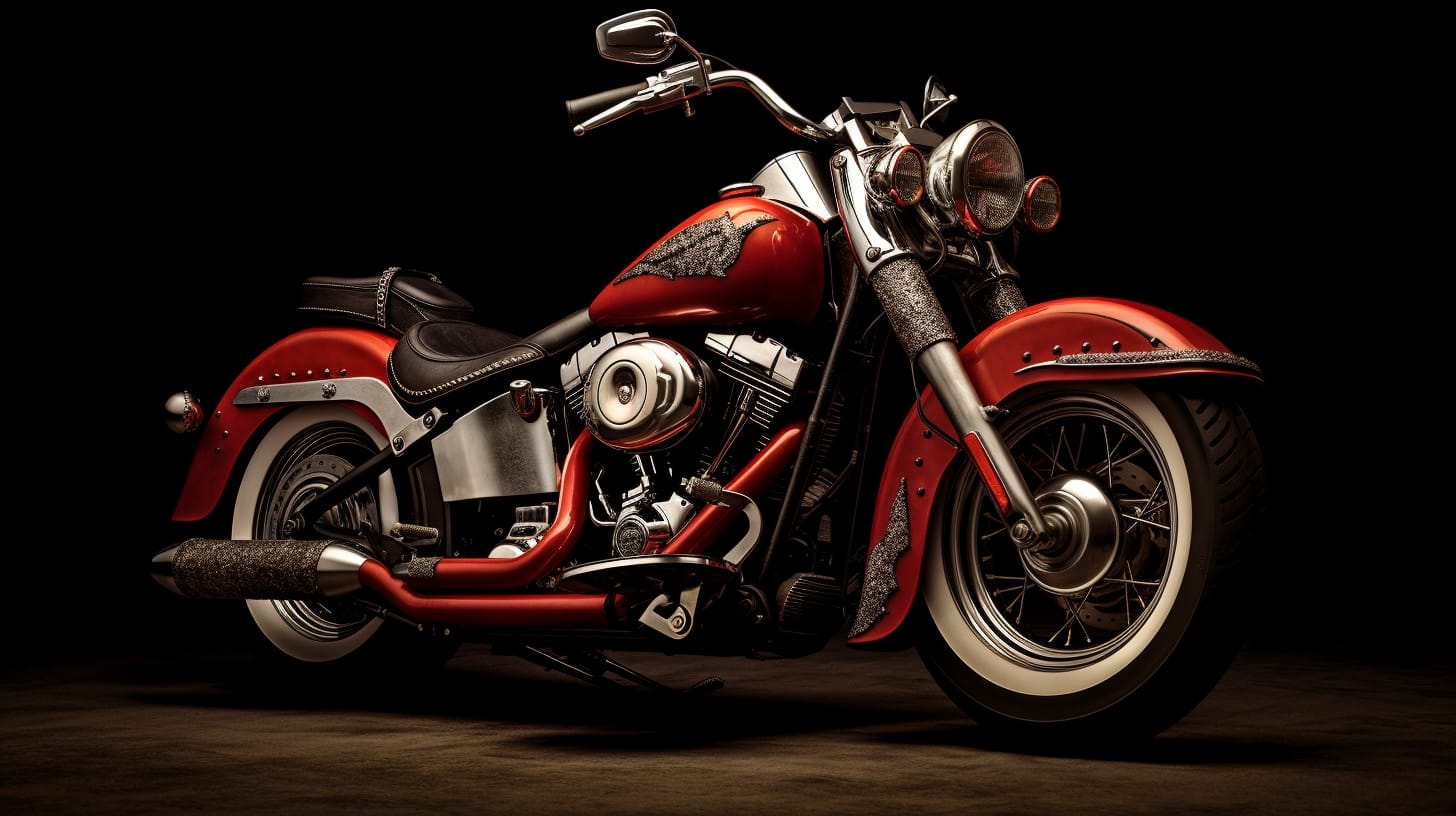 FAQs
●     Does Harley Davidson Ship Motorcycles After Sales?
Harley Davidson does not have a team responsible for delivery. However, they recommend reliable shipping companies like Ship A Car, Inc. to help with shipping.
●     How much does it cost to ship my bike from the USA?
The average shipping cost less than 500 miles away from the USA is between $590 and $670, depending on the transport method. As the distance increases, the prices increase too.  Prices vary based on pick-up / drop-off location and time of the year.