Can a Car Be Shipped in a Container
In this post, we'll go over everything you need to know about using containers to ship vehicles, from how they operate to how much they cost on average. 
Shipping your vehicle with a container offers a dependable, safe, cost-effective solution matching your needs. Container transportation is more accessible to different locations and the shipment is well secured.
Advantages of Container Shipping
The car is shielded from the weather and maritime risks by being walled, braced, and lashed inside the container.
Opportunity to Transport Items Along
Due to the fact that the car doesn't necessitate the full container, additional items such as spare parts, accessories, or even furniture can be shipped with the vehicle.
Availability All Over the World
Container shipping encompasses every route and every country in the world, but RoRo service may not be accessible in smaller nations.
You can contact Ship A Car if shipping containers interest you; we can provide you with a free, no-obligation estimate.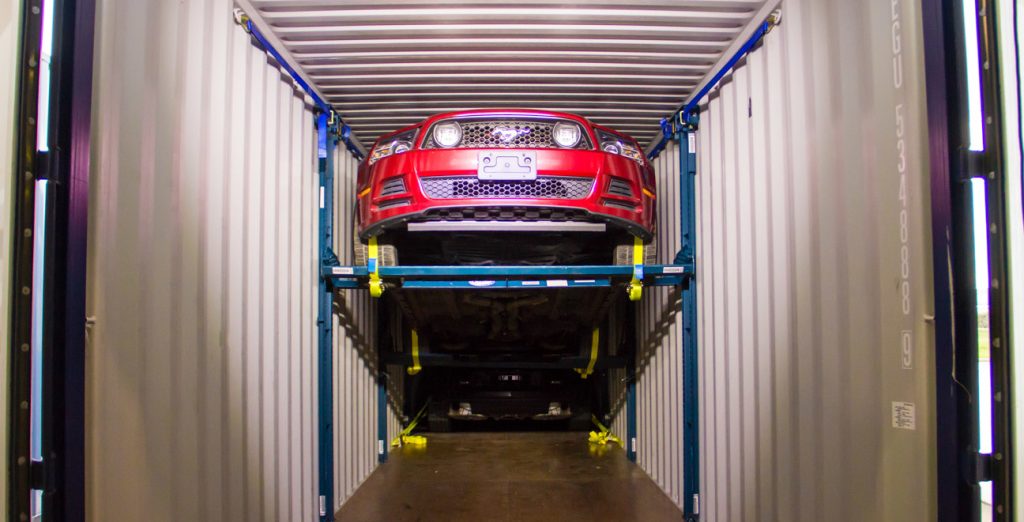 What are the Different Sizes of Containers?
However, not all automobiles can be sent in containers because the maximum door heights for 20ft and 40ft HQ containers are only 2.27m and 2.58m, respectively.
Standard containers are available in two lengths: 20 feet and 40 feet. The 20′ containers can transport one car, while the 40′ containers can ship two standard sized cars. This can be more cost-efficient when you have more than a car to ship.
What is the Function of Car Shipping Containers?
Car shipping containers are usually utilized when moving vehicles from one place to another.
There is a particular procedure for loading and prepping your vehicle for travel when using auto-shipping containers. First, your vehicle will be packed into a steel container using a racking system and fastened with safety devices such as ratchet straps. Unlike air freight or RORO service, your vehicle will be enclosed in a metal container for the duration of the journey.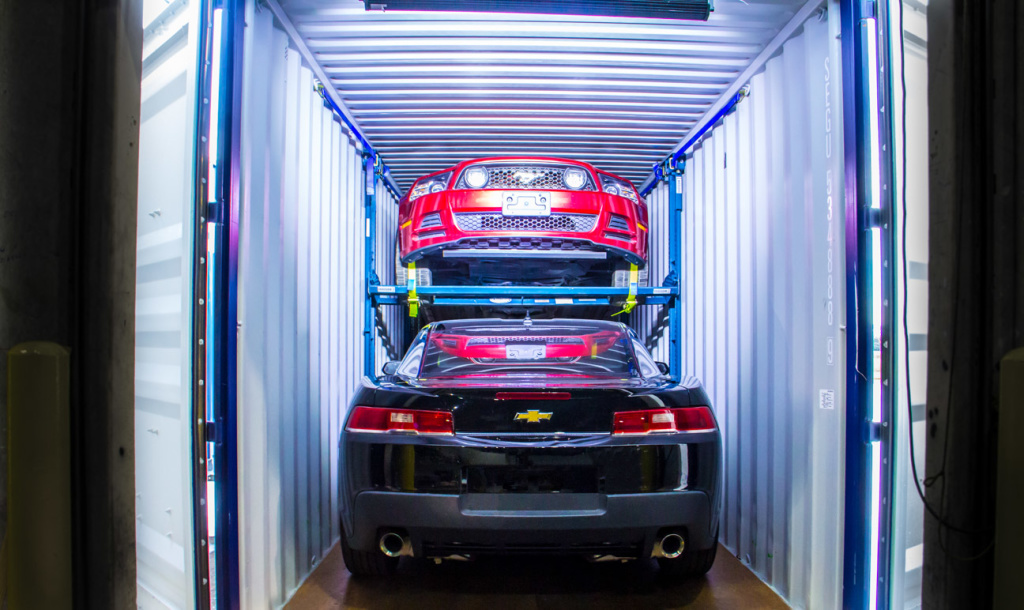 What Kinds of Vehicles can I Transport within a Container?
Containers permit transportation of all types of cars, SUVs, motorbikes, pickup trucks, RVs, etc. However, there are some restrictions on exporting huge vehicles such as farm gear and excavators that exceed the specified dimensions.
However, suppose you are transferring a brand-new, luxury, exotic, or historic car, where even the tiniest risk of a minuscule scratch might become a calamity. In that case, container shipping is preferable for extra vehicle protection.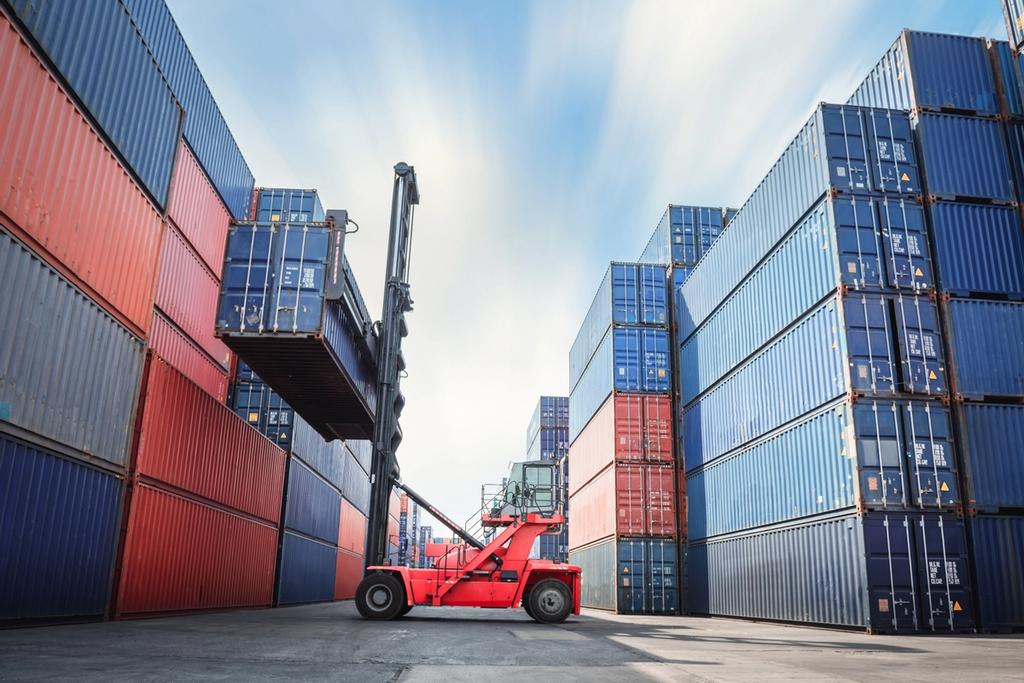 What is the Cost of Container Transportation?
The shipping cost is determined by several factors. First, there is ocean freight, this is determined by the path and container size.
Security costs, gate fees, document expenses, the terminal handling charges (THC), and clearing charges are some other expenses that may be imposed during the shipment process.
In summary, the charged transportation costs depend on the origination of the container and where it will be emptied. You can use our online quote form to get an estimate for your car.
Tips to Keep in Mind before Loading Your Vehicle into a Container
Loading an automobile into a container may be simplified when using a few strategies. If you want to transport your car without any hassles, make sure the mirrors fold in, the antenna is retracted, and any significant aftermarket spoilers are taken off. All convertibles need to have their tops up. If you need help getting it ready, just give us a call.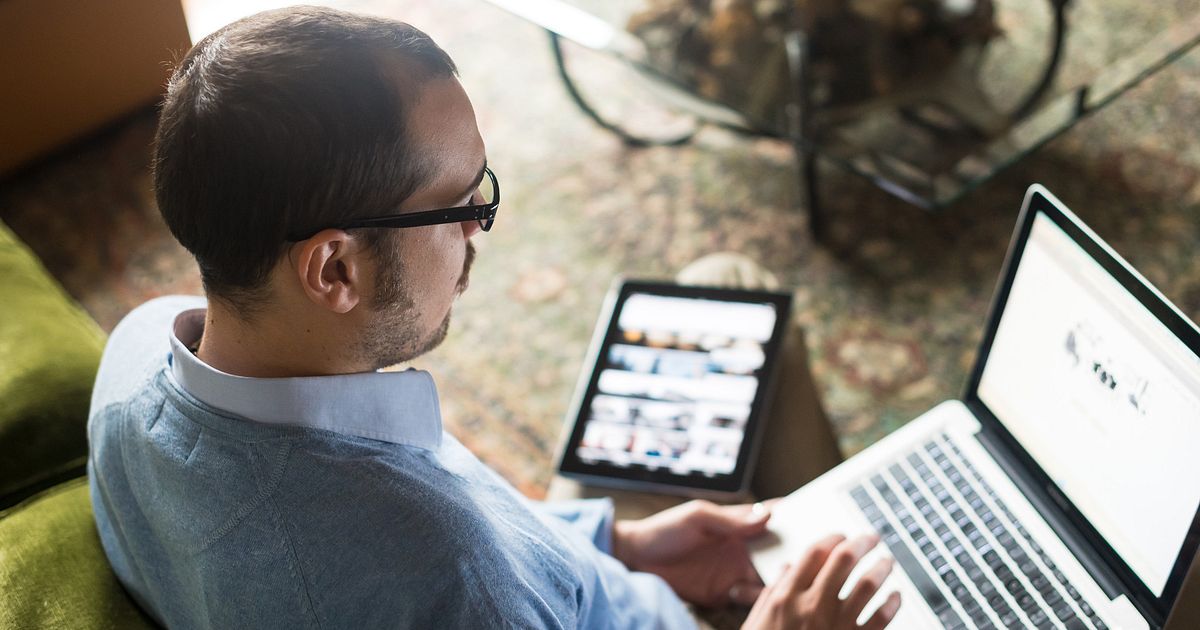 If You Want to Avoid the Hassle, Hire Experts
Finding a reliable shipping provider should be your first priority. Finding a reputable vehicle transport company like SAC is the first step to consider during shipping.  Contact a Ship A Car representative through our online quote calculator, email or call us directly at (866) 821-4555 to get more information.