IRS Keeps Per Diem Rates Steady for Truckers in 2023-24
Navigating the Financial Terrain
Steady Sails in Fiscal Waters In the dynamic and complex world of trucking, knowing how to navigate the financial environment is just as important as knowing how to maneuver on actual highways. The IRS per diem rates are important benchmarks that direct truckers' financial travels around the country. When we set out on the fiscal journey of 2023–2024, it is critical that we carefully analyze the constant and variable components of these rates.
A Closer Look at Constants and Shifts Truckers are able to plan and manage their money with a certain level of predictability since the IRS per diem rates are consistent in specific areas. New variables are added to the equation, though, by the minute changes and subtleties in high-low substantiation and the identification of high-cost places. These factors—both fixed and flexible—combine to create the financial environment that truckers have to negotiate skillfully, including compensation strategies and changes to the industry.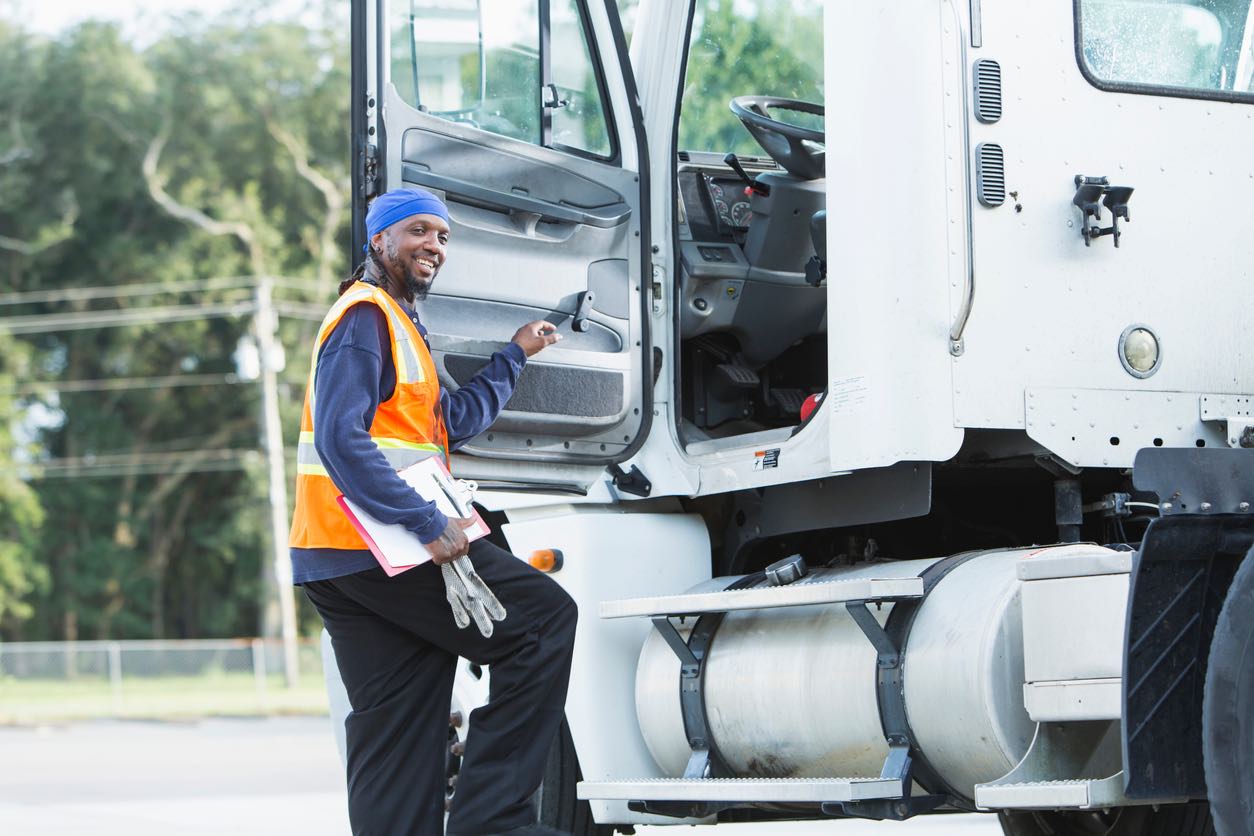 Navigating Steady Fiscal Grounds
Consistency in M&IE Rates Meal and Incidental Expenses (M&IE) tariffs are steady, staying at $69 per day for travel inside the continental United States and $74 for travel outside of it. This tenacity is not an isolated event; rather, it is the third year in a row, demonstrating a noteworthy consistency in this financial element. This consistency has a variety of effects, including shaping daily allowances and the financial tactics used by transportation corporations and drivers. This stability in M&IE rates acts as a financial compass, directing the sector through the complex financial landscapes.
Unwavering $5 Daily Allowance When we go deeper into the financial picture, we find that drivers who choose not to get meal reimbursements still face the same $5 daily per diem charge. This stable rate reflects the industry's dedication to preserving consistency in its financial strategies. The general consensus in the industry is that driver remuneration should be based on the deductible IRS rate. This approach not only emphasizes its central position in the overall budgetary framework but also indicates its influence on the economic balance in the transportation industry.
Industry's Adaptive Stance Considering the fixed M&IE and $5 daily rates, the transportation industry is very flexible. In order to maximize gains, businesses and drivers alike are adjusting their financial strategy to meet this stable economic climate. The industry demonstrates resilience and foresight, which are critical qualities for navigating the constantly changing economic landscapes, through its capacity to adapt to the unchanging terrain. This flexibility, which guarantees steady development and stability in the face of budgetary stability, is evidence of the industry's strategic wisdom.
Strategic Implications and Forward Outlook These unchanged rates have significant strategic ramifications that influence the industry's financial planning and decision-making procedures. Companies and truck drivers are closely assessing the stable environment, identifying possibilities, and reducing obstacles. The industry is positioned to take advantage of the stability to improve financial prudence and gain a strategic edge, thus the future looks optimistic yet cautious. The steady rates act as a lighthouse, showing the way to the transportation industry's sustainable growth and financial stability.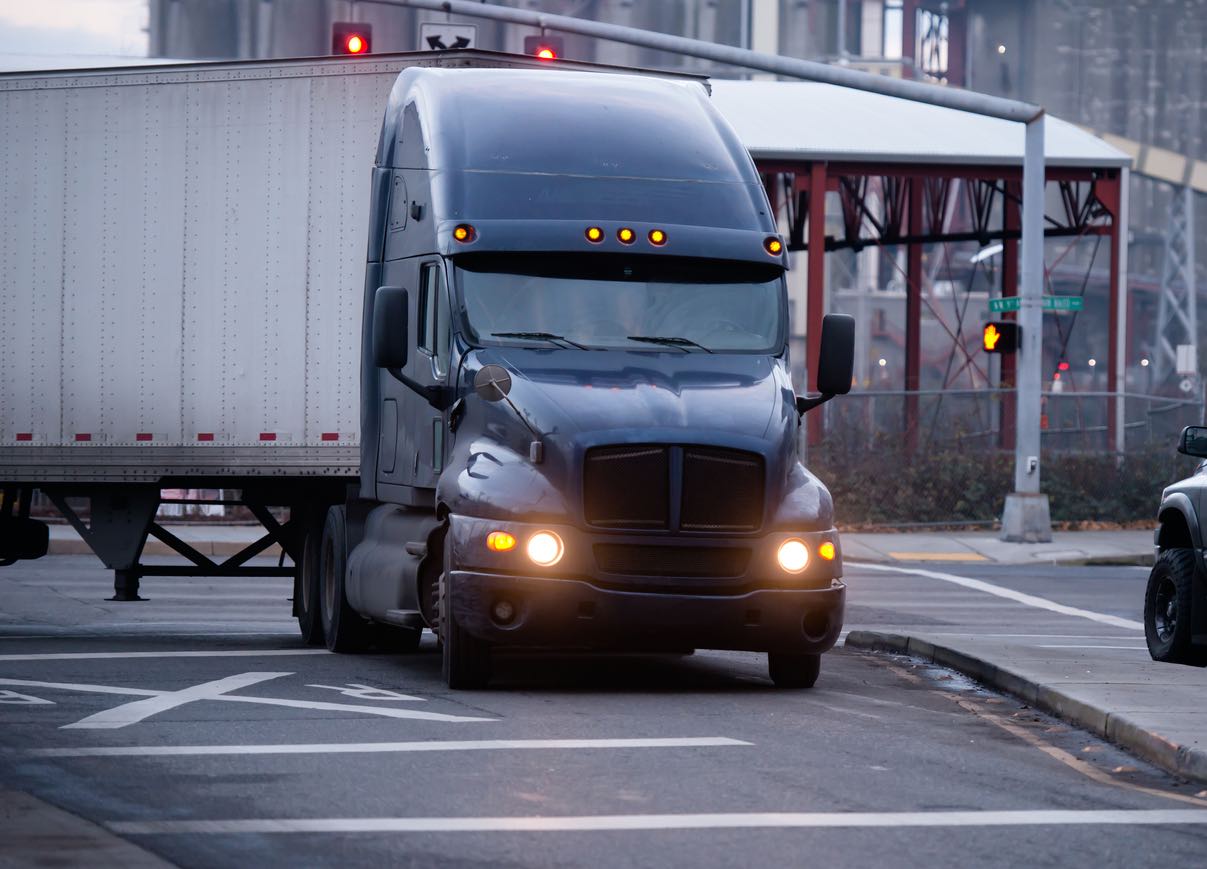 Navigating Evolving Fiscal Terrains: Unpacking the Shifts and Their Implications
Ascending High-Low Substantiation: Navigating Lodging Compensation The fiscal year 2023–2024 has a notable rise in the high-low substantiation rates, which stands in stark contrast to the M&IE rates' stability. This variance has a significant impact on truckers' hotel remuneration, which is an important consideration for individuals who are always traveling. Due to the change, charges for non-high-cost places will increase to $214 from $204 and for high-cost regions; they will increase to $309 from $297. This change in the budgetary constraints represents a reassessment of financial tactics, requiring both truckers and transportation corporations to take the initiative.
Expanding Fiscal Frontiers: Inclusion of New High-Cost Territories The list of high-cost areas has expanded to include a number of important locales, including Yosemite National Park, Tampa/St. Petersburg, and Atlanta, among others. This represents an ongoing evolution of the fiscal landscape. Although these places are classified as high-cost, it is important to remember that the categorization is only relevant for certain periods of time, which vary from area to region. Due to the additional complexity brought about by the inclusion of these regions in the high-cost category, truckers and the transportation industry as a whole will need to modify and realign their financial plans. This opening up of fiscal frontiers presents possibilities as well as problems, highlighting the importance of strategic planning and well-informed decision-making.
Strategic Adaptation: Navigating the Fiscal Shifts The incorporation of additional high-cost locations and changes in high-low substantiation rates need truckers and transportation businesses to strategically adjust. It is essential to comprehend the subtleties of these modifications in order to maximize compensation and efficiently manage costs. To maintain sustainable operations and financial stability, the sector has to remain knowledgeable and flexible, adapting to the changing fiscal landscapes. Truckers may successfully navigate the financial environment by taking early measures to address these transformations, which will help them maximize possibilities and minimize obstacles posed by the shifting fiscal dynamics.
Implications and Opportunities: Steering Through the Changes There are several ramifications for truckers from pay adjustments to spending control resulting from the changes in the financial landscape. Even while these changes are difficult, they also provide opportunity for people who are experienced in negotiating the financial complexities of the transportation sector. Truckers may take advantage of the developments by remaining informed, adjusting their tactics, and making wise judgments that will maximize pay and save costs. The dynamic financial terrain highlights the significance of expertise, flexibility, and tactical preparation in navigating the financial labyrinths of the trucking industry.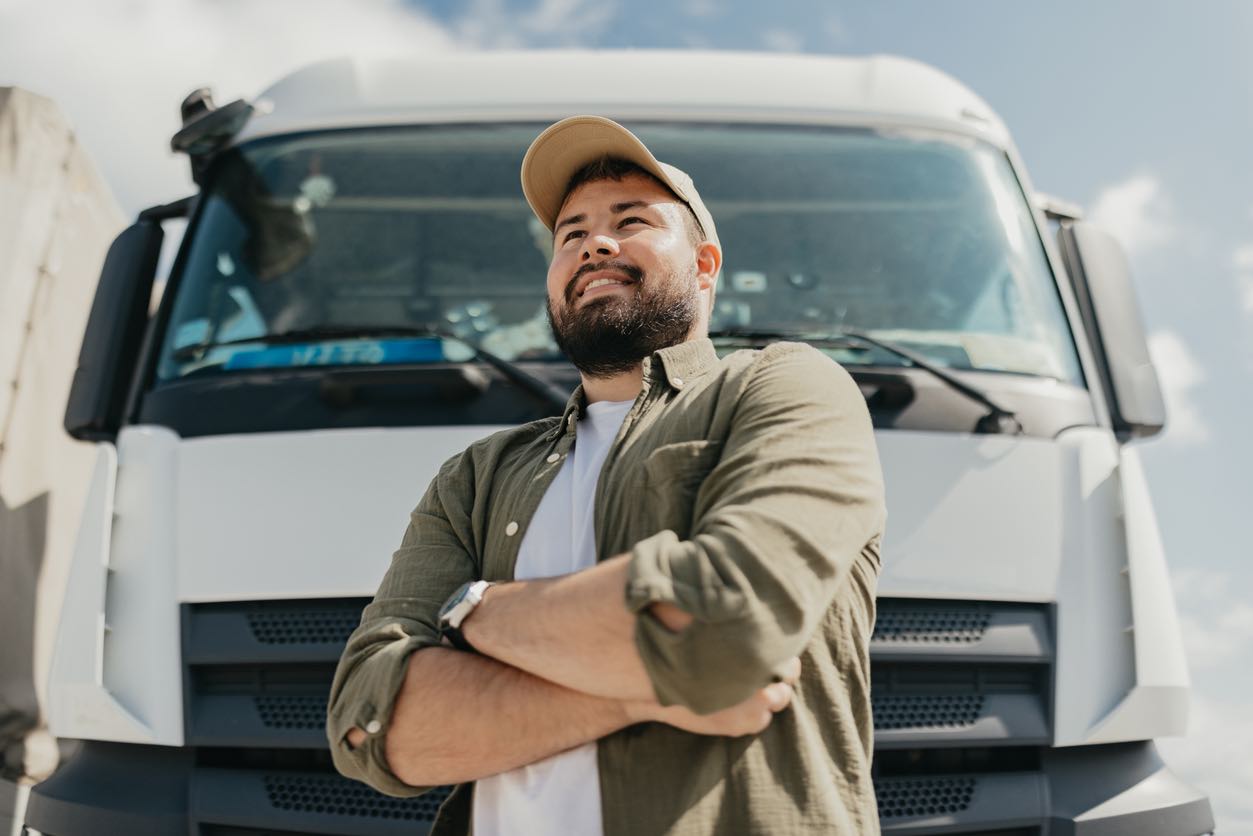 Maximizing Earnings: The Strategic Approach to Per Diem
Leveraging Per Diem for Enhanced Driver Compensation Using per diem strategically is one of the most effective ways to increase driver pay. Through a comparison study, we reveal the minute differences in net pay between drivers who are compensated with and without a per diem, underscoring the crucial role that tax concerns play in this. As a result, this method of calculating per diem becomes crucial information for truckers and transportation firms looking to improve their bottom lines. Such comparisons might yield valuable information that help drivers make well-informed decisions and efficiently optimize their profits.
Navigating Tax Implications Leveraging the benefits of per diem requires an understanding of its tax consequences. Understanding the tax code's rules regarding deductions may have a big influence on a driver's take-home income. Through careful navigation of the complex tax laws and their prudent application, truck drivers may maximize their earnings and guarantee adherence to the law. With this information, both drivers and businesses may make well-informed strategic decisions that support their financial objectives and commitments.
Industry Adaptation and Best Practices The way the transport industry has adapted to per diem laws has a significant impact on how compensation plans are developed. Businesses are always looking for new and creative ways to combine per diem bonuses with optimization while maintaining compliance. By implementing best practices and keeping up with legislative changes, businesses may foster an atmosphere that makes it profitable for drivers to operate. Being flexible is essential to maintaining a competitive advantage and the welfare of the driving staff.
Informed Decision-Making for Financial Optimization Informed decision-making is the cornerstone of financial optimization for truckers navigating per diem strategies. Equipped with information and understanding, drivers may make decisions that optimize their pay while respecting financial constraints. Businesses may also help this process by offering tools and assistance, promoting an empowered and financially literate culture. The synergy between informed drivers and supportive companies lays the foundation for a prosperous and compliant industry.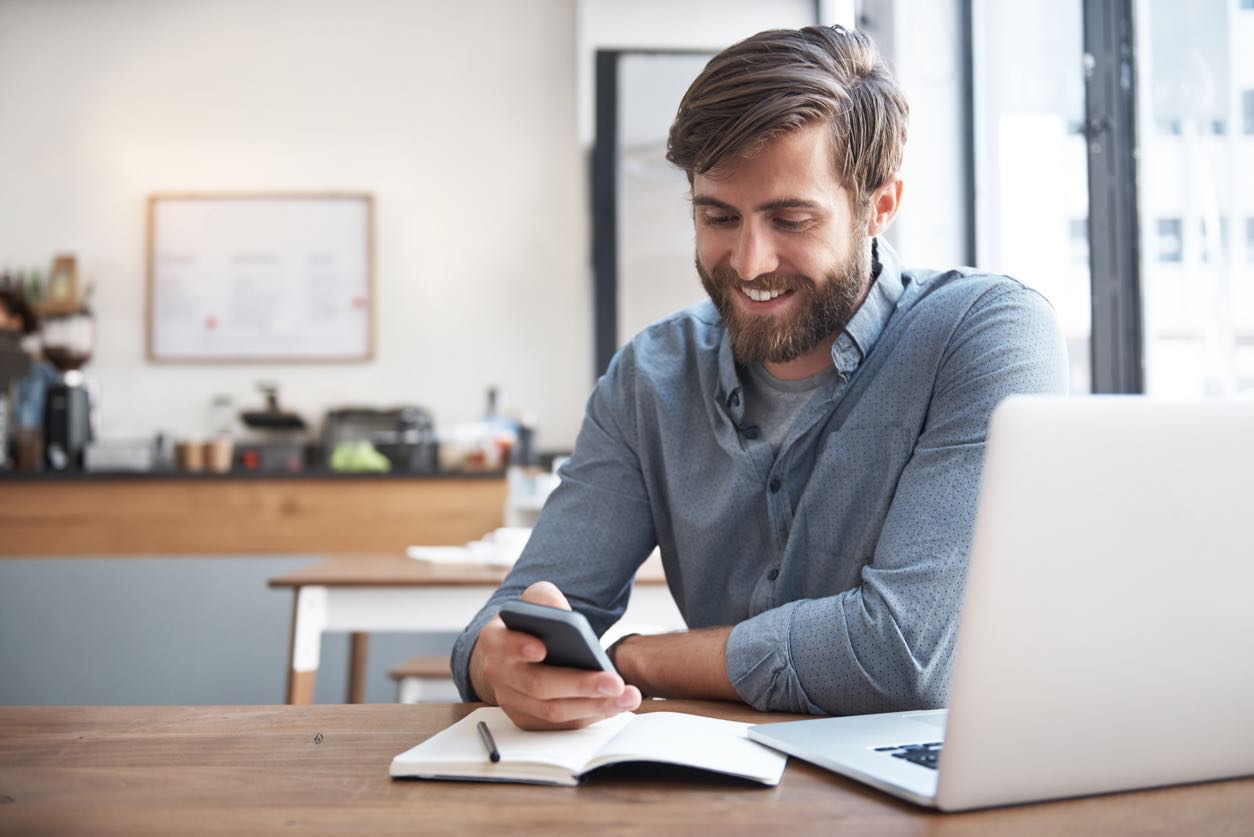 Navigating Your Journey with Ship A Car, Inc.
Concluding Thoughts on Fiscal Roads and Per Diem Rates Driving the budgetary routes for 2023–2024 reveals a terrain marked by consistency and subtle changes. Nationwide truckers' daily financial tales are shaped by the $5 paradigm and the continuance of unchanging M&IE rates. New dynamics and considerations are brought about by the proliferation of high-cost locations and the adoption of higher high-low substantiation rates. When taken as a whole, these components outline the financial path ahead and emphasize how crucial strategic navigation is for those operating in the trucking sector.
Comprehensive Vehicle Shipping Services Across the US In the realm of constant movement and logistical needs, Ship A Car, Inc. emerges as a beacon of reliability and efficiency. Serving a broad range of customers, we are experts in providing a comprehensive range of car shipping services throughout the whole country. We ensure prompt and safe delivery whether you're wanting to move heavy-duty trucks, specialty freight, or vehicles of all kinds. Our vast network of carefully selected carriers and committed experts puts forth endless effort to fulfill your shipping requirements, offering a sense of assurance with unmatched customer support and service.
Why Ship A Car, Inc. is Your Go-To Solution Choosing Ship A Car, Inc. for your transportation needs means opting for quality, reliability, and a seamless shipping experience. We are committed to exceeding your expectations and tailoring our services to suit your unique requirements. Our reputation for excellence is built on a foundation of trust, customer satisfaction, and a deep understanding of the logistics industry. Don't just take our word for it—experience the difference by calling us at (866) 821-4555 for a free, no-obligation vehicle shipping quote. Let us navigate the complexities of transportation for you, ensuring your journey is smooth and your cargo is in safe hands.
FAQs Section
Q: How do the unchanged M&IE rates affect truckers and transportation companies?
A: The steadfast M&IE rates maintain a fiscal status quo, influencing the daily allowances for meal and incidental expenses. This constancy necessitates strategic planning and adaptation by truckers and transportation companies to optimize their financial landscapes.
Q: What is the significance of the increase in high-low substantiation rates?
A: The ascent in high-low substantiation rates alters the compensation dynamics for lodging. For truckers traversing high-cost areas, this shift demands a reevaluation of expense strategies, impacting both individual drivers and the transportation companies they represent.