2023 and Beyond will Bring Forth Extraordinary New Electric Vehicles
Gas prices have never been higher, making it difficult for people to fill up their tanks on a weekly basis. Coupled with concerns over the harmful emissions gas and diesel powered vehicles emit, the push for electric vehicles have never been stronger. Due to this push, companies are looking to expand their auto line to include electric vehicles into their 2023 lineup. Many companies have already been focusing on improving their electric vehicles for the past few years, which is how they are earning their top spot on this list. Instead of covering all of the new electric vehicles that will be produced in the near future, this list will be covering the top seven electric vehicles. 
DeLorean Alpha5
DeLorean has been out of commission for many years, nearly four decades in fact! DeLorean is most known for the vehicles styled after the movie Back to the Future. The Alpha5 is styled to look like a more futuristic vehicle. This vehicle comes with gullwing doors, four seats, an impressive range of 300 miles with a single charge, and a 0 – 88 mph in just 4.35 seconds. This vehicle will be highly sought after as there are fewer than 10,000 cars expected to be made. 
The Rolls-Royce has been a staple of style and luxury for the rich and famous for many years. Rolls-Royce is also starting to get into the electric vehicle game as well, and is expected to be a top competitor. The first all-electric vehicle for this auto company is the Spectre Coupe. This vehicle will be a completely new model as opposed to simply remodeling an existing model to an electric version. 
The Rolls-Royce Spectre is expected to have a range of 300 miles, similar to the Alpha5. The speed is not up to par when compared to the Alph5, capable of going 0 – 60 in 4.4 seconds. The reason this car is slower is due to the fact that it weighs nearly three tons and is about 18 feet long. 
Cadillac Celestiq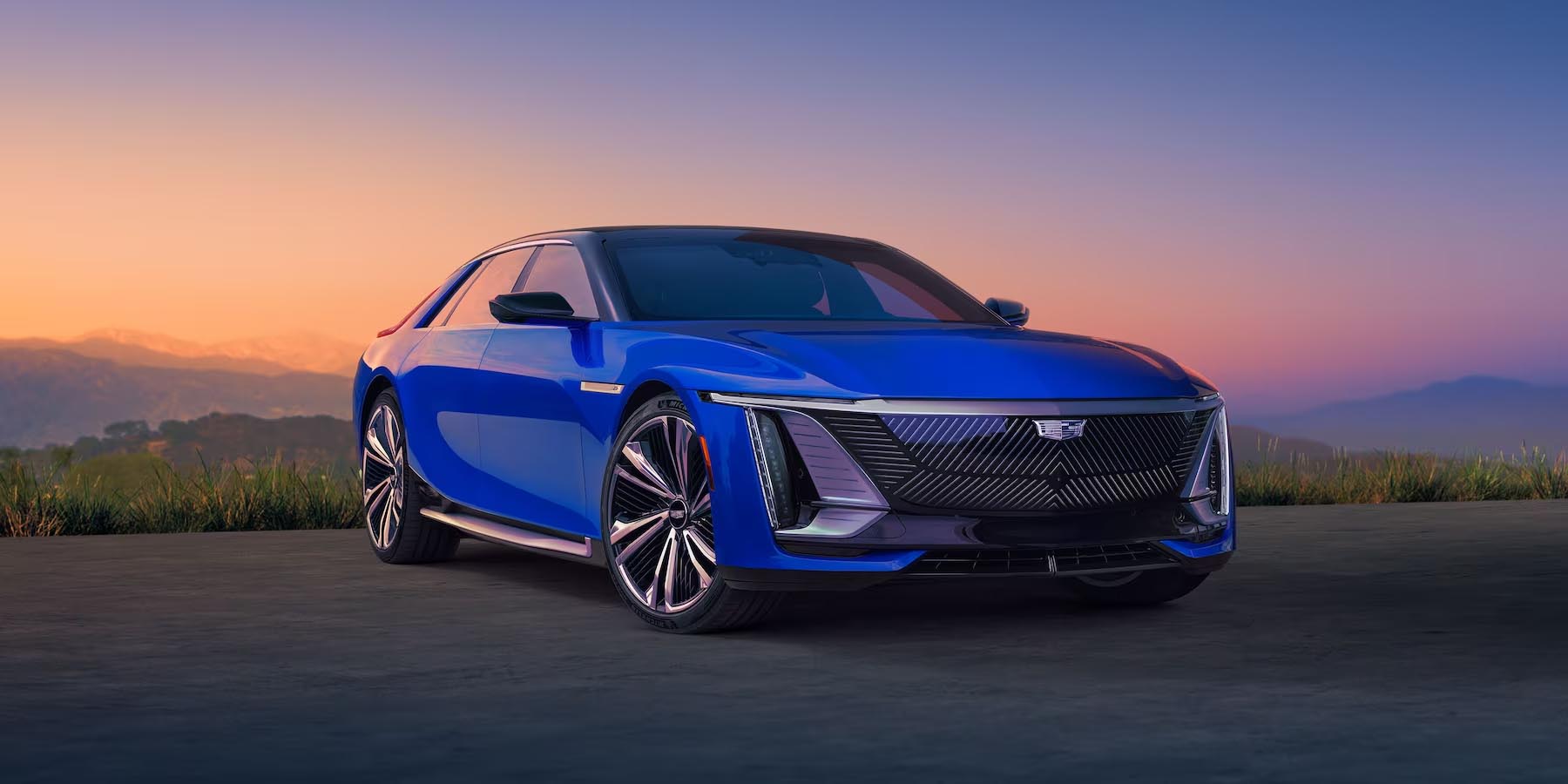 General Motors is one of the top automakers in the electric vehicle field. GM plans to eventually sell one million electric vehicles annually by 2025. The Celestiq is not going to be an affordable electric vehicle given its luxurious interior and custom design. It is estimated that the vehicle will be starting at $300,000. The interior will include luxurious design and 55 inches of digital technology. This vehicle will come with a range of 300 miles, with two electric motors and up to 600 horsepower. 
Canoo Pickup Truck
Pickup trucks are not being left out of the charge in electric vehicles. The designs for the Canoo truck started in 2017, and is just starting to officially go on sale. With an abnormal truck design, this EV comes with impressive storage compartments as well. The truck is projected to have 200 miles of range coupled with 600 horsepower. 
Dodge Daytona SRT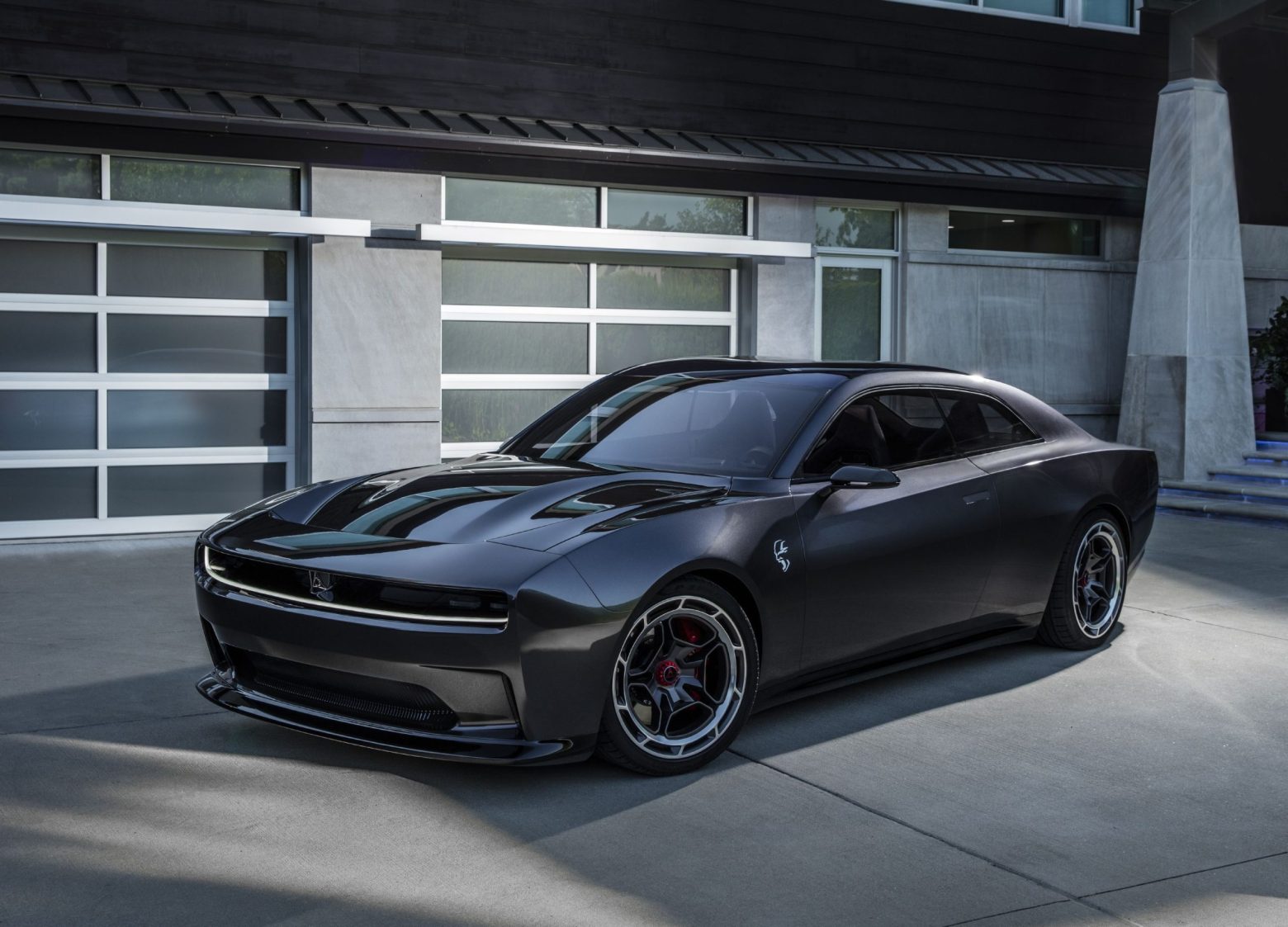 Dodge is looking to continue their line of power vehicles, while still adding electric vehicles to the line. The SRT is projected to be built as a halo vehicle for the eMuscle line, along with retro design and sound. As of now, there is no performance data on the SRT, but it is projected to have a lot of power and strong acceleration performances. 
Lotus Eletre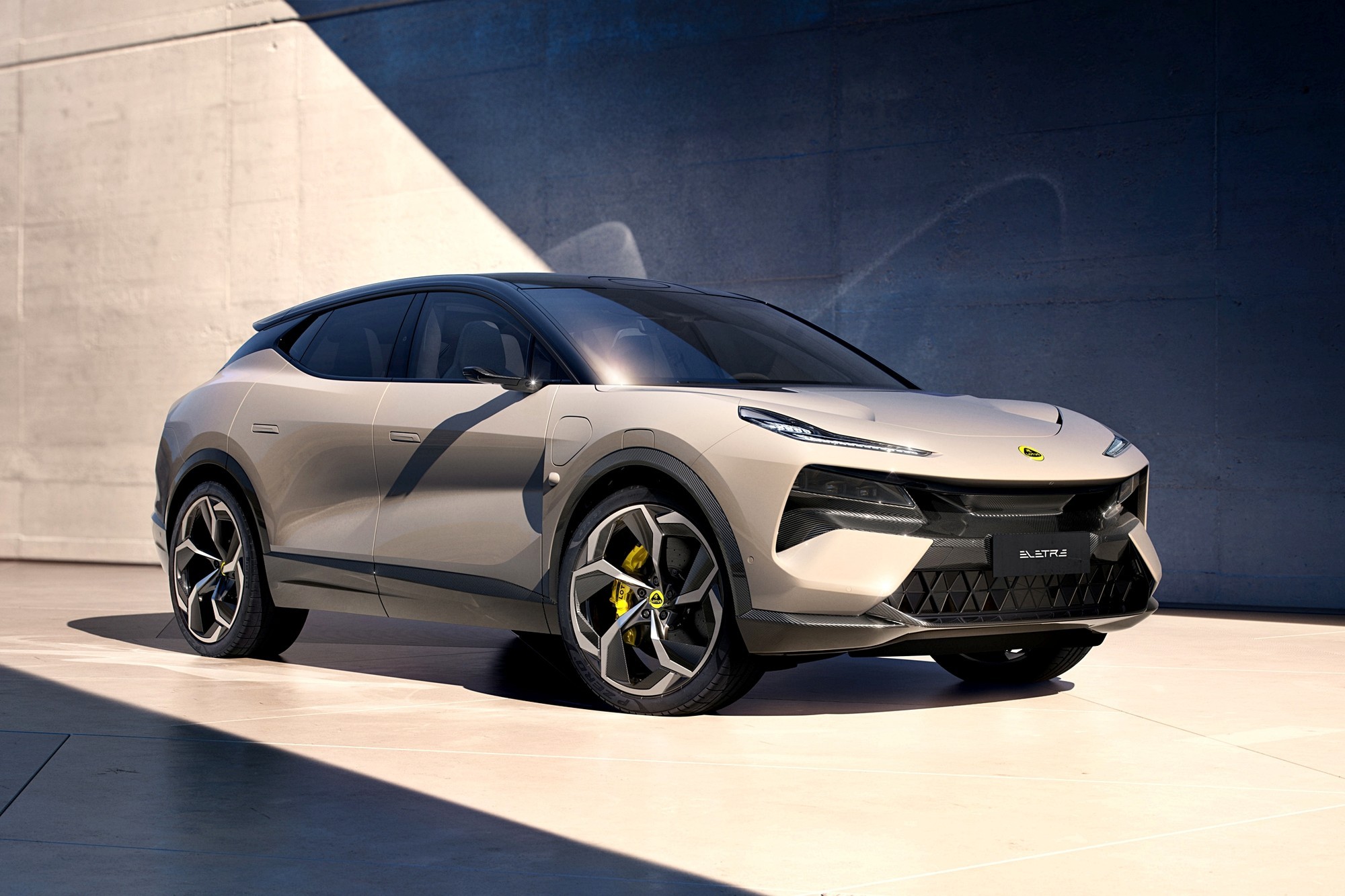 Despite the company mainly focusing on sports cars, the Lotus is now turning towards making an electric SUV. The Eletre is projected to have up to 900 horsepower at the top end, the low end of 600 horsepower. It is projected to have a range of 315 miles, and a 800-volt platform allowing for a 350-kW fast charger. The SUV is expected to have similar driving dynamics the rest of the Lotus lineup possesses. 
Mercedes-Benz EQG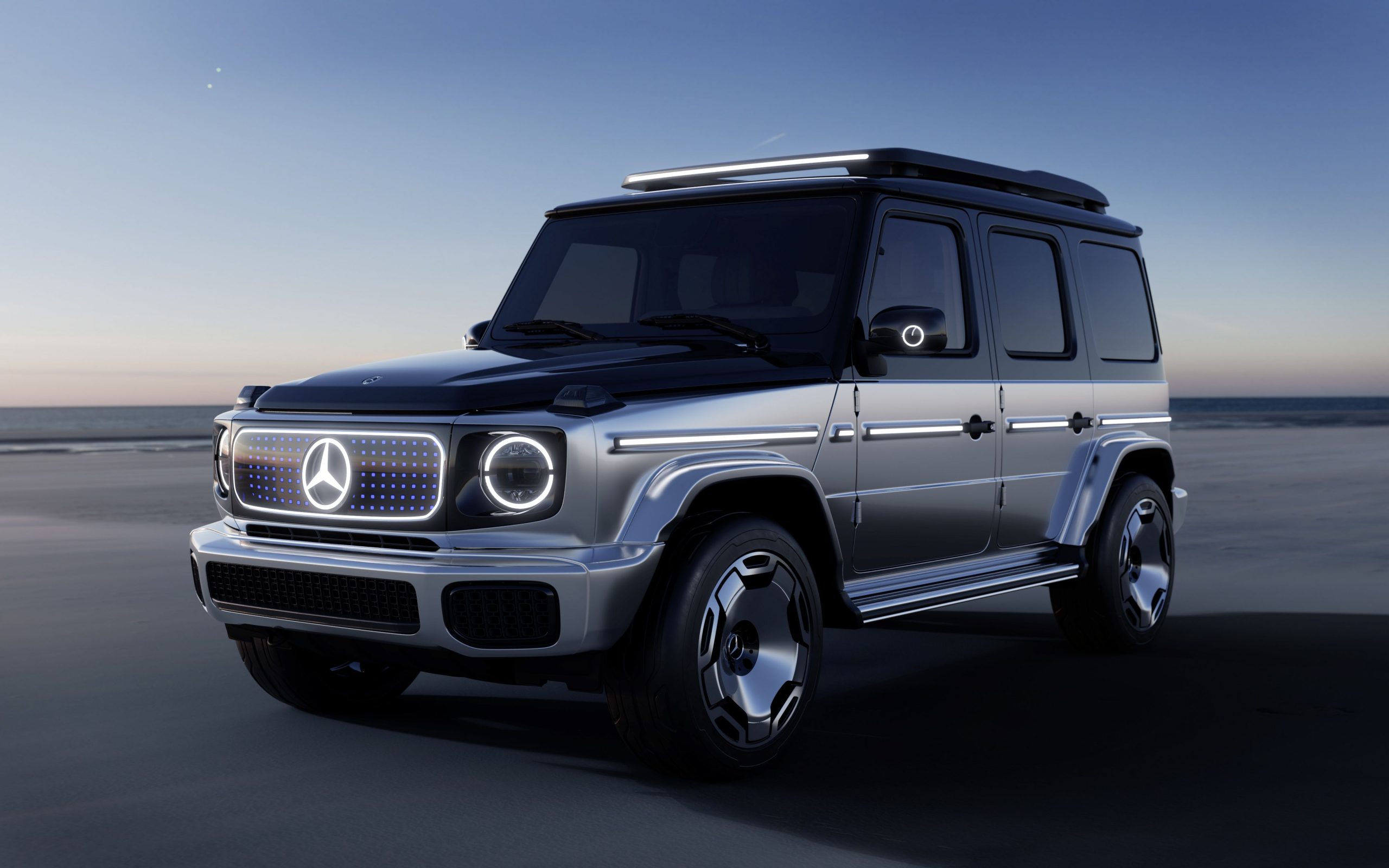 Mercedes is planning to improve their iconic Mercedes-Benz G-Class to an electric version. As of today the public has very little knowledge of how the car will perform, but if it is like the rest of the vehicles on this list, it will be impressive. There is a little insight into the build of the SUV, as it is expected to be similarly designed to the G-Class. Furthermore, the four-motor design is believed to be implemented by having each wheel get its own motor. 
Conclusion
Overall, the outlook on electric vehicles has never been more promising. These electric vehicles have impressive mile range, powerful engines, and impressive designs. While this list is mainly high class, luxurious vehicles, most auto companies are putting an emphasis on the future of electric vehicles, making them much more affordable for everyone.