Prerequisites for Driverless Trucks May Soon Be Mandated
The Federal Motor Carrier Safety Administration (FMCSA) has recently proposed new guidelines for automated trucks. This announcement is a supplement to a previously proposed rule in 2019. This helps the agency assess costs and benefits for any rule making for trucks using Level 4 and Level 5 automation. These levels of automation do not require a human driver behind the wheel. 
Self driving vehicles are not exactly new to the auto market. These vehicles use technology like cameras, sensors, and GPS to drive without human control. With the self-driving features leaking into the trucking industry, it delivers major cost benefits and boosts efficiency for the trucking industry. With these benefits, there are some concerns that arise as well.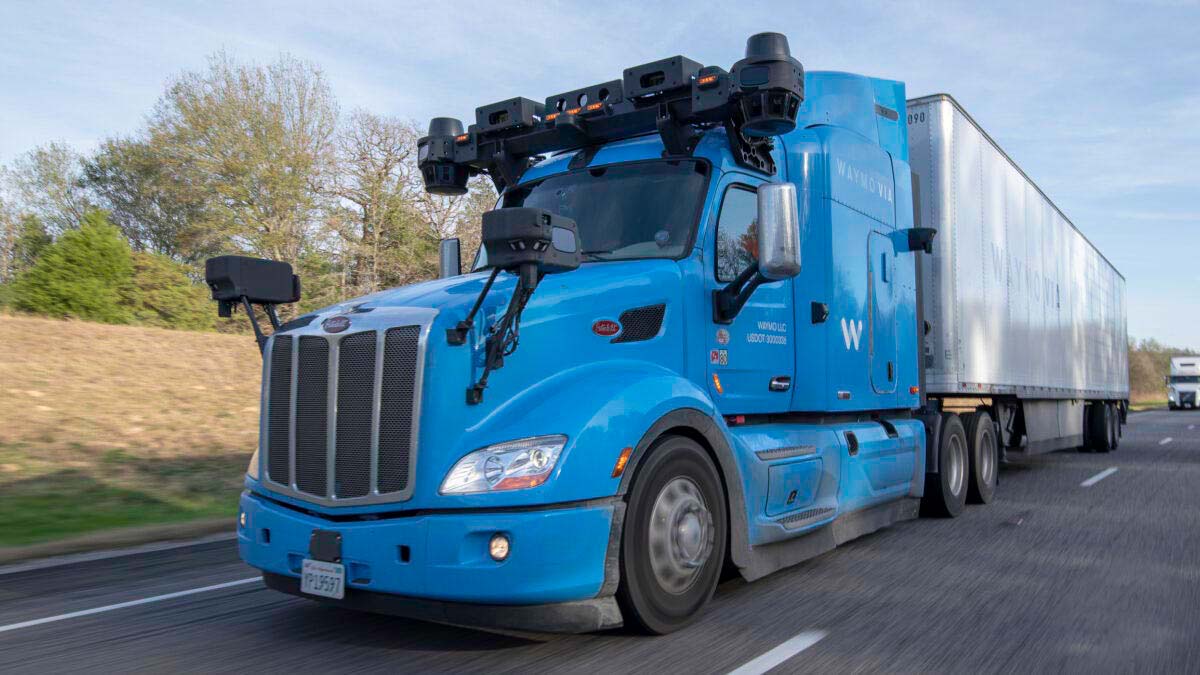 Concerns
There are many concerns that arise with the self-driving trucking industry. 
One concern would be the design and construction of the vehicle for safe operation.

 

Further concerns relate to cybersecurity, ensuring the truck is guarded against security threats.

 

Finally, what would the new requirement be for personnel training and certifications for operating the vehicles?

 
To further enhance the guidelines, Safe Integration of Automated Driving Systems (ADS) – Equipped Commercial Motor Vehicles (CMVs) are required for remote assistants. These assistants monitor the autonomous trucks, in addition to new vehicle inspection and maintenance requirements. For clarification, a remote assistant is a human who provides information remotely to an ADS-equipped vehicle to ensure the trip will continue smoothly. 
The new proposal is looking at lower levels of automation (levels one through three), but will not have the same requirements as level four and level five. This is mostly due to the fact that the lower level automation is driver assist technology. The main difference is that the lower level of automation has a human driver behind the wheel. Because of the human aspect, FMCSA will continue to look for potential risks and safety benefits, but will not be making any changes to this level of automation. 
Main Questions FMCSA is Asking:
The agency is seeking public opinion of a few major questions. This will determine how the agency will approach their changes, and how drastic they will be. 
Question one: Should FMCSA require motor carriers of level four or five ADS-equipped CMVs to notify the agency before operating the vehicles. This question is particularly for trucks operating on interstate commerce without a human driver. Furthermore, the agency is also looking for potential procedures that should be established.

 

Question two: Another question posed is whether or not motor carriers should have to submit documentation that shows carriers looking to operate level four or level five automation have the appropriate safety management controls established.

 

Question three: Another question is to determine if level four or five CMVs be subjected to pre-trip inspections.

 

Question four: Furthermore, the FMCSA is looking into what technical barriers are established to the conventional roadside inspections.

 

Question five: This comes up if the CMVs are not subject to state roadside inspections, how would law enforcement ensure CMV's are not being used for unlawful activity.

 

Question six: Should the fully autonomous trucks be subject to further post-trip inspections.

 

Question seven: The final question is in regards to what data should FMCSA collect regarding the level four and level five automation.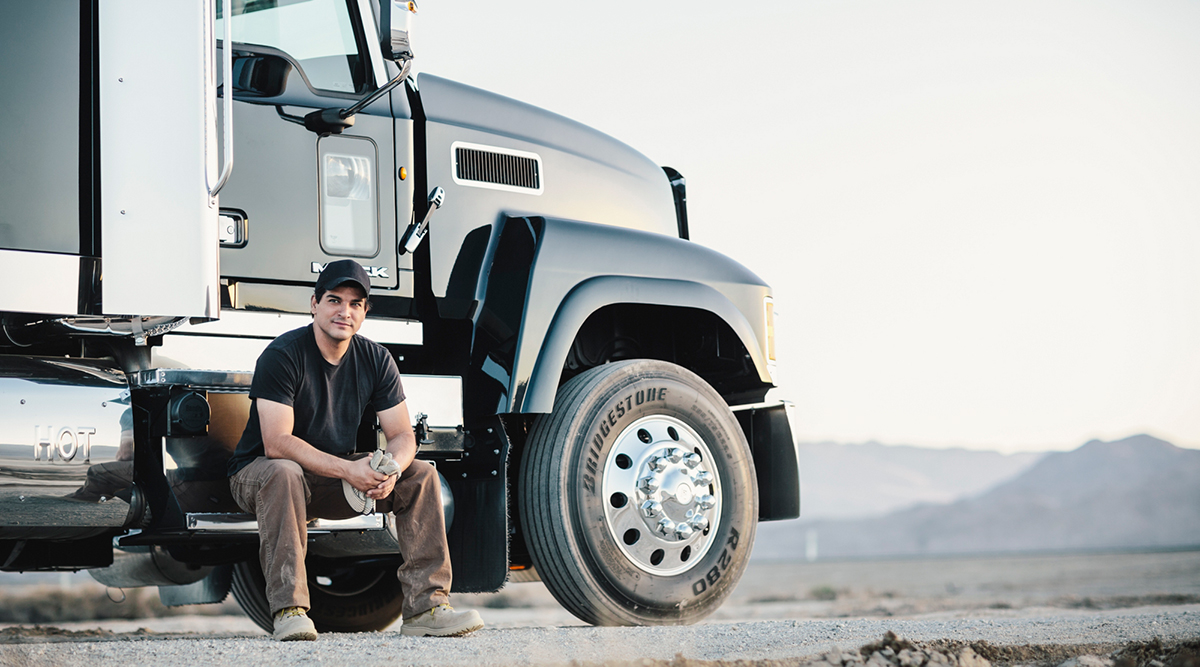 There are a few other issues that the FMCSA has to figure out before the fully autonomous trucks are able to hit the road running. For example, should the remote assistants be required to hold a commercial driver's license (CDL)? Despite them not actually driving the trucks, they do have to monitor and fix any issues that may arise during the truck's run. Furthermore, should the truck follow the same federal rules that apply to human commercial drivers? This could include the hours of service, drug testing, and physical qualifications for the remote assistants. Truck drivers are typically capped at sixty hours of driving time over seven consecutive days. Furthermore, truck drivers are required to stop if seventy hours are reached within eight consecutive days.  The FMCSA did note that the fully autonomous trucks could operate almost continuously, aside from the regular maintenance and fueling stops. There could also be additional inspections to ensure the trucks are running properly.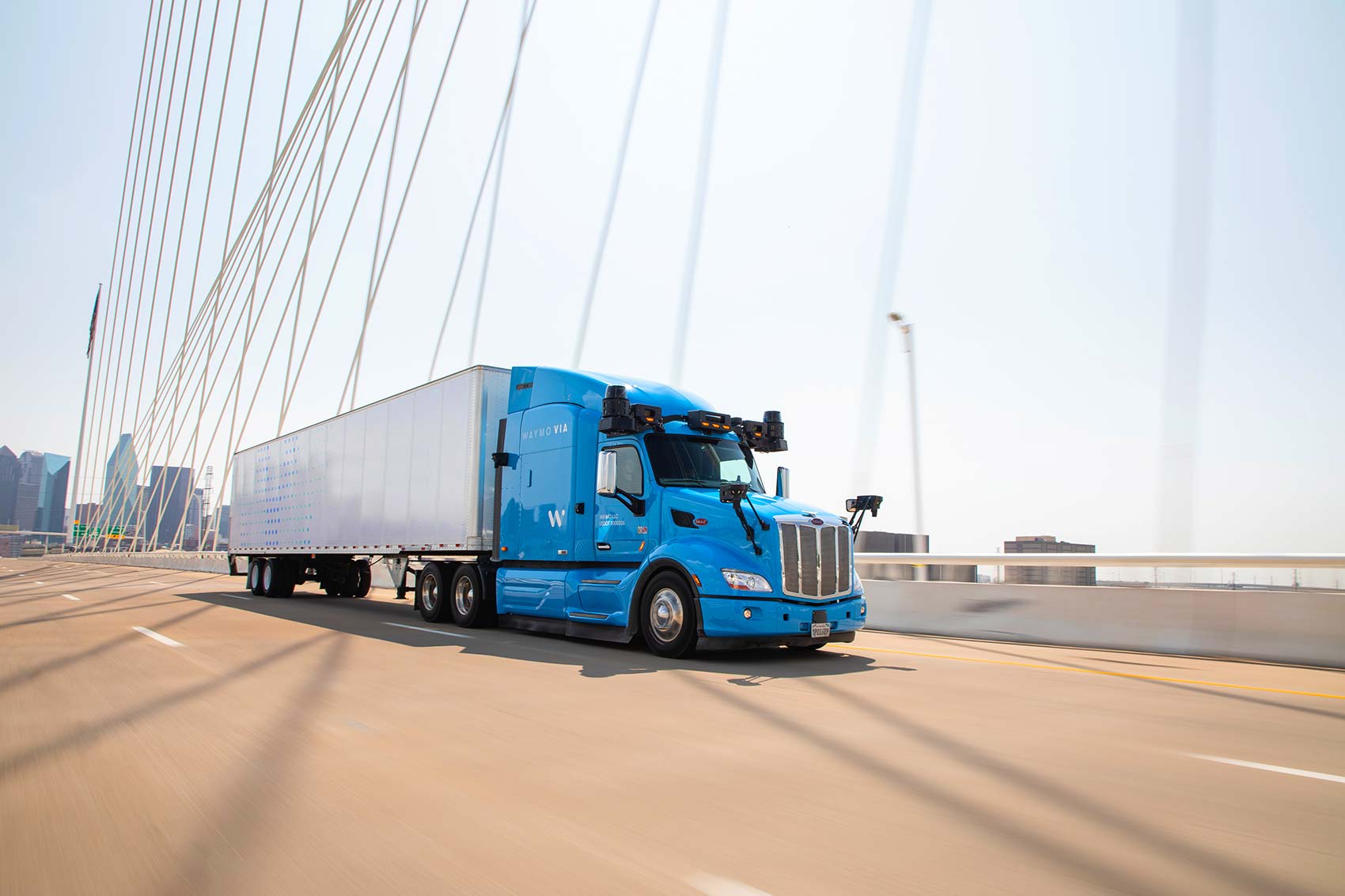 Conclusions
With the increase of automated vehicles, the future of driving is fully upon us. This is not only applying to self-driving cars as the technology may be applied towards commercial vehicles. These CMV's would be classified as level four and level five automated driving systems equipped commercial motor vehicles. These vehicles are the subject to many questions regarding the specifics of how the automated trucks will run.