Special Considerations When Shipping a Car from Illinois to South Florida
Illinois to Florida Auto Transport and Shipping Services
Winter or summer, whether you need to ship your car from Illinois to Florida tomorrow, next week, or next month, Ship A Car offers affordable door to door and terminal to terminal service to just about every location in Florida, such as Orlando, Miami, Tampa, Jacksonville or Fort Lauderdale, from Chicago, Aurora, Rockford, Joliet and Naperville several times a week.
Below are some of the Illinois to Florida auto shipping services we have recently completed.
Chicago, IL to Orlando, FL
Rockford, IL to Miami, FL
Naperville, IL to Fort Lauderdale, FL
Aurora, IL to Tampa, FL
Joliet, IL to Jacksonville, FL
Chicago, IL to Tallahassee, FL
Illinois to Florida Auto Transport and Shipping Rates
In order to provide you with the best Illinois to Florida shipping service and the most appropriate Illinois to Florida shipping rate, submit an Illinois to Florida quote request, chat with a Ship A Car representative for an instant Illinois to Florida auto shipping rate, or call (866) 821-4555 to discuss your transport with an experienced shipping coordinator and receive a free quote for shipping your vehicle from Illinois to Florida.
Illinois to Florida auto transport rates depend on the type and size of vehicle (4 wheel drive, roof rack, etc.), type of shipping (enclosed or open), pickup/destination location and timeframe, as well as the cost of fuel, and seasonal demand.
Carrier Availability for Illinois to Florida Auto Transport and Shipping Route
Based on recent service reports, Ship A Car sport carrier availability rating for Illinois to Florida shipping route is 5 stars. When calculating, each state is rated individually and both Illinois and Florida were given a total availability rating of 5 stars.
Why ship your vehicle from Illinois to Florida?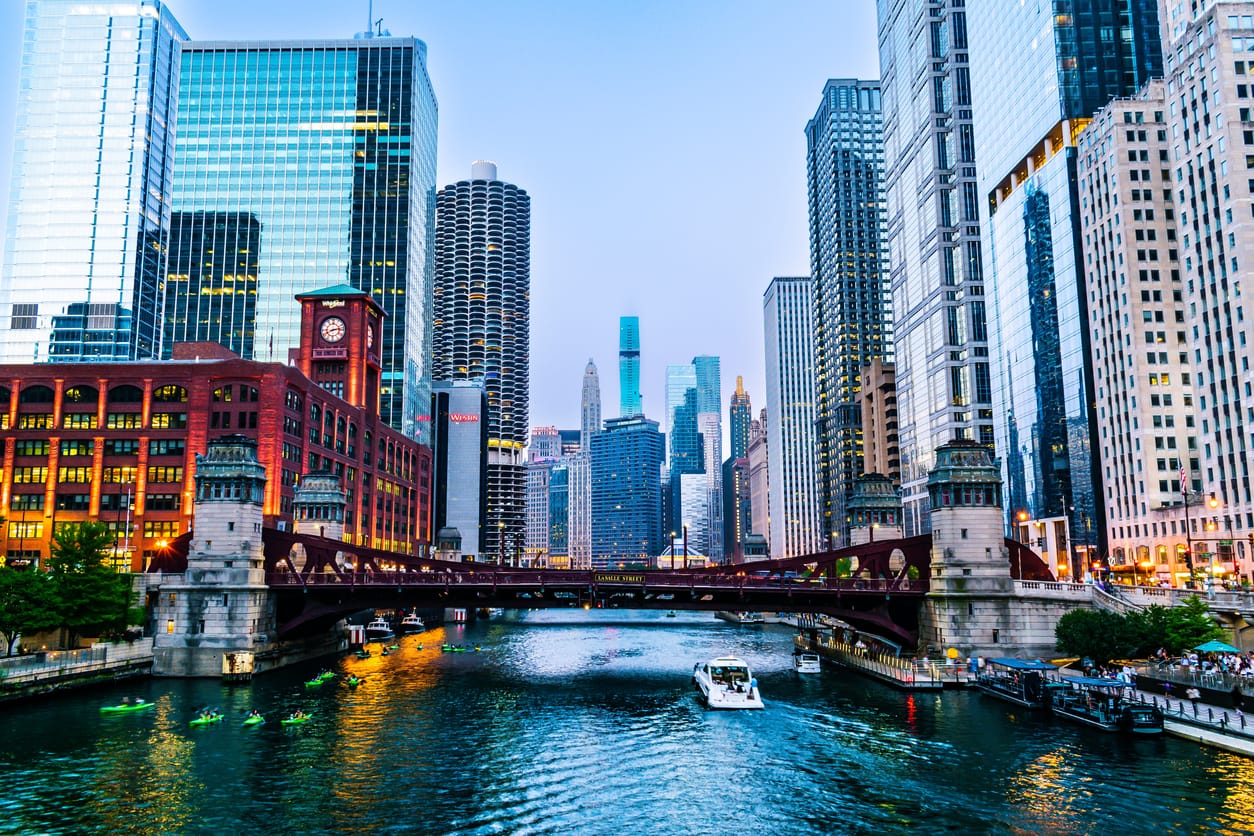 Illinois is the fifth most populous and twenty-fifth largest state in the entire United States. The state is a major transportation hub, boasting major US cities like Chicago and Springfield. Illinois shares borders with Iowa, Missouri, Kentucky, Indiana, Michigan and Wisconsin.
The capital of Illinois is Springfield, and its largest city is Chicago, which is the third most populous city in the United States. Illinois has a total population of almost 13 million, and an area of about 57,914 square miles (149,998 square kilometers).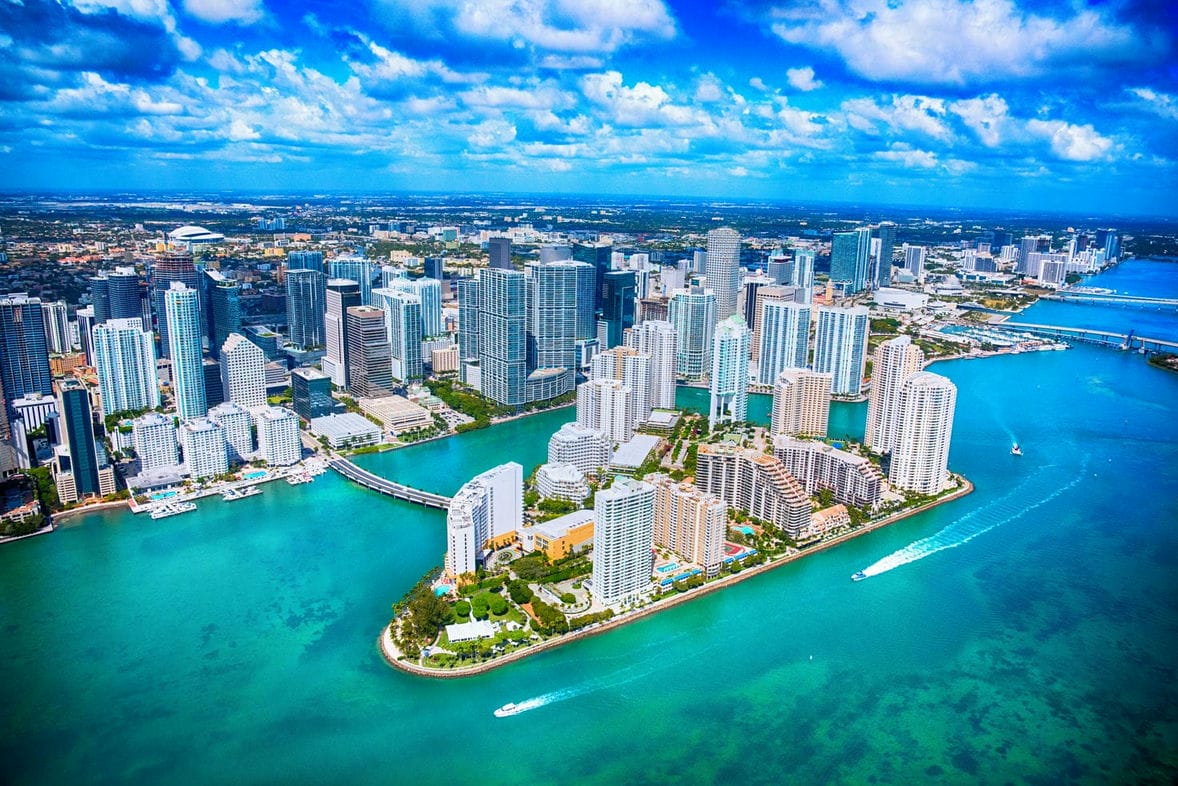 Florida is a state in the Southeast most part of the United States. It is surrounded by the Gulf of Mexico, Alabama, Georgia, the Atlantic Ocean and the Straits of Florida. The state of Florida is the fourth most populated state in the country. The state capital is Tallahassee.
Also known as "the Sunshine State", the focus in Florida is heavily on travel and tourism. Apart from the theme parks and family-oriented sites mentioned above, the emphasis is heavily on Florida beaches. Other major points of interest are Florida Keys, Everglades, Fort Lauderdale Beach, South Beach, etc.
Ship A Car, Inc.
always provides the most reliable and helpful service. Whether you want to ship to Illinois or Florida, we can provide you with the best price on the safest shipping. Get in touch today! Call us at
866-821-4555
for more information!
*All auto transport prices above are subject to change based on current market prices and time of year.