Navigating Motorcycle Shipping Costs from New York to Florida
Riding a motorcycle from the heart-pounding streets of New York to the palm-lined views of Florida is an exciting idea for any motorcyclist. However, shipping becomes the best choice if circumstances prevent you from personally piloting your motorcycle down the coast. It gets complicated when you have to deal with the difficult issue of cost. How much does it cost to put your valuable motorcycle in the hands of a shipping expert? This is an essential component for riders seeking a cost-effective and safe balance, whether they are avid or infrequent users. Our carefully selected guide is designed to answer this question. It will walk you through the critical elements that affect the price, give you an idea of what to expect in terms of pricing, and show you which shipping options are guaranteed to get your motorcycle safely to the Sunshine State.
Knowing the logistics of the trip from the Empire State to the Florida peninsula is essential for a seamless motorcycle shipping experience. The cost of these services is determined by carefully taking into account the distance, the specifications of the motorcycle, and the degree of service needed. As we look further into the nuances of motorcycle shipping, it becomes evident that making an informed choice involves more than just selecting a service provider; it also entails partnering with someone who recognizes your bike's worth beyond its market value. Stay tuned as we navigate the many nuances of motorcycle shipping costs. With our help, you'll be equipped with information that can help you make the most cost-effective, safe, and efficient shipping decisions when the time comes to ship your bike.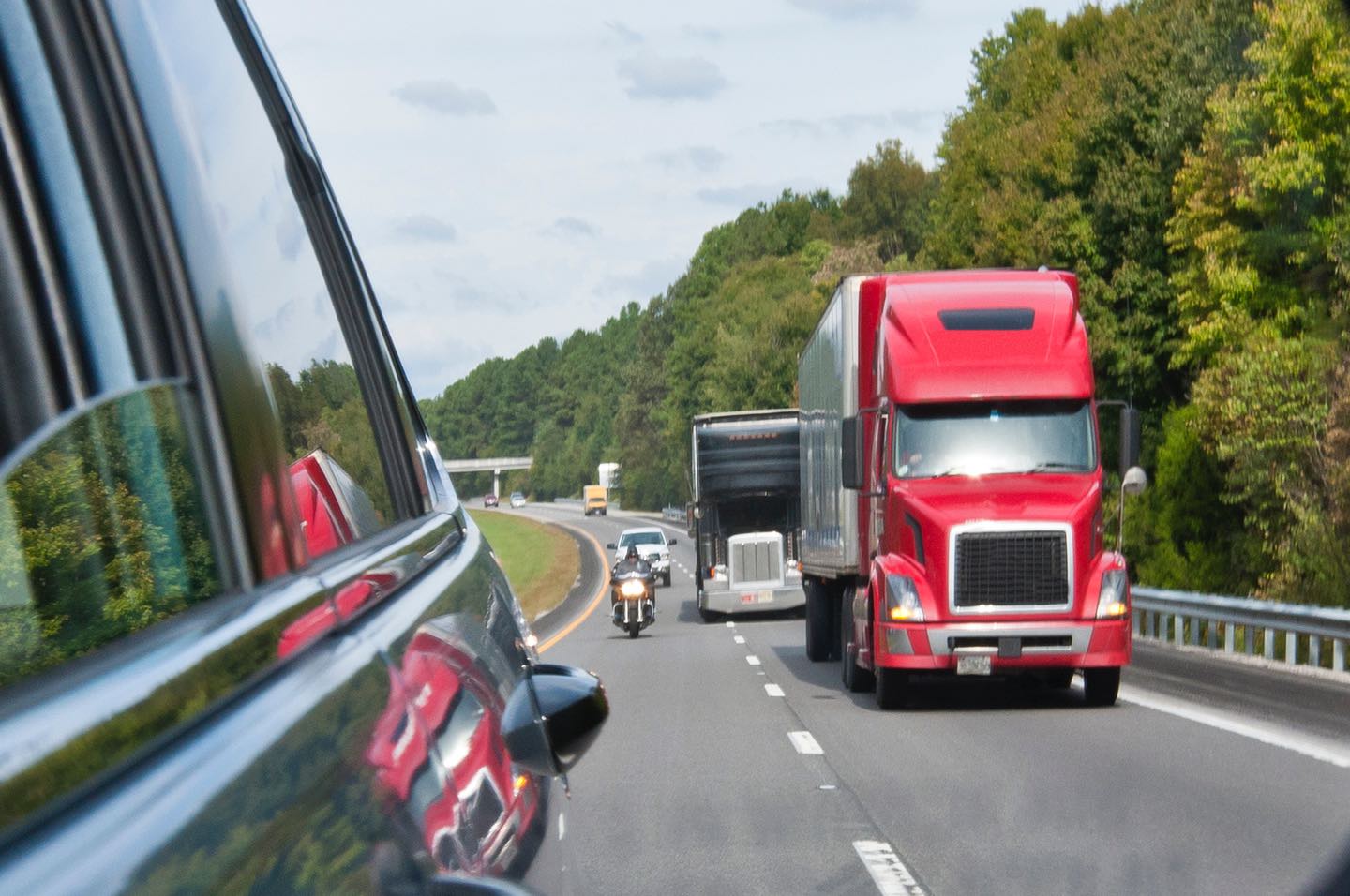 The Comprehensive Breakdown: Costs of Motorcycle Shipping from NY to FL
Key Factors Determining Shipping Cost Any owner of a motorcycle wishing to ship their bike from New York to Florida must comprehend the nuances of motorcycle shipping costs. You can navigate through the main elements that affect shipping costs with the help of this summary. The distance between your current location and your destination, the weight and size of your motorcycle, and the shipping method you select all have a significant impact on the final cost.
Distance: The Long Haul's Impact on Your Wallet Distance is about more than just miles; it's also about money. There is a simple rule of thumb when shipping a motorcycle: the farther the destination, the higher the cost. Traveling the vast expanse from the tall skyscrapers of New York to the sandy beaches of Florida necessitates budgeting for the extra miles. The final bill you receive is directly correlated with the additional fuel that is used and the amount of time it takes to travel more than a thousand miles.
Weight and Size: Paying for Pounds and Inches The weight and size of your motorcycle are important considerations in the shipping calculation, not just figures on a spec sheet. It's simple: a bike needs more fuel to move and takes up more space on a carrier if it is heavier and larger. That means shipping that heavy cruiser will probably be more expensive than shipping a light sports bike. Every pound and inch could increase the cost of shipping, so it's important to know how the dimensions of your motorcycle fit into the overall budget.
Shipping Methods: Convenience at a Cost Shipping methods are the intersection of practicality and personal preference. You will have to choose between the cost-effectiveness of terminal-to-terminal options and the convenience of door-to-door shipping. A door-to-door service will guarantee that your motorcycle is picked up from your location and delivered to the Florida address you specify if convenience is your top priority. However, keep in mind that this luxury comes at a higher cost. On the other hand, terminal-to-terminal shipping can save you a significant amount of money but may need more work on your part. You should consider the trade-off in light of your spending limit and degree of schedule flexibility.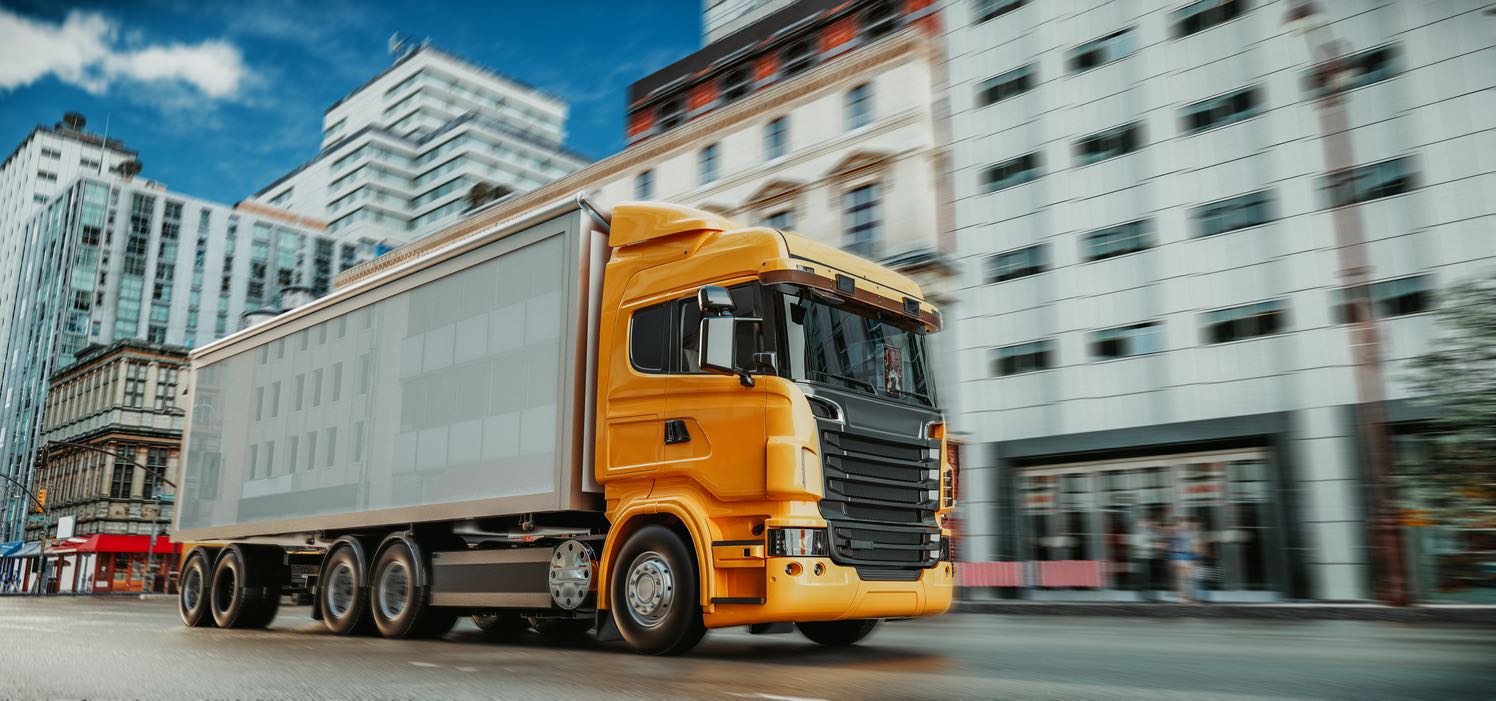 Calculating Your Costs: The Comprehensive Guide to Motorcycle Shipping Prices
Starting the process of shipping your motorcycle from New York to Florida entails a range of expenses and choices. It is essential to comprehend the shipping cost landscape when planning your motorcycle trip budget. This guide will help you understand the pricing structure and get ready for any financial roadblocks that may arise.
Estimating the Price Range for Motorcycle Shipping 
The cost estimate for transporting your prized motorcycle from the busy streets of New York to the warm coastal breezes of Florida is usually starts around $750 for enclosed motorcycle shipping. However, this is not so much a finish line as a starting point. A number of factors, such as the features of your motorcycle and the services you need for peace of mind while it is being transported, affect the total cost. * All rates are accurate as of November 2023, although they are subject to change depending on the time of year, insurance, and changes in gas prices.
Hidden Costs: The Devil's in the Details At first sight, that alluring quote could seem like a wonderful deal, but it frequently doesn't take into consideration the entire route your motorcycle will take. If you have a tight deadline or want to provide more security to your investment, budget extra for things like expedited shipment, enclosed carrier motorcycle shipping or supplementary insurance. Make sure you discuss all of the expenses related to your motorcycle's travel in detail with your shipping company in order to avoid any financial pitfalls.
It is crucial to plan your motorcycle journey by thoroughly reviewing your quote, and this cannot be emphasized enough. This entails looking at the extra services that may add up in addition to the base cost. The price can vary depending on services like door-to-door delivery, expert handling for expensive or fragile models, and even seasonal variations. A astute shipper is aware that the best deal may not always be represented by the lowest estimate. By comparing quotations for all services rendered, you can make sure that you won't be caught off guard by unforeseen fees and can proceed confidently with the shipping procedure.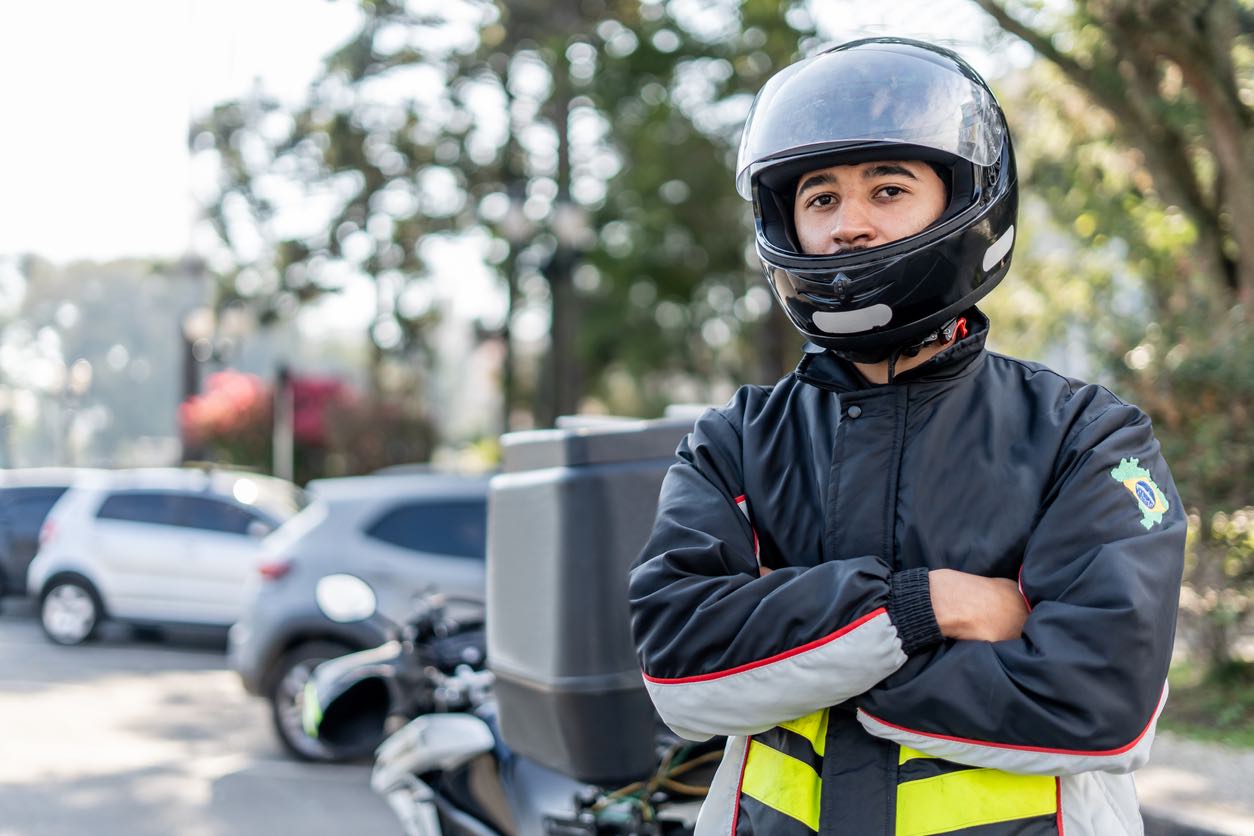 Exploring Different Shipping Methods
Shipping is the preferred option when it's too far to travel on two wheels from the Empire State to the Sunshine State. This overview seeks to provide a road map for shipping motorcycles, outlining the fundamentals that every rider should be aware of. We'll examine the benefits and drawbacks of every shipping method so you can decide which is best for your valuable item.
Open-Air Shipping: Budget-Friendly but Bare-Bones Motorcycle transportation in the economy class is provided via open-air shipping. It's the most affordable way for your travel, costing between $575 and $675 and providing the bare minimum of transportation. But the affordability comes at the price of more visibility. Your bike travels unshielded, vulnerable to inclement weather and the grit of the road. For shorter distances or less delicate bikes, it's a good option, but cross-country rides might require additional protection.  * All rates are accurate as of November 2023, although they are subject to change depending on the time of year, insurance, and changes in gas prices.
Enclosed Shipping: Your Motorcycle's Protective Bubble Your two-wheeled machine travels first class with enclosed transportation. Your motorcycle is kept inside a container, safe from the elements and traffic hazards. This is the most reliable shipping option, but the cost of having such a stronghold for your bike increases. Many times, riders discover that the added cost is well worth it when they consider the added peace of mind that comes from knowing their bike is safe from the mayhem outside.
Expedited Shipping: For the Time-Crunched Traveler Expedited shipping is the express lane for people in a hurry. Expedited service makes sure your motorcycle gets to Florida quickly when time is of the essence. The fastest motorbike shipping option is this premium service, but it also comes with a premium price tag. For last-minute plans or occasions, or simply when you can't wait to hit the sun-kissed roads, this sprint is perfect.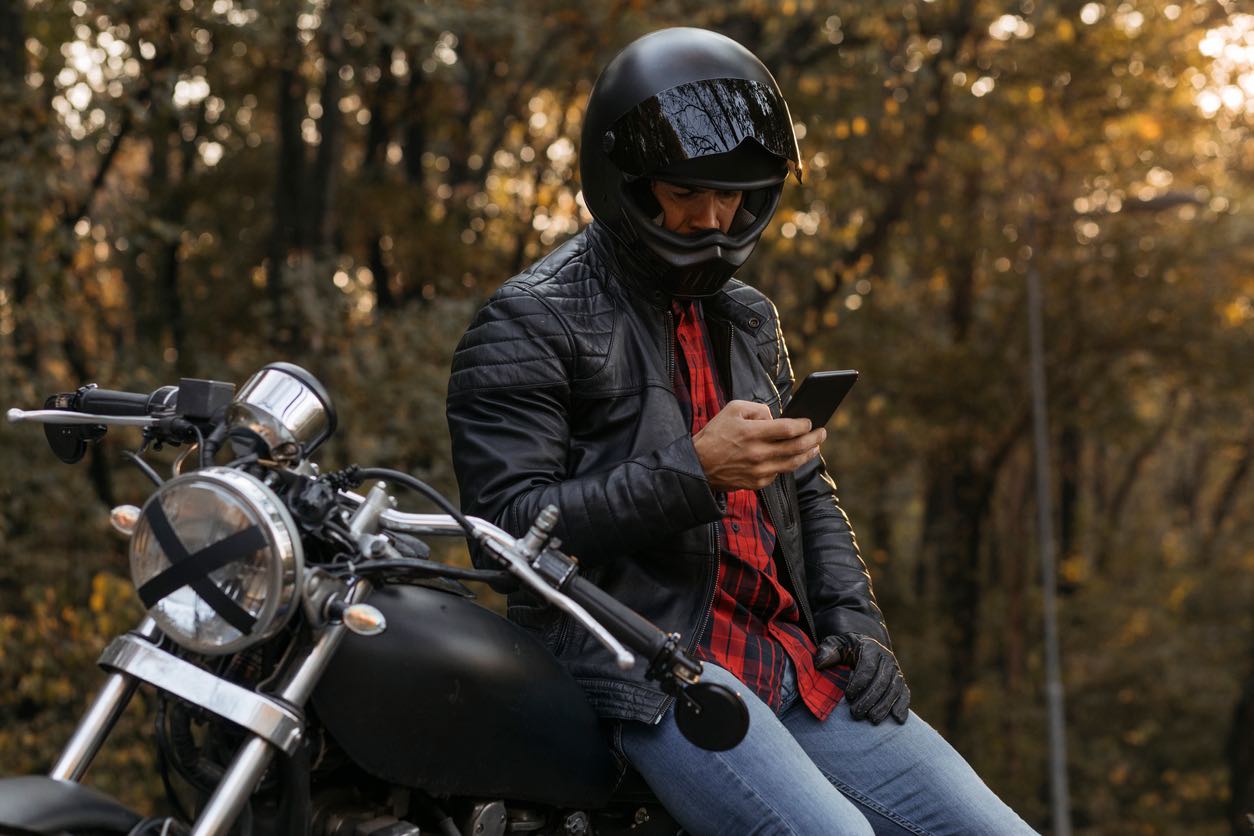 Your Ultimate Guide to Motorcycle Shipping: Final Thoughts & Choosing the Best in the Biz
In Summary It is evident that there is no one-size-fits-all approach to shipping a motorcycle, as this is the last stop on our journey from New York to Florida. A careful decision between price, convenience, safety, and timing is required for the trip. Comprehending the minute facts, ranging from crucial cost elements to the subtleties of delivery alternatives, enables you to make the optimal decision. Your choice will determine whether your motorcycle is shipped via the fast lane of expedited service, the secure embrace of enclosed transport, or the open road of open-air shipment.
Why Choose Ship A Car, Inc.? Ship A Car, Inc. (SAC) is a dependable light amidst the busy lanes of motorcycle transportation. SAC offers a range of vehicle shipping solutions throughout the continental United States, bringing your peace of mind in addition to moving motorcycles. Their field of expertise isn't limited to New York to Florida – whether it's coast to coast or anywhere in-between, SAC's knowledgeable team navigates the complexities of logistics to offer you a seamless and transparent shipping experience. By shipping your motorcycle with SAC, you're not just protecting its heritage but also making sure it's prepared for your upcoming journey, wherever that may be.
Act Now: Secure Your Motorcycle's Transport with SAC Don't allow shipping your motorcycle be a last-minute decision. Allow Ship A Car, Inc. to guide you toward the most advantageous shipping option. Make a quick call to (866) 821-4555 to start the process and feel at ease. SAC's specialized shipping methods and unwavering commitment to quality make them the preferred shipper for your valuable two-wheeled treasure. Make sure your motorcycle is in the hands of the best in the country by contacting SAC right now rather than waiting for the open road to call. Give us a call right now to begin your worry-free shipping journey.
Q1:  If you are shipping a motorcycle from New York to Florida, about how much does it cost on average?
A1:  The price can range anywhere from $600 to $750 on average, depending on a number of criteria like the time of year, the distance traveled, the size and weight of the bike, and the shipping alternatives that are selected.
Q2:  Will the manner in which my motorcycle is shipped influence its level of protection while it is in transit?
A2:  Certainly in every way. While open-air transportation is less protective but more cost-effective, enclosed shipping provides the best level of protection against road debris and adverse weather conditions.
Q3:  When it comes to shipping my motorcycle, will there be any additional fees that I need to be aware of?
A3:  It is possible for the final price to be higher than the base quote if you choose to make use of supplementary services such as expedited shipment or additional insurance coverage.