The Online Car Shipping Calculator Explained
The shipping quote calculator is used to determine the price of shipping goods from one place to another. Many factors contribute to the price of moving items by truck, including weight, dimensions, and time frame, among others. You'll have to enter all of these details into the calculator, along with the origin and destination addresses to get an estimation of what your shipping fees will cost.
You must know how to use this tool to make sure you don't pay more than what you owe, or less than what you deserve. This calculator can also be used to compare quotes that you have received from different shippers so that you can make an informed decision on which company to use to ship.
The number of vehicles being shipped has increased by 30% within the past year. This is due to many factors such as rising gas prices, the increase in the cost of automotive repairs and maintenance and other financial reasons.
While most people would love to drive their vehicles across the country, the cost of doing so often outweighs the benefits. As a result, people are looking for alternative methods for relocating their vehicles.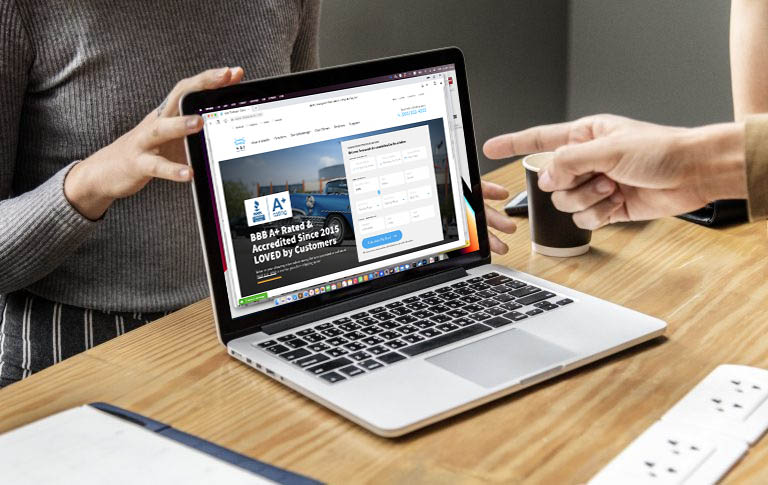 In terms of motor freight carriers, there are 4 main types: private fleets, contract carriers (known as common carriers), brokers, and agents. Contract carriers are those who are licensed by USDOT to transport freight between two points for a fee, and account for about 80% of all motor freight shipments annually. They're also responsible for transporting most household goods shipments across the country.
If you want to know more about how car shipping quote calculators work and how they can help you find the most competitive prices, keep reading.
What is a Car Shipping Quote Calculator?
A car shipping price quote is the total cost of shipping your vehicle from one location to another. A quote is a pre-calculated price based on the current market and other relevant factors. Car shipping quotes are available online using a few simple pieces of information about you, your vehicle, and where you are located, along with the destination of your vehicle.
Quotes are calculated by computers, based on algorithms that account for current market prices, the condition, and make of your vehicle, and the distance it will be shipped.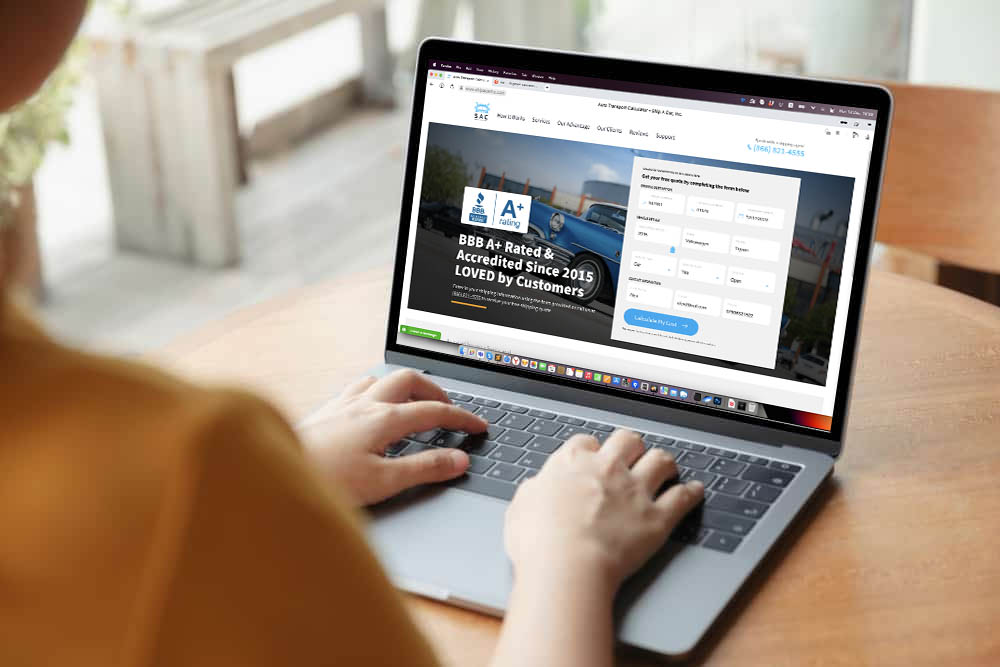 Many factors can affect an auto quote, such as
Which state do you live in?
Whether or not you have insurance to cover any damages during transport.
How much space your car will take up on the truck going to its destination?
Which company do you choose to ship with?
There are so many factors that go into calculating a car shipping quote, you must do some research before committing to a company or agreeing to any price they give you.
There are Two Main Types of Quote Calculators Available
1. The first is the "calculate your quote" tool, which asks for all the information about your vehicle and provides an instant estimate for delivery costs. This is a great way to get started with researching companies because it only takes a few minutes to complete.
2. The second type of calculator is the "quote request form." This tool allows users to enter their information instead of using generic data from other people's cars (which may not be accurate). It also includes more details about each car shipping company than a simple calculator would contain so that users can make more informed decisions about their shipping needs without having to do all the legwork themselves.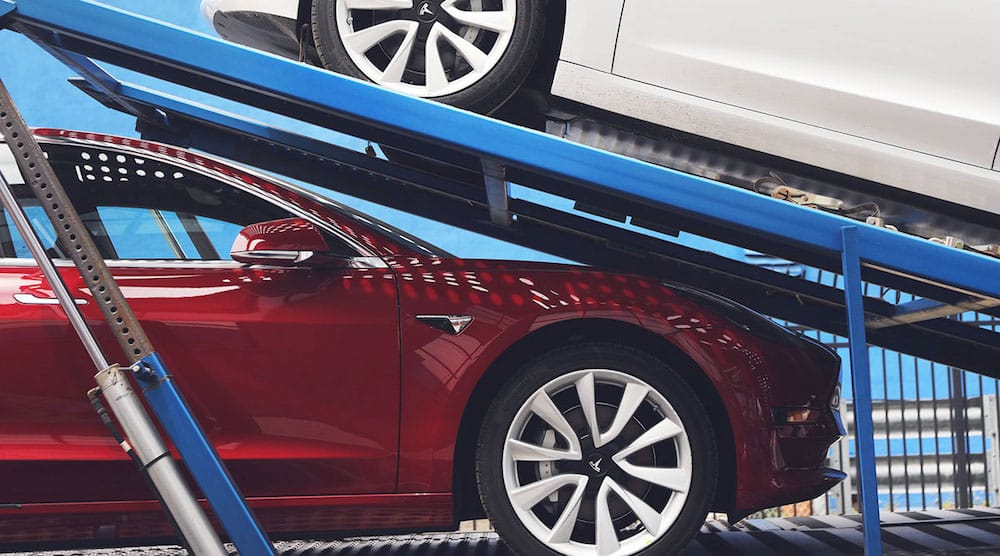 Is a Car Shipping Quote the Final Price?
Car shipping quote calculators are designed to give you a quick and easy way to get a ballpark estimate of how much your move will cost. They take into account the weight of the vehicle, the distance you're driving, etcetera. However, just because it's an estimate doesn't mean that it's set in stone. Many factors can affect your final price- things like mileage restrictions, fuel costs, and parking fees. So don't hesitate to call up your service provider and ask them about any hidden fees or exemptions before you commit to anything.
The Factors Determining Car Shipping Cost
Here are the main variables that will impact the cost of vehicle shipping:
The size of your car is a major factor affecting the price you pay for shipping.
Car shipping companies charge by the cubic feet, or volume, of a vehicle. The bigger the vehicle, the higher the price. A small car can fit into a 16-foot van with ease, but a large SUV would take up more than half of that space. The more space you use up in a truck or trailer, the more it costs to ship your car.
Distance is a major factor affecting car shipping prices. The longer the distance you're shipping your car across, the more expensive it will be. There are many reasons for this:
It takes more time to drive across the country than it does to drive across town, so there's more wear and tear on the vehicle itself.
Preferred Transport Carrier Type
The type of transport carrier you choose can affect the cost of your car shipping. Open carriers are the least expensive, but they expose your vehicle to the elements, and you may have to wait longer for it to arrive. Closed carriers offer better protection for your vehicle, but they tend to be more expensive.
The condition of your vehicle is a major factor when it comes to car shipping prices. If your vehicle is operational, transporting it will be less money.  However, in the event your vehicle does not run, steer or brake; then, it will cost a little bit extra to get it on the auto carrier.  
If you're looking to save money on shipping costs, it's best if you can get your car into good shape before shipping. This will allow you to pay less for shipping than if your car is in poor condition.
Low ground clearance is a factor that affects car shipping prices. This is because it increases the risk of damage to the vehicle if it hits an obstacle while driving on rough terrain.
Having low ground clearance also makes it more difficult to drive onto and off auto carriers.  Moreover, not all carriers are equipped to transport vehicles that have modifications.   
During high-demand seasons, such as summer, there is a higher supply of cars on the road and less demand for car shipping services. This means that you will have to pay more for your shipment during these times.
However, when demand is low and supply is high, you can expect to pay less for your shipment because there are a lot of companies competing for your business.
Carrier competition as a factor affecting car shipping price is the main factor that affects the pricing of car shipping. This is because there are a lot of carriers that offer their services in the industry and this makes it possible for them to compete with each other based on price. This means that they will not only offer their services at affordable prices but also make sure that they provide excellent customer care. This is something that has made many companies choose these car carriers over others.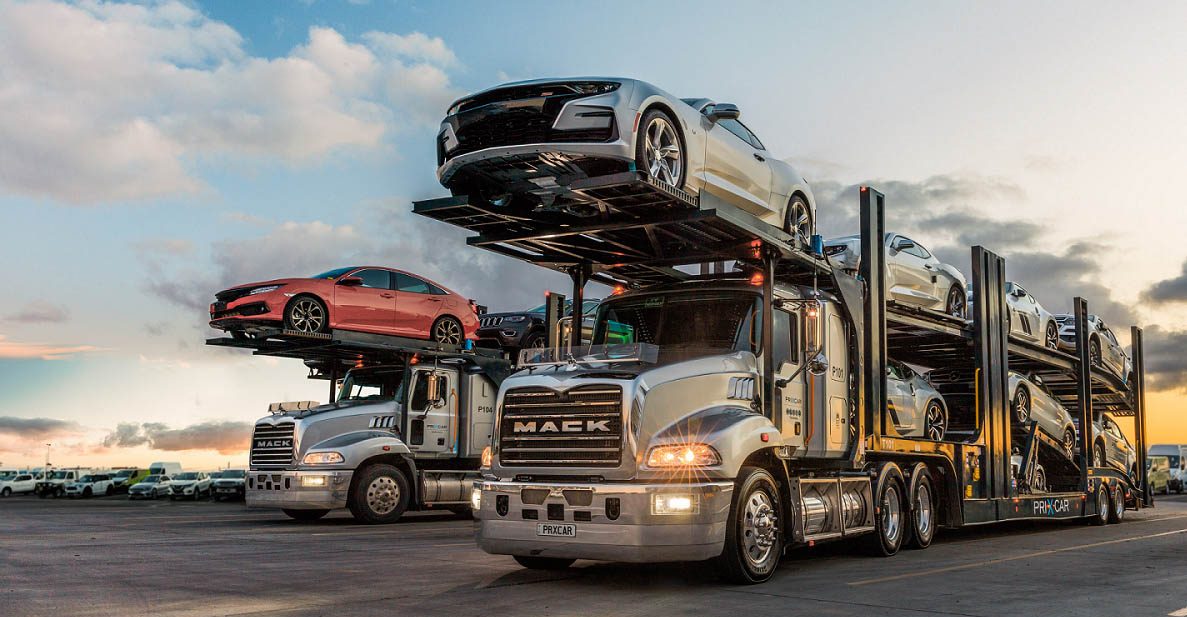 Meanwhile, If you are looking for an auto transport company, it's important to know what features and benefits you should be looking for. Our number one goal is to provide the best possible customer service. We have a dedicated team of professionals that you can contact 7 days a week. Our team will work with you through every step of the process to ensure your satisfaction and peace of mind.
To make things easier, we created our website with three simple steps: get a quote, book your shipment.  Receive your free quote via our online quote request or simply give Ship A Car a call at (866) 821-4555.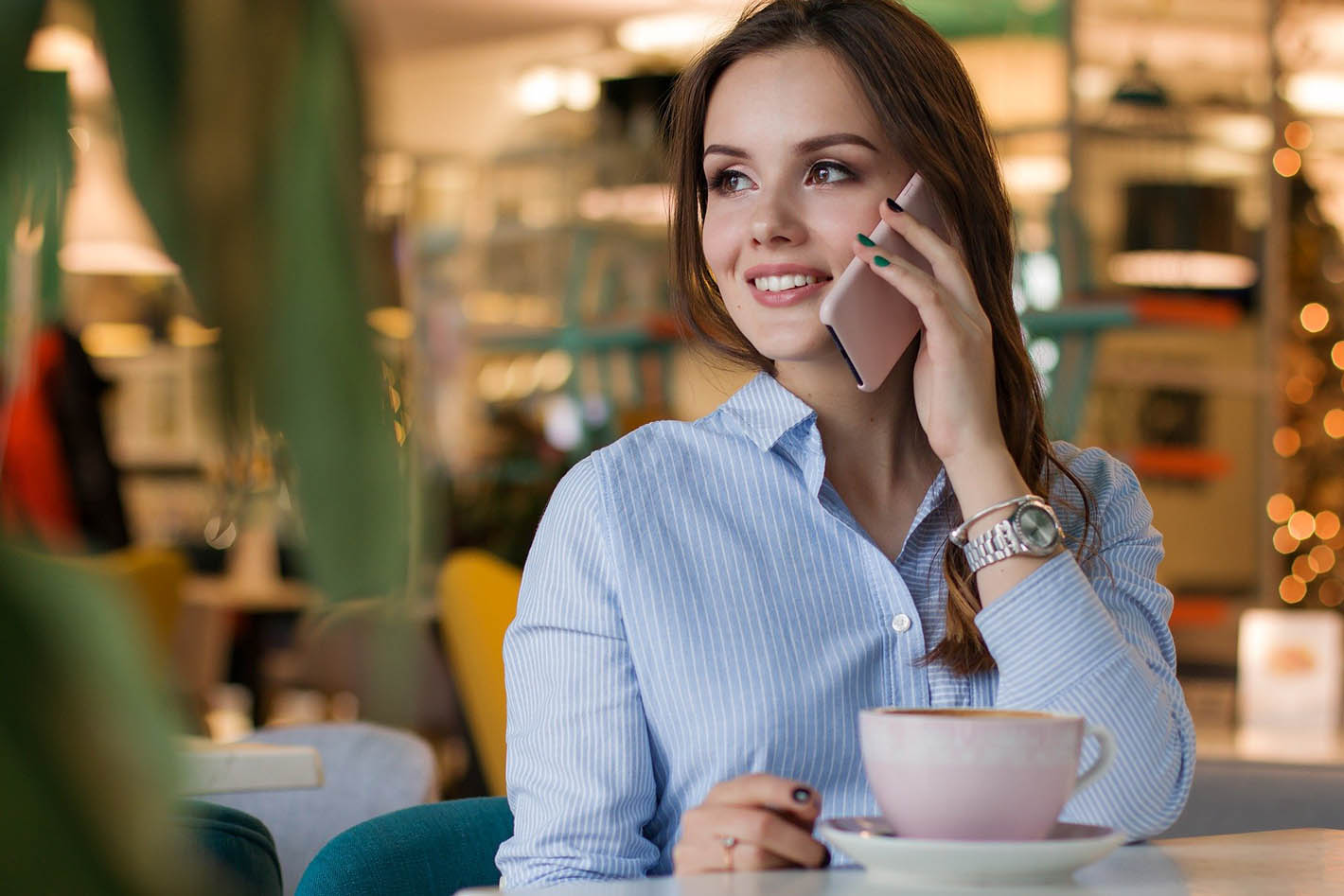 Conclusion
The best thing to do when shipping your car is to get several quotes from several different shipping companies, instead of just getting one quote from one company. This will help you make sure that you get the best price possible on your shipping job.