Individual, Business, and Specialty Transport Services in the city of Sacramento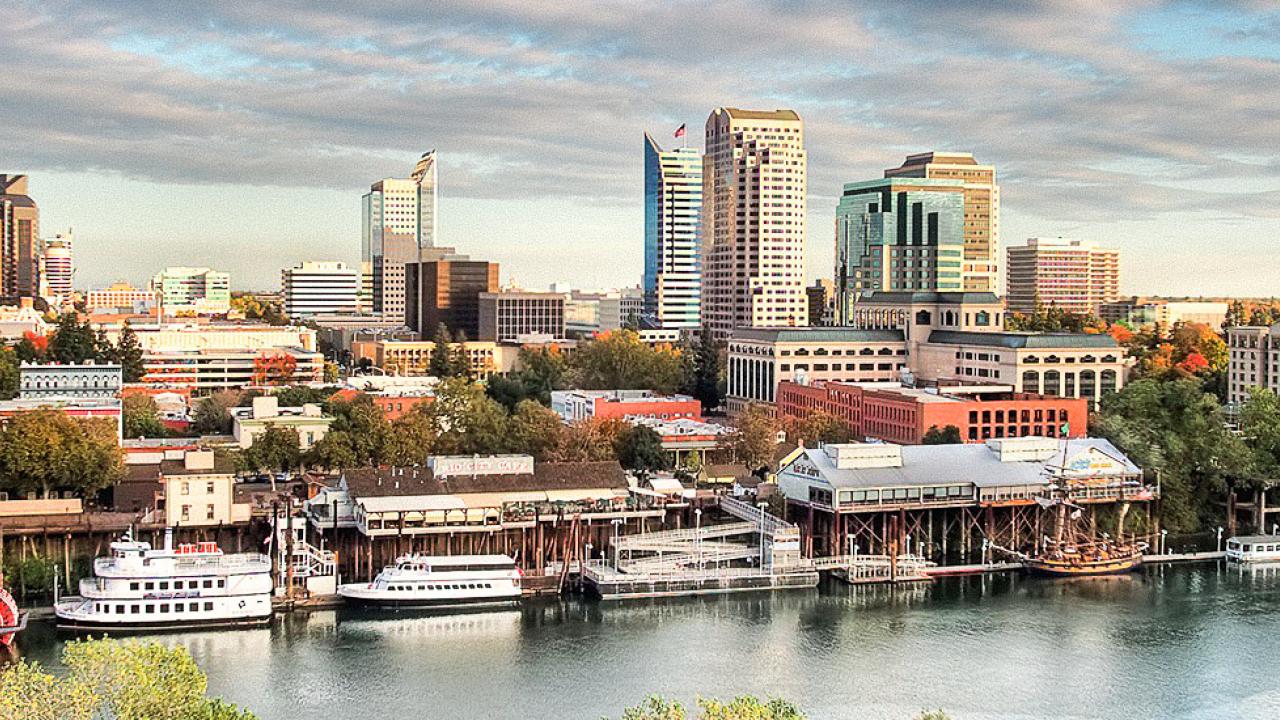 SAC Auto Transport offers tailored and personalized services to meet every customer's needs and expectations. We offer a wide range of individual services, including car transport for travel nurses/physicians, golf cart shipping, ATV/UTV/Side by Side shipping, motorcycle shipping, student car shipping, military vehicle shipping, seasonal car shipping, cross-country vehicle shipping, open and closed carrier options, classic car shipping, and exotic automobile shipping. There is no location or complexity our services do not cover.  
Additionally, shipping is stress-free. With both enclosed and open trailer options, customers can ship their vehicles safely and affordably. We are also skilled in assisting snowbirds with seasonal transportation and offer discounts within each shipping category. 
SAC Auto Transport offers tailored and personalized services to meet customers'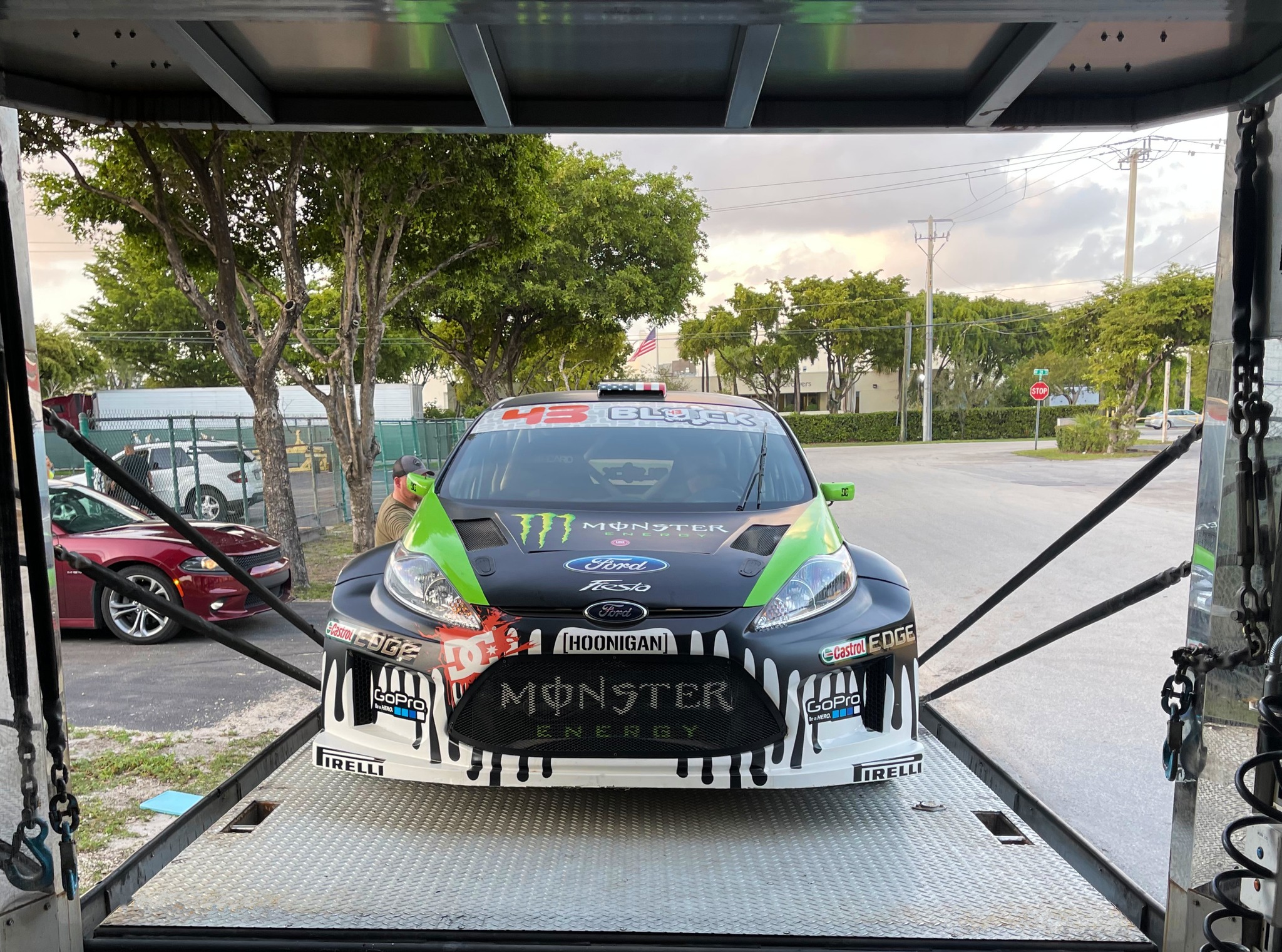 Business shipping
Ship A Car has a wealth of experience in handling the transportation of vehicles for businesses, including corporate vehicle relocation, fleet management, dealer relocations, and auction vehicle transport. Our commitment to quality and professional services, its reliable transport options, and nationwide coverage make it an excellent choice for businesses.
No up-front deposit is required, and customizable dealer shipping solutions are available. This only adds to the convenience and flexibility of businesses. Overall, SAC Auto Transport provides businesses with a comprehensive and cost-effective solution for their vehicle transportation needs.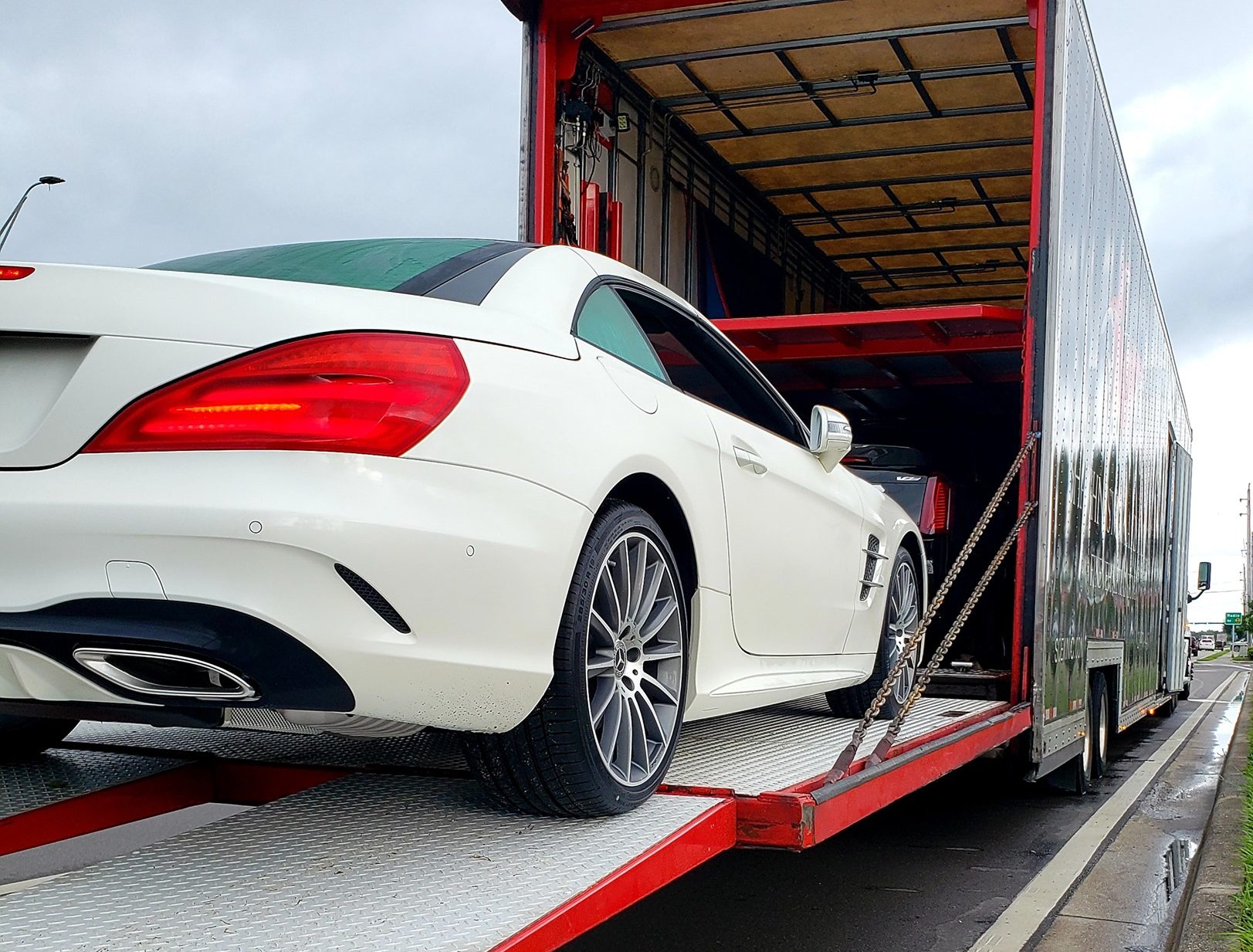 Specialty transport services
At SAC Auto Transport, we understand that shipping oversized or bulky items like construction equipment can be a real challenge. But, don't worry; we've got you covered! With years of experience in this field, we've got the expertise and know-how to make the shipping process a breeze for you.
Our specialty transport services cater to a wide range of equipment, from heavy-duty vehicles like dump trucks and bulldozers to pipes, pilings, and logs. Whether you're a business in the construction or mining industry or just need to transport a large item, we're equipped to handle all your unique shipping needs.
At SAC Auto Transport, we're committed to providing top-notch service and making the shipping process as stress-free as possible for our customers. So, if you've got something big and bulky to ship, don't hesitate to reach out to us. We're here to help!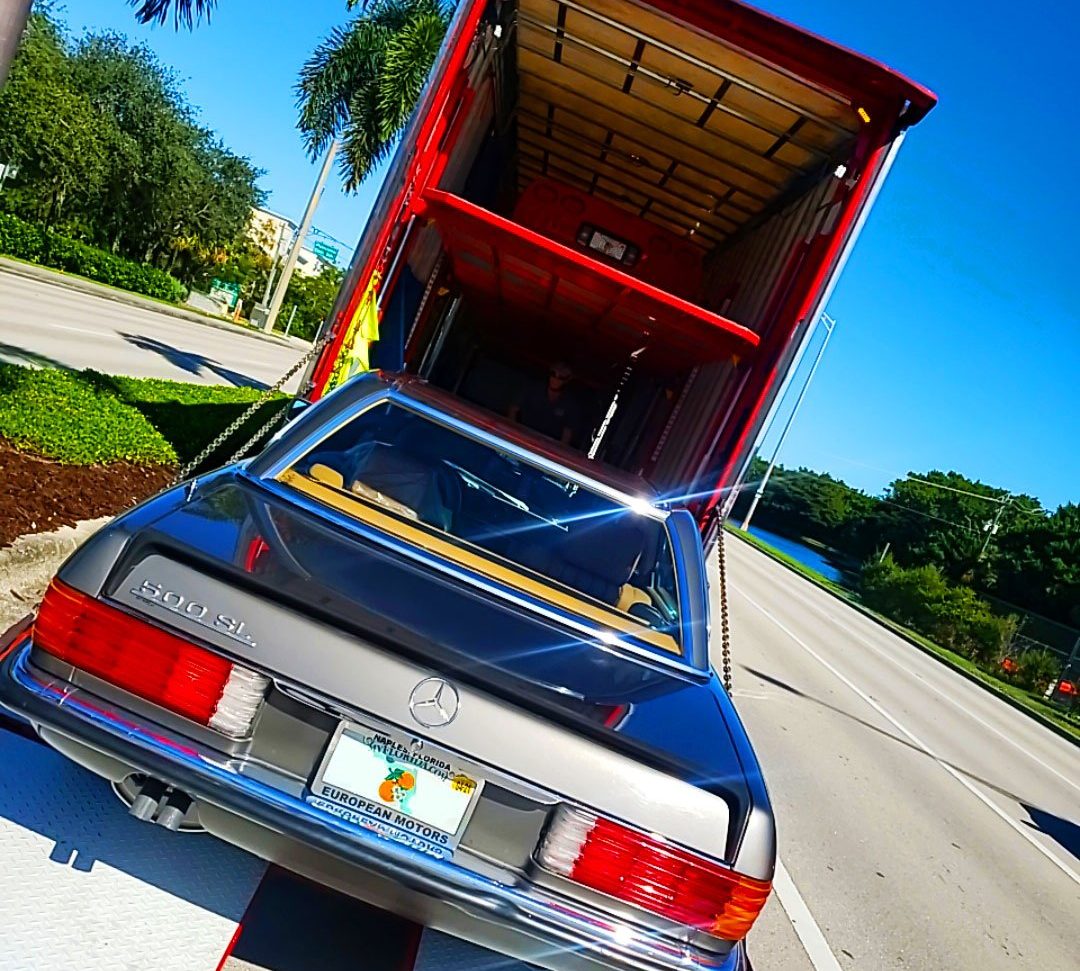 Everything You Need to Know About Sacramento, California.
In 2018, Sacramento, CA, had a population of 509k people with a median age of 34.3 and a median household income of $65,046. Between 2017 and 2018, the population of Sacramento, CA, grew from 501,890 to 508,517, a 1.32% increase, and its median household income grew from $56,943 to $65,046, a 14.2% increase.
The number of inhabitants in Sacramento, CA, are;
White Alone –

 

31.1%
Hispanic or Latino – 29.2%

 

Asian Alone – 9.1%

 
In Sacramento, California, 38.5% of residents speak a language other than English, and 89.8% live in the United States.
Property value in Sacramento is also an important statistic. The median property value in Sacramento is $358,300, and the homeownership rate is 49.1%. Most people in Sacramento commute by Drove Alone, and the average commute is 24.8 minutes. Also, the average car ownership in Sacramento is two cars per household.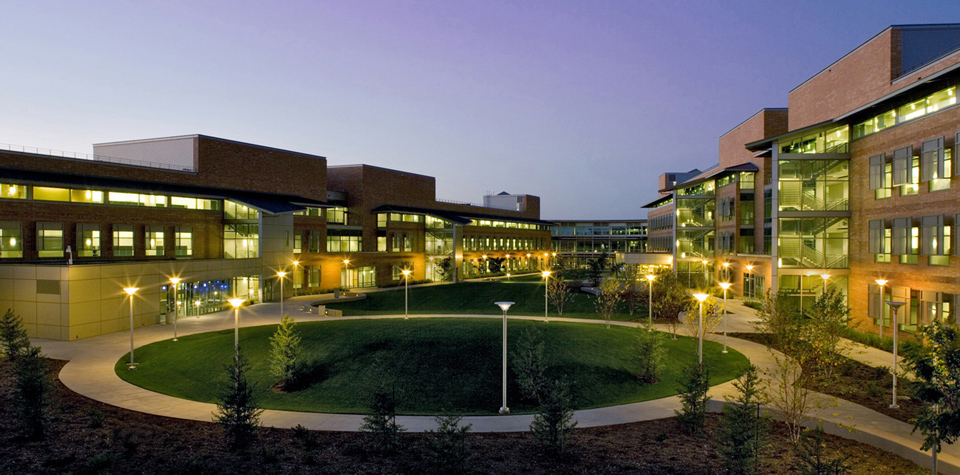 Education in Sacramento
In 2017, universities in Sacramento awarded 12,549 degrees. The student population of Sacramento is skewed toward women; 
Male students – 30,400

 

Female students –

 

38,486

 
Most students graduating from Universities in Sacramento, CA, are;
White – 4,103 and 33.4%
Hispanic or Latino – 3,386 and 27.6%
Asian – 2,350 and 19.2%
Two or More Races – 781 and 6.37%
Next, Sacramento has a lot of Universities. The largest universities include;
California State University-Sacramento – 7,820 degrees awarded in 2017
Sacramento City College – 2,059 degrees
Cosumnes River College -1,183 degrees
Even after graduating, the largest universities in Sacramento, CA, by the number of degrees awarded include;
California State University-Sacramento – 7,820 and 62.3%
Sacramento City College – 2,059 and 16.4%
Cosumnes River College – 1,183 and 9.43%
Among these degrees, the most popular majors in Sacramento, CA, are;
General Business Administration & Management – 1,400 and 11.2%
Automobile Mechanics Technology – 609 and 4.85%
Speech Communication & Rhetoric – 594 and 4.73%.
Next, the median tuition costs in Sacramento, CA, are:
Private four-year colleges – $N/A

 

Public four-year colleges in-state

 

– $5,742

 

Public four-year out-of-state colleges –

 

$17,622

 
Economy in Sacramento
Sacramento, California, has a 3.9% unemployment rate and 240k people working in its economy. The expected future job growth rate over the next ten years is 34.8%, higher than the 33.5% US average. The most significant ventures in Sacramento, CA, are;
Health Care and Social Assistance – 32,867 people
Public Administration – 27,385 people
Retail Trade – 23,563 people
And the highest-paying industries are;
Utilities – $88,500
Professional, Scientific, & Technical Services – $65,369
Public Administration – $63,142

 
The median annual income for households in Sacramento, California, is $65,046, which is higher than the national median annual income of $61,937. In contrast, the median income in 2017 was $56,943, an increase of 14.2% annually.
Tax Rates for Sacramento
Sacramento's sales tax rate is 8.2%. The US average is 7.3%.
Sacramento has an income tax rate of 9.3%. The US average is 4.6%.
When comparing the cost of living, tax rates can be of significant impact.
Income and Salaries for Sacramento
The average income of a Sacramento inhabitant is $26,060 per year.
The Median household income of a Sacramento resident is $50,013 a year.