If you're in the military and need to move to a new Permanent Change of Station (PCS), if this is your first time ever doing so, your stress level understandably may be sky-high.
Don't worry; we've got your back.
Take a look below for nine tips and strategies you can try that will help your move be as smooth and pressure-free as possible.
1. Don't delay: get ON it!

The time between when PCS orders are delivered and the military member's report date can vary widely: the average time frame can be as little as two weeks or as long as five months. Time will fly no matter how many days or weeks you have to make the move. So as soon as you receive those orders, remember: procrastination at this time is not your friend!

Getting an early start on your move preparations can be especially important if you're going to be moving during peak season (May to August) as it may be harder to reserve movers on the exact days you want. So the sooner you can book your pickup and delivery dates, the better.

2. Visit your current station's support and/or relocation center.

Your current duty station no doubt has a department, office or center (a personal property office, for example) that works to help military families in all aspects of military life, including PCS transfers. Depending on your military branch, these offices will be:

Air Force: Traffic Management Office
Coast Guard: Household Goods Shipping Office
Army: Installation Transportation Office
Navy and Marine Corps: Personal Property Shipping Office
The Department of Defense: Joint Personal Property Shipping Office
Prepare before your meeting with support personnel and make a list of all questions you have. No is question is a bad one. For example, did you know that you can use any moving company you wish – it doesn't have to be "approved" or "certified" by the military. You even can move yourself (a DITY move).
If something confuses you – and as a first-timer, it probably will — speak up.


3. Create a binder for important documents as well as things needed for the move.

You may want to dub it a PCS binder because in it you will place all documents critical not only to your move but also to your new assignment once you get there. Place in the binder items such as birth certificates, packing and to-do checklists, power of attorney documents, the PCS orders themselves, etc.

4. Contact the relocation/family support center at your new duty station.

The personnel there can help you learn more about your new community and offer advice on making the move.

5. Notify your station's housing office if you're living in government housing.

Let the office know your move date. Be sure to ask about cleaning regulations for the home you're leaving.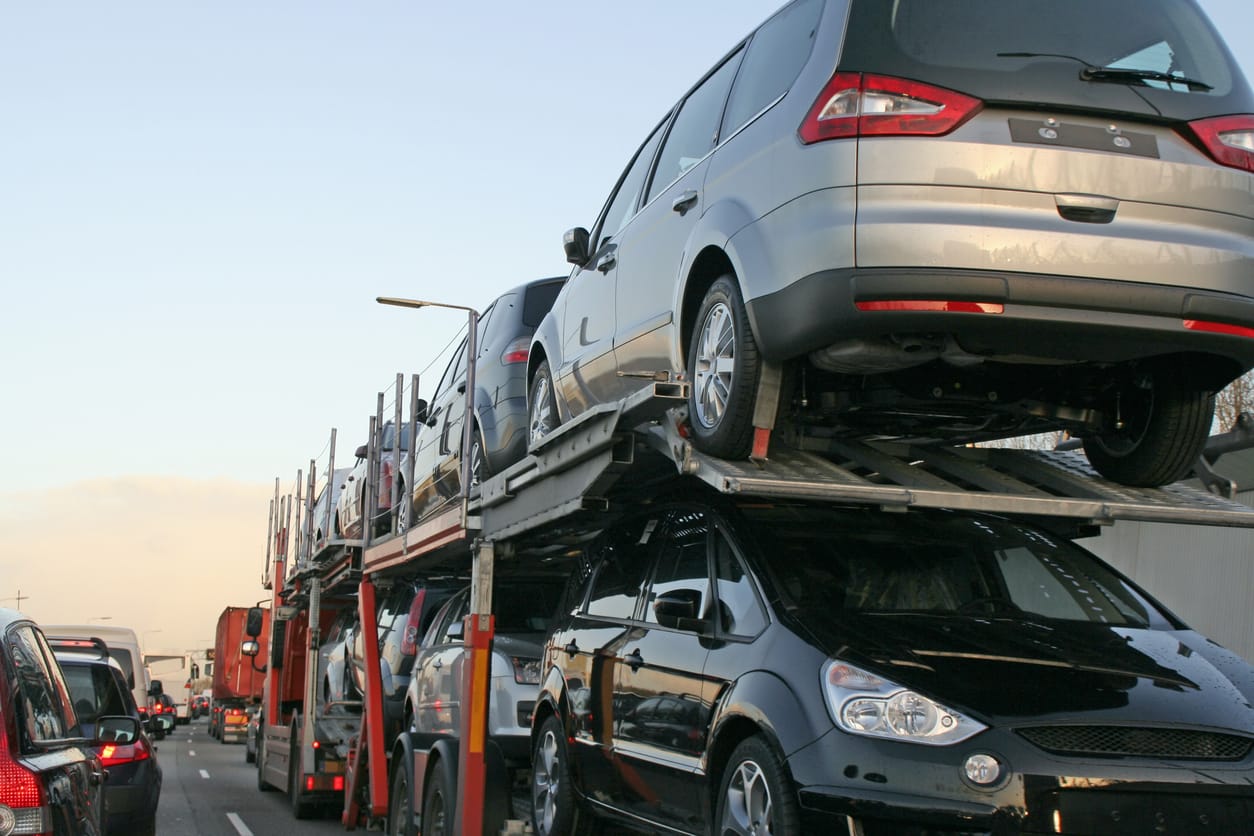 6. Meet with your current station's finance office.

Moving is expensive and meeting with the finance office will provide you with information on options and let you know any relocation benefits for which you may be eligible and how you can use them to defray moving costs.

7. Contact your new station's housing office.

This is especially critical if you want to live on base because some bases have long waiting lists. The housing office will help you find alternative housing arrangements either for the shortest term (while you wait for housing to open) or long-term off base.

8. Contact your assigned sponsor.
Some bases/duty stations provide newcomers with a "mentor" or "friend": someone who knows the area in and around your new assignment base who can help smooth your family's transition to a new home.
Just as a reminder, look back at number 1, above, and start contacting movers ASAP! This includes automobile shippers because not all moving companies ship cars as well as household goods. Our auto transport company, Ship A Car, Inc., has shipped more than 35,000 vehicles – military and non-military and has earned an 'A+' rating from the Better Business Bureau as well as an average 4.9-start rating from our customers (out of a possible 5 stars)
Contact us today at 866-821-4555 to learn more about how we can help your military family move your vehicles to your new PCS.