Vehicle Transport Guide for the Utah Test and Training Range (UTTR)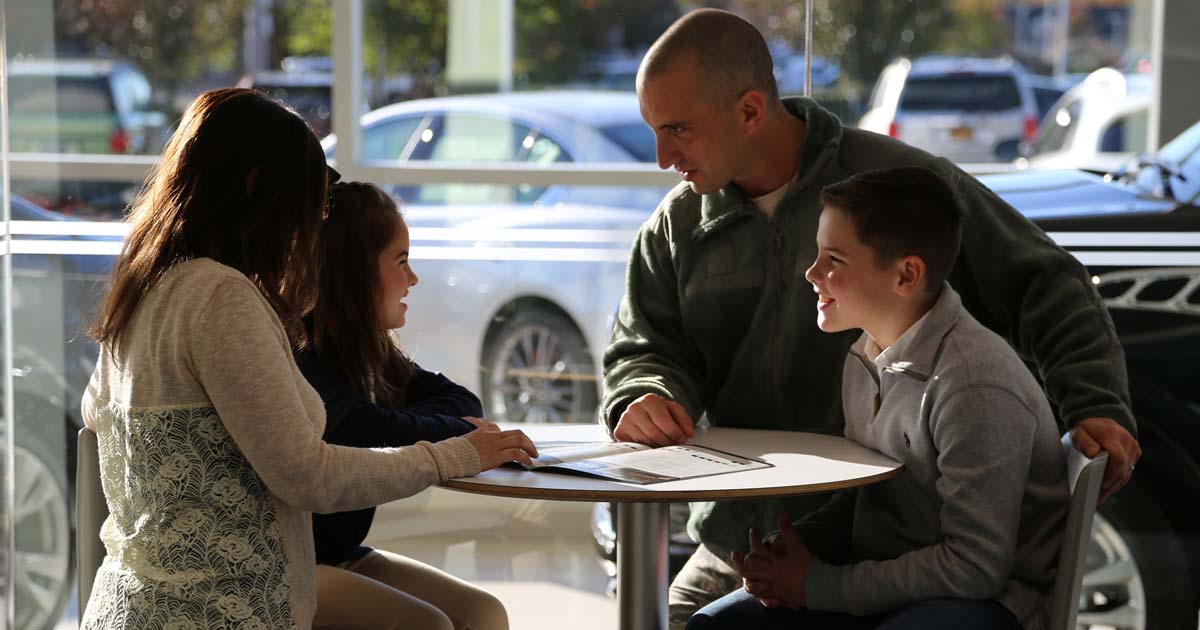 Receiving Orders
If you know that you must transport your vehicle to or from UTTR, you've likely already received orders to follow during this process. It's essential to double-check your active duty orders, as they will give you additional insight into how to proceed with shipping your car.
Once you've reviewed your orders, the next step is meeting with the transportation office. They'll be able to help you with more specific details for transporting the vehicle.
Checking Entitlement Qualifications
After you've received clarification regarding your active duty orders, you may want to see if you qualify for transportation entitlements.
Potential entitlements you might receive include federal funding for the shipping expenses for both Continental United States (CONUS) and Outside Continental United States (OCONUS) shipping.
Limitations for Receiving Funding
There are specific criteria you have to meet before the government pays for CONUS-CONUS transportation expenses. Generally, these criteria include:
Two vehicles. While the government will pay for one car during OCONUS shipping, CONUS-CONUS transportation requires two vehicles to qualify.
Marital status. Typically, the drivers of the two vehicles must be married to be eligible for funding.
Relocation of all dependents. Entitlement eligibility is contingent on your dependents relocating with you.
Dependents must travel together. For you to receive funding, dependents must travel together; everyone must relocate in the same vehicle.
Even if all of these criteria are met, exceptions can still apply. It's crucial to meet with the transportation office to verify that you qualify for entitlements.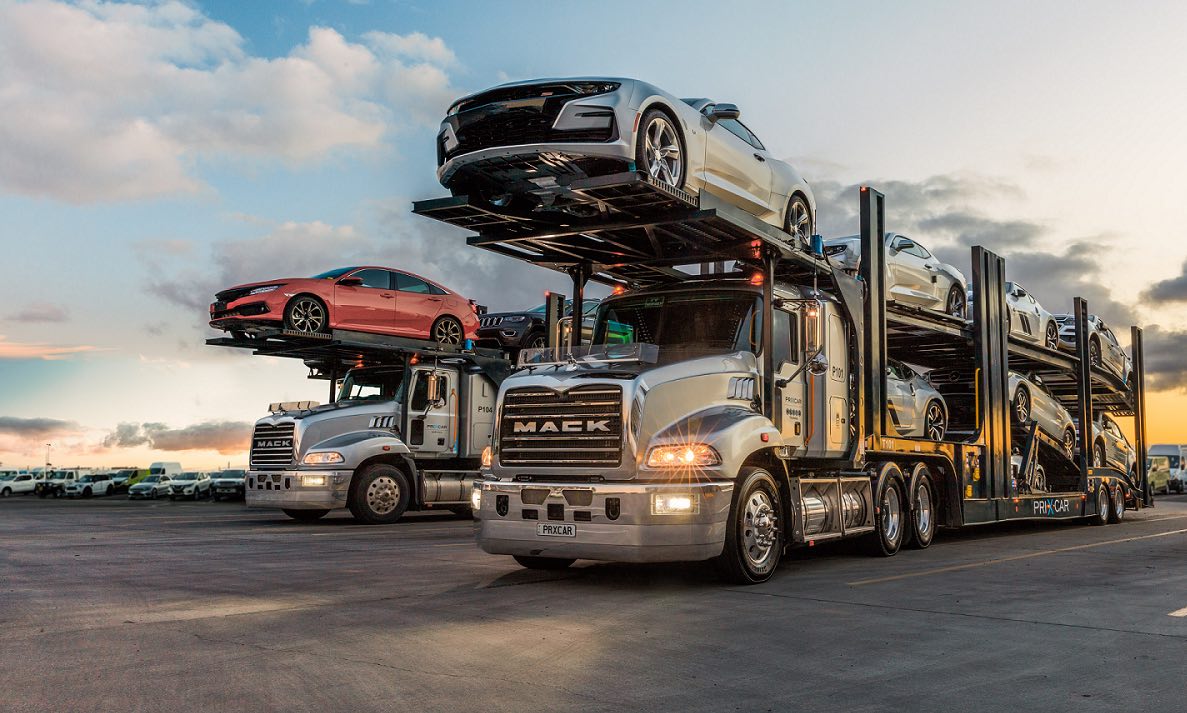 Picking a Utah-Based Military Transport Company
The military will handle transportation for you if you are eligible for government funding. However, if you need to pay for the expenses yourself, you will also be tasked with finding a shipping company to relocate your car.
Fortunately, several military transport companies in Utah can ship your car to or from UTTR smoothly and efficiently. 
Comparing Transport Companies
Different military vehicle shipping companies will offer advantages over others. Some companies, for example, may offer special discounts for military personnel or provide cheaper rates for your preferred transportation method.
It's generally a good idea to review well-rated Utah shipping companies and then choose one based on cost, shipping method, customer service, and estimated time constraints.
Preparing for Military Vehicle Shipping
Once you've chosen your military vehicle transport company, you can start preparing for relocation.
As a rule, the preparation process for transporting your car to or from UTTR is similar to shipping it anywhere else. You'll still need to keep track of considerations such as gathering the proper paperwork and documentation, inspecting the vehicle to ensure it's ready for transport, and appropriately planning your budget and travel schedule.
Let's dive deeper into some of these variables to understand better what you should expect before shipping your car.
Factors to Check Ahead of Time
Some crucial details you'll likely want to keep in mind before transporting your vehicle in or out of UTTR include the following:
Cleaning the vehicle. This step will prepare your car for use as soon as it arrives and assist you in completing some of the next steps.
Disabling alarms and security devices. Accidentally triggering one of these devices during transport can end up causing unnecessary frustration.
Inspecting parts for damage. Not only will checking for damage help you replace faulty components, but it can also aid in identifying damage that may occur during shipping.
Checking the tires and radiator. Inspecting these vehicle components will ensure your car is fully functional upon arrival.
Removing personal belongings from the car. Items can, unfortunately, be lost or damaged during transport, so it's always a smart idea to remove anything valuable from the vehicle before shipping it.
After you've completed these steps, you should be ready to ship your car!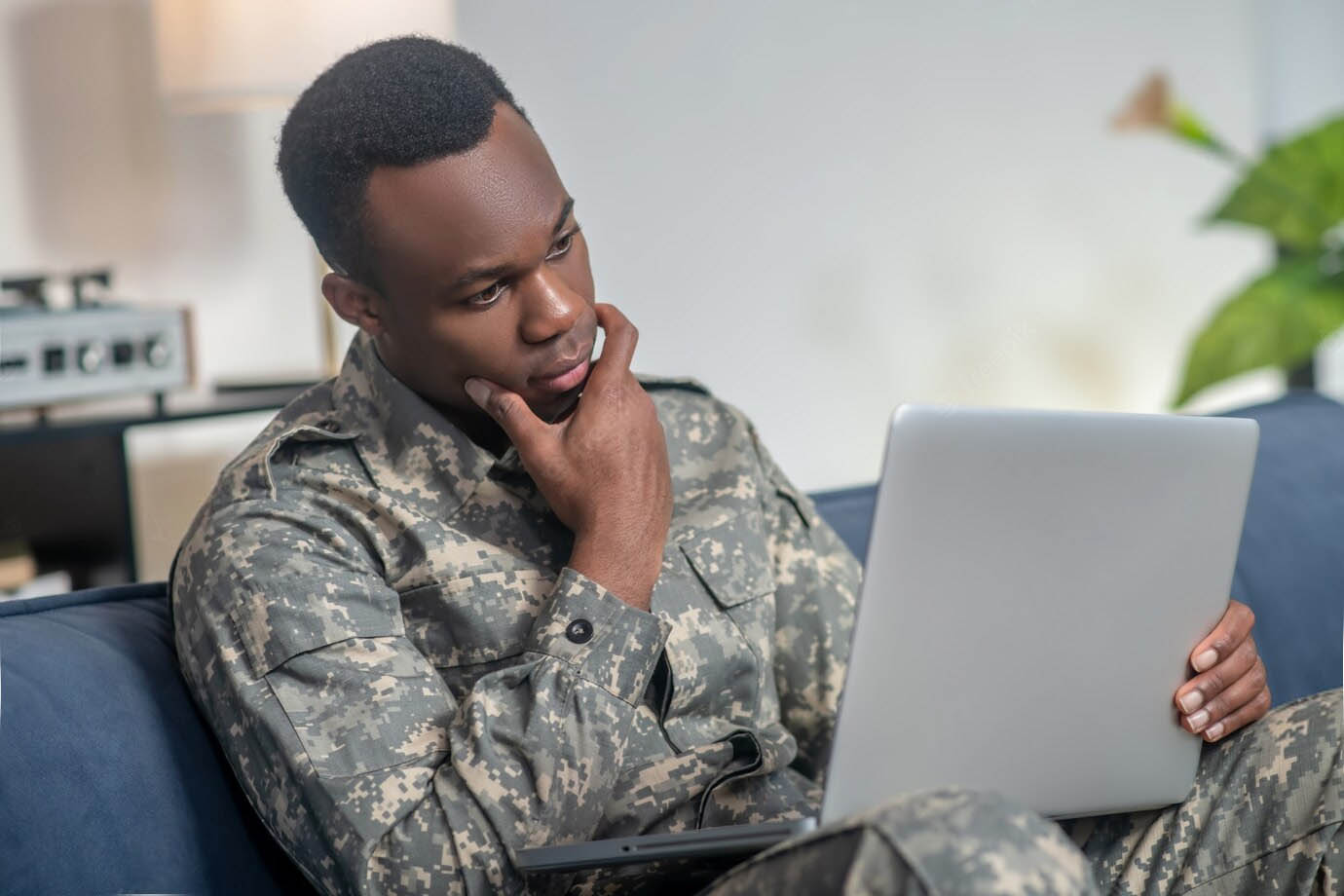 Final Thoughts
Shipping your car to or from the Utah Test and Training Range can pose unique challenges. However, you can ensure that this process runs as smoothly and pain-free as by completing simple vital steps, such as reviewing your orders, seeing if you qualify for entitlements, choosing the best transport company, and adequately preparing your car for shipment.
For additional tips and information on vehicle transport & shipping, visit the rest of Ship a Car's website and check out our blog and other resources!