Individual, Business and Specialty Transport Services in the city of Long Beach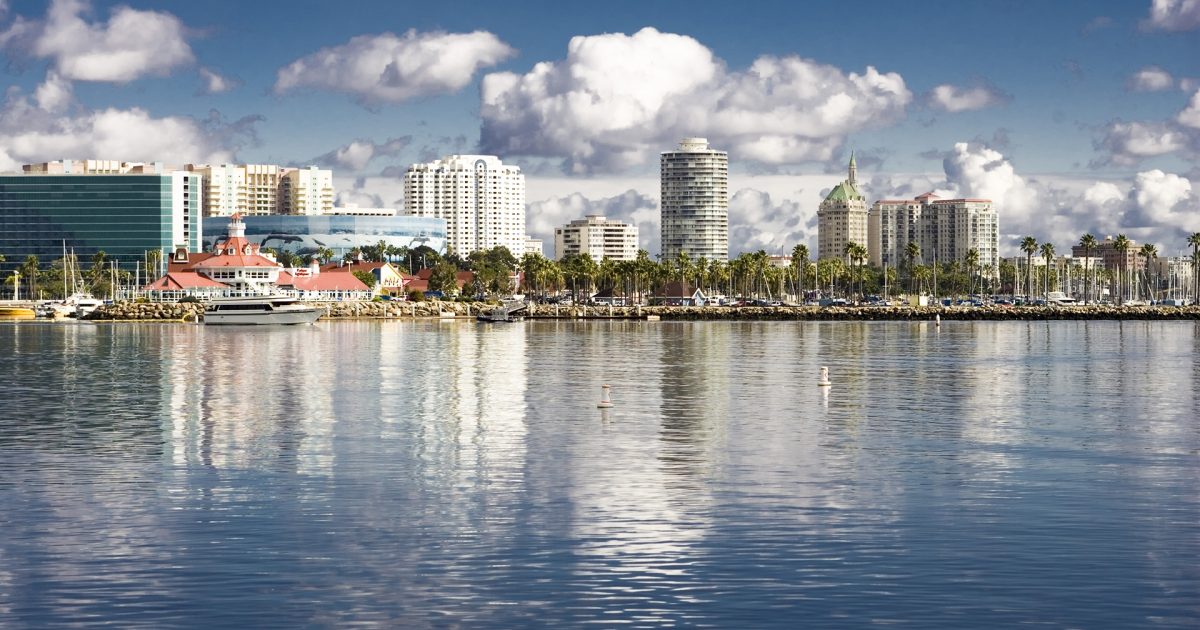 Individual Shipping
Every person who comes to SAC for assistance can and will receive a specialized care and transport services. We will create the full strategy specifically for each person and make sure they are kept informed at every stage.
At SAC, we are able to provide a wide range of specialized services, including car transport for traveling nurses and doctors, ATV/UTV/Side by Side/Side by Side shipping, motorcycle shipping, military privately owned vehicle shipping, student car shipping, seasonal car shipping, cross-country vehicle shipping, golf cart shipping, open carrier/closed carrier shipping, classic car shipping, and exotic car shipping.
Individuals will have to decide between enclosed and open trailer hauling in the final category. If you're not sure which is best for you, enclosed shipping gives customers piece of mind when delivering rare or expensive vehicles.  On the other hand, open trailer shipment is the greatest choice if you are transporting less expensive vehicles. We have a lot of expertise with seasonal transportation, so those who travel regularly in the winter will also feel at ease. The nicest thing about Ship a Car is that they all provide some kind of discount inside each category of transport.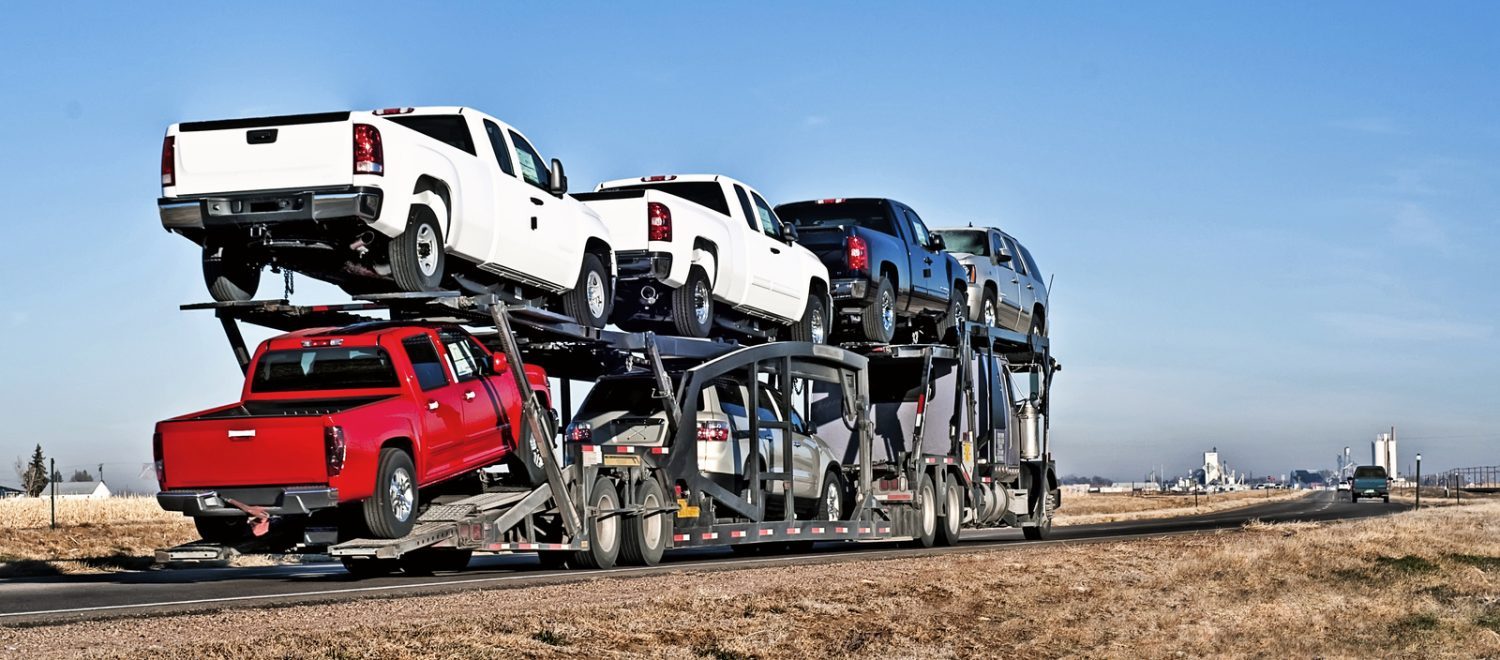 Business Shipping
We at SAC are able to deal with companies of any size, regardless of how big or little they are. Dealerships, corporate clients, firms in the automotive sector, and others are who we often work with.
The most common business shipping service offered at SAC would be vehicle relocation services. We not only plan the entire process for the staff, but we also plan for family vehicles as well. An important note is that we do not require up-front deposit, offer everyday carrier availability, and complete nationwide coverage. 
In addition to vehicle relocation, we also handle the relocation of fleet sizes for businesses. We have the ability to transport many vehicles from one location to many locations or job sites. 
Finally, we work extensively with auction vehicle transportation services. What many may not realize is that many vehicle auctions are exclusive to car dealerships, which typically means there will be multiple vehicles being transported at once. With the large number of vehicles being transported, this can create a hectic planning process, so businesses just go through us!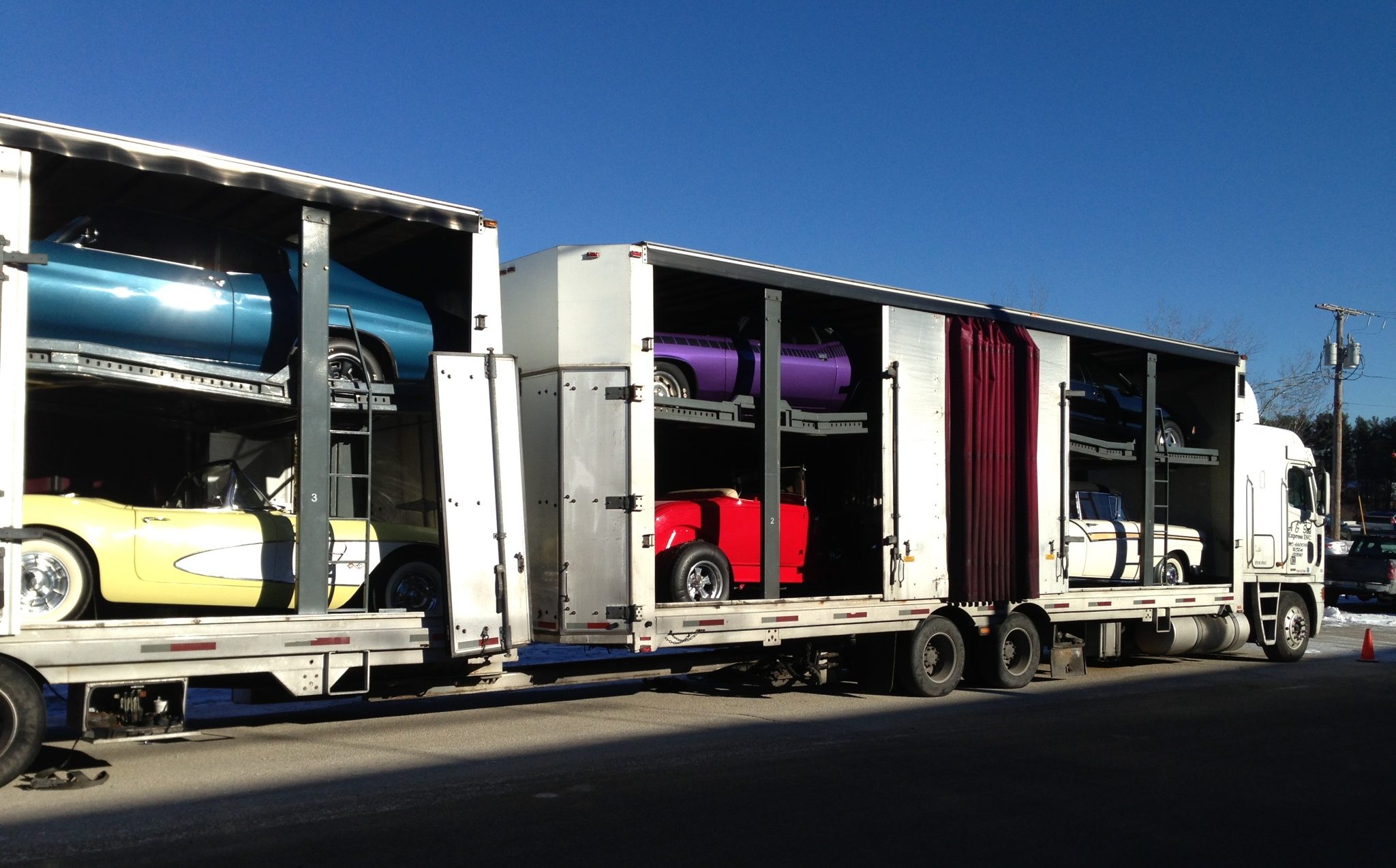 Specialty Transport Services
Finally, we work extensively with specialty transportation services as well. We have many years of providing complex, highly coordinating services to both individuals and businesses. 
We provide a wide range of specialty transport services, such as:  scraper, miner, loader, articulated truck, asphalt paving machines, cold planer, excavator, rock truck, dump truck, grader, bulldozer, compactor, backhoe, pipes, piling, or logs shipping.
Everything You Need to Know About Long Beach, California.
In 2020, Long Beach, CA had a population of 13.2m people with a median age of 37.1 and a median household income of $76,399. Between 2019 and 2020 the population of Long Beach, CA declined from 13.2M to 13.2M, a −0.291% decrease and its median household income grew from $72,998 to $76,399, a 4.66% increase.
The population of Long Beach, CA are White (Non-Hispanic) (29.3%), White (Hispanic) (20.9%), Other (Hispanic) (18.5%), Asian (Non-Hispanic) (16.1%), and Black or African American (Non-Hispanic) (6.27%).
The largest universities in Los Angeles-Long Beach-Anaheim, CA are University of Southern California (18,537 degrees awarded in 2020), University of California-Los Angeles (110662) (14,523 degrees), and University of California-Irvine (11,637 degrees).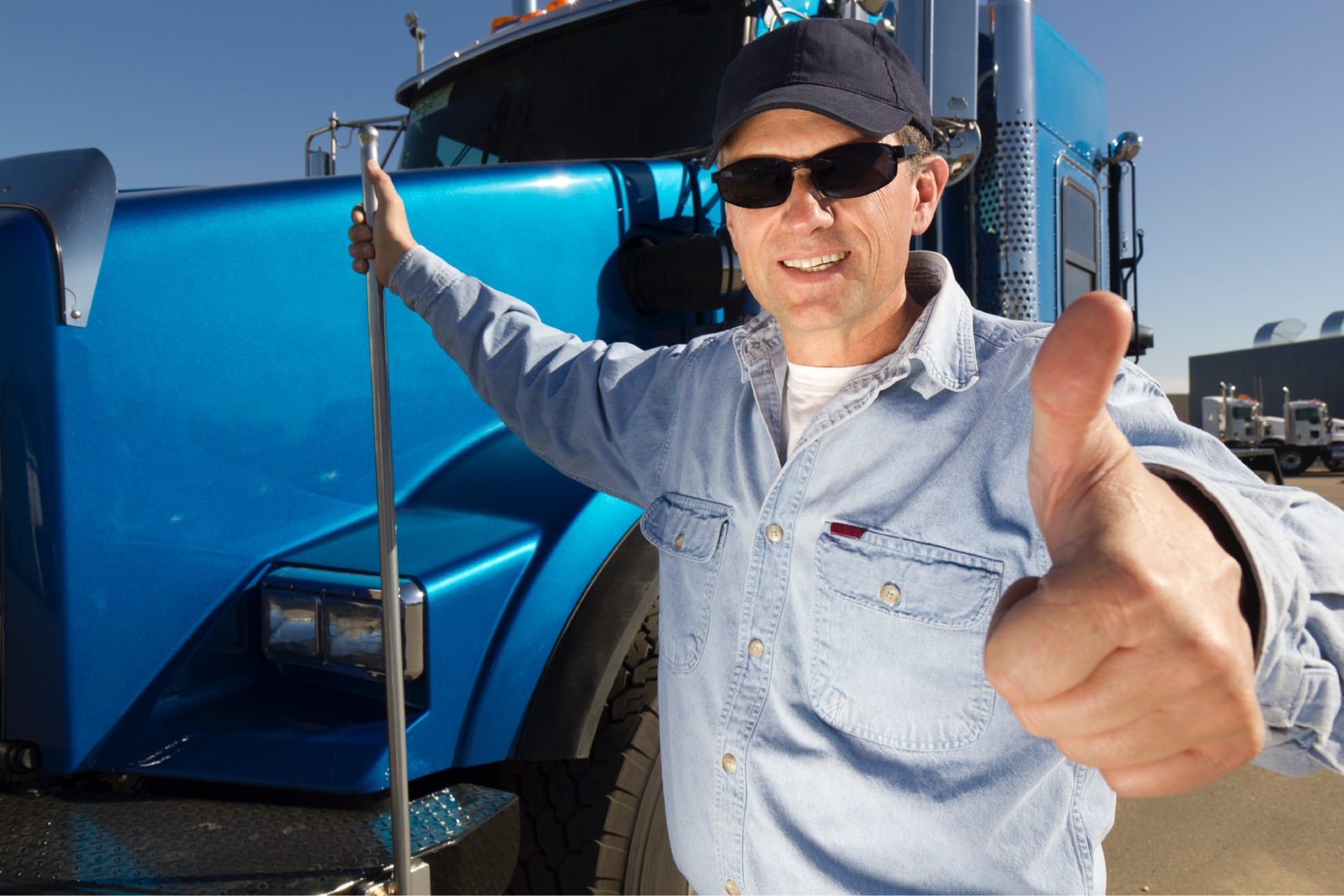 The median property value in Long Beach, CA is $641,300, and the homeownership rate was 48.7%. Most people in Long Beach, CA commute by Drove Alone, and the average commute time was 30.8 minutes. The average car ownership in Long Beach, CA is two cars per household.
The economy of Long Beach, CA employs 6.5M people. The largest industries in Los Angeles-Long Beach-Anaheim, CA are Health Care & Social Assistance (810,174 people), Retail Trade (657,803 people), and Manufacturing (632,942 people), and the highest paying industries are Utilities ($90,028), Management of Companies & Enterprises ($71,582), and Mining, Quarrying, & Oil & Gas Extraction ($71,070).
Households in Long Beach, CA have a median annual income of $71,150, which is more than the median annual income of $61,937 across the entire United States.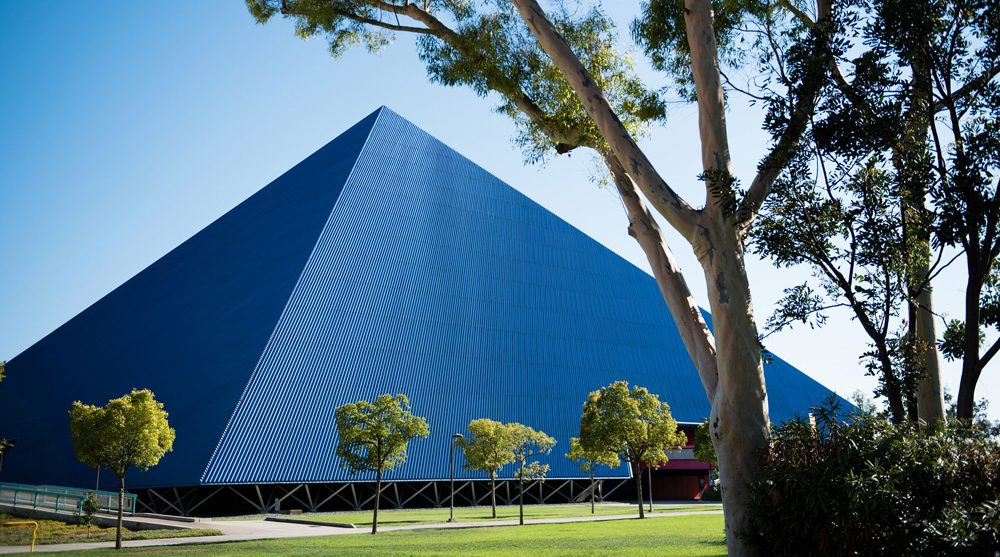 The Sales Tax Rate for Long Beach is 10.25%.
California's income tax rates will range from 1% to 12.3%.
Tax Rates can have a big impact when comparing the Cost of Living.
Health
About 91.3% of the population of Los Angeles-Long Beach-Anaheim, CA has health coverage, with 44.8% on employee plans, 24.4% on Medicaid, 9.22% on Medicare, 12.4% on non-group plans, and 0.587% on military or VA plans.
Based on previous statistics, per capita personal health care spending in California was $7,549 in 2014. This is a 4.04% increase from the previous year ($7,256).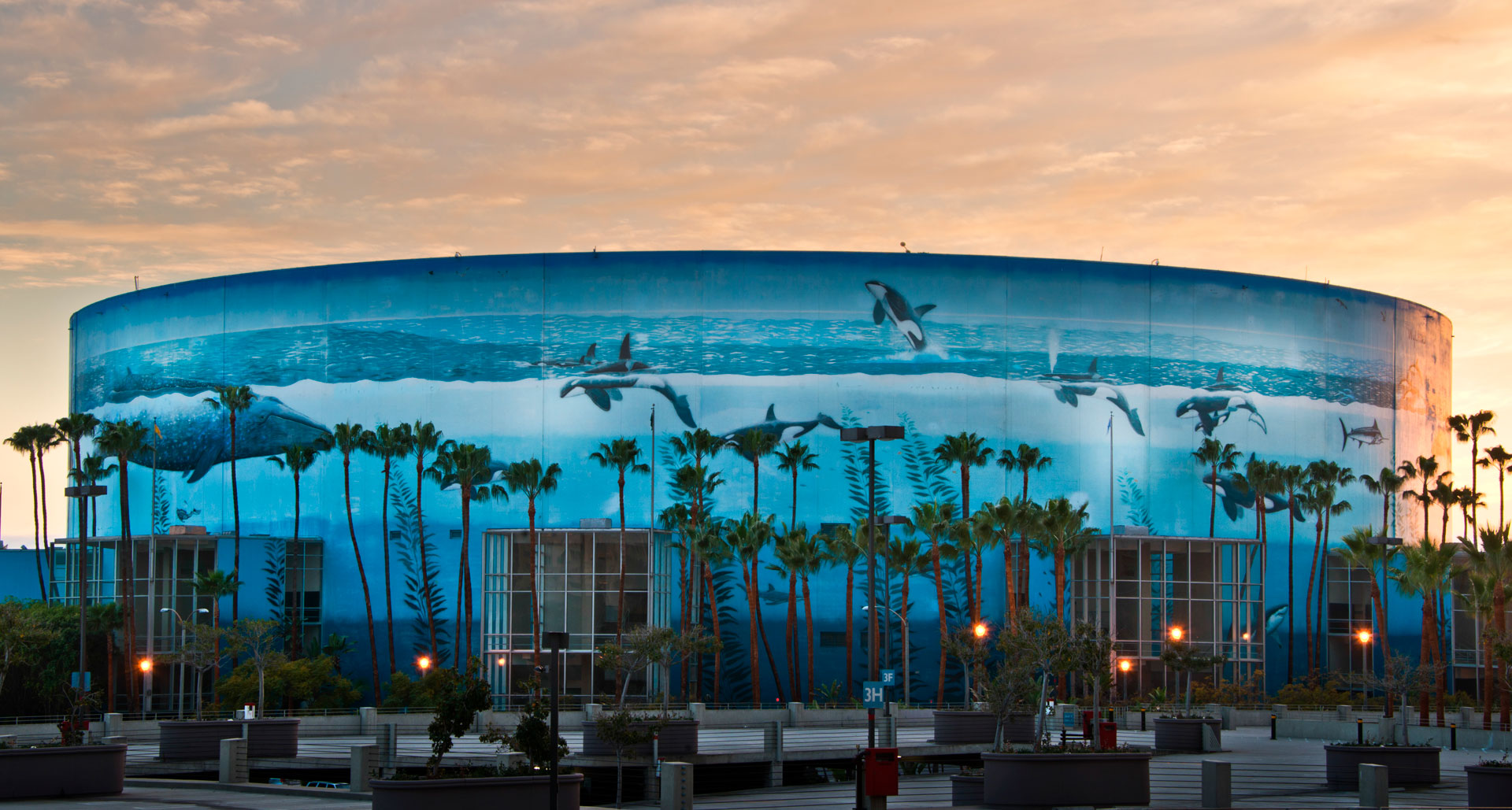 Income and Salaries for Long Beach
The average income of a Long Beach resident is $31,609 a year.
The Median household income of a Long Beach resident is $71,150 a year.
Poverty
13.2% of the population for whom poverty status is determined in Los Angeles-Long Beach-Anaheim, CA (1.72M out of 13M people) live below the poverty line, a number that is higher than the national average of 12.8%. The largest demographic living in poverty are Females 25 – 34, followed by Females 35 – 44 and then Females 18 – 24.