Iowa's Premier Heavy Equipment Shipping Services
There's an undeniable high demand for heavy equipment shipping in and out of Iowa, a trend closely tied to the state's flourishing industrial and agricultural sectors. Your heavy machinery and equipment deserve nothing short of exceptional care and expertise, and that's where Ship A Car, Inc. comes in. 
We are a trusted transport company with years of hands-on experience and knowledge, ensuring safe, efficient delivery of your valuable equipment. Looking for an experienced partner in heavy equipment transport? Don't hesitate to reach out to us.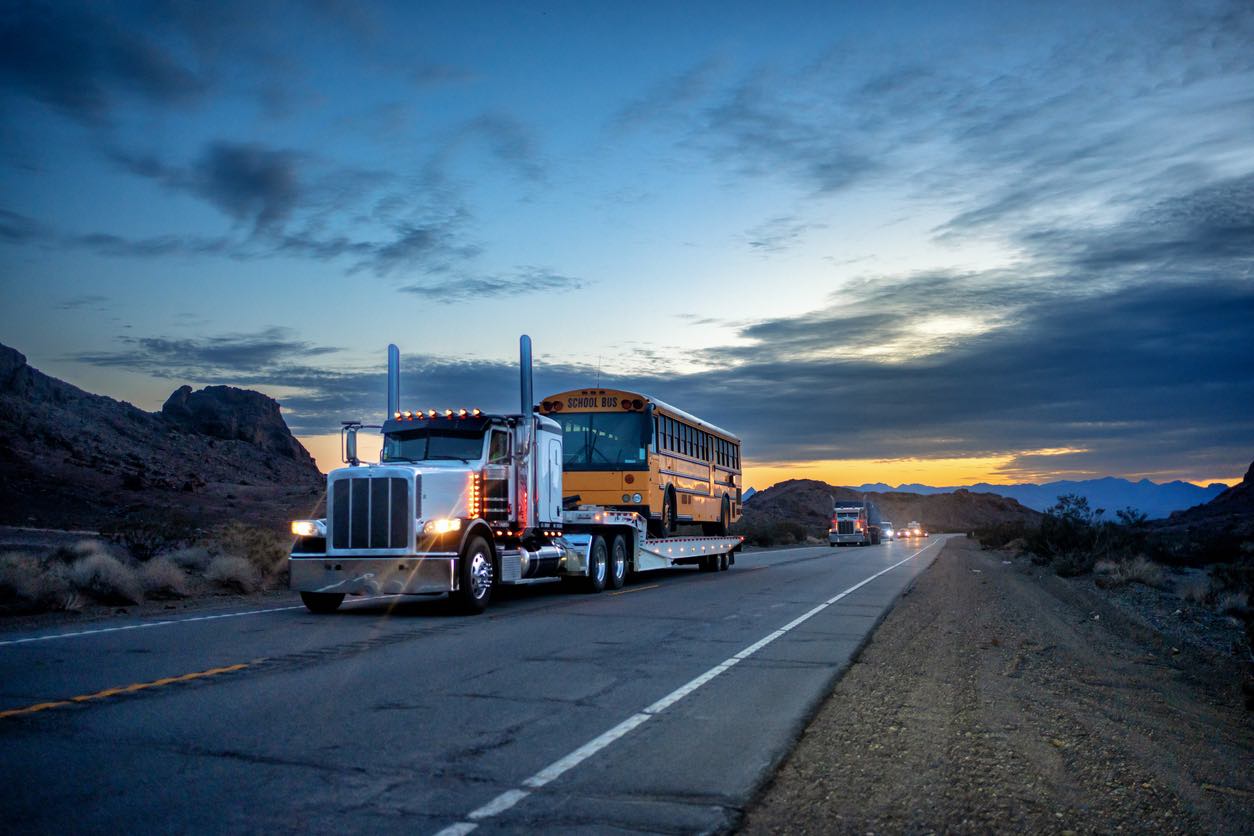 Common Types of Heavy Equipment and Machinery We Can Ship
We've made our mark in the industry by expertly handling a wide range of heavy equipment and machinery. Our experienced crew and extensive resources enable us to transport machinery of all sizes and weights. Here are a few common types of equipment we frequently ship:
Agricultural equipment (tractors, combine harvesters)
Construction machinery (excavators, bulldozers, cranes)
Industrial machinery (conveyors, generators, turbines)
Mining equipment (drillers, loaders, dump trucks)
Specialized Equipment
Apart from the standard machinery, we also specialize in handling various types of unique, complex equipment. Utilizing specialized transport devices such as trailers, cranes, and low-loaders, we can handle anything you need to be shipped. Here are a few examples:
Lowboy trailers (for transporting tall equipment)
Extendable trailers (for long items)
Multi-axle trailers (for overweight loads)
Hydraulic modular trailers (for gigantic, heavy equipment)
Major Shipping Routes in Iowa
Our extensive experience shipping heavy equipment throughout Iowa makes us well-versed in the best routes. We carefully plan each journey to ensure safe and efficient transport. The major routes we typically utilize include:
Interstate 80 (East-West route)
Interstate 35 (North-South route)
U.S. Route 30
U.S. Route 20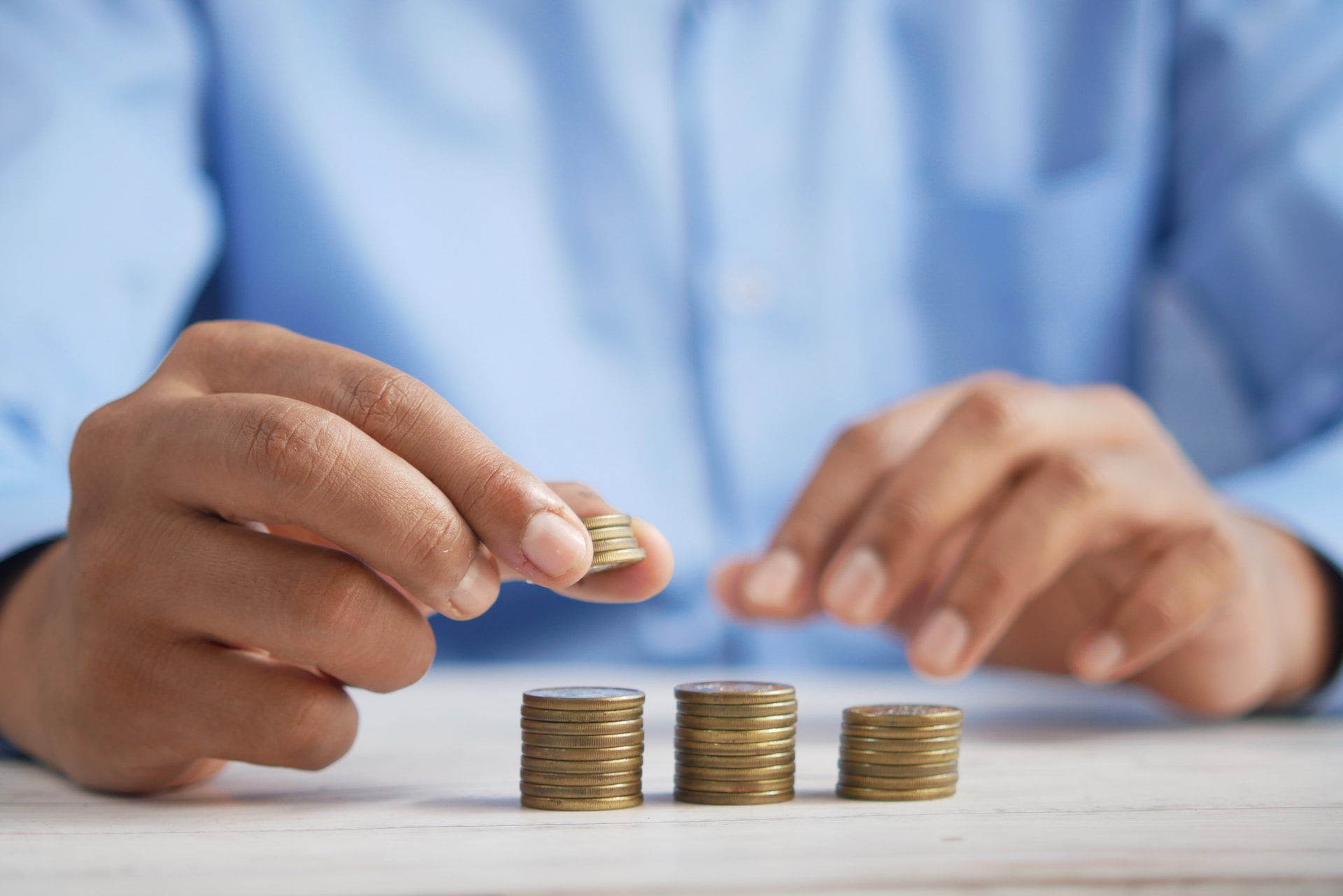 Insuring Your Heavy Equipment During Transport
When transporting your precious heavy equipment, ensuring comprehensive insurance coverage is as essential as any other step in the process. Safeguarding your assets is about more than immediate physical protection during transport and financial security should unexpected events occur. 
Insurance coverage can mitigate potential losses from accidents, theft, or damage, providing you with essential peace of mind. After all, your heavy machinery represents a significant investment, and it's crucial to protect that investment fully.
There are several compelling reasons to prioritize this insurance coverage:
Damage Protection: Even with the most careful handling, there's always the risk of damage during transport. Comprehensive insurance can cover repair or replacement costs in the event of an accident.
Theft Protection: Though rare, theft is a risk. Insurance can compensate you if your machinery is stolen during transit, ensuring you are paid.
Natural Disaster Coverage: Insurance can also protect against the financial fallout from unforeseen natural disasters that could damage your equipment, like storms or floods.
Liability Coverage: If your machinery accidentally causes harm or property damage during transit, liability insurance can help cover these costs.
Peace of Mind: Beyond financial considerations, knowing your valuable machinery is insured brings a level of peace of mind that's difficult to quantify. You can rest easy knowing that whatever happens, you're covered.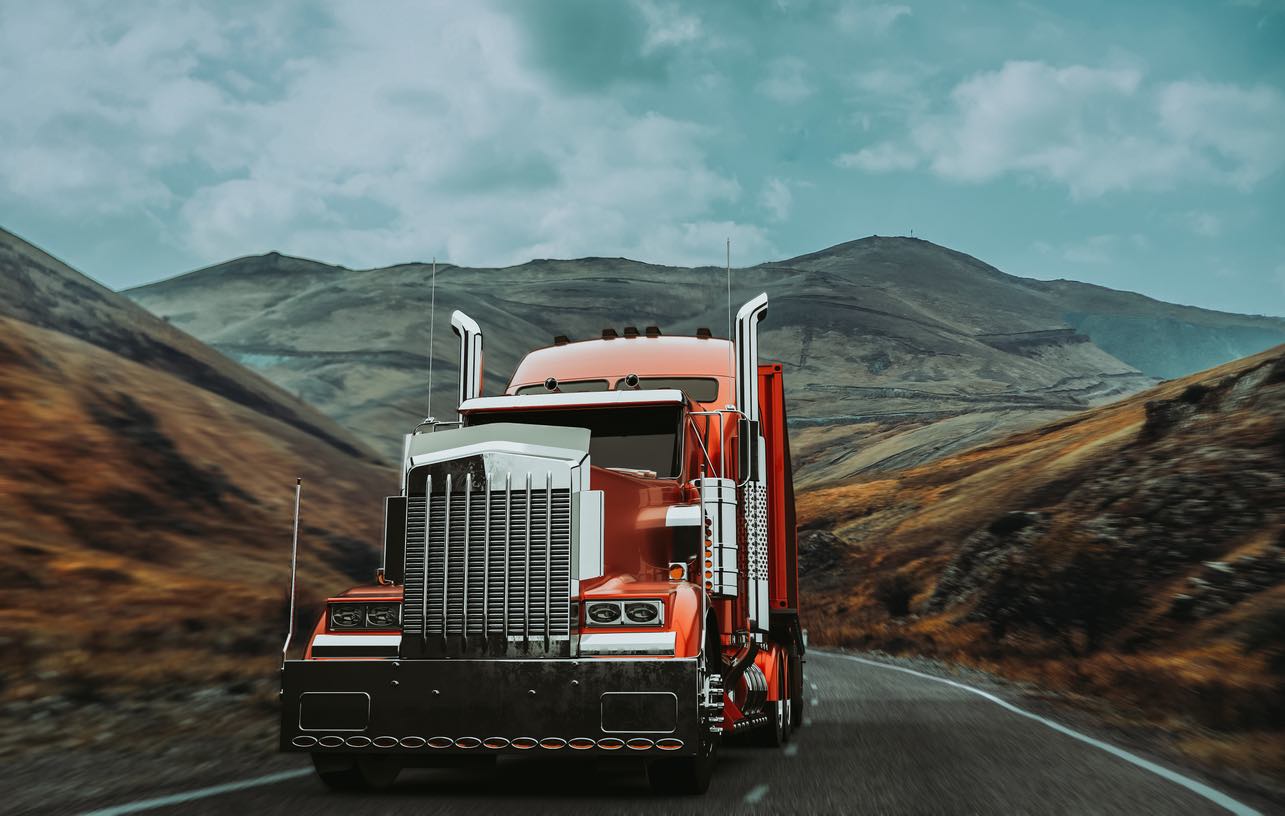 Iowa Heavy Equipment Shipping Permits and Regulations
Transporting heavy equipment and oversized loads in Iowa requires navigating through a web of intricate rules and regulations and securing necessary permits. The regulatory landscape is extensive, with considerations for safety, infrastructure protection, and environmental impact.
For instance, when a load exceeds specific dimensions or weight, it is deemed an "oversized load," and a special permit is required. Specifically in Iowa, if a load exceeds 8.5 feet in width, 13.5 feet in height, or 80,000 lbs in weight, a special hauling permit must be obtained from the Iowa Department of Transportation.
Moreover, each permit requires a detailed plan outlining the proposed transport route, including any highways, intersections, and overpasses the load will encounter. The Department of Transportation meticulously reviews this information to avoid any infrastructure damage. If the proposed route poses potential risks, alternative paths may be suggested.
Apart from size and weight regulations, safety regulations are also in place to protect the equipment and all involved in the transport process. For instance, loads that exceed a certain size must have escort vehicles to ensure safe passage through traffic and populated areas.
How to Prep Your Heavy Equipment for Transport
Proper preparation is paramount for the safe transport of your heavy equipment. This involves several key steps:
Thoroughly cleaning your equipment
Ensuring no fluid leaks
Disconnecting batteries
Documenting any existing damage with photos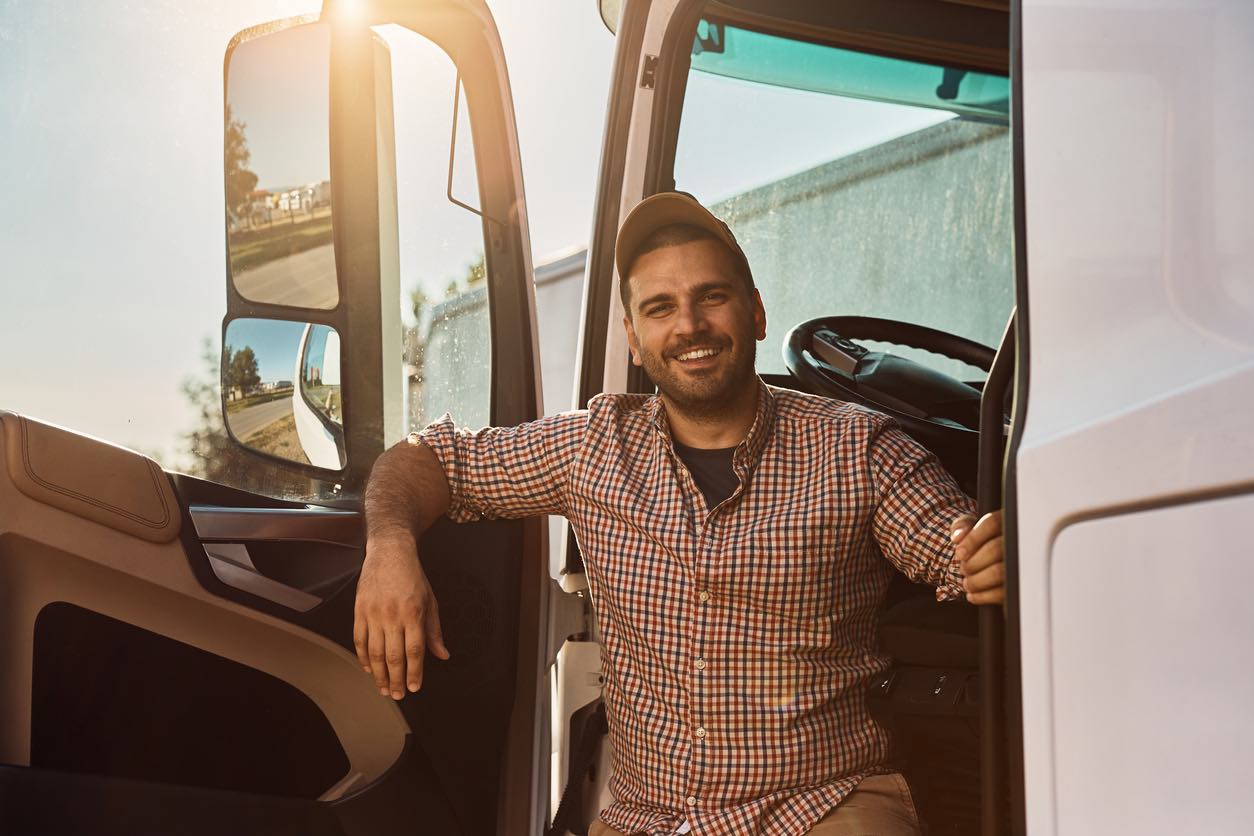 How to Choose A Reputable Shipping Company for Your Iowa Heavy Equipment
Selecting a reliable heavy equipment shipping company is a critical decision. The right company can ensure the smooth, safe, and timely delivery of your valuable machinery, while the wrong choice can lead to costly mistakes and delays. Given the importance of this decision, it's crucial to know what to look for in a shipping company. Here are several key factors to consider:
Track Record: The company's performance history offers insight into its reliability and efficiency. A long-standing company with a proven track record in delivering heavy equipment promptly and safely is a good bet.

 

Customer Reviews: Reviews from previous customers can provide a wealth of information about the company's services. Look for companies with mostly positive reviews, especially those that mention successful heavy equipment deliveries. However, be wary of a company with only perfect reviews; some negative or average reviews indicate authenticity.
Knowledge of Transport Regulations: Shipping heavy machinery involves adhering to various rules and regulations. The company you choose should have extensive knowledge of these regulations at the state and federal levels. This ensures that your equipment will be transported legally, avoiding potential penalties.
Communication: The shipping process can be complex and sometimes stressful. A reputable company will prioritize open and consistent communication to inform you about your shipment's progress. They should provide regular updates, be responsive to your queries, and proactively address any issues that may arise.
Insurance Coverage: A trustworthy shipping company will offer comprehensive insurance coverage for your equipment during transport. This protects your assets in the unlikely event of damage or loss.
Transparent Pricing: The company should provide clear, upfront pricing without hidden charges. Request detailed quotes and be wary of deals that seem too good to be true.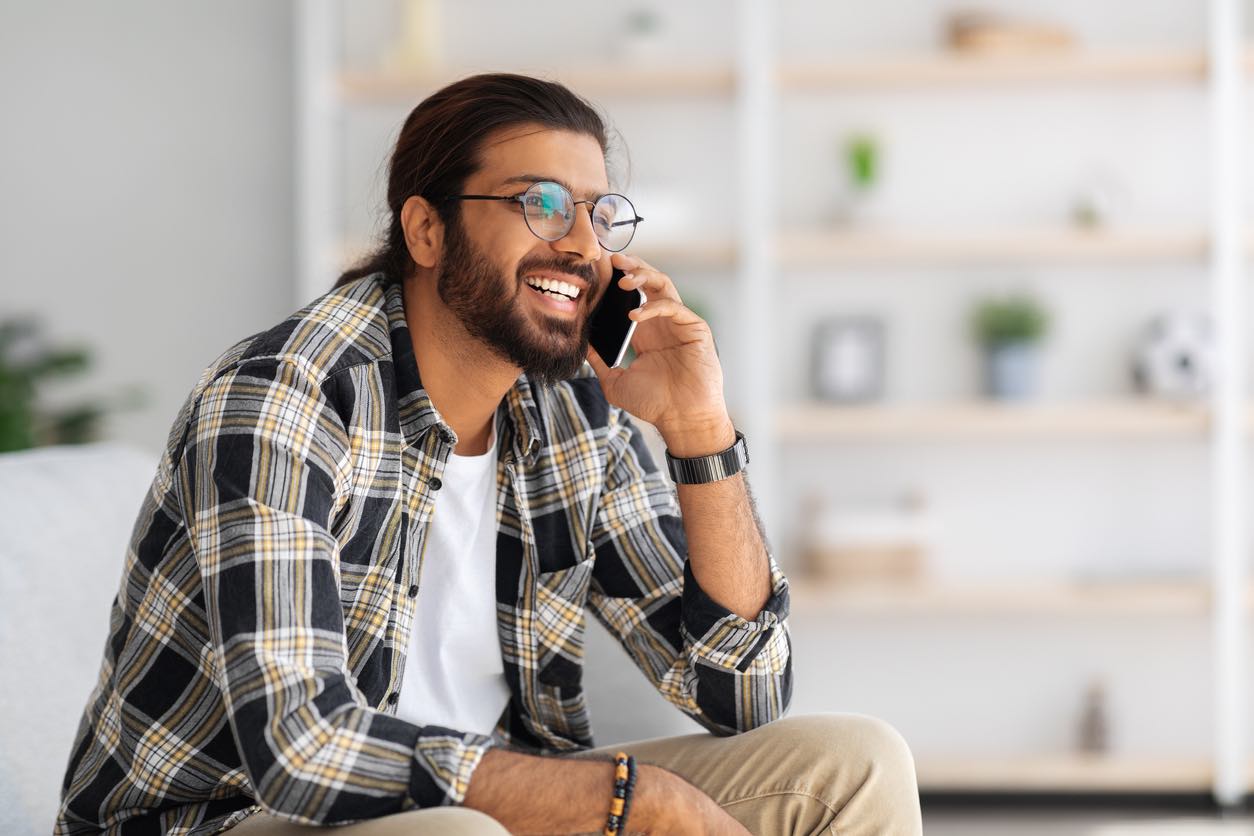 Ship Your Iowa Heavy Equipment with Ship A Car, Inc.
When it comes to shipping your heavy equipment in and out of Iowa, look no further than Ship A Car, Inc. As an industry leader, we are committed to delivering superior service, underscored by our broad expertise and commitment to customer satisfaction. Trust us to transport your valuable machinery securely and efficiently. Ready to ship with us? Contact us today for more information.