Kentucky's Reliable Heavy Equipment Shipping Services
Kentucky, a jewel nestled in the heart of the United States, is a state known for its diversity in industries – from automotive manufacturing to coal mining, agriculture, and the globally loved bourbon distilling. These thriving industries inevitably lead to a significant need for heavy equipment shipping, a sector vital for the state's economic activities.
Serving as a lifeline in this critical industry is Ship A Car, Inc., a reputable name that has earned the trust of businesses and individuals alike with our outstanding shipping services. Should you have heavy equipment shipping needs within the Bluegrass State or nationwide, Ship A Car, Inc. stands ready to serve.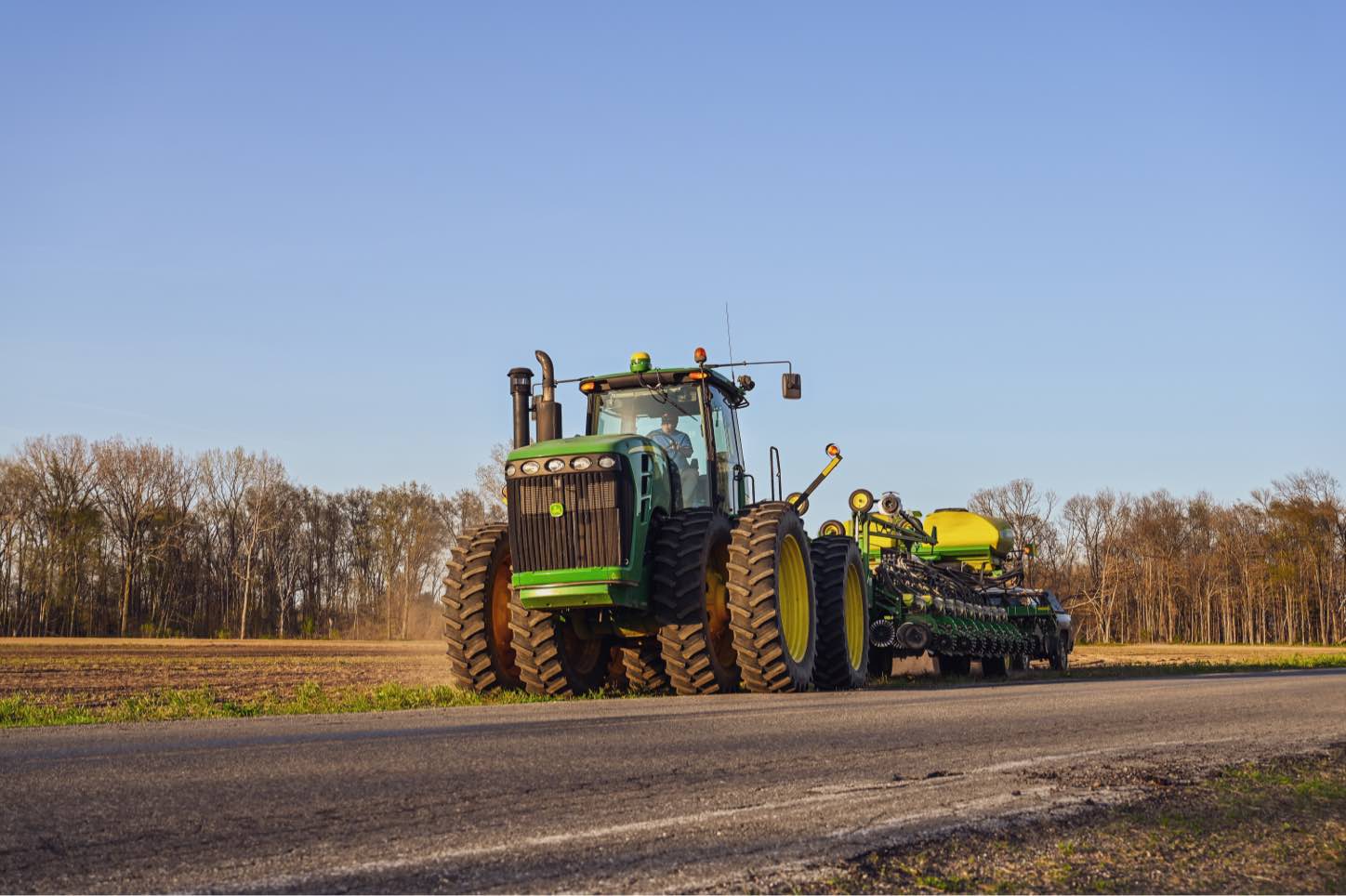 Types of Heavy Equipment Shipped by Ship A Car, Inc.
Ship A Car, Inc. is a renowned specialist in the heavy equipment shipping industry, delivering an expansive range of services that cater to a diverse array of industries beyond Kentucky's core sectors:
Automotive Manufacturing: Our team ensures safe and timely transportation of substantial machinery like presses, lathes, and complex robotics vital to assembly lines.
Coal Industry: Heavy-duty mining equipment, including excavators, loaders, and drills, are handled with care to support this demanding industry.
Agriculture: From Midwest cornfields to Florida orange groves, tractors, combines, and other farming machinery are moved securely and efficiently.
Bourbon Distilling: Our team manages the delivery of large distillation apparatus, storage barrels, and other distillery equipment.
Construction: Construction machinery such as cranes, bulldozers, and excavators are carefully shipped to support infrastructural projects.
Oil and Gas: The company facilitates the transport of critical equipment, including drilling rigs, for the energy sector.
Renewable Energy: For wind farms, the massive blades, nacelles, and other components are safely and effectively transported.
Each piece of heavy equipment poses unique challenges due to oversized dimensions, delicate components, or inherent hazards of industrial machinery. However, Ship A Car, Inc. navigates these challenges with the following:
Expertise: We have cultivated deep knowledge and strategies to overcome logistical obstacles.
Innovative Strategies: We utilize creative, practical solutions to ensure the integrity and functionality of every piece of machinery.
Commitment: Our company maintains a steadfast dedication to each shipment, ensuring timely delivery and the preservation of the equipment's condition.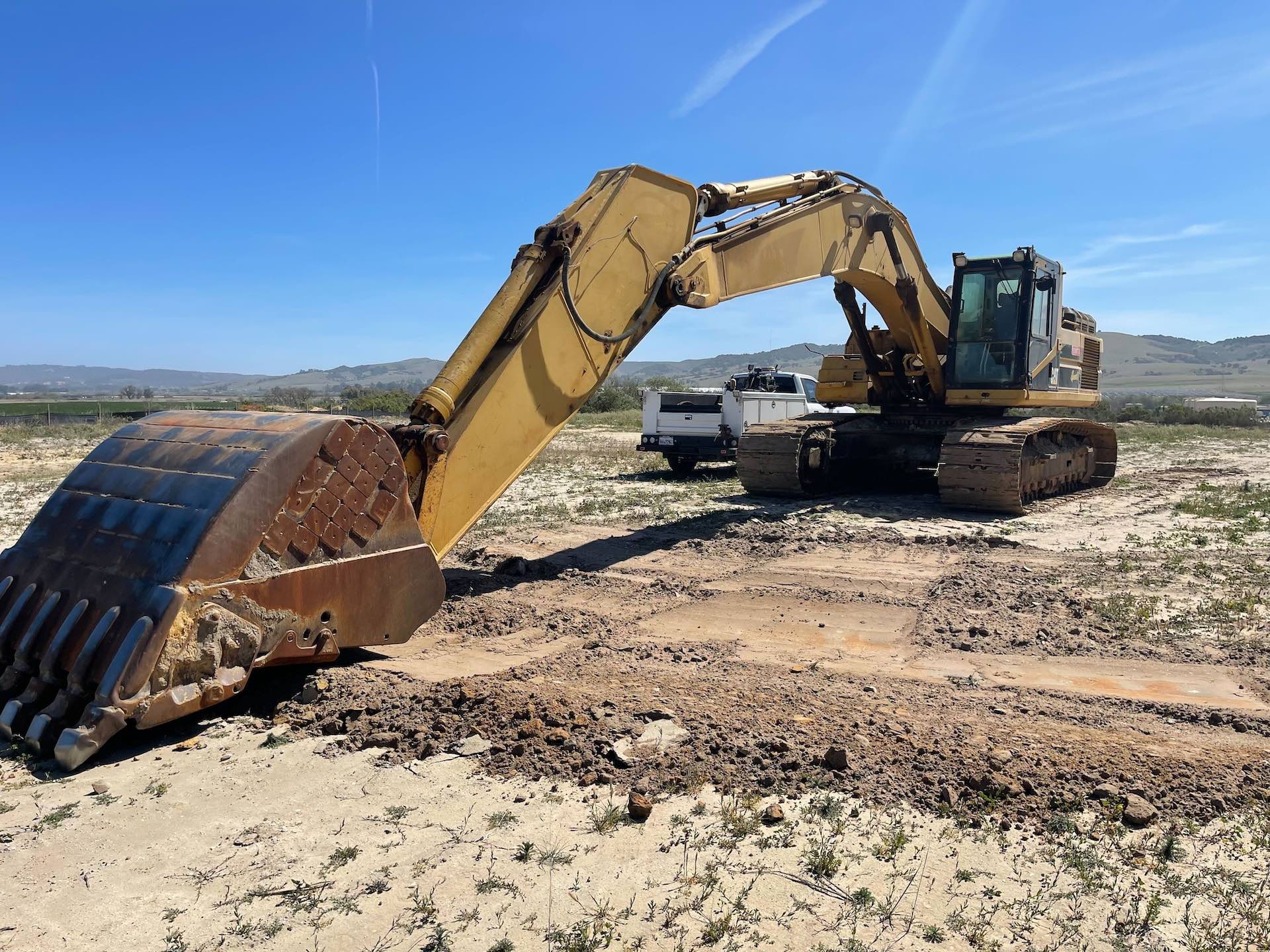 Key Transportation Routes and Infrastructure in Kentucky
Kentucky's robust infrastructure significantly contributes to its shipping efficiency. Some key routes and transportation means include:
Major highways such as I-64, I-65, and I-75 for road transport
The Ohio and Mississippi Rivers for waterway shipping
Railroads and airports for domestic and international freight
Such an expansive network allows Ship A Car, Inc. to execute seamless, reliable services, promptly and securely connecting businesses with their equipment needs promptly and securely.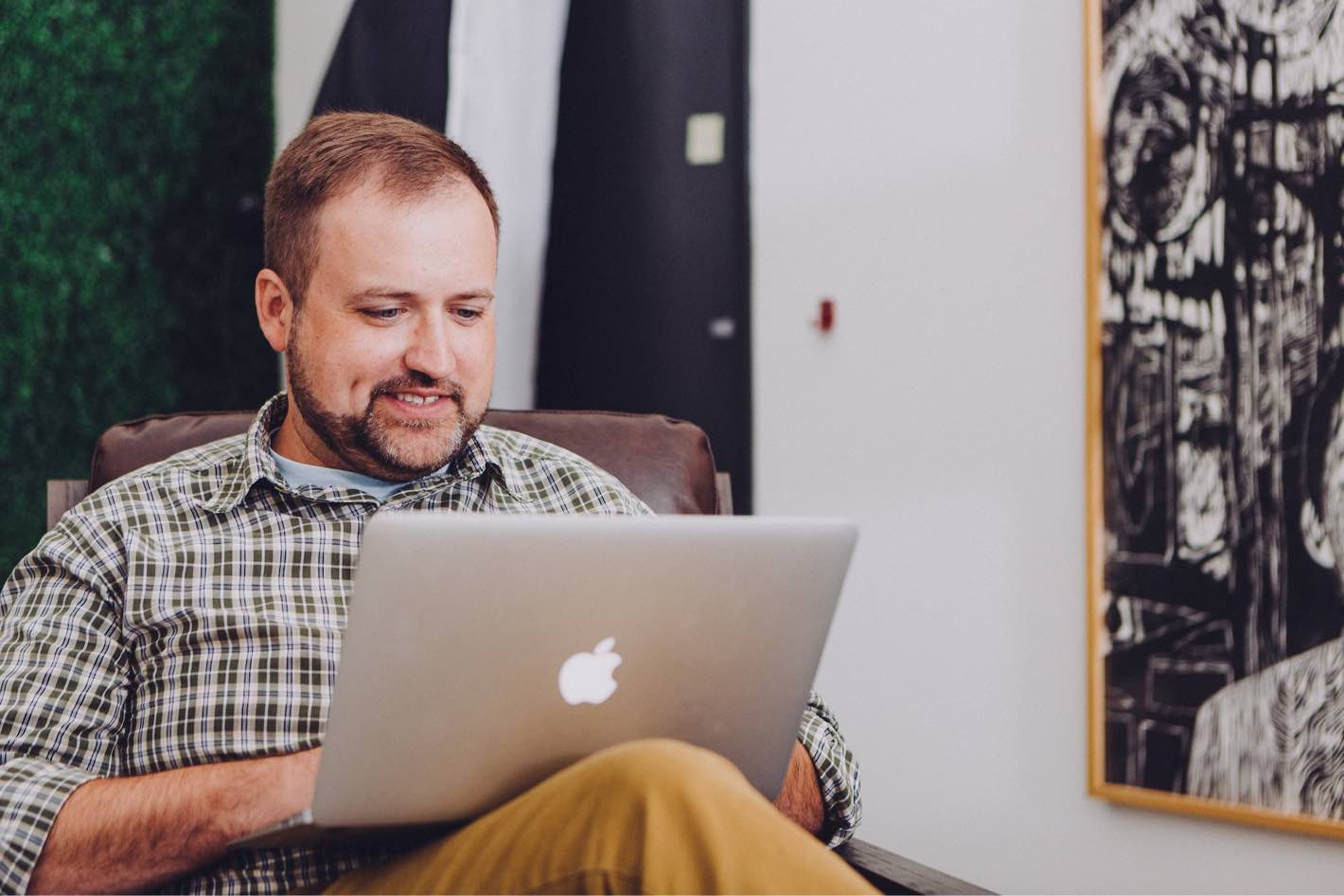 Specialized Equipment and Resources of Ship A Car, Inc.
To ensure optimal handling of heavy machinery, Ship A Car, Inc. deploys various specialized equipment, including:
Flatbed trailers for oversized or oddly shaped machinery
Low loaders for equipment requiring low ground clearance
Cranes for loading and unloading heavy machinery
These resources are pivotal to maintaining the safety of the machinery during transportation, emphasizing the company's commitment to delivering each shipment in perfect condition.
Understanding Kentucky's Shipping Regulations and Permits
Shipping heavy equipment in Kentucky involves navigating a complex web of regulations and permits to ensure safety and accountability. These include vehicle size and weight restrictions, load securement requirements, and road use permits. Ship A Car, Inc. excels in navigating these legal aspects, guaranteeing compliance and eliminating regulatory headaches for clients.
Customized Shipping Solutions from Ship A Car, Inc.
Every shipping need is unique, and Ship A Car, Inc. prides itself on providing personalized solutions for each client. The company works closely with customers to develop a customized transportation plan that best suits the requirements of the machinery, ensuring a stress-free shipping experience.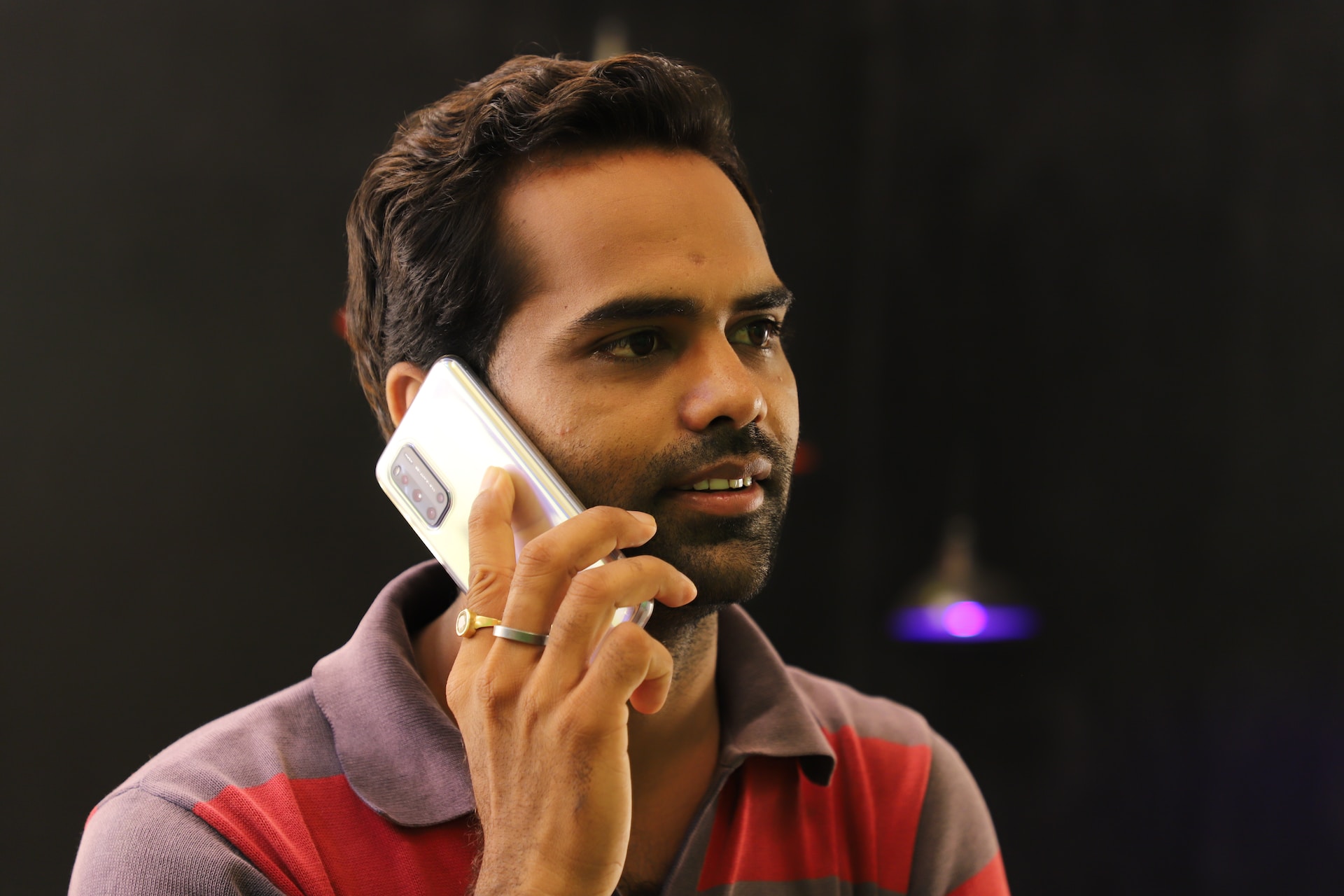 Conclusion
From understanding Kentucky's bustling industries to the key infrastructure that enables efficient transportation, it is clear that heavy equipment shipping plays a pivotal role in the state. As a leader in this space, Ship A Car, Inc. leverages its specialized equipment, knowledge of regulations, and a customer-centric approach to provide top-tier services.
Trust Ship A Car, Inc., to be your dependable partner for heavy equipment shipping in Kentucky and nationwide. Reach out today for customized solutions that put your needs first. Visit our website or call our toll-free number, and let us help you move your business forward.