A Complete Guide to Streamlined Heavy Equipment Shipping in Indiana
Indiana, famously known as the "Crossroads of America," is nestled in North America's Midwestern and Great Lakes regions. Renowned for its diverse geography, this industrious state flaunts fertile farmlands in the north, rolling hills in the south, and major cities such as Indianapolis, Fort Wayne, and South Bend.
Indiana's economy thrives on key industries like manufacturing, agriculture, mining, and healthcare, creating an intrinsic need for heavy equipment shipping. Whether for construction machinery, mining equipment, or agricultural machinery, Indiana requires an efficient, reliable, and safe means of transporting such equipment.
Ship A Car, Inc. is your go-to solution for all these transportation needs. With an exceptional track record, we guarantee your Indiana heavy equipment shipping will be hassle-free, efficient, and cost-effective.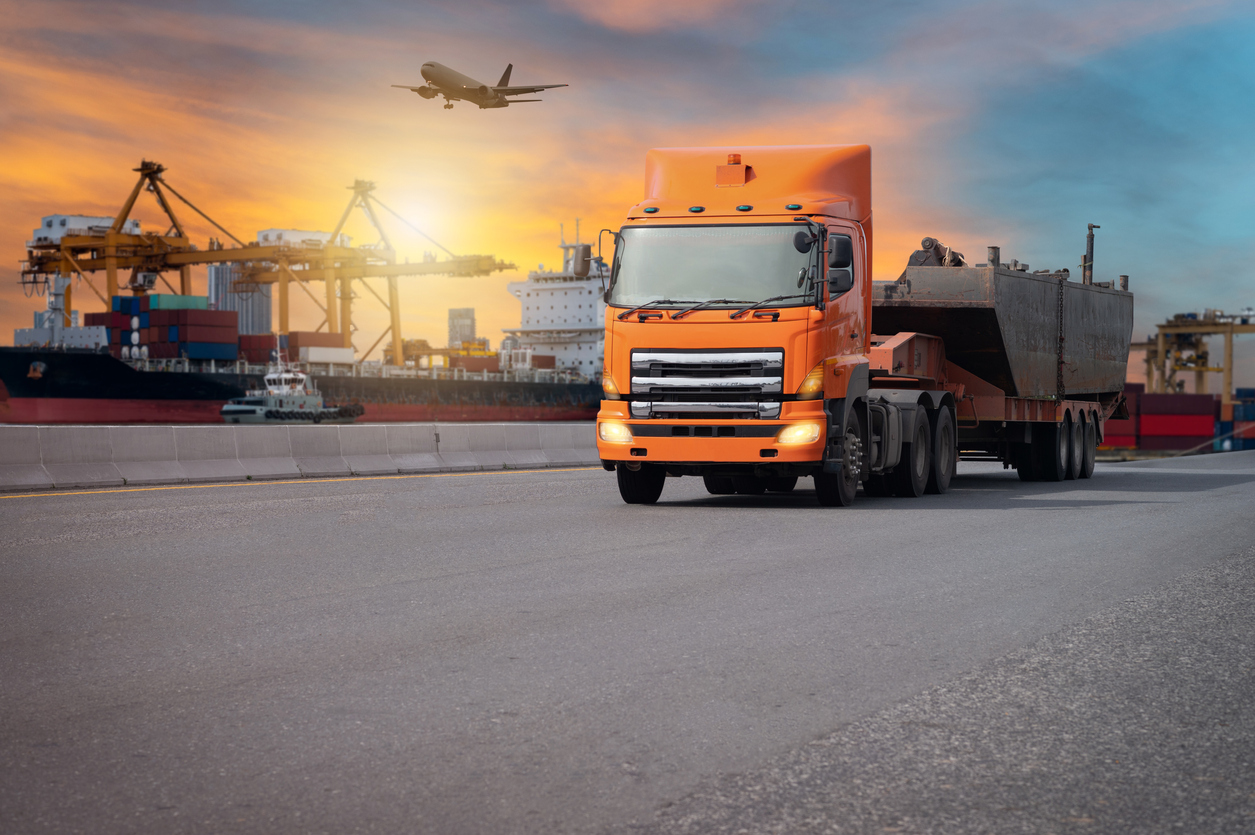 Major Indiana Shipping Routes
Indiana boasts a robust network of highways and interstates that make shipping heavy equipment simpler. Major shipping routes include Interstates I-65, I-70, I-74, I-80, and I-90, connecting Indiana to major cities nationwide. These highways and interstates are crucial arteries for the timely and safe delivery of heavy equipment.
How to Choose the Right Company for Your Heavy Equipment Shipping
When it comes to entrusting the transportation of your valuable heavy equipment, the importance of choosing the right shipping company cannot be overstated. A combination of key considerations should influence this decision to ensure your peace of mind during shipping.
Firstly, the experience of the shipping company is crucial. A company with a rich history in the field will likely have a proven track record of handling various types of heavy equipment. This experience is often an indicator of the company's ability to anticipate potential challenges and effectively manage them, ensuring your machinery's safe and efficient delivery.
Reliability is another essential attribute. The company you choose should have a reputation for delivering on its promises, ensuring your heavy equipment reaches its destination as agreed, without any unexpected delays or issues.
Next, ensure the company you select is properly licensed and insured. Licensing guarantees that the company has met all industry standards and regulations, while insurance offers a safety net in the unlikely event of damage or loss during the shipping process. It's vital to have the assurance that you're covered should any unforeseen circumstances arise.
Customer service is another critical factor to consider. The shipping company should be communicative, approachable, and responsive, providing you with regular updates throughout the shipping process. This element offers you peace of mind and allows you to feel valued and heard as a client.
Lastly, a transparent and reasonable pricing model is another crucial factor. The ideal company should provide a fair and competitive quote without compromising the quality of its services. Be wary of companies with excessively low rates, as this can often mean hidden fees or substandard service.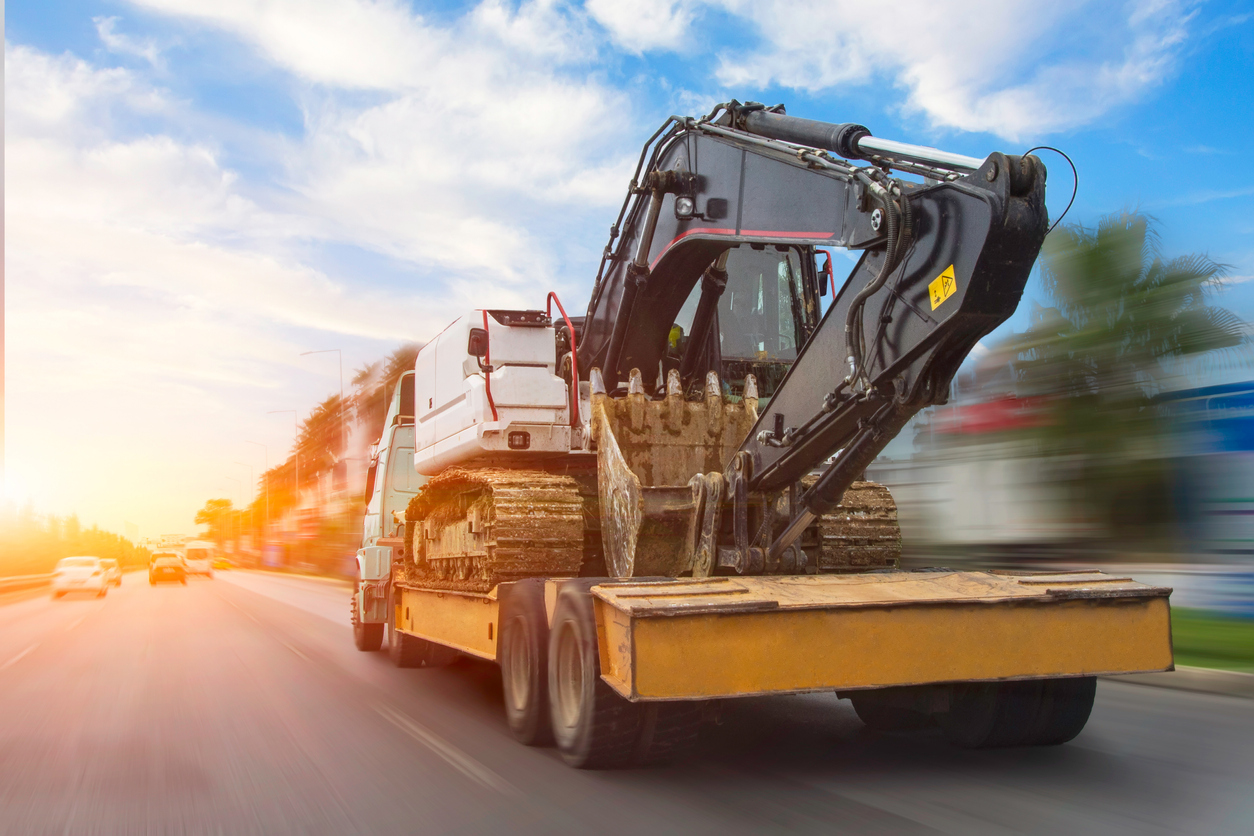 How to Prepare Your Heavy Equipment for Shipping
Preparing your heavy machinery for shipping is a critical component in ensuring a seamless transportation process. Taking a meticulous approach to this preparatory stage guarantees the safety and integrity of your equipment. It helps avoid potential delays or additional costs.
Begin by thoroughly cleaning your heavy equipment. This is essential not only for the immediate aesthetic appeal but also for identifying any existing damage or wear and tear. Dirt or debris could conceal marks or damage, making it harder to discern the equipment's condition before shipping. Furthermore, clean equipment is more compliant with agriculture and customs regulations, which are especially stringent regarding soil and plant material transfer across state lines.
Securing or removing any loose parts on your equipment is equally important. Loose or protruding components may pose a risk during transportation, potentially causing damage to your equipment or others on the road. Ensure all doors, hatches, and movable parts are securely fastened. Remove or retract protruding components, such as hydraulic shovels or crane arms.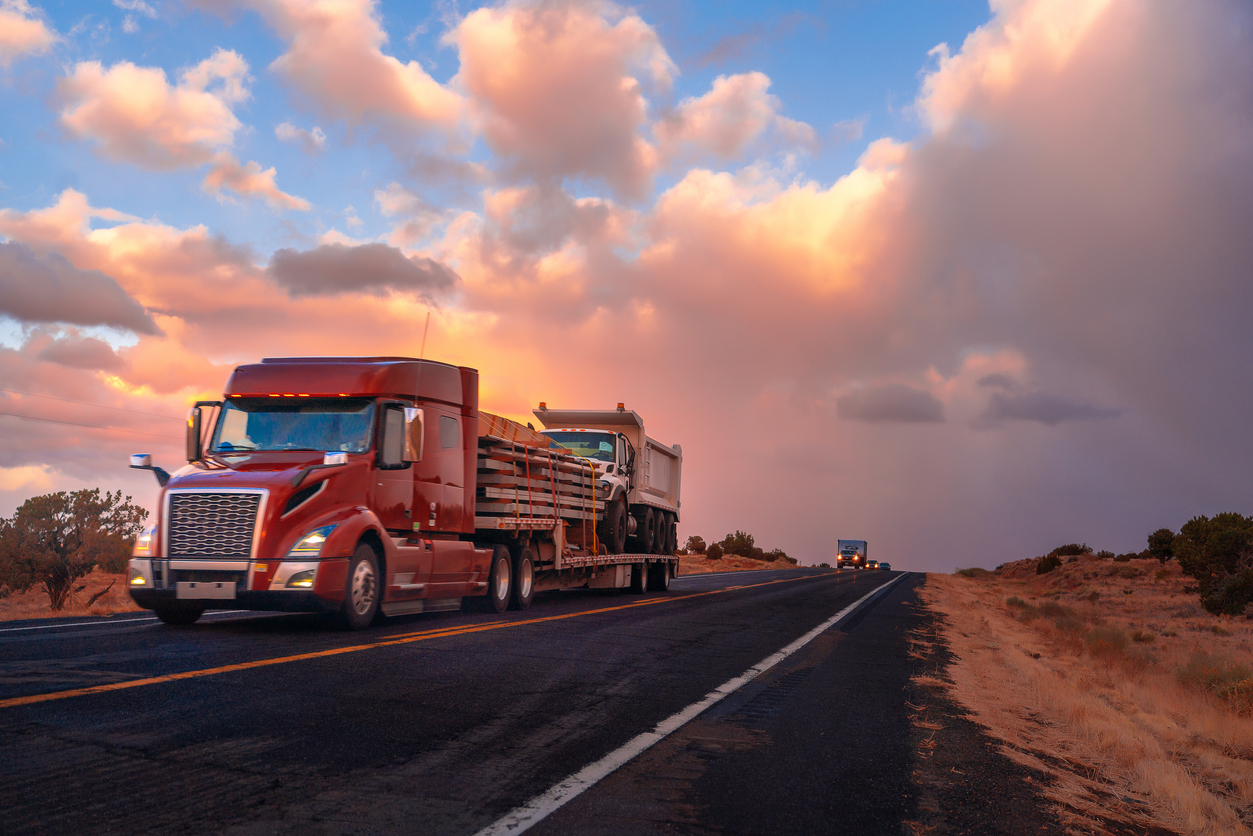 Common Types of Heavy Equipment that Ship A Car, Inc Can Transport
Ship A Car, Inc. has the capacity and experience to transport various heavy equipment, including tractors, bulldozers, cranes, backhoes, excavators, and dump trucks. Whether your commercial or residential needs, we're equipped to handle it all.
Indiana Heavy Equipment Permits and Shipping Restrictions and Requirements
In Indiana, shipping heavy equipment requires adherence to specific regulations. These include size and weight restrictions, permits for oversized or overweight shipments, and adherence to specified routes. At Ship A Car, Inc., we navigate these rules efficiently, ensuring compliance and timely deliveries.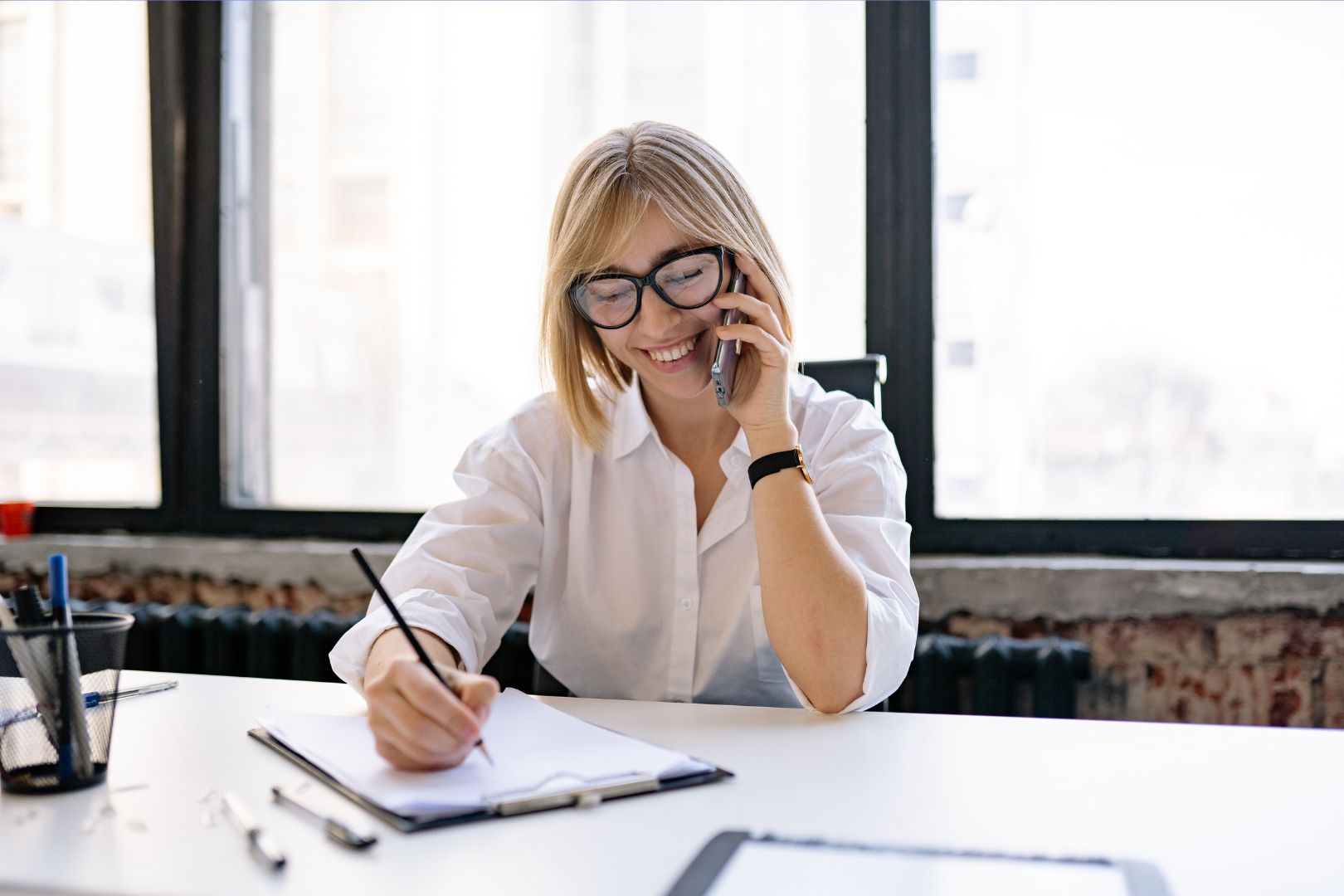 Ship Your Indiana Heavy Equipment with Ship A Car, Inc., Today
In Indiana's fast-paced, demanding industries, time and reliability are paramount. When it comes to heavy equipment shipping, you need a trusted partner to deliver your machinery safely, efficiently, and in compliance with all regulations.
Ship A Car, Inc. is that partner. With our wealth of experience, dedicated team, and unrivaled customer service, we're here to ensure your Indiana heavy equipment shipping experience is unmatched. Let us handle the complexities of shipping while you focus on your core business. Contact Ship A Car, Inc. today, and let's keep Indiana's industries moving forward.