Expert Heavy Machinery Transport Services in Maine
Maine, known for its scenic landscapes and robust industries like fishing and forestry, also has a growing need for heavy equipment shipping. Industries ranging from construction and renewable energy to marine engineering contribute to this demand.
Ship A Car, Inc. specializes in meeting these diverse needs, making heavy equipment transport stress-free and efficient, even in the most challenging Maine terrains.
Why look elsewhere when you have a trusted partner in Ship A Car, Inc.? We're committed to ensuring your heavy machinery reaches its Maine destination safely, whether it's a lumberyard in Bangor or a construction site in Portland. Reach out to Ship A Car, Inc. today for personalized information tailored to your heavy equipment shipping needs in Maine.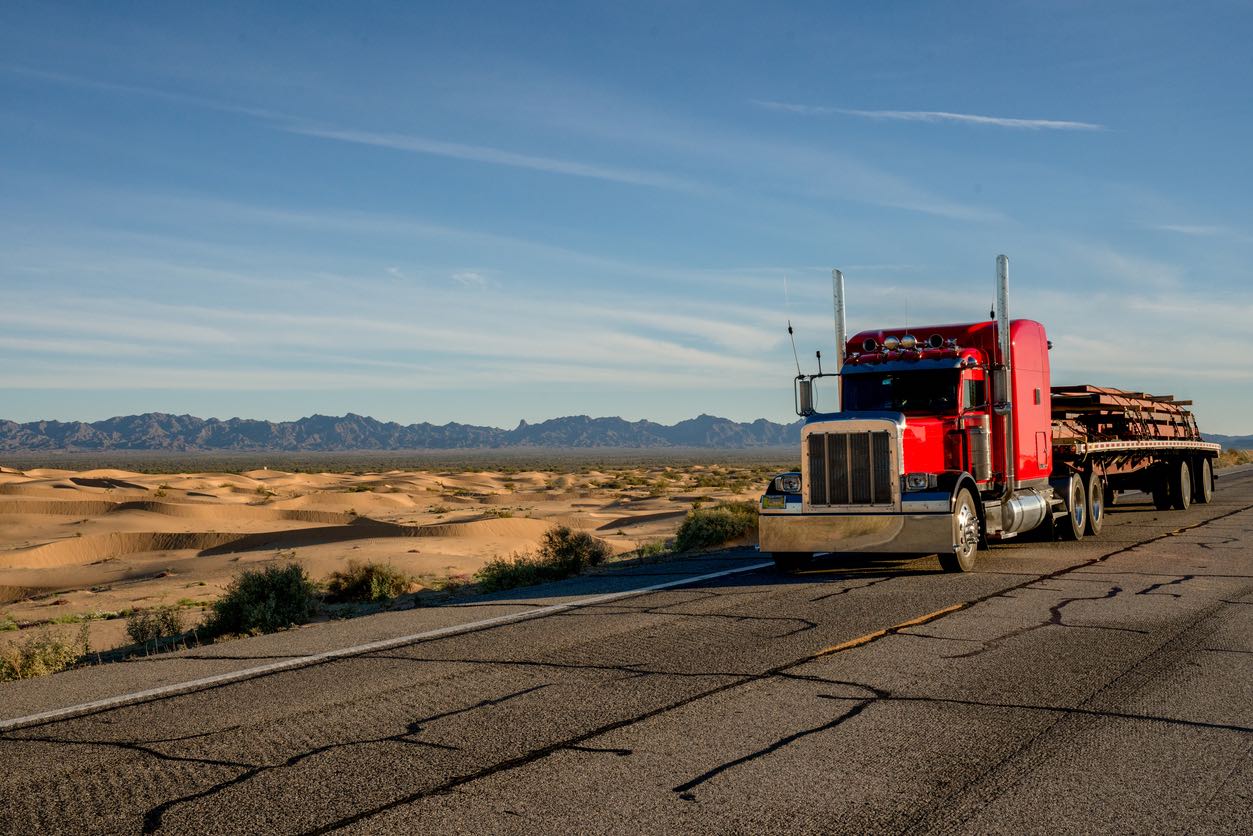 Specialized Gear for Secure Shipments
Shipping large machinery requires a specialized set of tools. At Ship A Car, Inc., our fleet is tailor-made for this purpose. We operate a range of vehicles engineered to handle heavy loads. This ensures your equipment reaches its Maine destination securely and efficiently.
Flatbed Trucks: These are your all-rounders, great for most types of heavy machinery.
Drop Deck Trailers: Designed for items requiring additional height clearance.
Double Drop Trailers: Ideal for extremely large or tall equipment like cranes.
Our expertise lies in meticulous planning and seamless execution. Each shipment is carefully coordinated to navigate the unique landscape and logistical challenges that Maine offers. You can rest assured that we have the know-how to get your heavy equipment from point A to point B with minimal fuss.
Additionally, our vehicles undergo frequent inspections and maintenance. This ensures they meet the highest safety standards. When you choose Ship A Car, Inc., you opt for a service that prioritizes your machinery's safety above all else.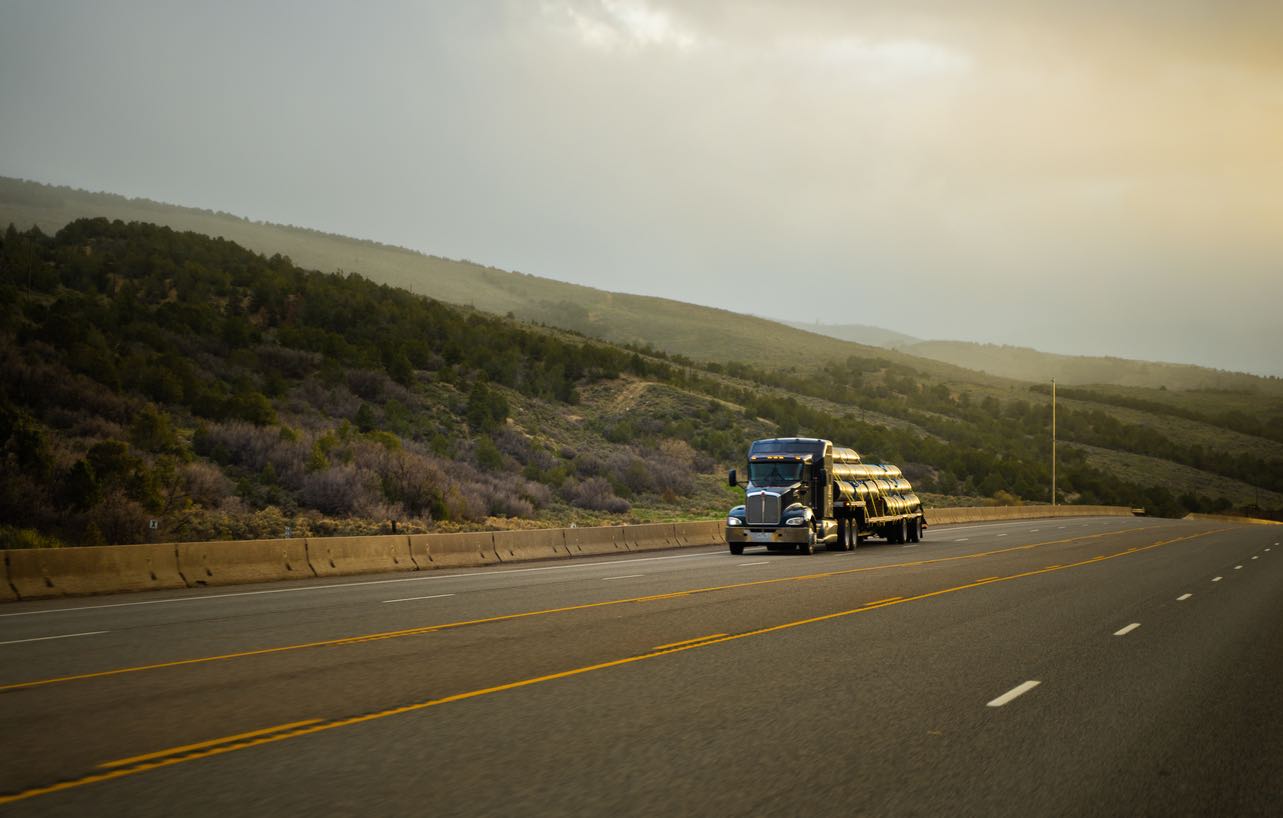 The A to Z of Shipping Heavy Machinery in Maine
Maine's diverse economy relies on a wide array of machinery. From construction cranes to agricultural tractors, Ship A Car, Inc. covers it all. We've tailored our services to meet the unique needs of Maine's various industries. Here's a snapshot of the types of equipment we specialize in:
Construction Equipment: bulldozers, excavators, cranes
Agricultural Machinery: tractors, combines, harvesters
Industrial Equipment: forklifts, generators, conveyors
Marine and Offshore: tugboats, dredgers
Maine's landscape, from its rocky coastlines to forested interiors, presents unique challenges. But worry not. Whether you're moving a backhoe to a construction site in Portland or relocating a fishing boat to Bar Harbor, we have the expertise and tools for secure and timely delivery.
Our service options are versatile. We offer both open and enclosed shipping options to suit your needs. With Ship A Car, Inc., the process of shipping heavy equipment in Maine becomes not just possible but also efficient and reliable.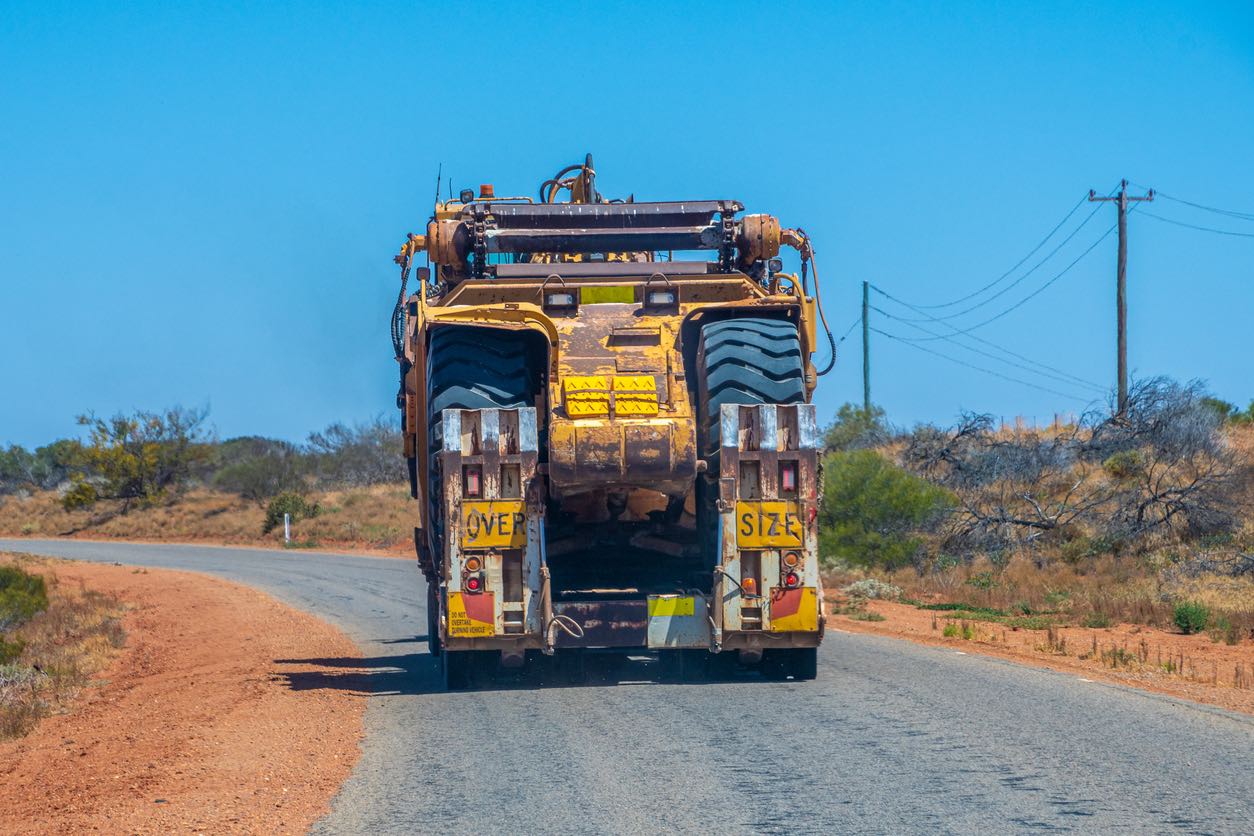 Maine's Highways and Harbors: Your Guide to Heavy Equipment Shipping Routes
Maine's strategic location offers a mix of versatile shipping options. Ship A Car, Inc. leverages this diverse network to get your heavy equipment where it needs to go. Among the important highways are:
Interstate 95: Runs north-south, connecting cities like Portland and Bangor
U.S. Route 1: Another vital north-south route serving coastal regions
U.S. Route 2: A crucial east-west route providing interior connections
Maine is also home to significant ports that bolster its shipping capabilities. The Port of Portland, for instance, is the largest tonnage seaport in New England and a pivotal player in international shipping. The Port of Eastport, on the other hand, is well-suited for handling bulk commodities supporting industries like forestry and agriculture.
Ship A Car, Inc. ensures a smooth shipping process by effectively utilizing these highways and ports. No matter the size or type of your heavy equipment, rest assured it will arrive at its Maine destination promptly and safely. We cover every corner of the state, from the industrial sites in Auburn to the fishing communities along the coast.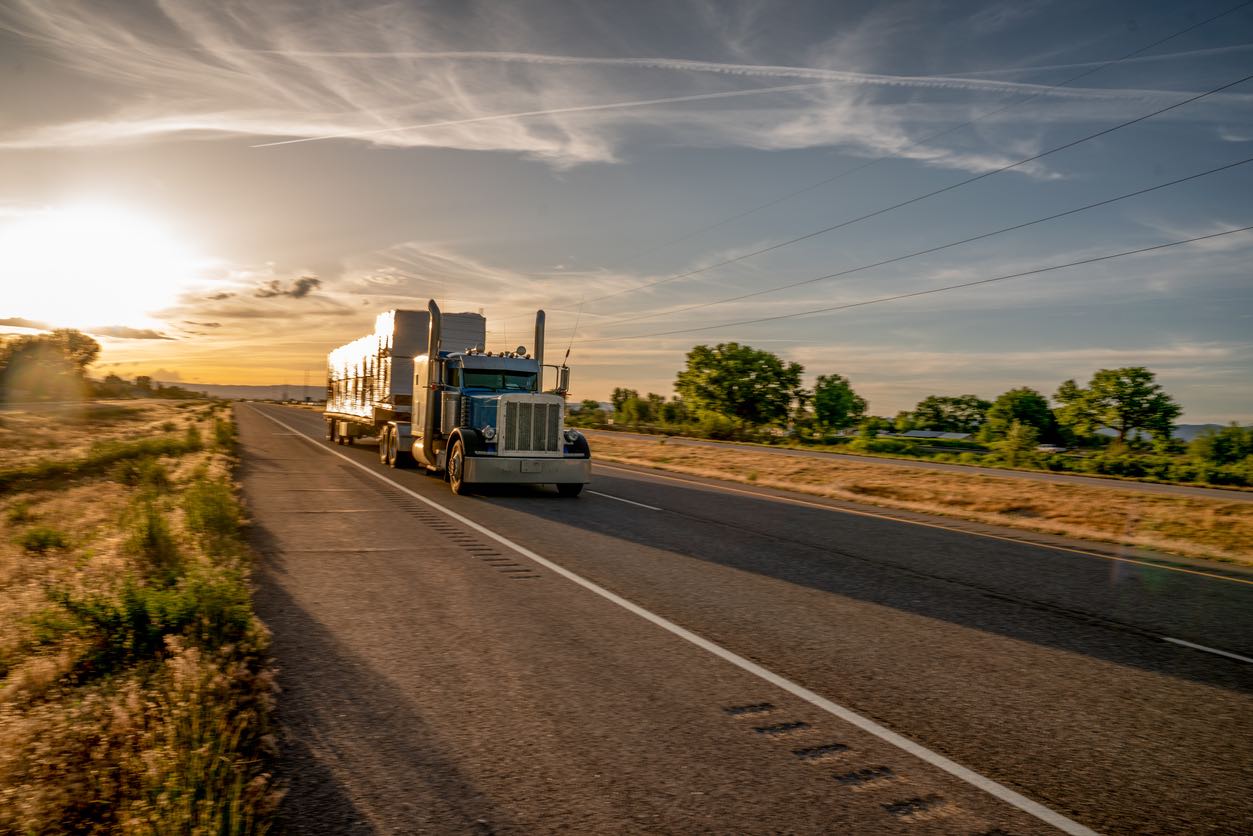 Understanding Costs and Timelines for Heavy Equipment Shipping in Maine
The first thing you'll want to know is how much it will cost. At Ship A Car, Inc., we provide transparent pricing that considers several factors:
Weight and size of the equipment
Distance from pickup to delivery
Choice of transport carrier
We offer various payment options to make it easy on your budget, and you can be sure there are no hidden costs.
Timing is another crucial aspect. We understand you have tight schedules, and we're committed to helping you meet them. Usually, shipping within Maine takes anywhere from a few days to a week. If there are special requirements like unique carriers or routes, it may take slightly longer. We'll keep you in the loop every step of the way.
Additionally, Ship A Car, Inc. makes the shipping process more manageable. We offer real-time tracking features and take care of any permits needed, letting you focus on other important tasks. With Ship A Car, Inc., you get not just a shipping service but a reliable partner for your heavy equipment needs in Maine.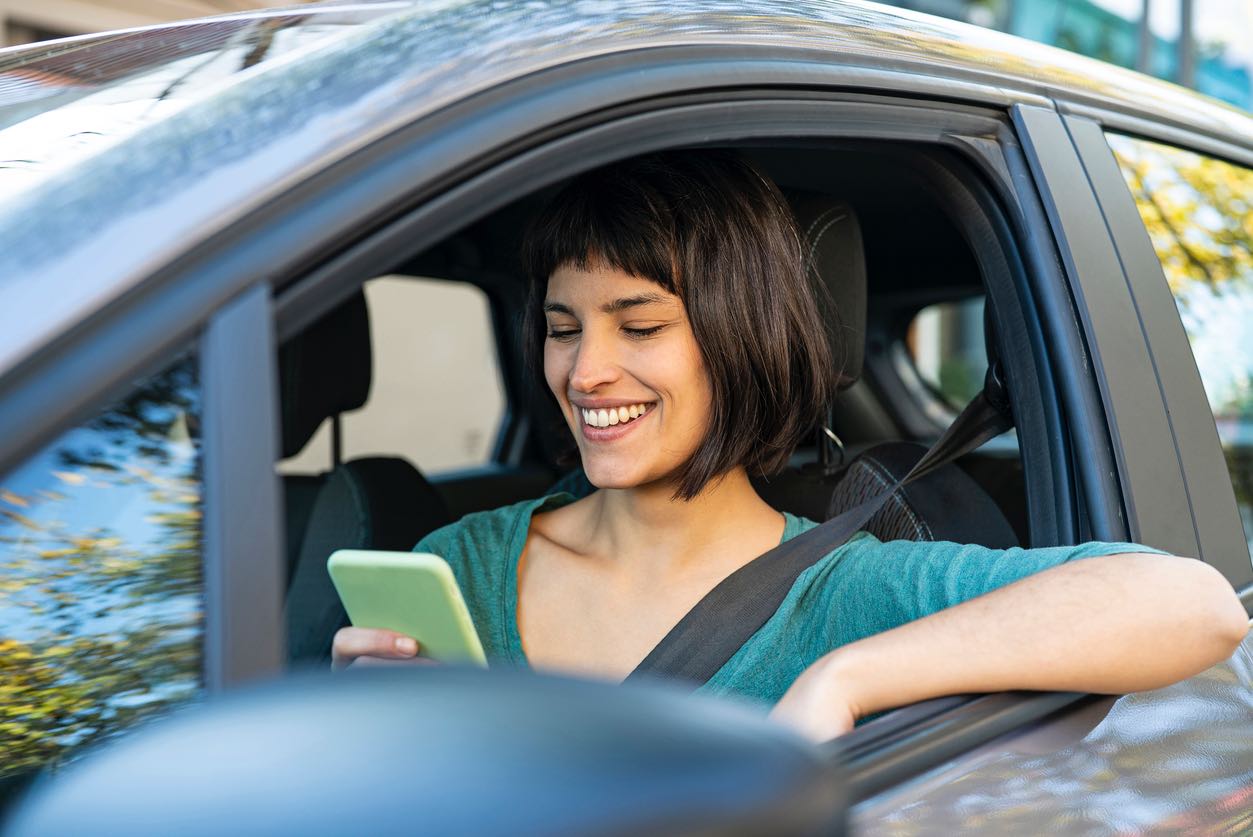 Trust Your Maine Heavy Equipment Shipping with the Experts at Ship A Car, Inc.
Shipping heavy equipment within Maine need not be a daunting task, especially with a reliable partner like Ship A Car, Inc. We offer transparent pricing and are committed to adhering to your project timelines. Our services are designed to simplify what could otherwise be a complex process.
Working with Ship A Car, Inc. eliminates the uncertainties often associated with heavy equipment shipping. We manage all the requisite permits and provide regular updates to keep you informed. Reach out to Ship A Car, Inc. today for tailored solutions.