The Ultimate Guide: How to Transport a Boat
Are you planning on having a boat transported for a long distance? In America, about 77% of boat owners in America are middle-class citizens, with 95% of the 12.4 million registered boats being small ones. These smaller than 26 feet boats include powerboats, watercraft and sailboats. If you are within these demographics or are thinking of shipping a boat or transporting the one you own to another location, this is the best site for you. Without the correct information, it can be tiring and stressful to ship a boat due to the expenses and logistics involved in this process. Fortunately, here is a checklist to make the process smooth.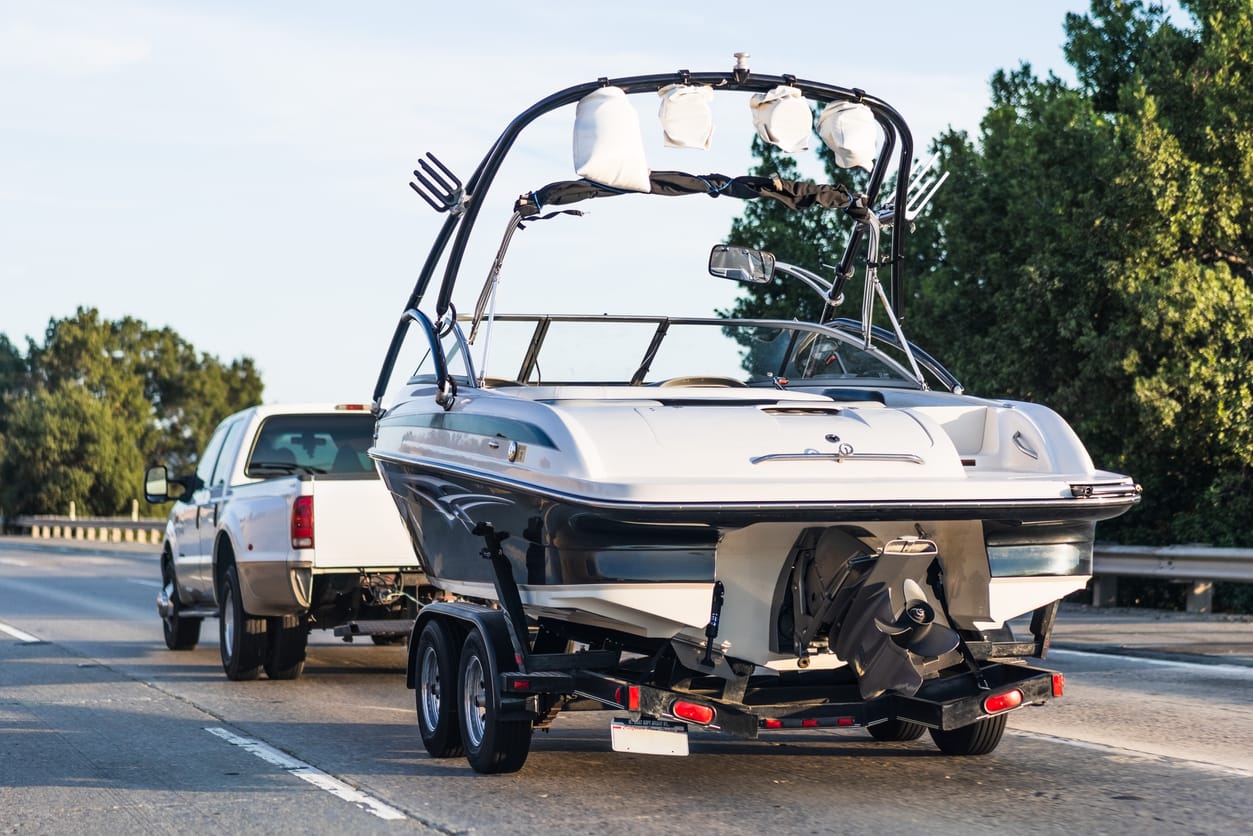 Plan
Whether you run a boatyard or are a boat owner or transporter, you should pay attention to the simple transportation details. This is crucial if the shipping company will transport the boat on the road. The owner or boatyard should have thoroughly prepared the boat by removing the essentials and taking pictures. If unsure of the preparations, talk to a boat shipping company for a guideline.
Pick an Experienced Company
It sounds like a cliché, right? Nonetheless, an experienced boat shipping company should have the right capabilities and ideal papers for a smooth operation. These are people with connections in the Department of Transportation who have state permits to avoid delays when shipping locally or internationally. With extensive knowledge, it will be a smooth process on interstate highways, ensuring no unexpected delays or extra shipping costs.
Additionally, an experienced team will let you know whether there is a need to use police escorts. These people know how to support and balance the boat during shipping, stabilizing and keeping it secure. You are assured of getting your boat to its near destination safely. If you are shipping internationally, the company will advise on specific taxes to pay and certain jurisdictions to pay attention to according to the country's law.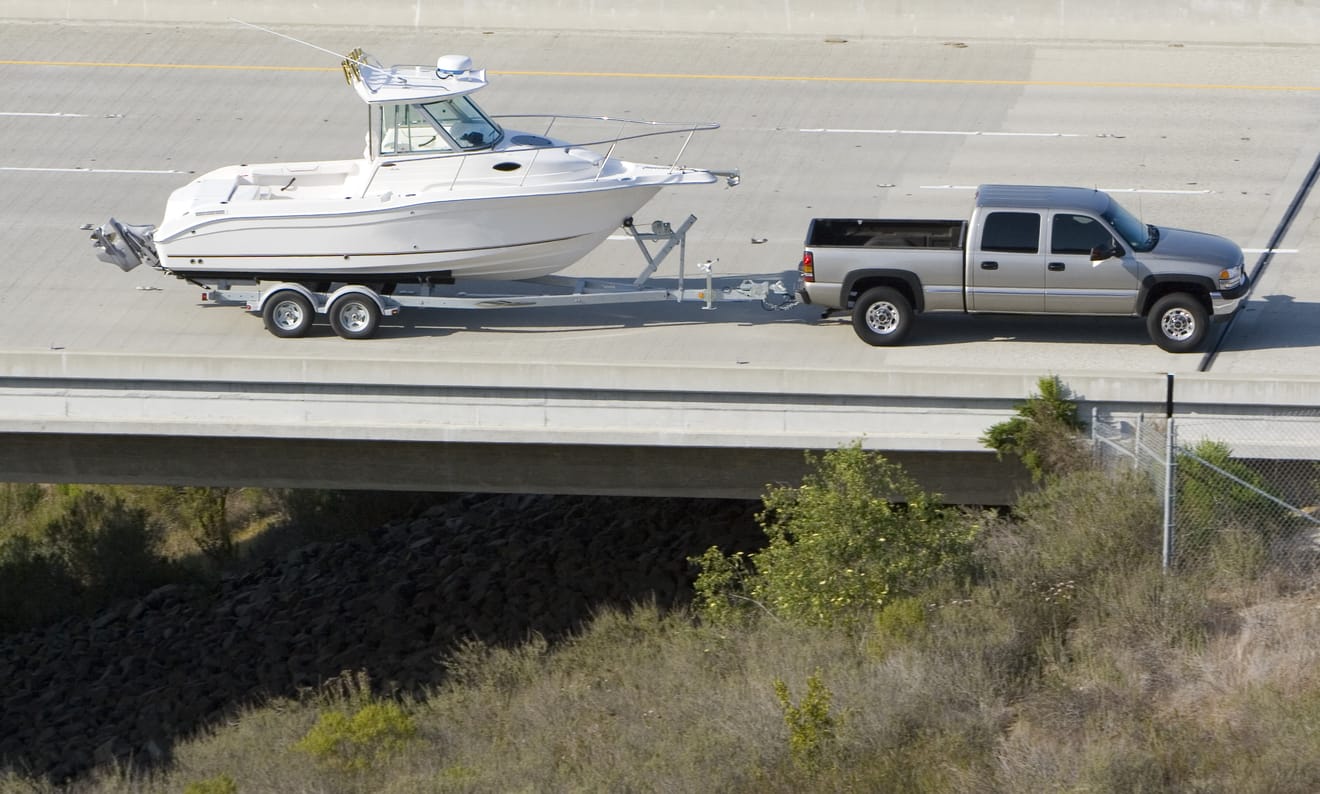 The Transportation Cost
Shipping costs vary based on distance, boat size and other aspects. There are several aspects to consider during boat hauling, including:
Its size and dimensions: It is more expensive to ship large and big boats than small ones. Oversize boats need different permits for smooth and safe transportation, unlike small ones. Also, a heavier and larger boat is more expensive than a small and light one.
Distance: The shorter the distance, the less you will pay. These distances require less gas and do not have as many tolls as long distances, thus reducing shipping expenses.
Shipping Overseas
There are additional requirements when shipping overseas. Roll-on or roll-off transportation is quite a popular shipping method when transporting a boat to another country. The boats will be loaded using built-in ramps or shore-based ramps. Ask your potential shipping company how much they charge, but the cost varies based on which country you are shipping to and when. There might be additional charges incurred through this process. Therefore, work with an honest and trustworthy company that can give you almost close quotes from the beginning.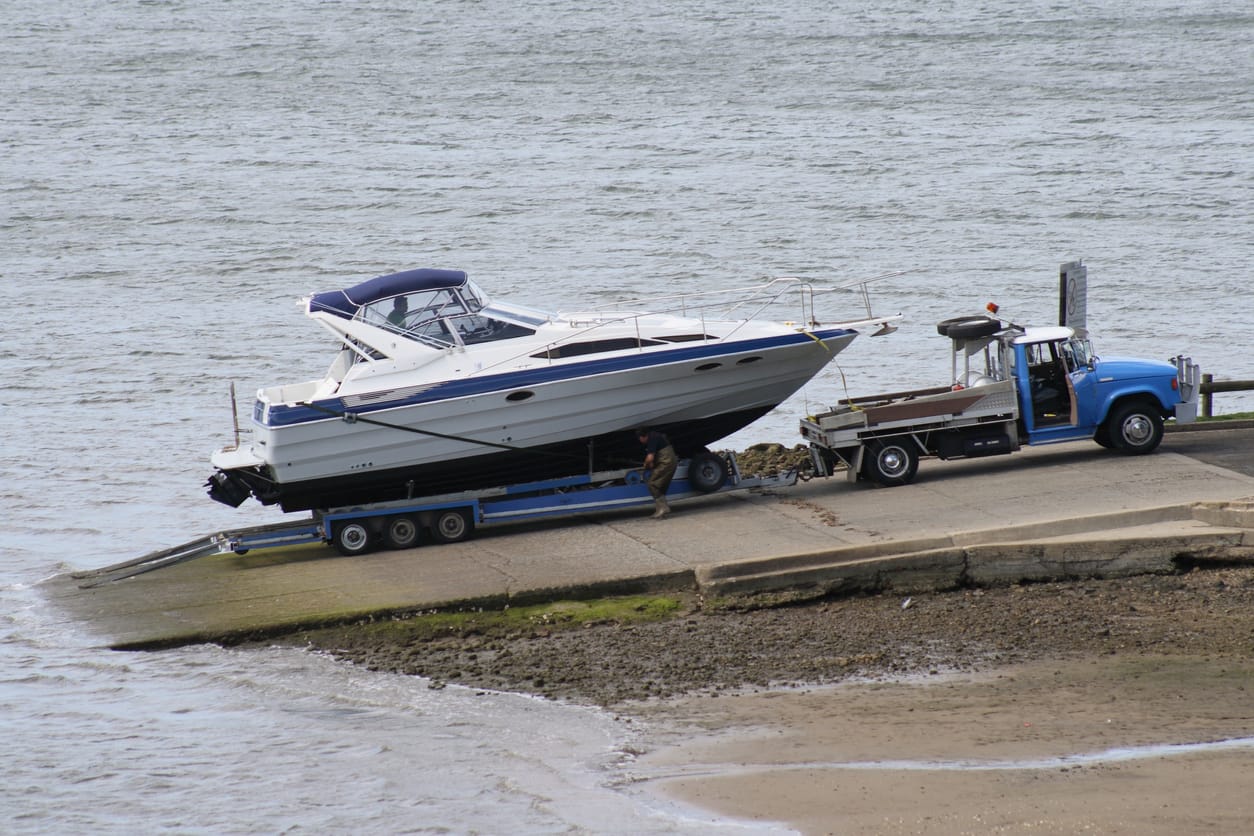 Prepare Your Boat for Shipping
Inspect all the items in the interior cabins. The hatches should be battened down, lock the doors securely and remove all the items on deck. Lock the cabins and keep the keys since the shipping companies do not allow their drivers to have a key. If transporting the boat during winter, drain water and antifreeze to keep it intact and avoid damage. Do not forget to disconnect the batteries and remove the cables.
Remove and securely package the antennas, propellers, anchors, hailers and other extended items. The shipping company is not responsible should you fail to remove some of these items and they get damaged during transportation. Avoid transporting additional items in the boat as they might get lost and add extra weight. Securely store any electronics in the cabin; if not, ship them separately. Ask for guidance from the shipping company to ensure you never ship items the Department of Transportation deems illegal to transport if it affects the boat's dimensions.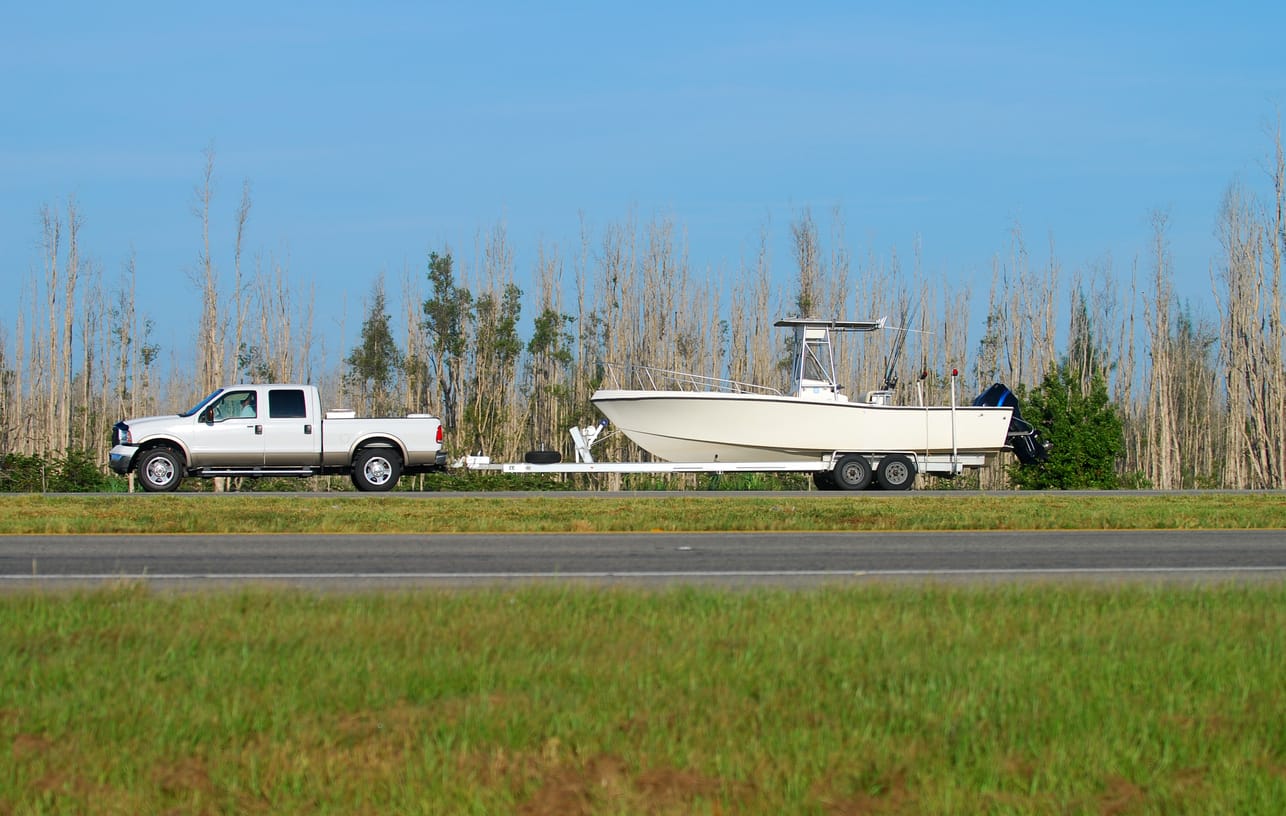 Know What It Takes to Transport Different Types of Boats
When transporting wooden boats, scrutinize them and look for structural weaknesses. Find a company that uses extra pads and crossbars and provides additional support to the boat. On the other hand, transporting powerboats involves checking if your windshield is strong enough to withstand rigorous traveling. Remove loose screws and raise and lock inboard and outboard motors. With sailboats, un-step and de-rig all the masts, wrap them to protect them from dirt and remove items such as winches and life liens that might make the boat over height.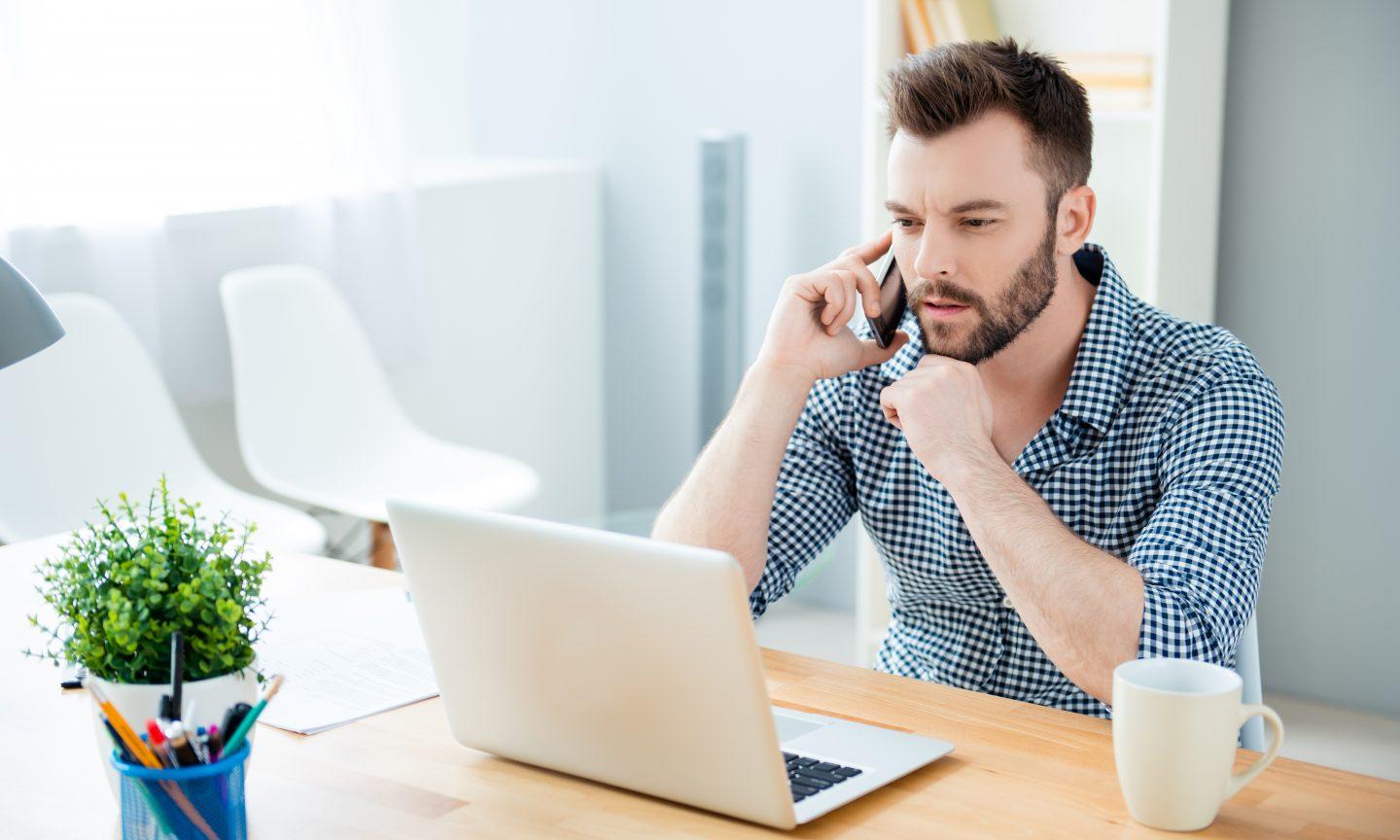 Conclusion
Now that we've revived the ideal checklist when needing a boat shipping company, it is the right team to settle for a shipping company. Look no further; we've got your back for domestic boat shipping services. To learn more about how Ship A Car can help, get in touch with us any day at (866) 452-3657!