Important Tips to Consider When You Need to Ship Your Classic Car to Avoid all the Auto Transport Headaches
People are usually very touchy about their classic cars, as they are more often than not referred to as 'their baby' and really truly mean the world to them. It can be an old car that you may have purchased after getting your first job, and you are very possessive about it. Or it can be a very old model preserved by your family for many years and you may be feeling proud to possess such a fancy car with so much family memories and history attached to it.  Whatever the reasoning behind it… most classic car owners feel the same way – be careful with my baby.
Moreover, vintage and classic vehicles are expensive, which is why you will need to give extra care on their maintenance, services and most importantly transport. There are many classic car collectors who are willing to pay a hefty price for vintage vehicles.
Whatever may be the reason, while relocating your residence to some different place or needing to transport the car to another state, you will be very much worried about the entire auto transport process when it comes to shipping your classic cars. You will first and foremost need for your classic car to reach its drop-off destination in a very safe and sound way, without incurring any damages during the transportation process.
Most of these classic cars are not meant for a long drive, and hence the question of driving your car to your new location is ruled out. Even though classic cars are your prized possessions, they might not have the capacity to travel long distances. So, you need to look for a suitable car transporter who can safely put your car in the hands of a professional auto transport company to ensure the safe delivery of your classic car to its required destination.
By doing a little research online, search engine results will lead you to many auto transport companies who provide such services to transport your car to any location of the country.   But there are so many to choose from who all claim to offer the same 'best auto transport'.
So what qualities should you look for while determining who is the best auto transport company to ship your classic car?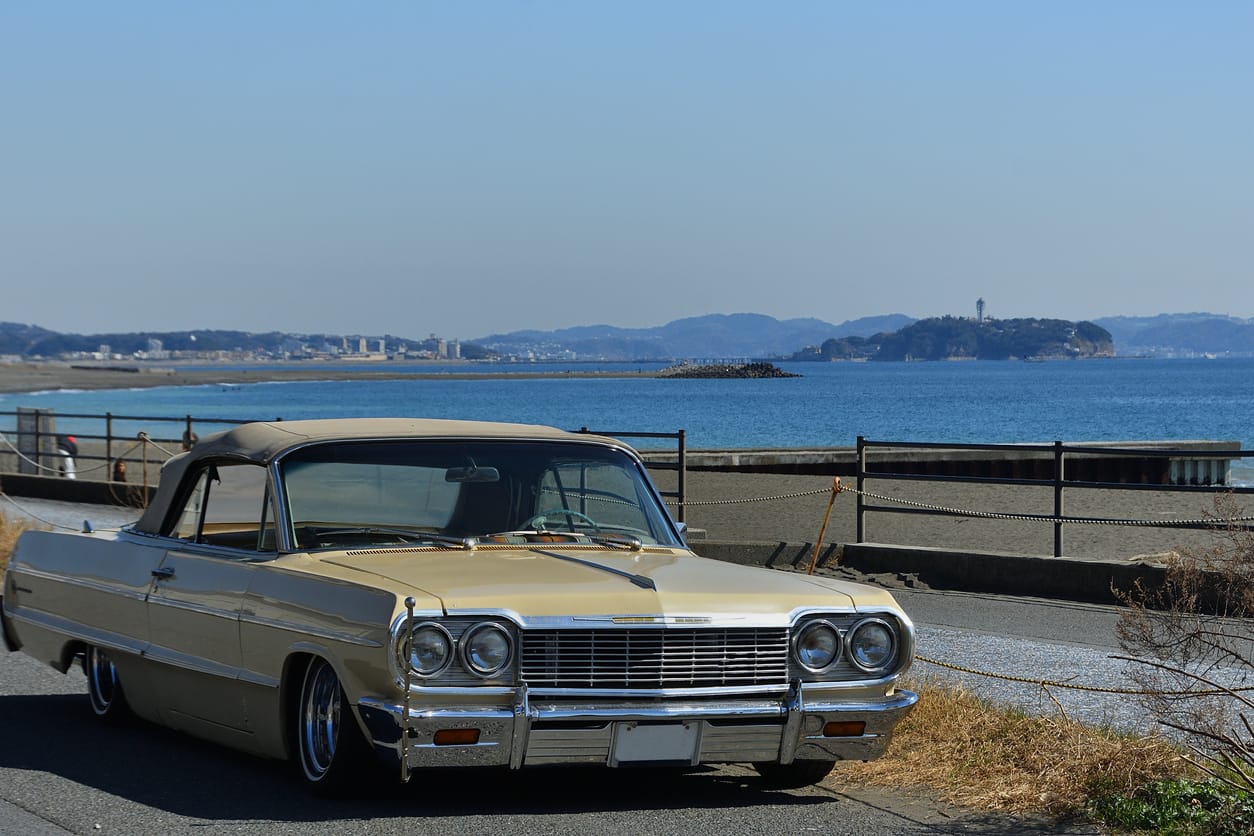 1. Experience in shipping classic cars
While you are considering a different car shipping company, you must ensure the company has sufficient experience in safely shipping an exclusive car. You can try to read reviews about the company or try to get personal feedback from their clients who have auto them to ship their classic cars before.
2. Insurance
Usually, all auto transporters have insurance… but how much insurance do they have and what it covers is the important question.  A few transporters may not have any insurance at all too – horrible but it does happen sometimes. You need to find out the amount of insurance coverage they have and if it is not adequate for covering your car's cost then perhaps you have to buy an additional insurance policy for the duration of the transport.
3. Type of trailers available
You must try to find what type of trailers will be used for carrying your classic car. Whether it will be safe enough for your car and will protect your car when they will move through areas where bad weather conditions may arise.  Sending your classic car for any type of transport should always make sure to send it in an enclosed car carrier to avoid any damage from outside debris or weather damage.
4. How much protection is available?
Also, check from the transporter how they will ensure the total protection of your classic car. You must satisfy yourself by looking at their services and other protection options that they have available.
5. Enclosed or open trailer
Most car shipping companies offer either an enclosed trailer or open trailer for transporting the cars. Open trailers are very common where your cars will not remain covered, while in enclosed trailers all the cars will be fully covered.
There is a significant difference in the cost between these two options. You need to decide which option you will choose based on your budget.
For those who own a classic car, shipping is almost like putting their child on an airplane alone. Therefore, by selecting a reputable car shipping company and taking a few basic precautions, their child I mean their car will survive the experience.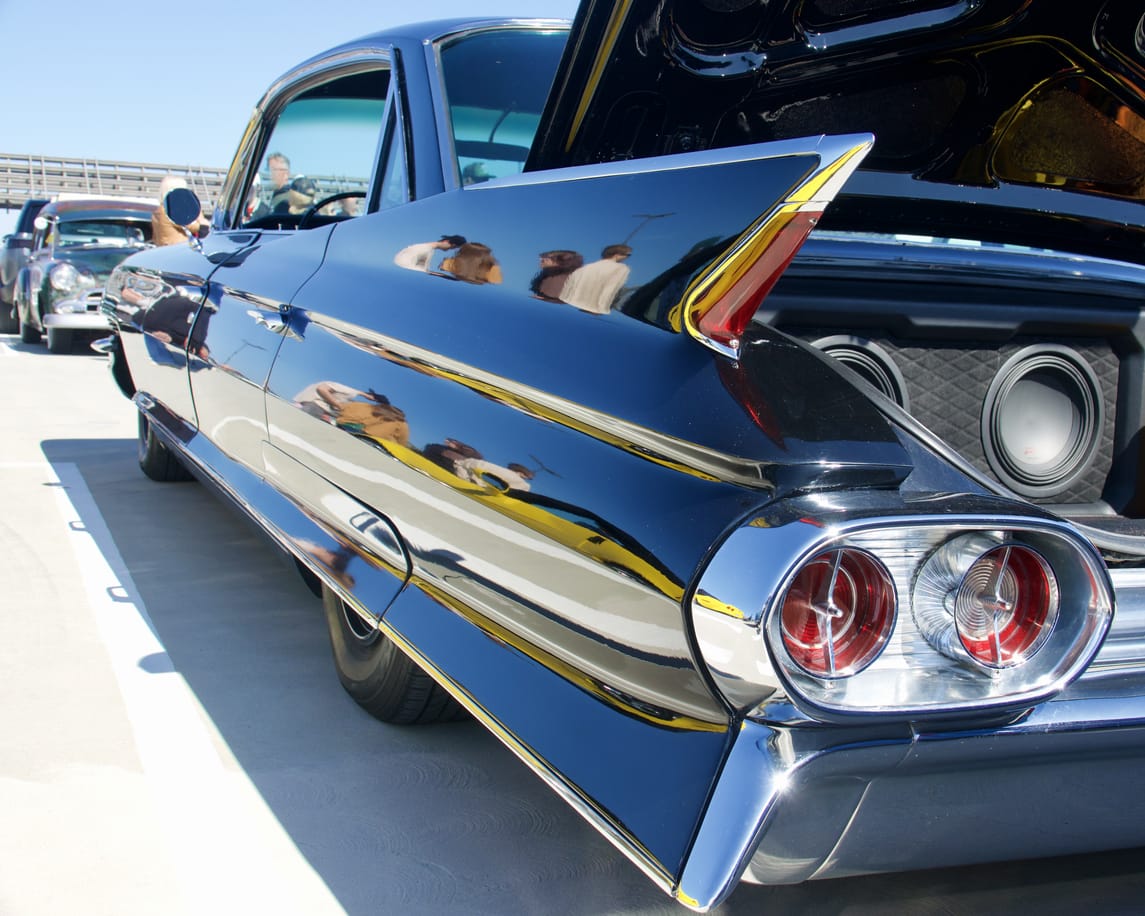 Not all transport companies are the same!  You have many choices when it comes to picking an auto transport broker to call when you need to ship your classic car, so it's wise to ensure you entrust your car with a shipping company that has experience, has great reviews and a good rating from the BBB.
Ship A Car, Inc. has a wide network of auto transport carriers all over the country and they will get your classic car anywhere it needs to go.
Ship A Car, Inc. is all of that. We have an "A+" rating from the BBB and we've earned a 5-star rating from our customers across all major review sites.
Contact a SAC Transport Coordinator now at 866-821-4555 for more information on our auto transport services.