Consider Shipping Your Vintage Motorcycle Instead of Driving It
One of the best reasons to ship a classic motorcycle is because it is already old, and you want to handle it with care. For every mile you add to your motorcycle, there's a certain amount of wear and tear. When you ship your classic motorcycle, it is not exposed to potholes and road debris. Those are important considerations, as it is harder, and not to mention more expensive as well, to find parts for older bikes. You've probably already spent a small fortune, time and energy on fixing it up.
No matter who you are or why you need your bike transported, Ship A Car Inc. is your number one choice in reliable worry-free motorcycle shipping. We know how to transport a classic bike to ensure it is still mechanically sound and free of unnecessary wear and tear when it arrives at its destination.
Transporting Your Vintage Motorbike Saves Wear and Tear
Your bike has already lived a good long life, maybe even longer than you have. There's no need to subject it to potholes, hazards, chip seal, or road grit. It's earned its retirement.
When you ship your vehicle, you can baby it with kid gloves. You can arrange to have it travel in an enclosed trailer. That way, you won't expose it to damaging ultraviolet rays or inclement weather. And certainly no road grit.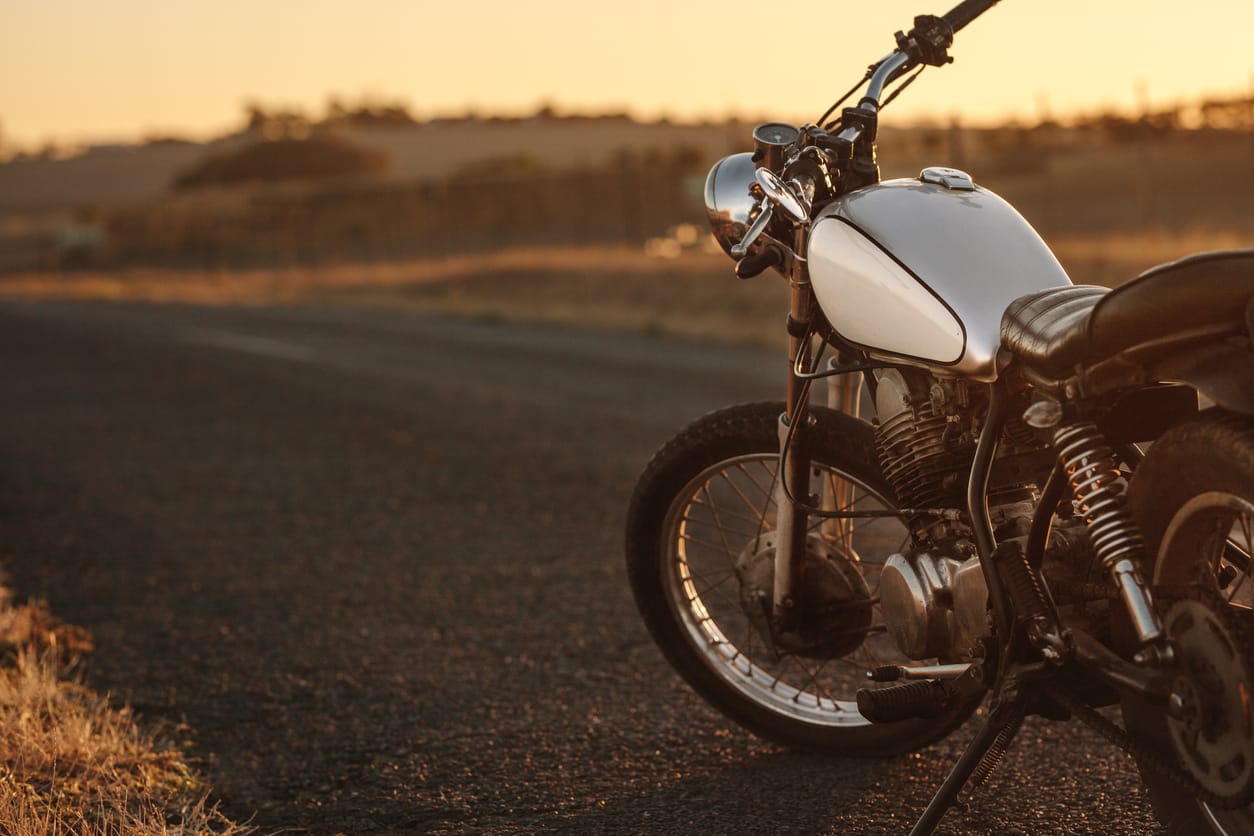 You can have it palletized separately. Or if you're shipping more than one, you can have them each braced and blocked within the same trailer. Potholes happen, but dings, dents, and scratches can be avoided.
Experienced Professional Drivers save YOU Wear and Tear
Commercial drivers are the best on the roads. They watch out for everybody all the time. They've got years of experience and more training than the rest of us. They know how to schedule their days and route their trips to avoid rush hour and traffic jams due to road construction.
Almost makes you wish you could hire one for your family's summer road trip, doesn't it?
Safest Options for Shipping Your Bike
It is best to ship a vintage or classic motorcycle using an enclosed transportation carrier. Doing it yourself is a risky decision unless you are highly experienced in navigating narrow streets and turns and driving with additional weight on highways.
Although open transportation carriers are cheaper, an enclosed carrier offers more protection against the elements. Both open and enclosed carriers use special safeguards to secure your motorcycle to the trailer, the enclosed truck has sides and a roof to provide maximum defense against the elements.
How to Keep Your Ride Safe in Transit
As with shipping any other vehicle, it is important to properly prepare your vintage motorcycle for shipping. You can't simply replace a vintage motorcycle or easily find parts if it is damaged. Whether you need to ship a classic motorcycle to the next big city or across the country, you want peace of mind knowing it is as safe as possible.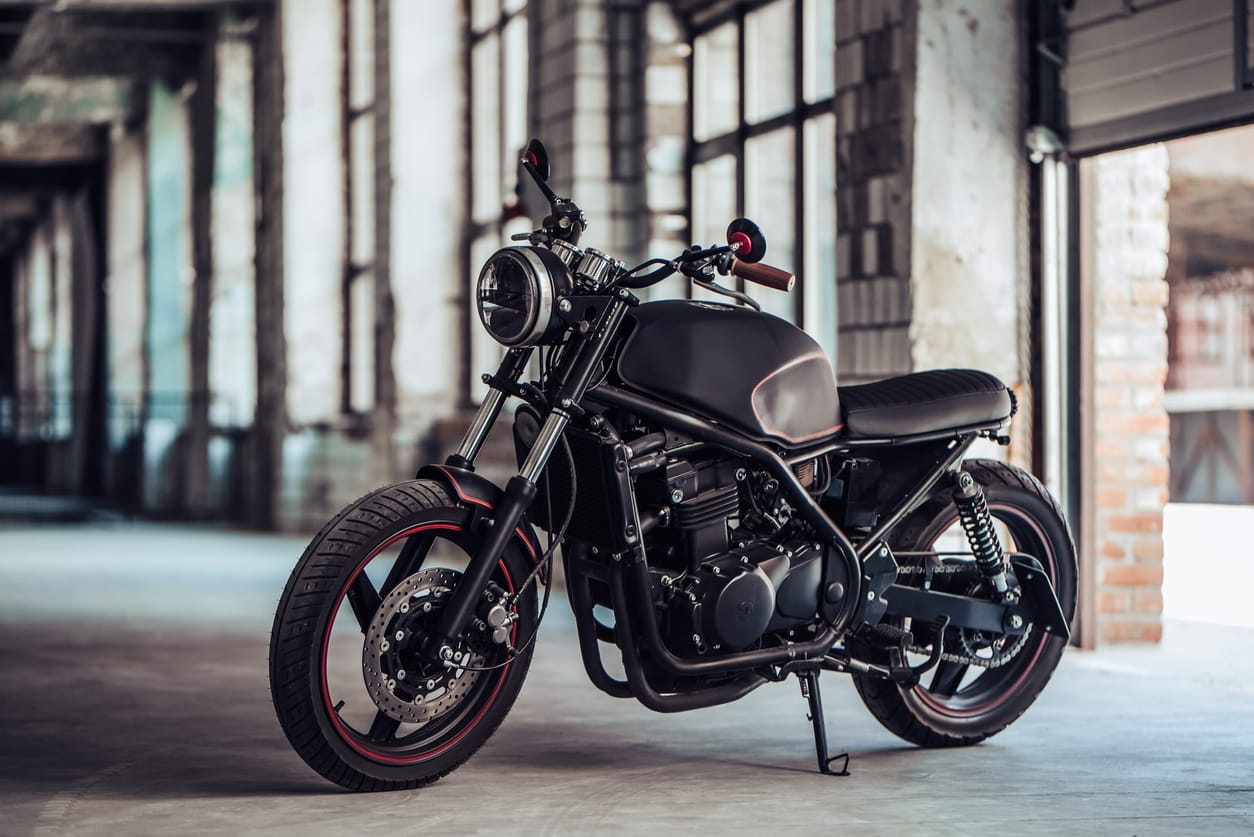 5 Steps to Motorcycle Shipping Preparation
We've put together a list to assist you in achieving the best results with your motorcycle shipping process.
Step 1: Remove any and all side bags, hard-shell cases and other removable accessories.
Step 2: Have all your documents handy. This includes your proof of address and social security numbers, as well as your motorcycle registration.
Step 3: Remove any fluids from the motorcycle, bearing in mind that wooden crates and pallets are easily flammable.
Step 4: Unplug the battery, remove it if possible, and store it in a safe place.
Step 5: Wash your motorcycle, as this will enable you to more easily notice any damages, which you should record on your Bill of Lading and on photos.
Ship A Car Inc.
always provides the most reliable and helpful service. Whether you want to ship your super bike, project motorcycle, ATV, classic or vintage motorcycle, we can provide you with the best price on the safest shipping. Get in touch today! Call us at
866-821-4555
for more information!
*All auto transport prices above are subject to change based on current market prices and time of year.