How to Drive a Classic British Car Like American Celebrities Do
The allure of classic British cars has transcended national lines and found its way into the garages of some of the most well-known celebrities in the United States. These automobiles, whose designs span from the traditional elegance of the Rolls-Royce to the athletic allure of the Mini Cooper, have come to signify affluence, taste, and a profound affection for the long and illustrious history of the automobile. This blog post will explore the fascination that American celebrities have with vintage British automobiles and will provide suggestions on how you may acquire a vehicle of this era for yourself.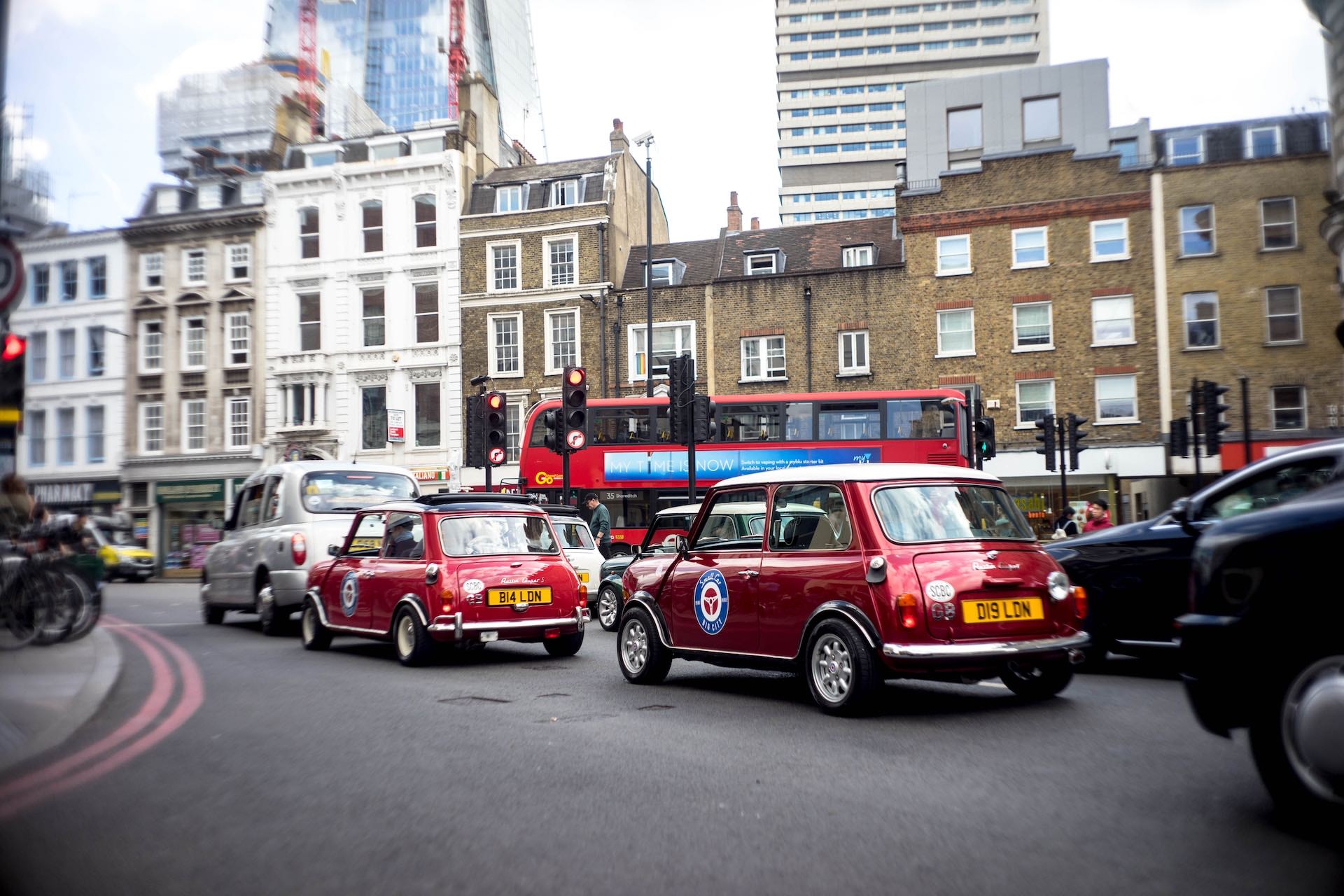 The Love Affair with Classic British Cars
The Celebrity Connection
Celebrities from the United States have always had a fascination with older models of British cars. Because of their unique styles, illustrious histories, and unparalleled levels of craftsmanship, they are a favorite among the world's most affluent and well-known people.
In this scene, Steve McQueen is seen driving a Jaguar XKSS. It is common knowledge that Steve McQueen, sometimes known as the "King of Cool," has a strong affinity for motor vehicles. His collection of vehicles included the iconic Jaguar XKSS, which was a shining example of the superiority of British mechanical design.
Aston Martin DB9 and Ellen DeGeneres: The comedian and talk show presenter Ellen DeGeneres has been seen driving a sleek Aston Martin DB9, which is a symbol of British beauty and might.
Wonderful soccer David Beckham may take great pride in his ownership of a one-of-a-kind Rolls-Royce Phantom Drophead, a vehicle that exemplifies the timeless elegance of British automobile design.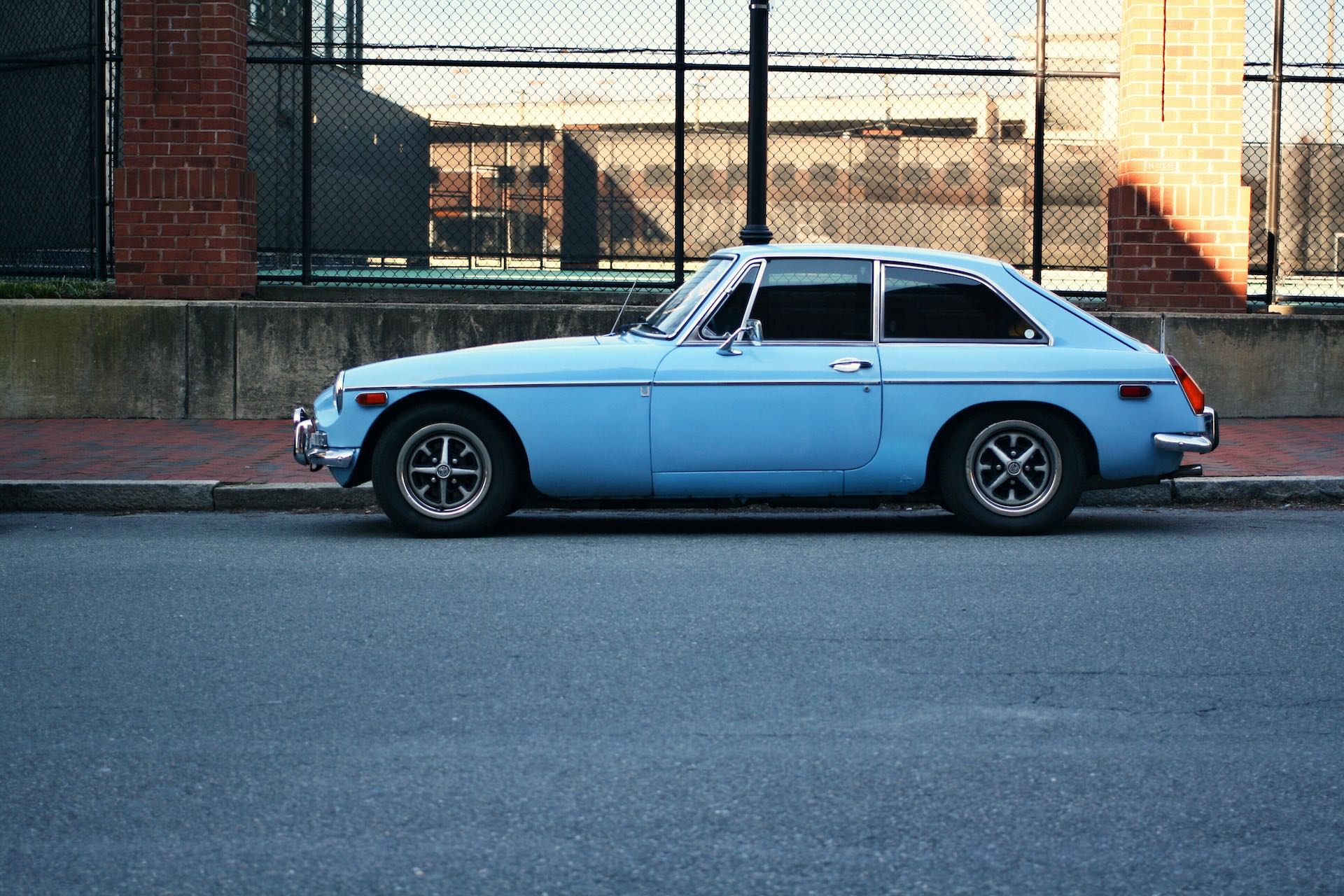 The Appeal of British Engineering
Classic British cars are desirable for a variety of reasons, not the least of which is their stunning good looks. Their superior craftsmanship, painstaking attention to detail, and incorporation of innovative elements have all contributed to their ongoing appeal.
Work that demonstrates creativity and expertise:  The vehicle industry in Britain has been at the forefront of technological innovation for decades, producing game-changing innovations while maintaining a commitment to handmade precision.
Tradition and Esteemed Standing:  In addition to the obvious benefit of being able to drive, ownership of a classic British vehicle brings with it the honor of being a part of a long and illustrious tradition in the world of automobiles, which is synonymous with status, class, and history.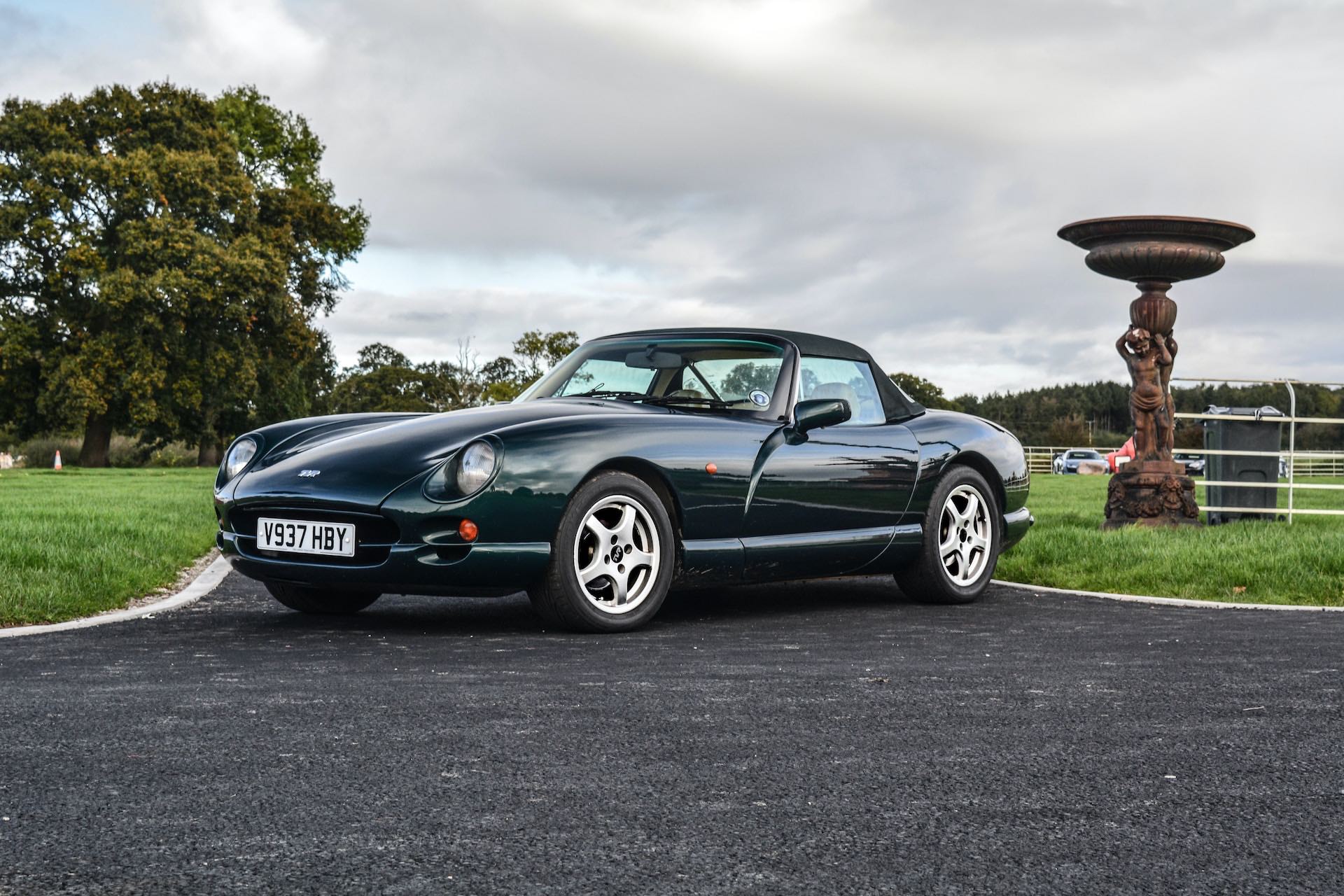 How You Can Own a Classic British Car
Understanding the Market
Owning a classic British car is no longer a privilege reserved for celebrities. Here's how you can embark on this exciting journey:
Research and Identify: Understand what makes a car "classic" and identify the make and model that resonates with your taste and budget.
Find a Reputable Dealer: Seek out dealers who specialize in classic British cars, ensuring authenticity and quality.
Consider the Costs: Beyond the purchase price, consider maintenance, insurance, and potential restoration costs.
Tips for Maintenance and Care
Regular Servicing: Classic cars require regular servicing by specialists who understand their unique needs.
Proper Storage: Protect your investment by storing the car in a climate-controlled environment to prevent rust and deterioration.
Join a Car Club: Connecting with other classic car enthusiasts can provide support, knowledge, and a sense of community.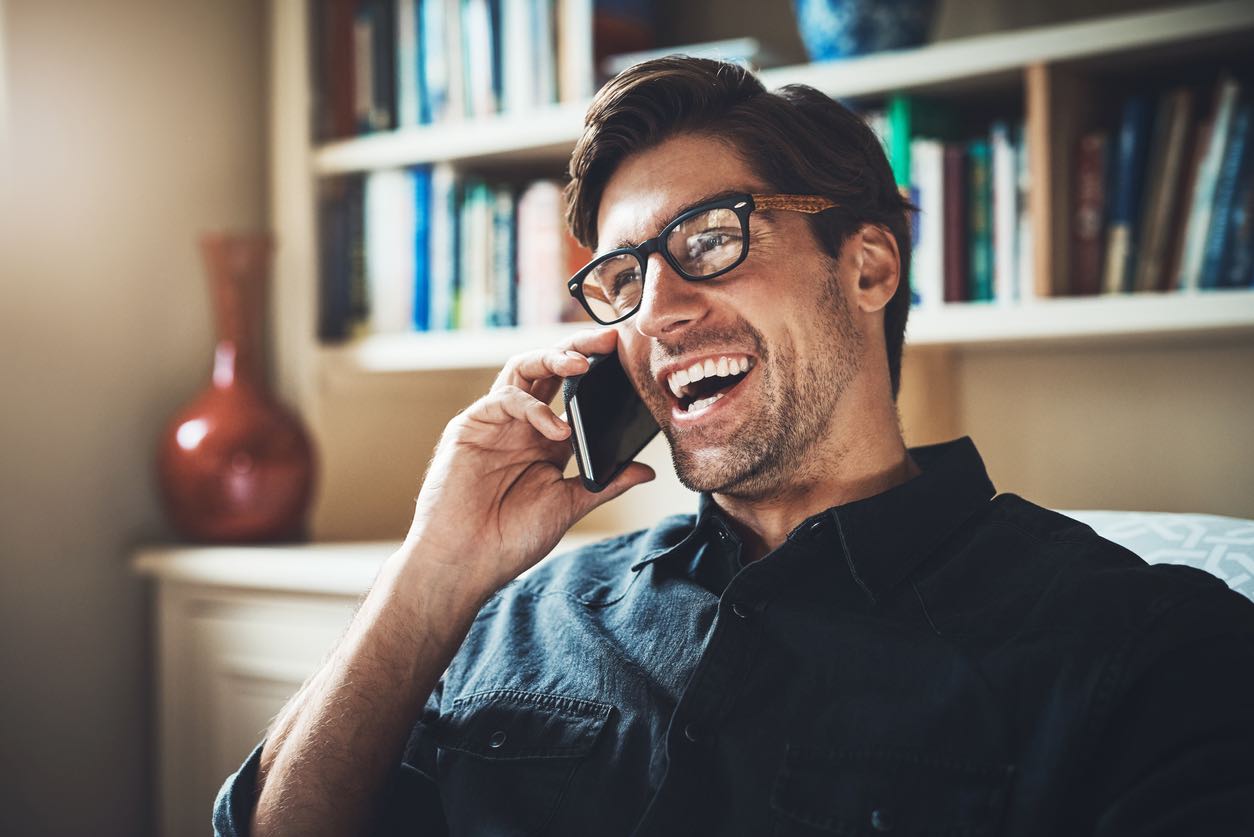 As a Result
Celebrities in the US have a love with vintage British automobiles, which speaks to their traditional appeal, superb design, and brilliant engineering. These automobiles are more than just means of mobility; they are works of art, relics of the past, and status symbols. Owning a piece of British automotive history is possible, whether you're an experienced collector or a beginner to the vintage vehicle scene.
The Best Car Shipping Broker is Ship A Car, Inc.
Count on Ship A Car, Inc., the top car shipping broker, to move these priceless automobiles. Our dedication to security, dependability, and individualized care guarantees that your vintage British automobile will arrive at its destination in immaculate condition.
Frequently Asked Questions (FAQs)
1. What qualities should I check before buying a vintage British car?  Look for provenance, rarity, condition, and authenticity. Consider issues like maintenance costs and the availability of components while consulting experts.
2. How can I keep my vintage British car's worth high?  Your antique British car's value may be preserved by routine maintenance, careful storage, and adherence to original specifications.