Efficient Strategies for Shipping Multiple Cars – A Dealership's Comprehensive Guide
Car dealerships are usually involved in a lot of the buying and selling of cars. As the cars are bought or sold, they will need to be transported to their respective locations. And since these transactions usually happen en masse, there is a need for an efficient and reliable method of transporting multiple cars at once. This comprehensive guide will walk you through the processes and steps involved with shipping multiple cars and also highlight the benefits of using fleet shipping services.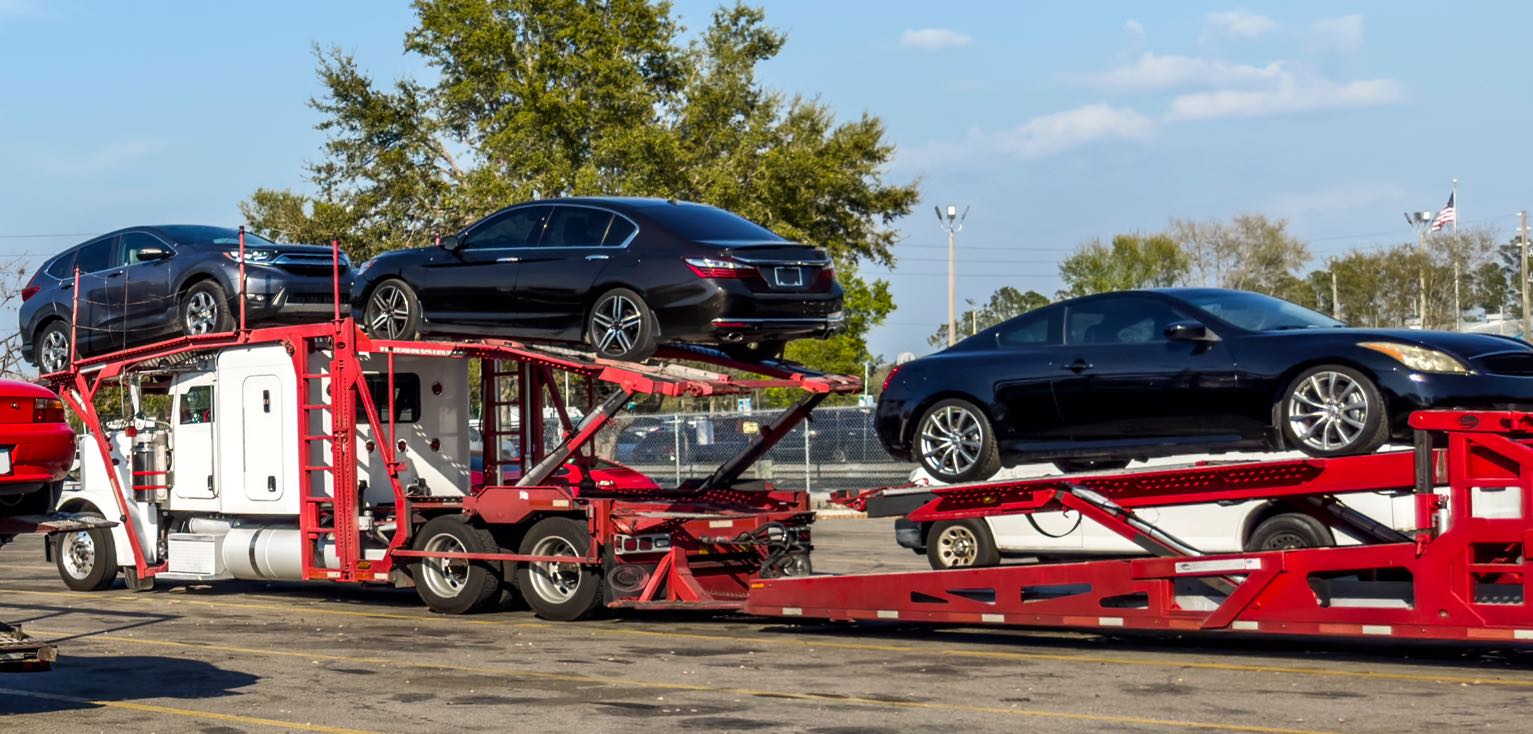 Carry Out an Adequate Amount of Research
The process of shipping a single vehicle might be simple and straightforward, but when it comes to shipping multiple vehicles, a whole level of complexity is added to the process. Conducting proper research is the best way to avoid the mishaps and complications that come with the process. A good starting point for research is going online and visiting trustworthy sites like TrustPilot, Google Business, and BBB. Reading reviews on this site is a good way to learn what to expect and how to tackle common challenges you might encounter. You should also get a good list of companies that can provide you with the best multiple car shipping service.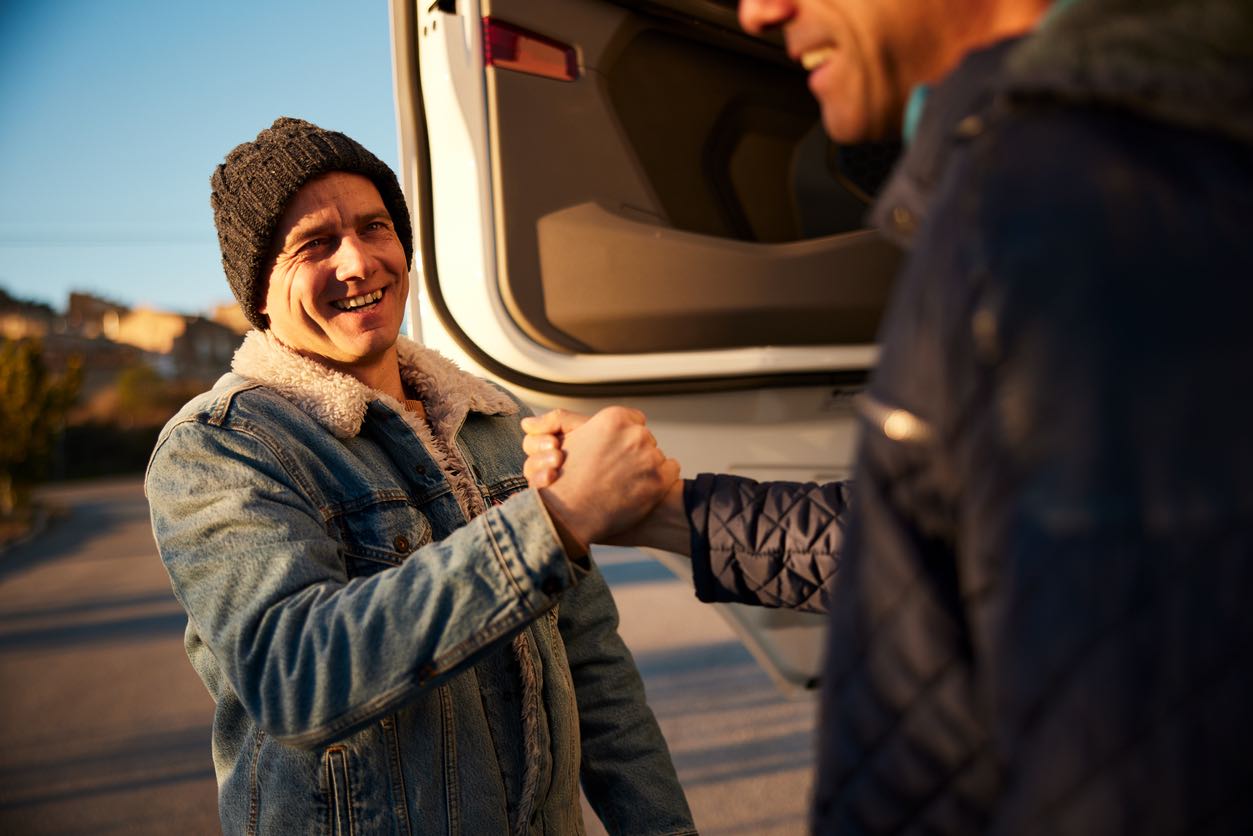 Compare Shipping Quotes from Different Companies
After getting a list of suitable companies for the task, the next thing to do is request shipping quotes and compare them. Depending on the company you choose, the cost of shipping may be calculated individually or collectively; that is, the final cost may be the sum total cost of shipping each vehicle or the cost of shipping all vehicles to the particular location.
Other than the cost, you also need to consider things like the level of service offered by the shipping company. Your best choice is to engage the services of a company with expertise and experience shipping multiple vehicles, like Ship A Car. It is recommended to directly contact the shipping company or one of its representatives to make inquiries and get accurate responses.
Choose the Right Options for your Vehicles
Depending on the number of vehicles being transported, certain methods need to be opted for to ensure smooth and safe transportation of all your vehicles. A good recommendation is to make use of open-air multicar trailers that can carry up to nine vehicles at once, as it helps to save on the cost of shipping without compromising on Opting for door-to-door services is also advised because all the vehicles are headed to a common location. It also eliminates the need for multiple stages of shipping, greatly reducing the complexity of the entire process.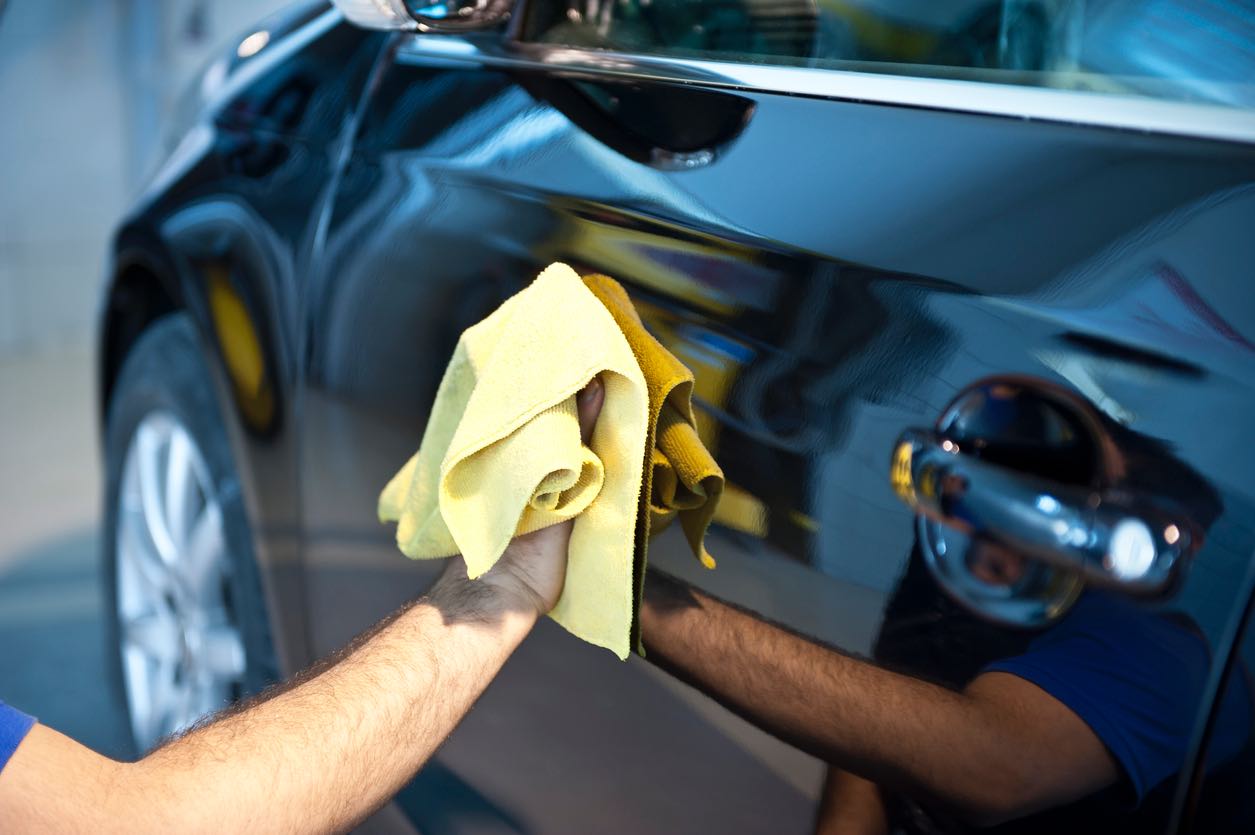 Prepare all the Vehicles for the Shipping Process
Before the actual shipping process, each vehicle has to be properly prepared for the journey ahead. Below are a few steps to carry out to prepare multiple cars for transportation:
Thoroughly clean the interior and exterior of every single vehicle. This makes it easier to identify pre-existing damage and ensures that the cars are in good condition for transport.
Secure spoilers, side mirrors, antennas, external attachments, and other removable accessories to prevent them from being damaged during transportation.
Verify that fluids, like oils, coolants, brake fluid, and fuel, on all cars are at appropriate levels. Also, ensure that the batteries are fully charged and in good condition.
Conduct a detailed inspection on all the vehicles and document existing damages or mechanical issues with photographs from multiple angles.
Prepare all the paperwork that might be required over the course of the journey. This includes vehicle titles and registration, insurance information, permits, and custom documentation for special vehicles.
Keep in mind that these steps should be carried out individually to maintain a reasonable amount of accuracy. Especially since it is easy to miss out on small details when shipping multiple vehicles.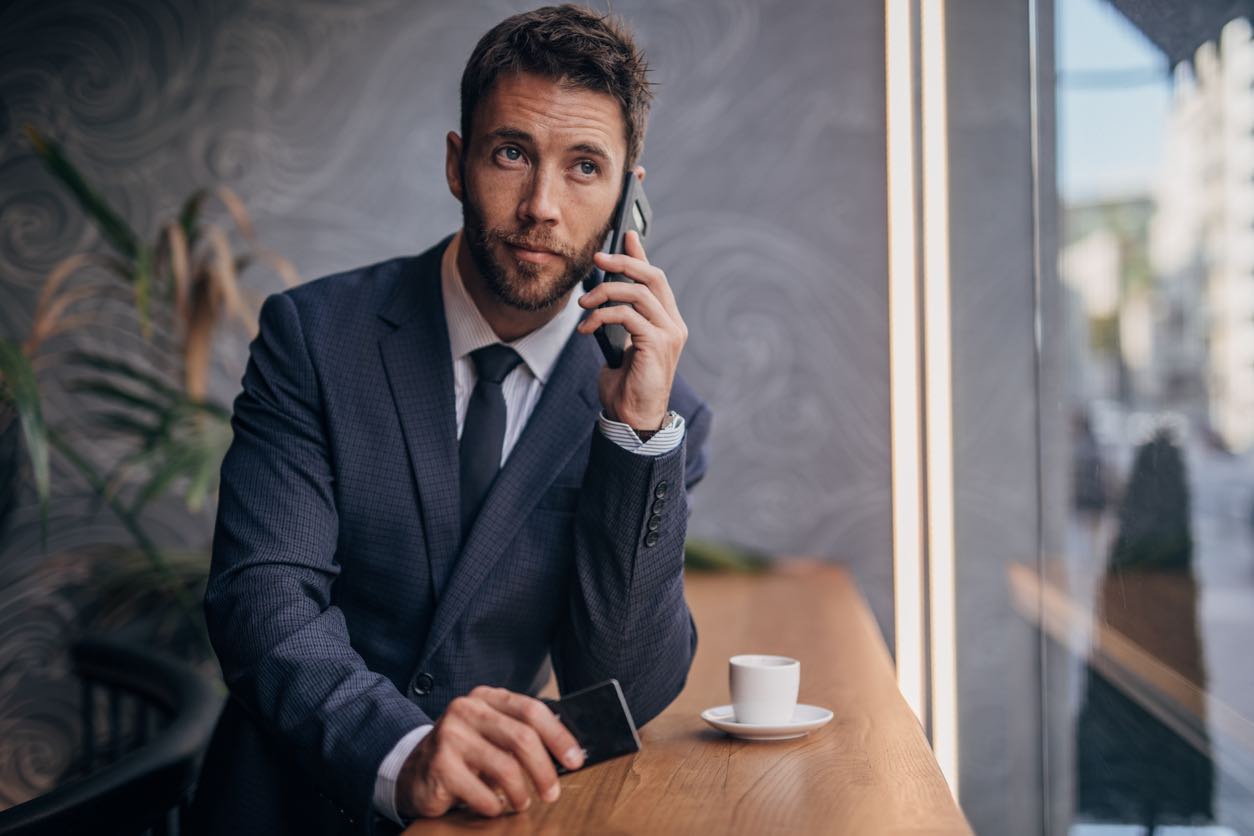 Benefits of Using Multiple-Car Shipping Services
The benefits of using the services provided by shipping companies for transporting multiple cars are numerous. Here are some of the most common and evident advantages of using these services:
Improved overall cost efficiency
Convenience and peace of mind
Safety and security of all the vehicles being shipped
Professional handling and expertise
Insurance coverage and benefits
Flexibility and extra services
These benefits are only available to you when you choose a reputable and experienced shipping company like Ship A Car, Inc.
Conclusion
Shipping multiple cars at once can be quite a daunting task for dealerships. But following the proper steps, which are conducting enough research, comparing shipping quotes from different companies, choosing the right shipping options, and preparing the vehicles for shipping, one can smoothly and safely ship multiple vehicles at once and get numerous additional benefits. Contact Ship A Car at (866) 821-4555 for specialized transport solutions for multiple cars.