The University of Illinois at Urbana-Champaign's Vehicle Shipping Procedure
The University of Illinois Urbana – Champaign was founded in 1867. It is a public research university with a land grant inheritance in twined cities of Urbana and Champaign. Champaign is situated roughly two hours south of Chicago, and about two hours west, it meets with Indianapolis, Indiana.
The university is home to 56,000 plus students from over 50 states and 100 countries—many people dream of studying or conducting a research program with this university's highly educated and top-ranked professors. The university has developed one-of-a-kind leisure opportunities on campus, from the significant art center to the memorial stadium, with a capacity of more than 76,000 students.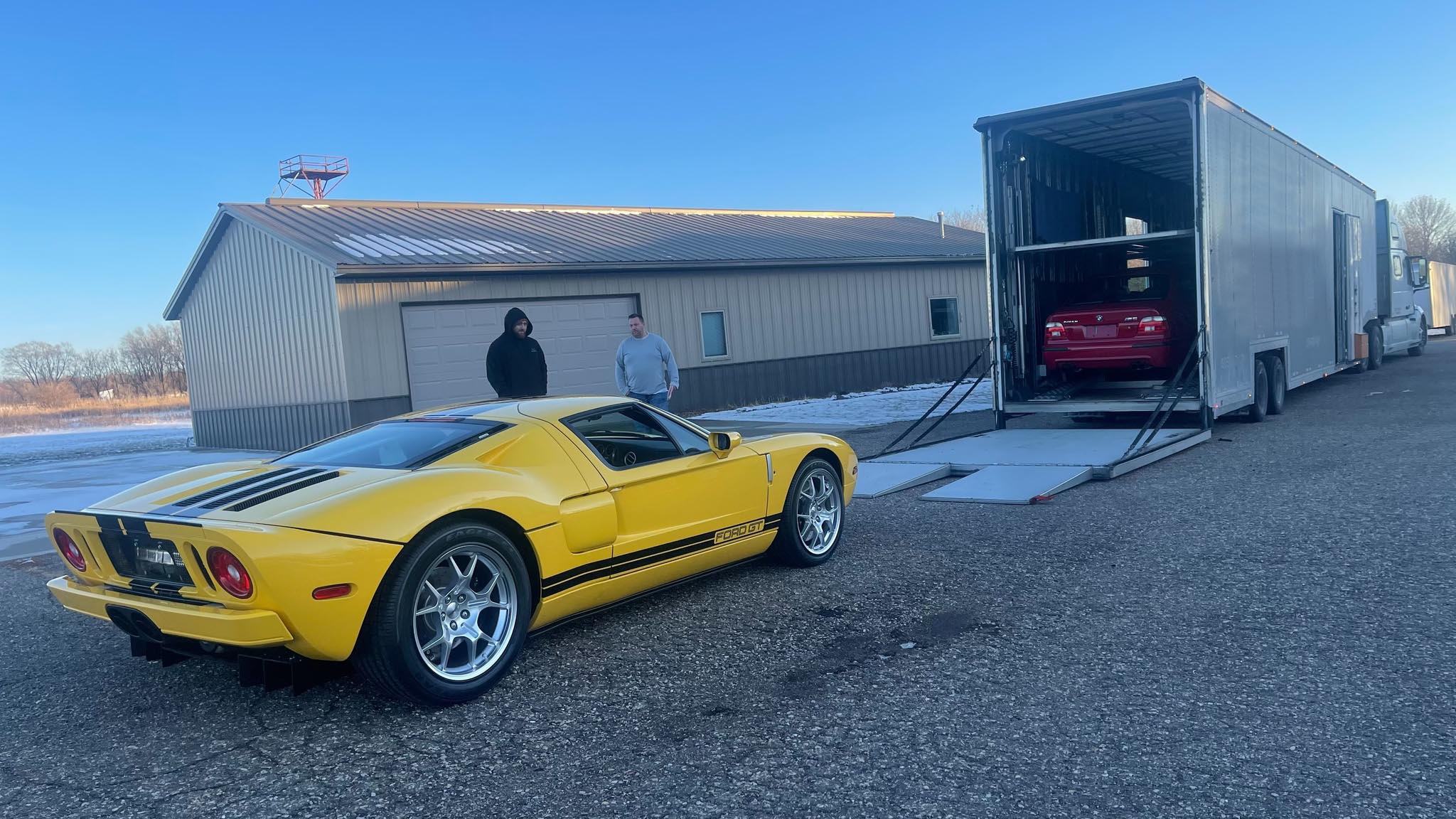 If you're considering coming to the university with your car, it's a good idea. Bringing your car to the University of Illinois can also simplify your daily commute.
The good news is that you can ship your car to Urbana – Champaign instead of taking days out of your schedule and driving it yourself. With all the relocation and shifting going on, you don't need to stress because Ship A Car is a leading shipping company, and we can make this task easier for you.
Let's dive right into the process of shipping a car to or from the University of Illinois.
Steps to Follow When Shipping Your Car: What to Look for When Finding a Car Shipping Company
Finding a reliable and trustworthy car shipping company is the first and most crucial step. It might be challenging to know what to look for in a car shipping company given the large number of options available out there, and the voluminous quantity of marketing speak on the internet. These are a few of the most crucial factors to take into account: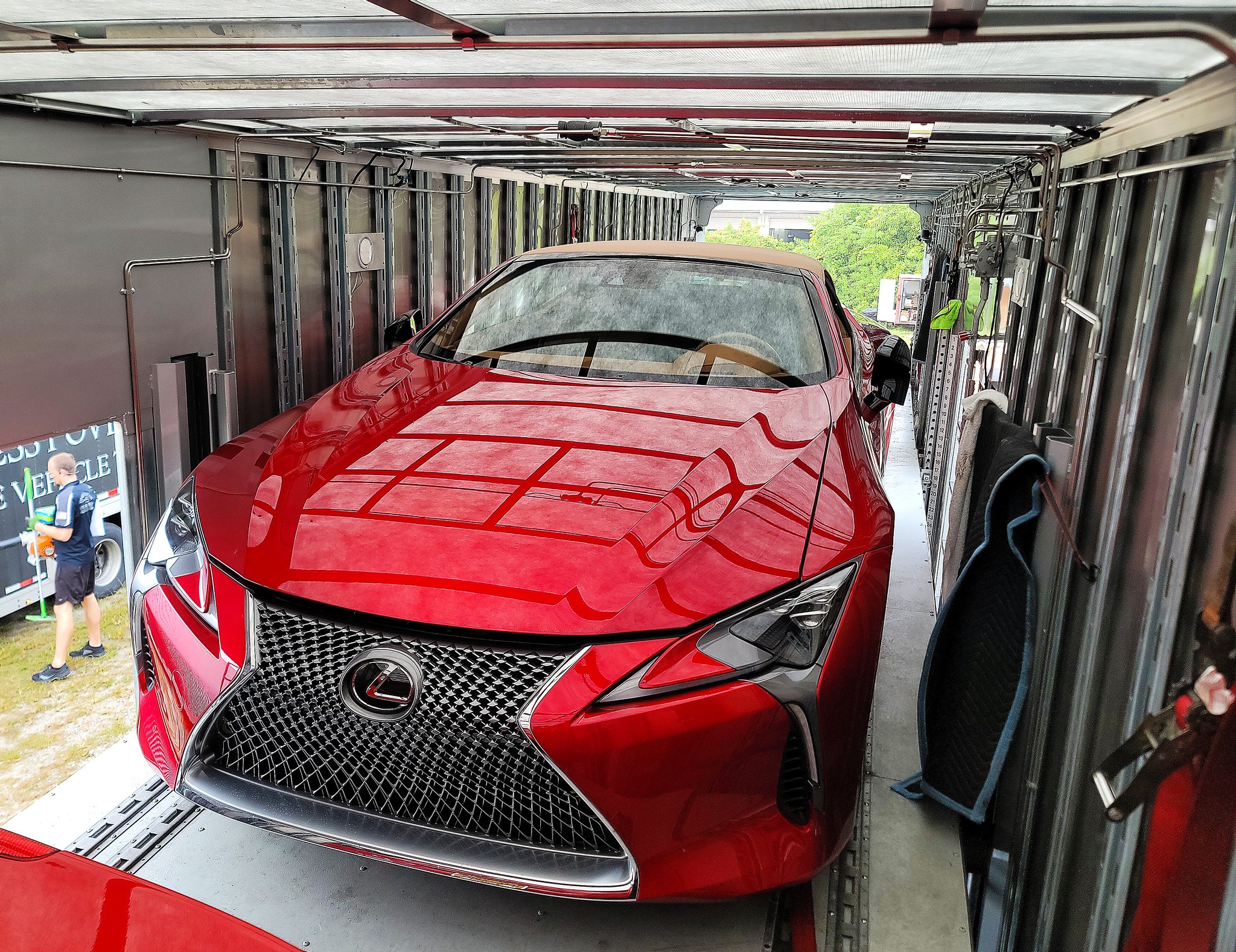 Prices: Different companies offer different shipping rates. Because of this, before choosing a service, it is advised to compare rates and quotes from other companies.
Reviews and Ratings: The best car shipping firms handle the intricacies and guarantee a trouble-free shipping process. You may get a good idea of how user-friendly a process is through customer reviews and company ratings.
Shipping Methods: There are several ways to ship a car, including by air, sea, or land, but the most common method is by land. Open and enclosed transport are the two most common ways for people to ship their vehicles.
An economical and effective option to ship your vehicle is by an open carrier, which may accommodate ten or more cars. And you don't have to pay a hefty amount.
By using an enclosed carrier, your car is shielded from the outdoors and secured within a trailer. Although enclosed shipping is more expensive, it is suitable for vintage and high-end automobiles. Because only a small number of cars can fit in an enclosed carrier, the cost will be higher.
Insurance and Discounts: Reliable companies offer additional insurance policy add-ons and include cargo insurance as a standard service. On the university card, companies also provide discounts to students. Pick a business with authentic policies that may increase your sense of security.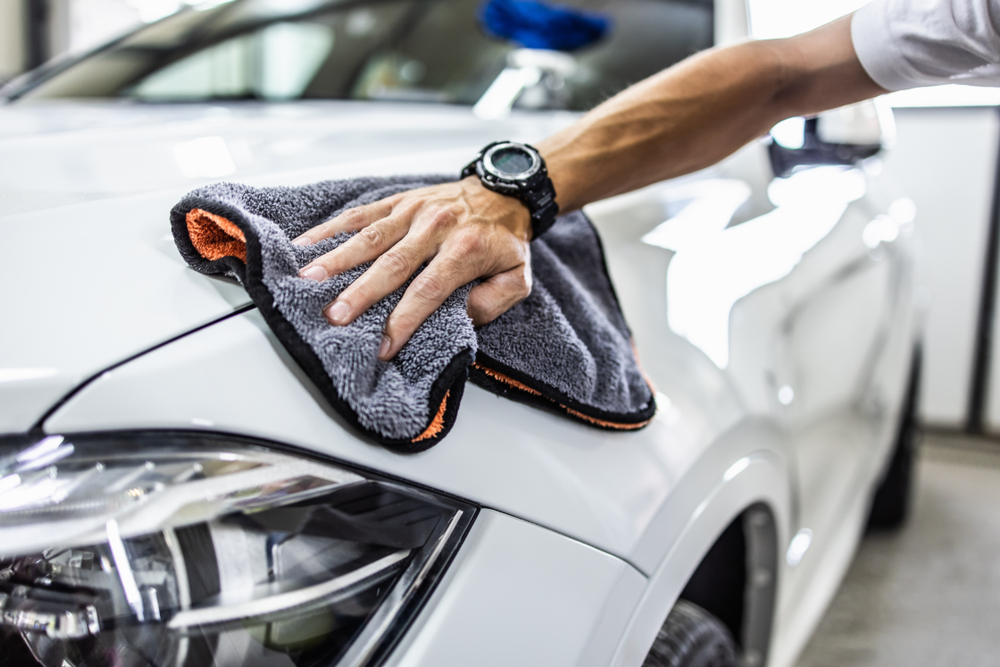 Prepare Your Car for the Shipment
It's time to get your car ready for shipping once you've researched various car shipping companies and selected the one that best suits your needs and specifications. This includes:
Ensuring the car is clean from the inside out and washing your car thoroughly.
Once the exterior of your vehicle has been completely cleaned, please check it for any of the following: existing dings or scratches, paint chips or fading, etc.
When checking your car for any damage, take photos of your car from different angles and document them. Doing this will help when the shipping company gives you a Bill of Lading to sign, and you can easily mark your car clean.
When shipping your car across the states, ensure that no personal or valuable items are left in your car for safety purposes. You should also remove any toll stamps or parking tickets from your car to avoid paying any additional fees.
Before shipping, check your car for mechanical problems. If any issues are discovered, note them and notify the shipping company immediately so they can make the necessary corrections on time.
Make sure your gas tank is only 1/4th full, so you don't have to pay for additional weight charges.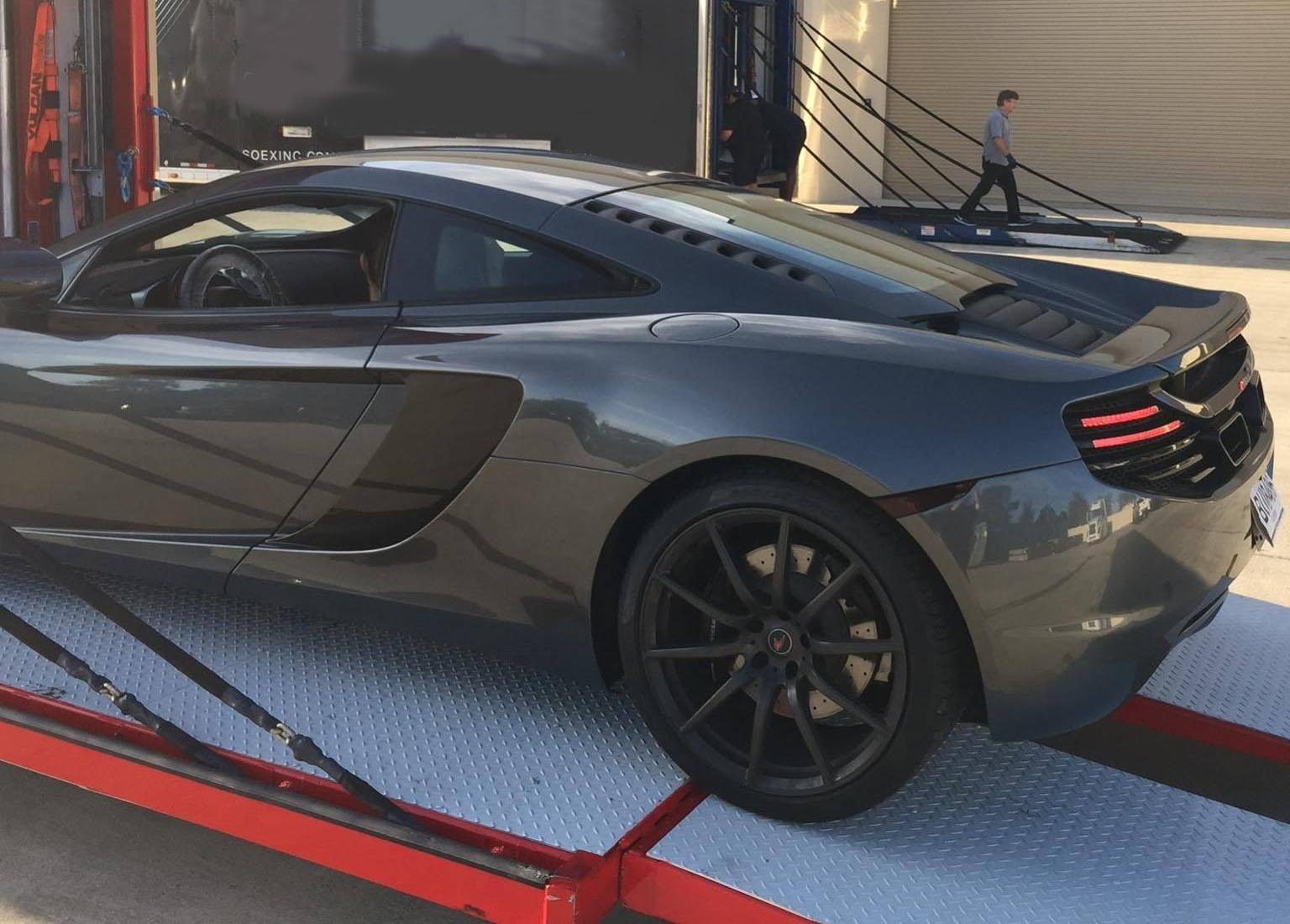 Deliver Your Car to the Shipping Company
You can choose to deliver your car at the designated pickup point or avail of door-to-door pickup and delivery service. Company personnel can collect your car from your home while you care for other things. The door-to-door shipping option might have some additional charges.
Pick Up Your Car from the Shipping Company
You will likely get an email or call from the shipping company when your car has reached its destination. You only need to pick up your automobile from the pickup location, inspect it thoroughly, and sign the bill of lading.
Make sure to look for any damage to your car before you leave. Documentation is crucial because you don't want to be responsible for any damages yourself.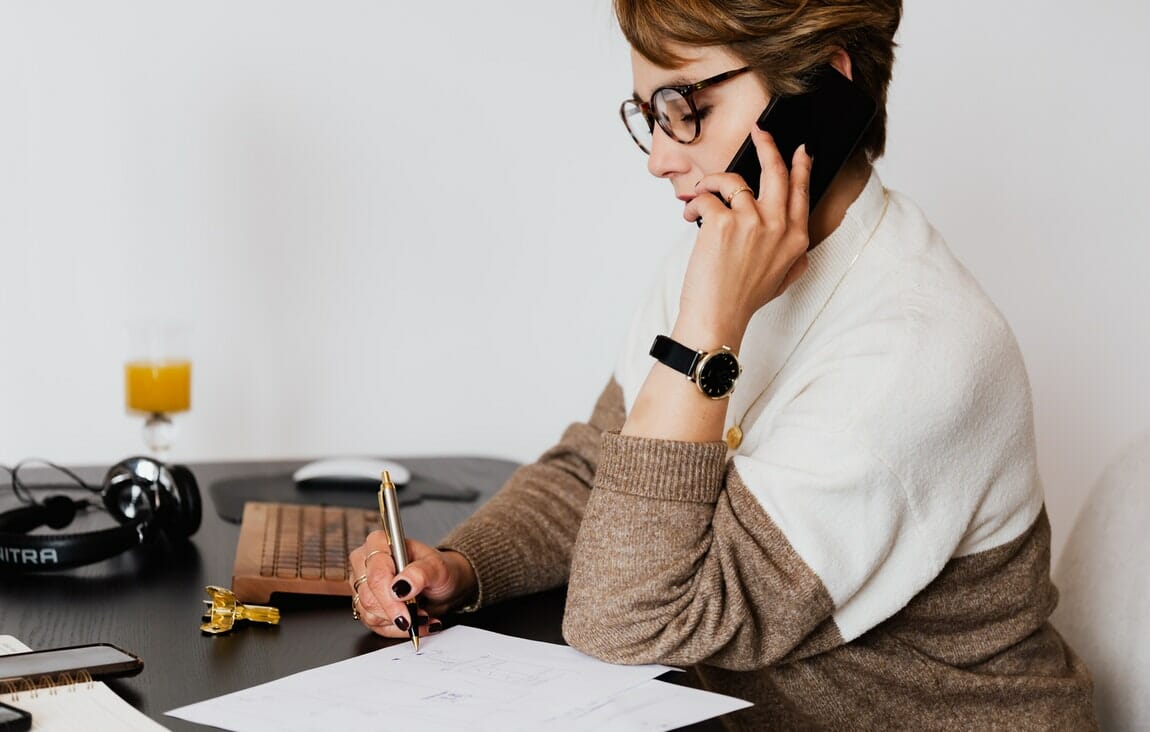 Conclusion
When moving to a new location, your car is a necessity, and selecting the best and most reputable shipping company to ship your car is equally important. It could seem challenging at first if you decide to handle it yourself. But it is advised that you employ a reputable shipping company to handle it.
Ship A Car. Inc is an established shipping company. Having a team of skilled, trustworthy, and knowledgeable personnel can ensure the safe shipment of your car to or from the University of Illinois at Urbana – Champaign and promise to offer you the premium shipping service with the best rates in Urbana – Champaign.
It may seem laborious to go through all of the processes mentioned above to ship a car from across the state, but doing so will help to ensure that your vehicle is delivered and transported securely. You can trust Ship A Car to safely ship your vehicle to or from the University of Illinois.