How to Transport an Automobile from Seattle, WA to San Diego, CA
Do you want to transport your vehicle from Seattle to San Diego? You're in luck, then. SAC transports automobiles, motorbikes, trucks, RVs, yachts, and SUVs for our clients along regular routes between the two cities. Whether you're bringing a historic automobile to San Diego to attend a car show or buying a car in Seattle and needing it moved to San Diego, we can help.
Do you need to take your car to a specialized shop for repairs? Ship an Automobile, Inc. will assist you if you're selling your car and need it delivered from Seattle to San Diego. We have survived the test of time and have continuously kept our word by offering top-notch automobile transportation services from Seattle to San Diego.
In the process, we have amassed a sizable clientele of contented consumers who frequently recommend us to other people and come back to us repeatedly.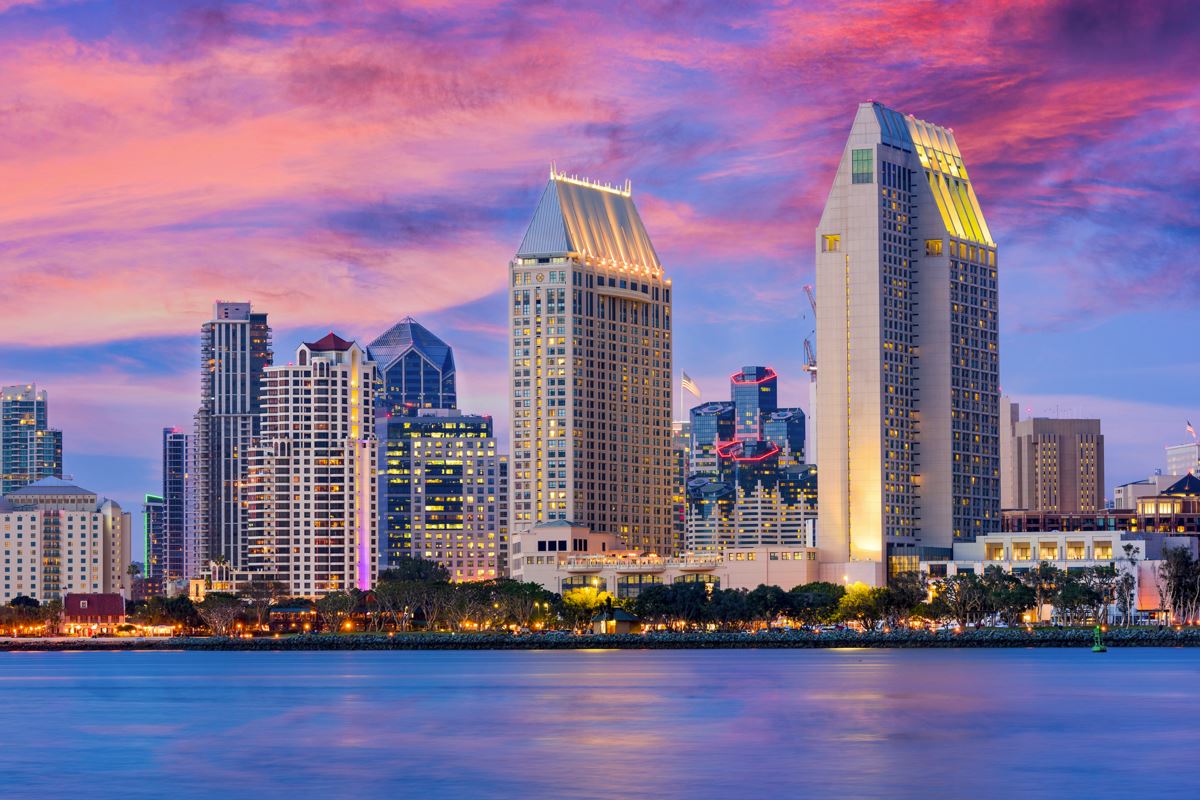 Shipping from Washington to California
We frequently move vehicles between Washington and California in our capacity as auto carriers. Many automobile shipments go from Los Angeles, CA, to Seattle, WA. I-5 is the busiest transportation route between Washington and California. Along I-5, there are 1,137 miles between Seattle, Washington, and Los Angeles, California. A vehicle carrier can complete this journey in roughly three days.
Along the I-5, vehicle transporters pass via Tacoma, Portland, Salem, Eugene, Medford, Redding, and Sacramento as they make their way from Washington to California. To pick up or transport vehicles to adjacent San Francisco, San Jose, and Fresno, a car carrier may deviate from I-5.
How Long Does Car Shipping Take?
Carriers have a daily maximum distance of 500 miles. You may calculate the approximate number of days it will take to move an automobile from Washington to California by multiplying the total distance of your route by 500.
For instance, it is 1,137 miles from Seattle, Washington, to Los Angeles, California. That is equivalent to 2.27, or a delivery time of around three days when divided by 500. When you request a quote from Ship a Car, Inc, we provide you with the anticipated delivery timeframes for your particular Washington to California route.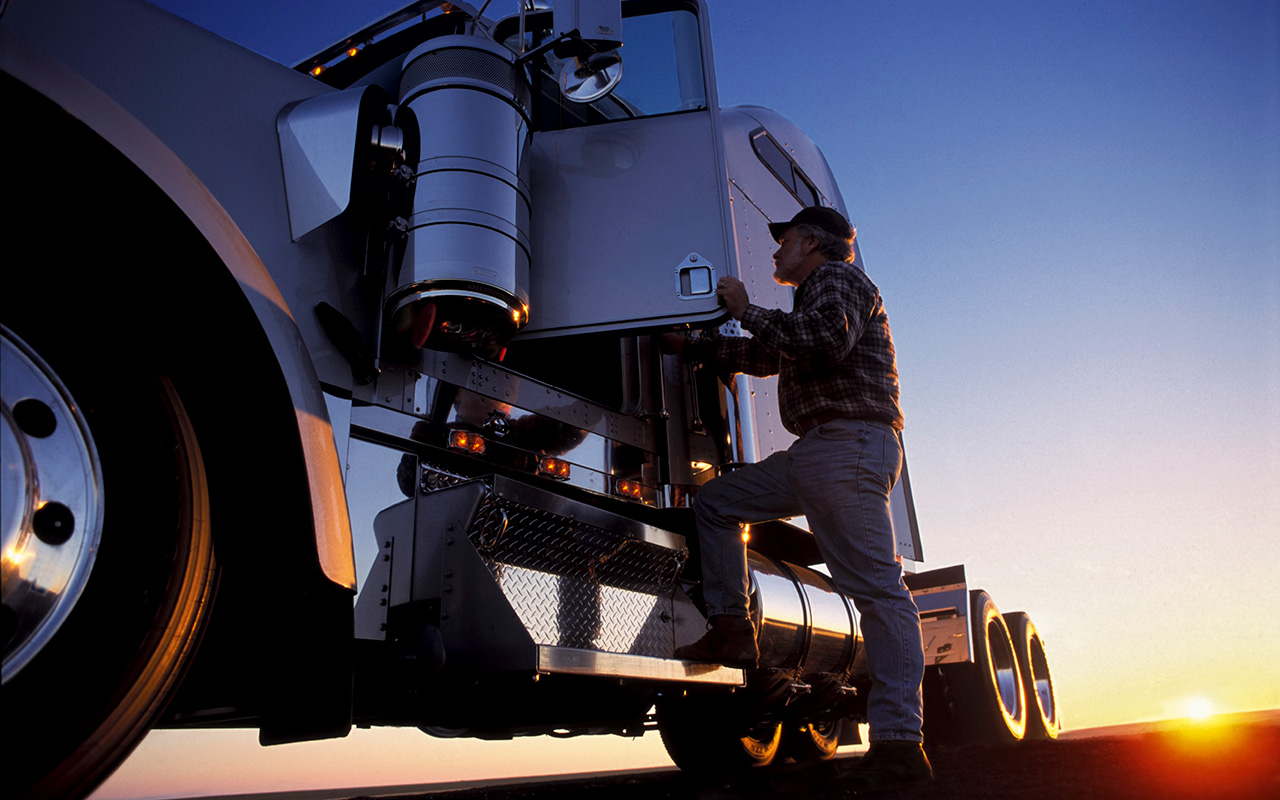 How Much Does Shipping a Car from Seattle to San Diego Cost?
The price to ship your car from Washington to California will vary depending on several details, including the kind of vehicle you're interested in shipping, the cities from where you need to have your car picked up and dropped off, whether the car you're transporting is operational or not, and the type of service you're interested in using, such as enclosed, expedited shipping or open.
Can I Fill My Car with Personal Belongings?
Keeping personal goods in your automobile while it is being shipped from Seattle to San Diego is not advised. In addition to not having any insurance while in transit, the DOT also has rules on what may be carried. If a carrier is discovered to be transporting domestic items, the DOT may impose a $10,000 penalty. The only businesses with a license to transport home items are moving firms. No weapons, dangerous substances, or illegal goods are ever permitted.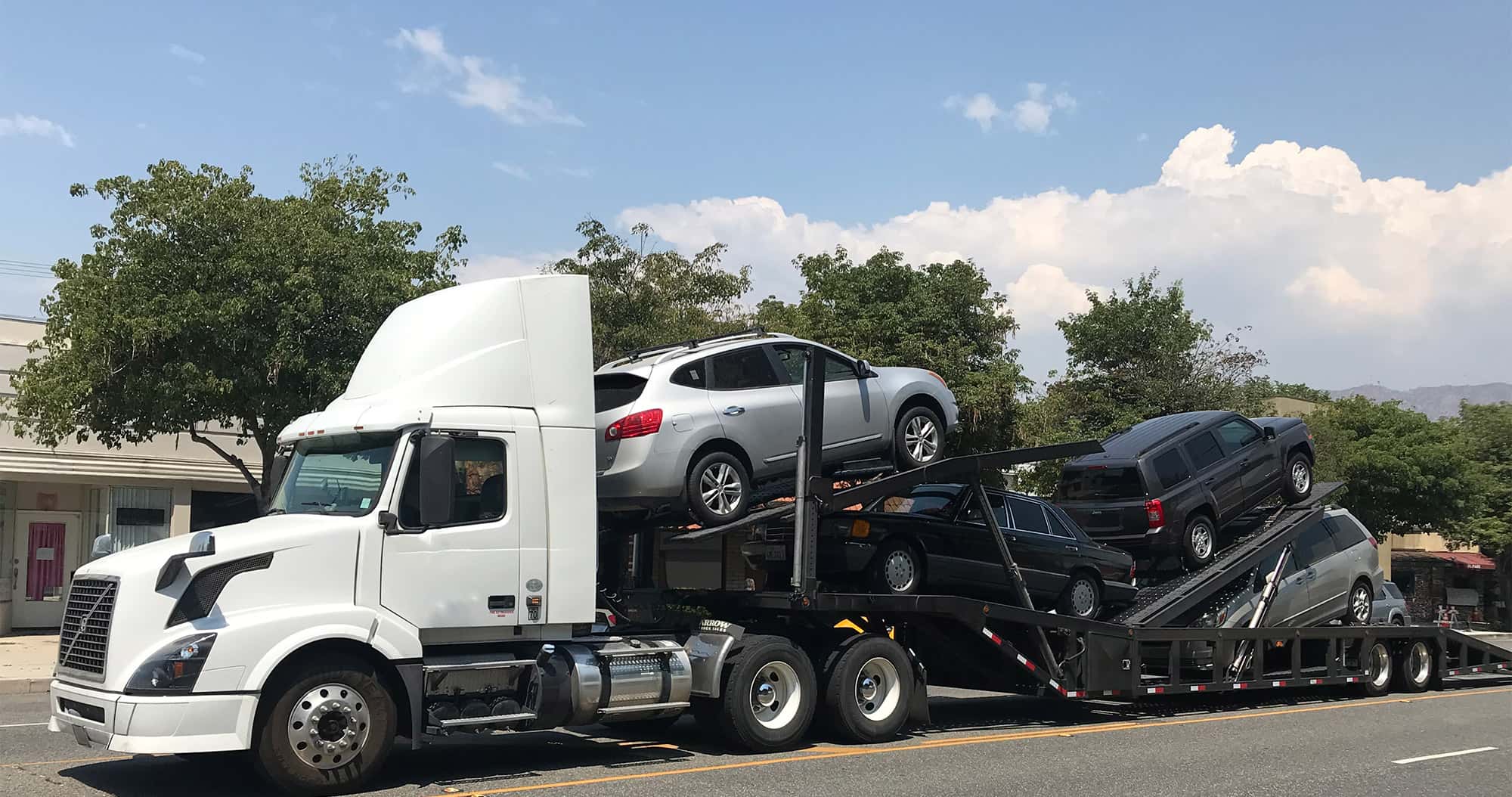 How Does Car Shipping Work?
When you work with Ship a Car, Inc., transporting a vehicle from the state of Washington to California is simple. First, get a quick quotation for the cost of shipping your vehicle and choose a time that is suitable for you to have it picked up. The second step involves the collection of your car from a predetermined location in the state of Washington. The third step involves the delivery of your automobile to the location in California that you have chosen.
What Car Shipping Methods are Offered?
Both open and covered automobile transportation options are available via our company. Open car shipping is the sort of auto transport that is utilized significantly more commonly. It is the kind of auto shipping you will see on the highway when carriers will be moving automobiles on two decks open to the elements.
Your vehicle is transported via enclosed auto shipping when it is transported in a trailer that has walls and a roof. These trailers resemble a bigger version of a standard 18-wheeler in appearance. It is advised that historical, exotic, or premium vehicles utilize this technique.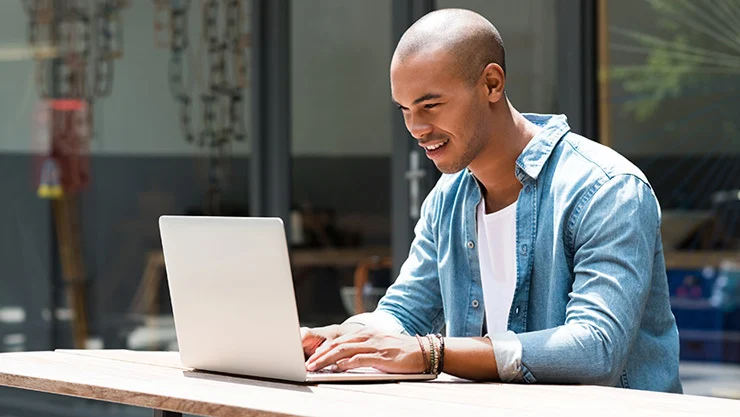 What Kind of Vehicles Can I Ship?
Ship a Car, Inc. is an industry leader in transporting automobiles of all shapes and sizes, including passenger cars, sport utility vehicles, pickup trucks, minivans, huge vehicles, antiques, classic cars, motorbikes, construction vehicles, disabled automobiles, and boats. You can call us if you are unsure whether or not we can transport your vehicle, and we will let you know what we can do for you.