What You Must Understand Before Transporting a Volvo S90
A luxurious wagon from the Volvo automobile lineup is the Volvo V90. The Volvo V90 was unveiled at the 2016 Geneva Motor Show convention two months after the Sedan hit the market. The Volvo S90 is a variation sedan version of the Volvo V90. In 2017, a special Volvo V90 model was unveiled in honor of the eagerly anticipated Ocean Race. The distinctive Volvo boasts orange hues on the back, and aficionados lust for the orange seat stitching, bumpers, and carbon fiber trim.
The process of shipping your Volvo S90 ought to be pleasurable and uncomplicated. Doing research online is the first thing you should do to ensure a successful shipping experience for your Volvo vehicle. When choosing a transporter, try to steer clear of making your decision based purely on price. The lowest price offered by one of the industry's numerous businesses can frequently result in undesirable delays and increased irritation levels. In actuality, the price of shipping a Volvo is determined by several variables, including the season, the destination, and the mode of transport.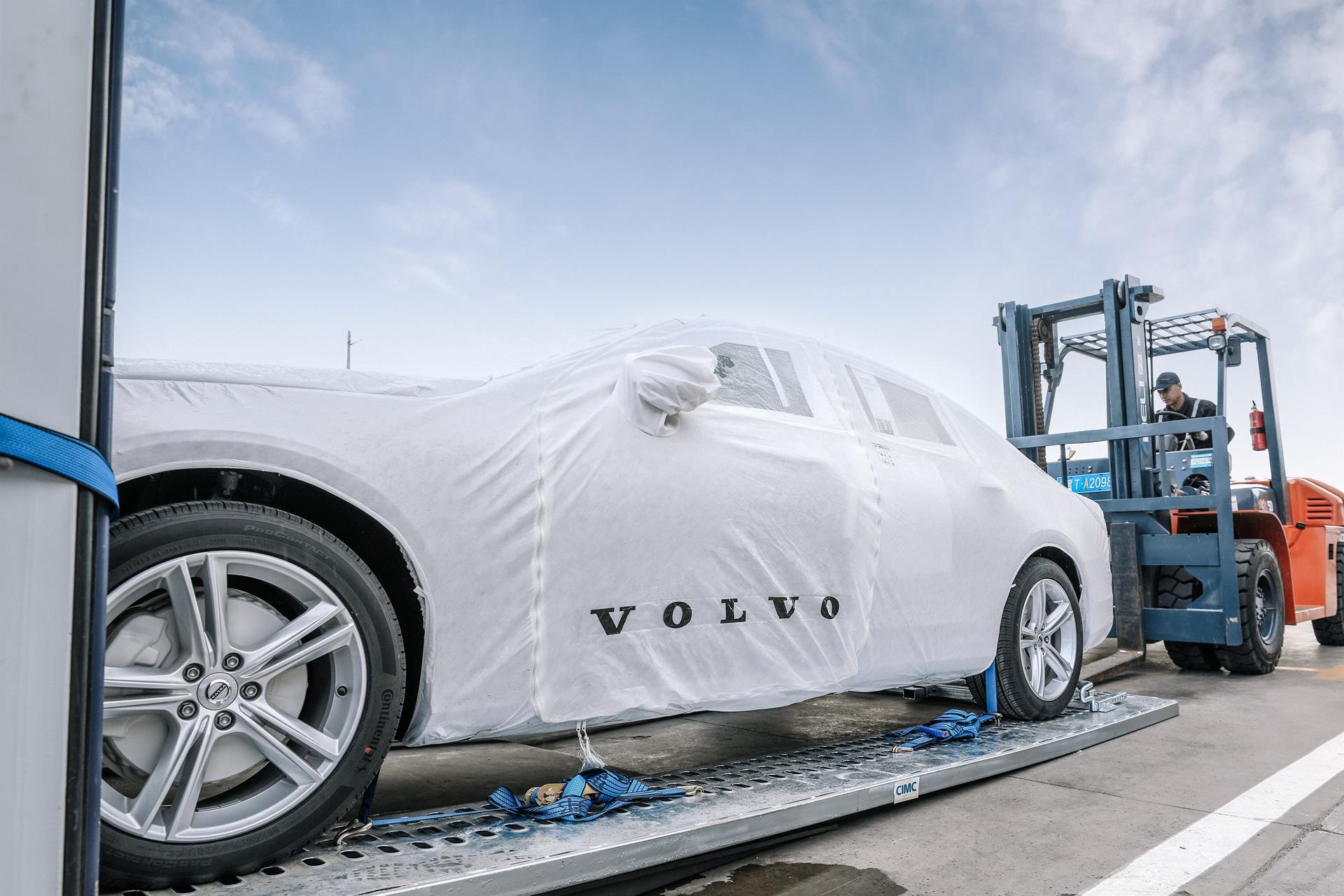 Look Closely at the Shipping Company
Instead of concentrating on how much it will cost to ship your Volvo, you should select the business that will be transporting your Volvo based on the possibility that it will pick up and deliver your vehicle safely and on time. Customers give the finest Volvo auto transporters a perfect five-star rating, so pay close attention to these ratings and reviews when researching auto shipping companies.
The best auto shipping companies, including Ship a Car, Inc., are reputable, licensed, and insured automobile transportation companies. The transporter's excellent customer service demonstrates how they share Volvo's commitment to safety, quality, and putting people first. In other words, your auto transportation business will deliver your vehicle promptly and safely, as promised.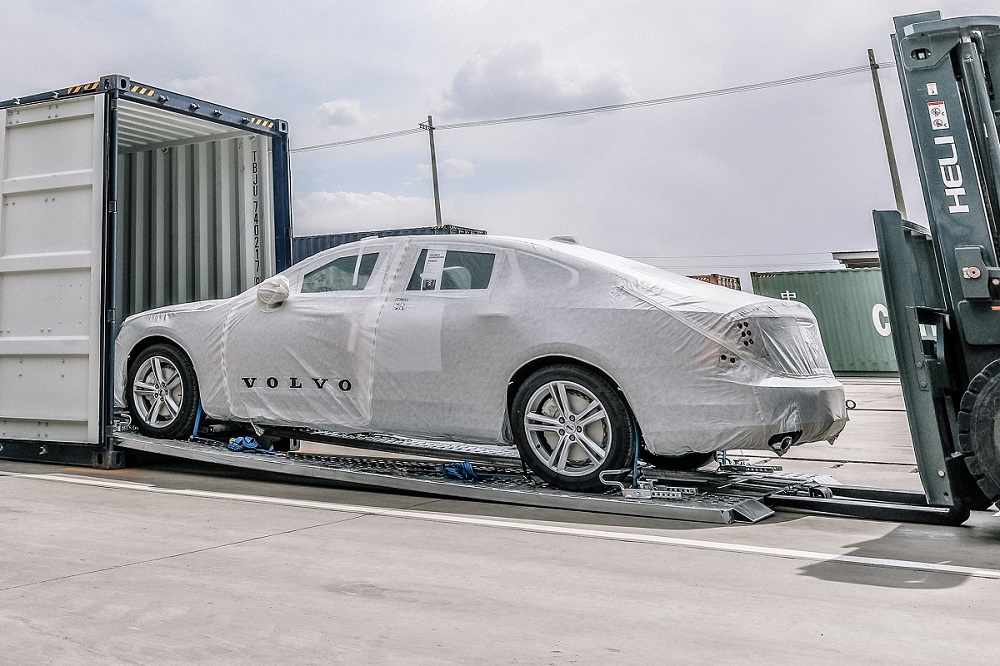 Choose Between Open and Enclosed Transport
An open car carrier is the most common type of carrier used by auto transportation companies. Think about all those trucks driving by you on the open road stacked with various cars. While traveling more than a few hundred miles, open trailers are exposed to the weather, and the trucks typically arrive quite dirty.
Your automobiles are transported in enclosed trailers with walls, sometimes referred to as covered or closed car transportation. These trailers can cost 25%–50% more than open trailers and can contain half as many automobiles. Although covered auto transport trailers are frequently used to transport exotic, vintage, and high-value vehicles, they typically have a high cargo insurance limit.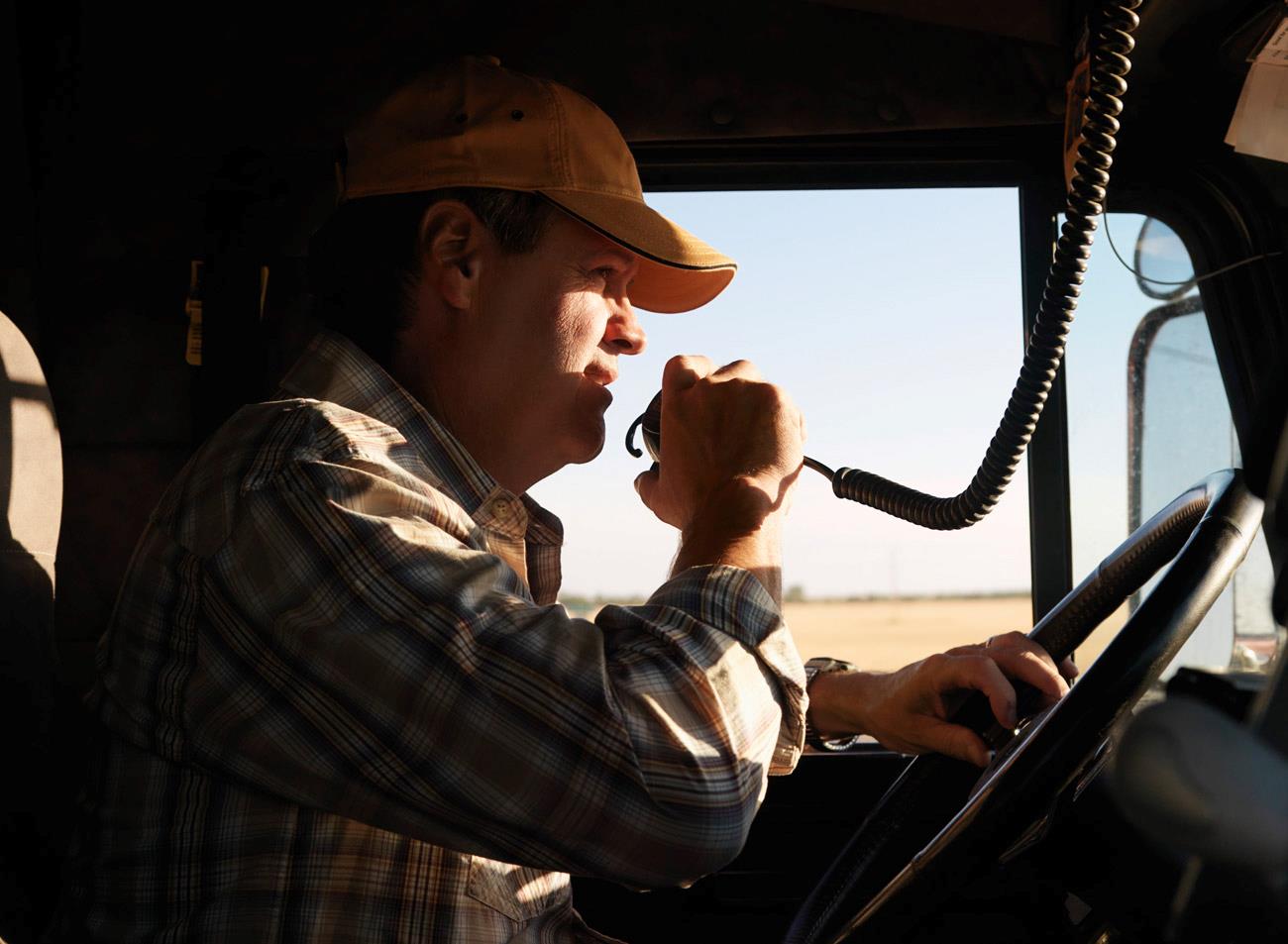 Ask for an Estimate
To determine whether it is worthwhile to use the service of your selected firm or companies, use their websites to estimate the entire cost of shipping your automobile. You'll need to fill out the following information: make and model of car, shipping method, car's condition, and transportation dates. You can also call Ship a Car, Inc for an estimate over the phone.
Confirm the Purchase
Purchases can be made over the phone or online using the shipping company's website. Ensure you have vital information available, such as your driver's license and car registration, in case it becomes necessary throughout this process. Whenever your order has been verified, you may anticipate the business to say that they will get in touch with you to schedule the delivery of your car.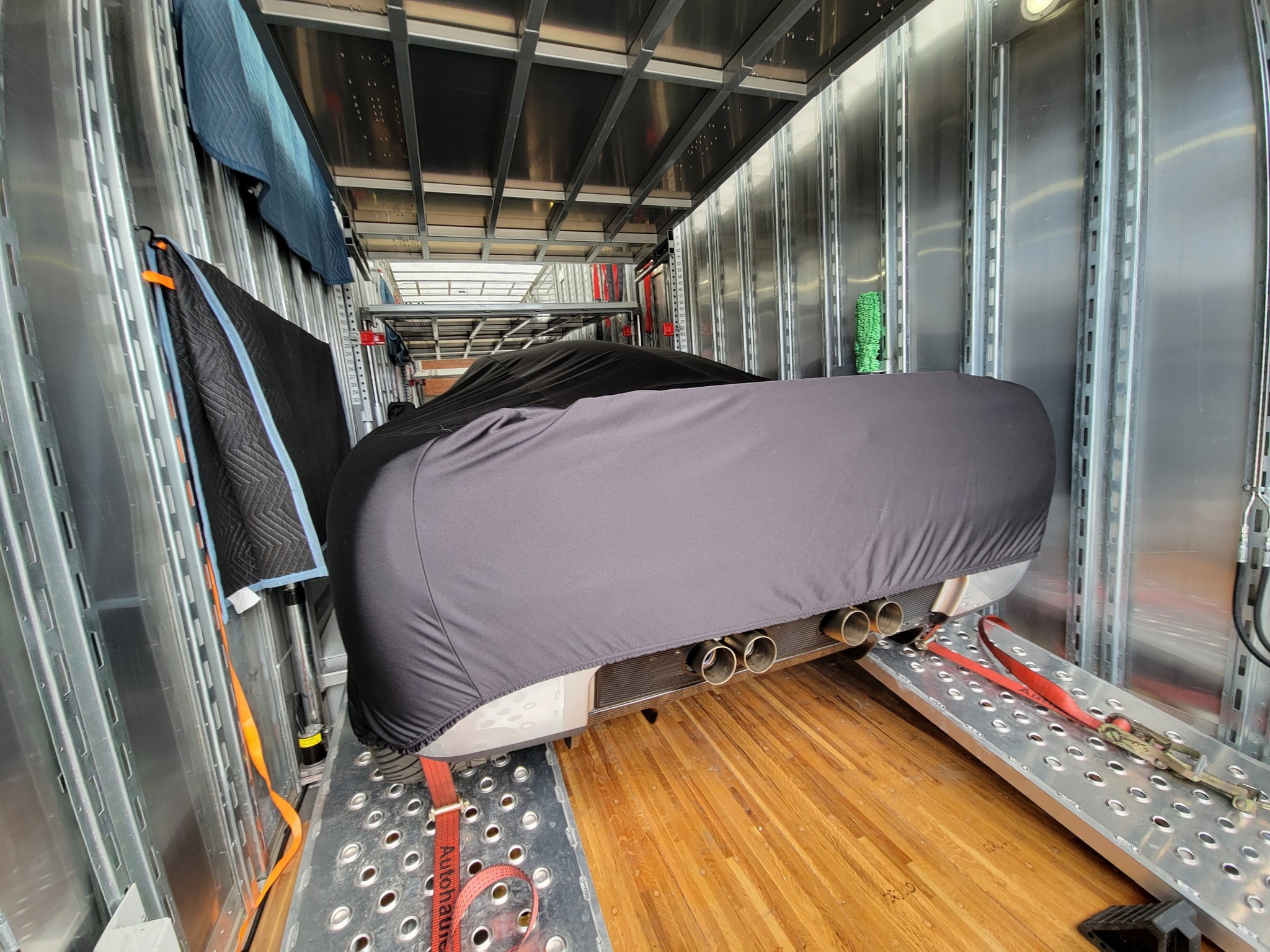 Drop Off Your Volvo S90
To be picked up on time, you must plan to have your car ready and waiting at the designated location about five minutes before the arranged time. As a result, while planning your route to a destination, leave extra time for heavy traffic. If the business picks it up, confirm that it is prepared and situated on the street specified in the pickup information.
Conclusion
Shipping a Volvo S90 is similar to shipping many other cars. You must first decide between open or enclosed shipping before you can get a quote from an auto transport company. Once you start looking for quotes, you should contact Ship a Car to transport your Volvo S90 because of our reasonable rates and stellar transport reputation. With the help of our cutting-edge freight logistics and handling, we will provide a wide range of delivery alternatives for Volvo automobiles that ensure their safety. Go ahead and give Ship a Car, Inc. a call to handle all of your auto transportation needs!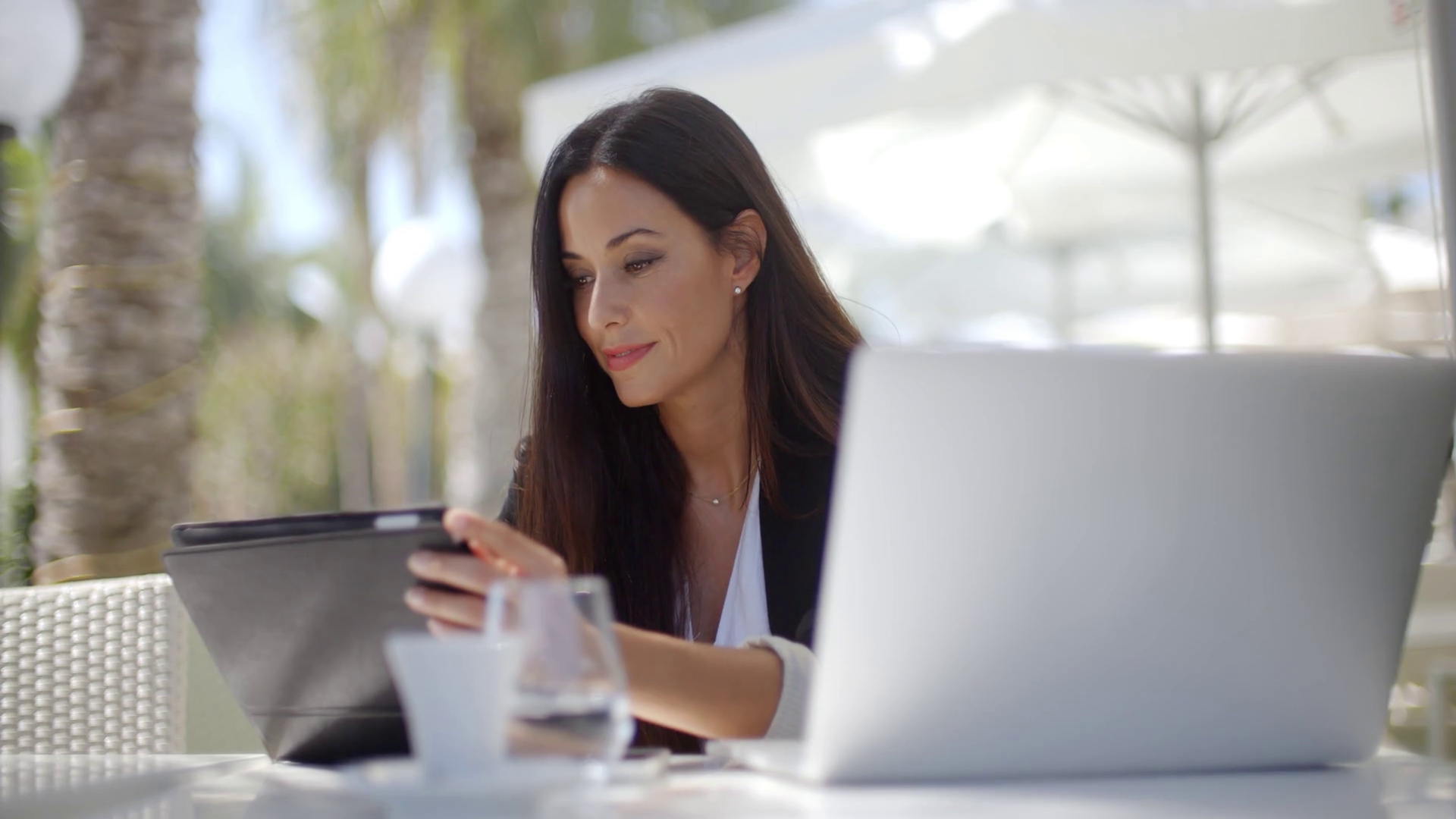 FAQs
How Far Ahead Should I Schedule My Transportation Dates?
When planning the pickup and delivery of your vehicle, it is important to schedule the shipping process as far in advance as feasible. The earlier your schedule things, the easier it is to make sure everything is done on time. Last-minute arrangements are harder to deal with and offer no guarantees that your vehicle will be delivered when you need it.
How Long Does Auto Transport Take?
One thing to remember is that how long it takes to transport your automobile from one location to the next will vary based on the shipping company you use. Typically, though, it takes anywhere from seven to ten days. Bad weather, mechanical problems, and other issues may cause delays. When our Ship a Car, Inc. team learns about a delay, we will always keep you informed.