How to Move a Storage Shed Economically
Storage sheds may be used for a wide variety of reasons. They range in size and construction from little garden outbuildings to big steel-framed carports, but they all serve the same purpose: which is to provide a safe place to keep your stuff out of the elements.
Whether you have recently bought a new house, want to rearrange your yard, or just experienced floods, you'll need to relocate your shed. It's crucial to hire a reliable transport company when relocating a shed. Read on to learn more!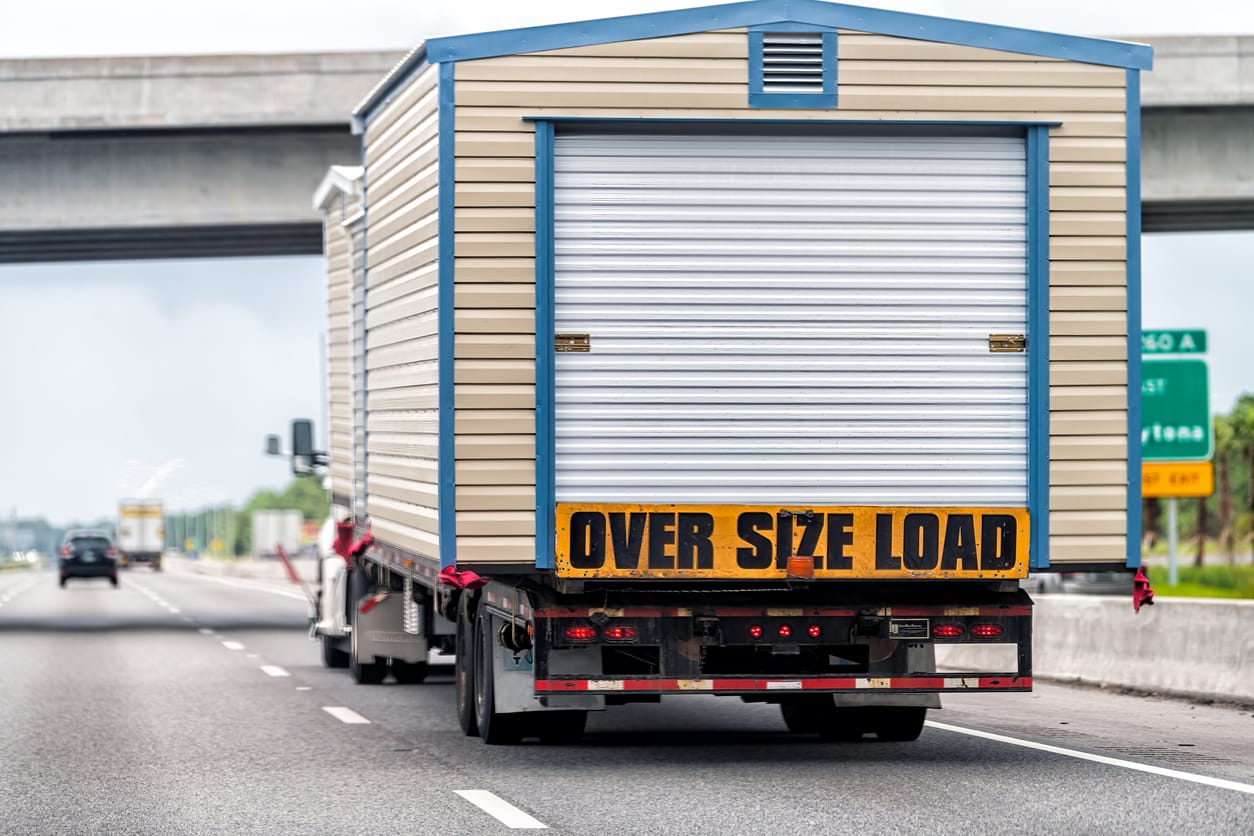 What's the Point of Moving a Shed?
You may be wondering why it's worth it at this point. Below are specific scenarios in which relocating your shed is not just recommended but required.
Rearranging the yard
To facilitate a little spring cleaning and rearranging, relocating your shed can be a possible option if your yard is relatively level. The addition of a garden, trampoline, or other space-enhancing feature to your yard might help you make better use of your outside area.
Having a new look
Some of us have forests in our backyards, and we need unobstructed access to the sun. For that reason, we may transform a gloomy, depressing storage area into a bright, cheery new room by relocating your shed.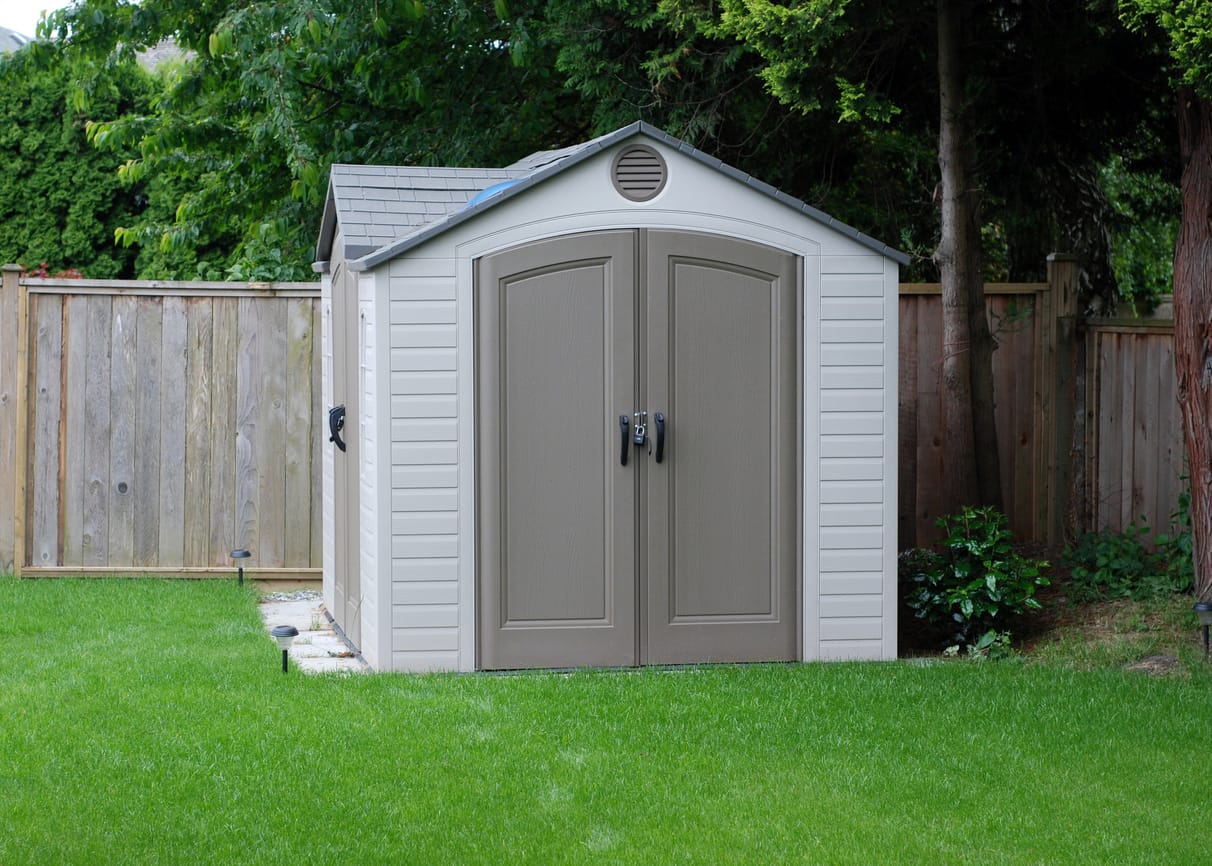 Five Easy Ways to Move a Storage Shed Economically
Effortlessly relocate the shed by hand
The usual ways of relocating a shed would require much effort. So, the size of your shed is another factor to think about. The number of individuals helping you move your shed by hand will determine the time you will spend on it.
Utilize rollers, such as pipes
If you don't have access to heavy machinery like a tractor, loader, or forklift, this is one of the most popular ways to move a bigger shed. In this procedure, the shed is lifted onto jacks, "rollers" are placed beneath the skids, and the entire structure is rolled along a series of rollers, much like a conveyor belt in an assembly line.
Make use of moving rollers
Moving rollers are an alternative to the static pipe. When moving extremely large objects, movers rely on moving rollers to keep everyone and everything safe. They're tiny, tracked vehicles that can haul a lot of weight.
Space is one factor that might influence a decision to employ moving rollers rather than stationary pipes. Because they slide beneath the shed and don't extend beyond its footprint, movable rollers may be a good option if your backyard is limited in space.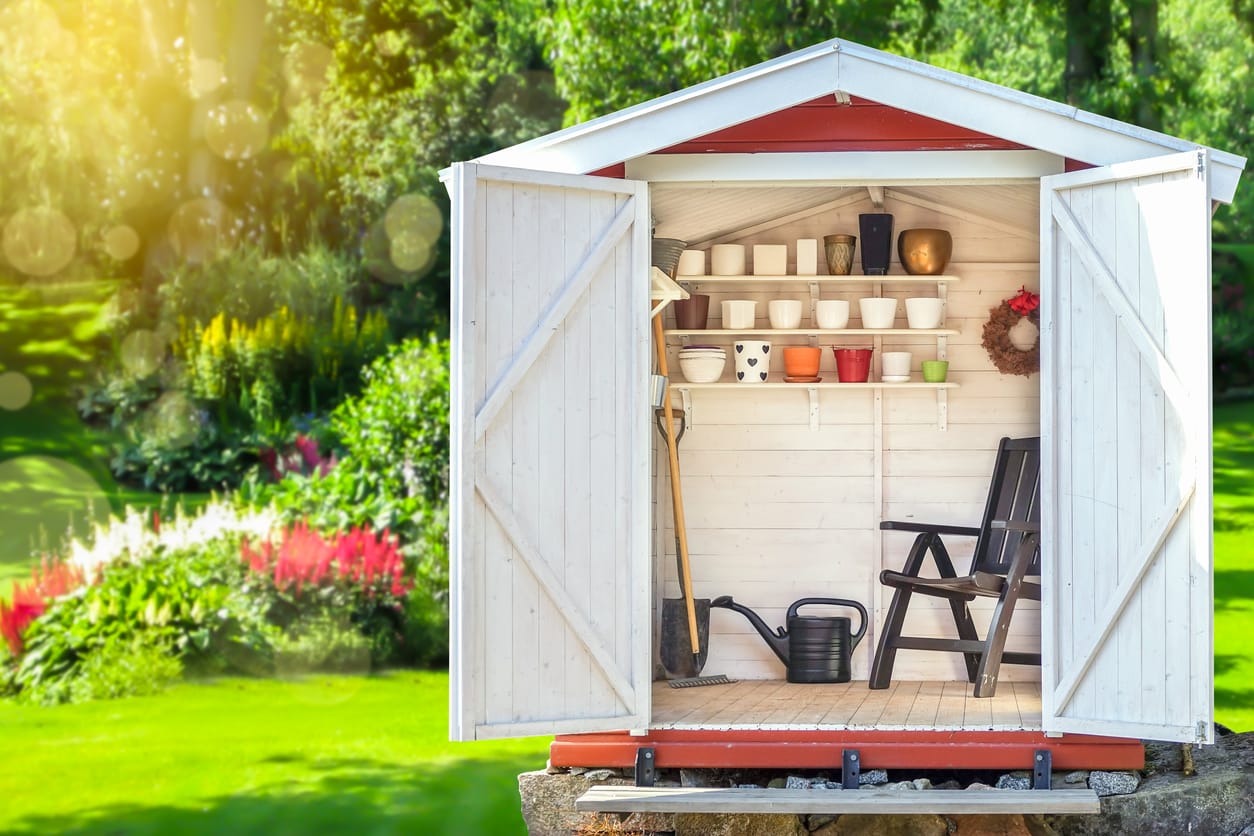 Use a tractor or forklift to move heavy objects.
Relocating your shed shouldn't be too difficult if you have access to a forklift or tractor.
If you have forks on your tractor or forklift, you can simply slip them under the floor of the shed, raise them, and tilt them rearward. Straps should be thrown around the entire building and fastened to the machine if the shed is very large.
Think about adding cross braces to all the walls for further support. All it does is make your construction stronger and more resistant to collapse.
Use a transport trailer
A trailer is a practical tool for transporting a shed, especially if you need to take it somewhere else than your backyard. There are a few things to think about before you simply toss the shed onto the trailer. One of such is that the trailer must be capable of accommodating the shed's dimensions. Any old trailer won't do; you need one that's either flat or bigger than your shed in order to store your equipment.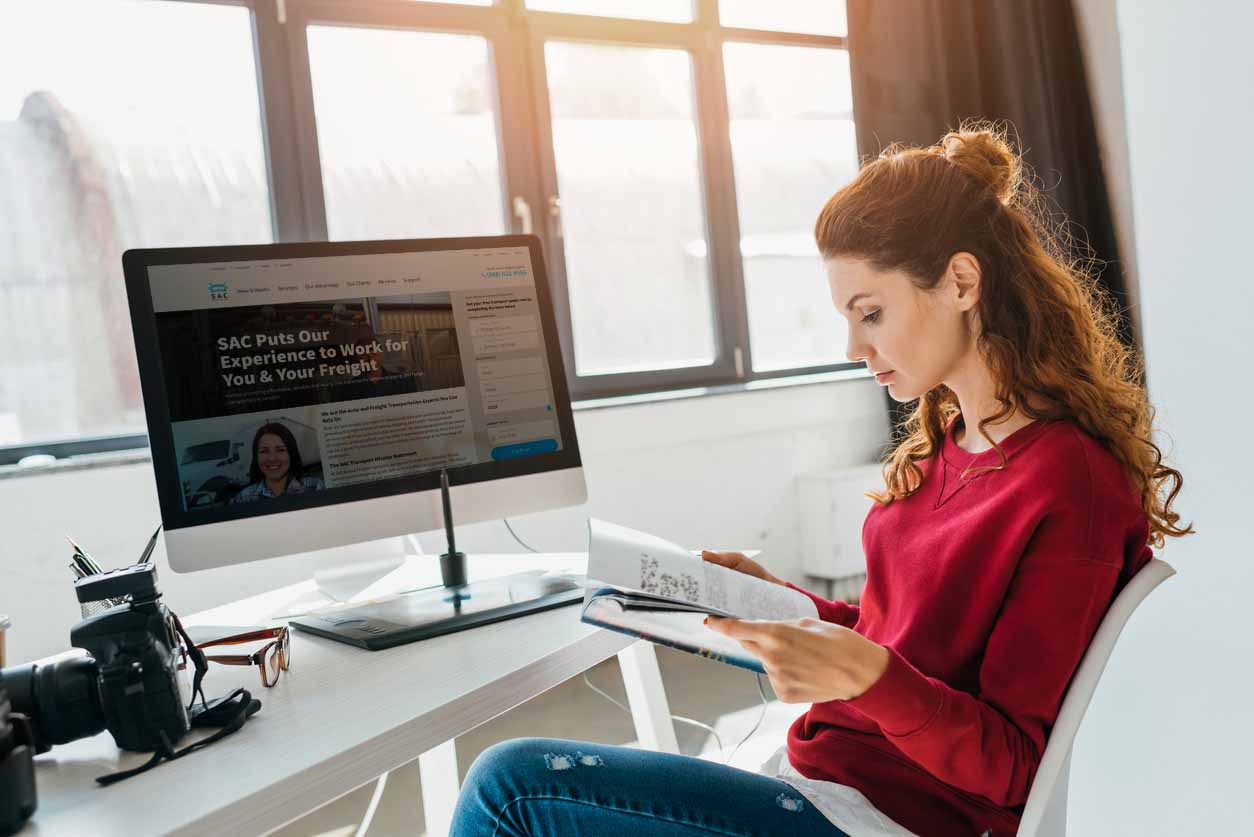 Why you should hire SAC to professionally move your shed
When the time comes to move a storage shed from its current site or the place of its original purchase, Ship A Car, Inc. is here to help. Our transport services are trusted by many, and we have experience transporting sheds of many sizes and forms with the assurance that they will arrive in the same condition as when they were picked up.
There are no hidden fees associated with using our storage shed transfer services. Make sure to get your BOL at pickup and this same form is used again at the delivery site to verify that everything was received in the same condition as when it was picked up.
We Provide Professional Shipping Services for Your Shed Move. Get in Touch to learn more about our storage shed Service Today by calling (866) 452-3657 or use our pricing calculator here.