Snow Removal Plows and Equipment and How to Ship Them
Moving dirt and snow is usually done with a Snow Removal Plow. In some states, Snow Removal Plows are used every winter. It is also essential to know that these plows come in different sizes and serve other purposes. Some plows are mounted on trucks, while some plows are not. Truck-mounted Snow Removal Plows usually require special hitches as they are used for clearing snow off roads, driveways, and parking lots. The other kind of plows are custom, and they are used for large arenas like airports. These plows are deployed on runways, terminal docking areas, etc. Aside from these broad categories, there are also other kinds of plows. These plows may include a pusher, straight blade, skid-steer, etc.
Whenever a new or used Snow Removal Plow is sold, it has to be shipped. Because of the size and weight, it is not shipped like regular packages. Hence, standard delivery couriers can not ship Snow Removal Plows. It doesn't, however, mean that Snow Removal Plows can not be shipped. They can be shipped with freight trucking services. Freight trucking services move items daily and offer flexible ways to move items like Snow Removal Plows.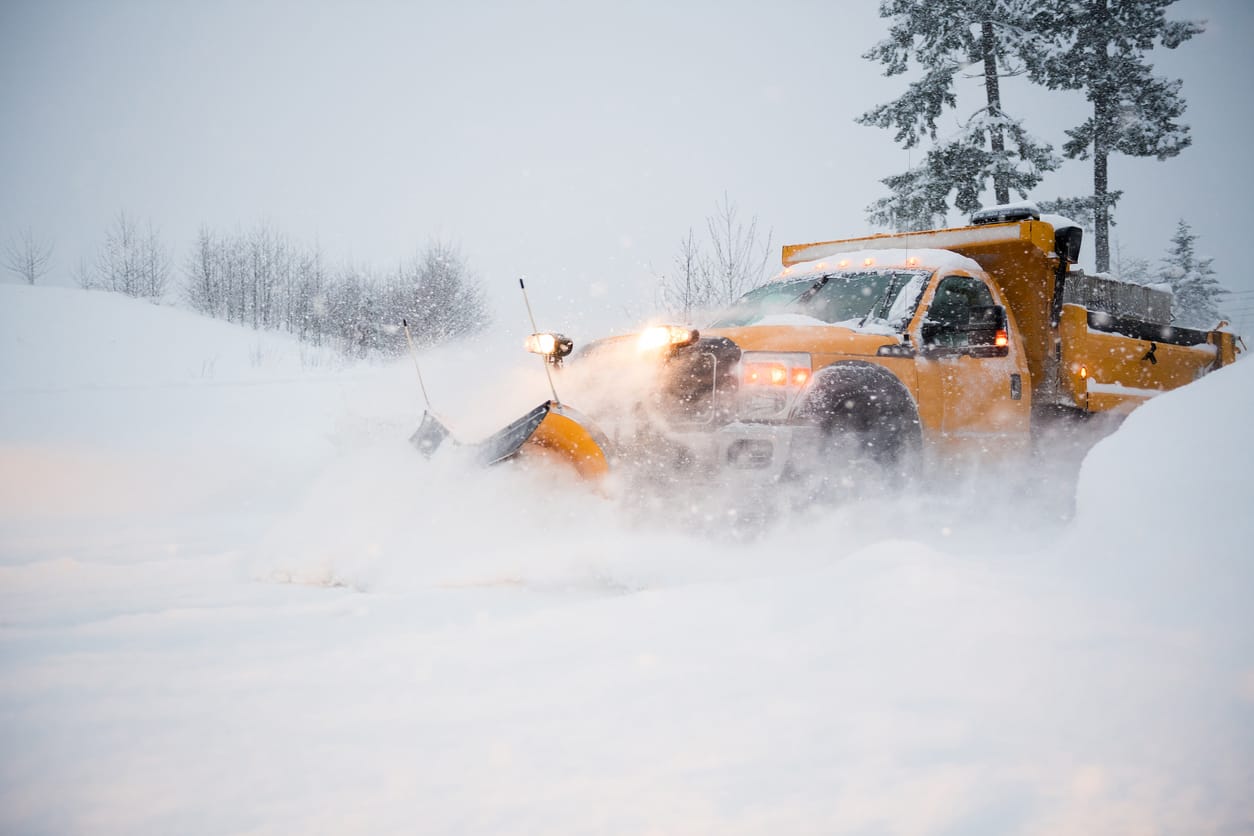 Types of Snow Removal Plows
Before we dive into how to ship a Snow Removal Plow, it is essential to know that there are different kinds of Snow Removal Plows. Let's look at some of the common types of Snow Removal Plows.
Straight Snow Removal Plows: These types of plows are used in the simplest ways. It can be used to move large amounts of snow, and it has a powder-coated steel blade. This Snow Removal Plow can be attached to small-sized pickups.
V Snow Removal Plows: It is designed to look like an inverted V. It consists of two blades set up to cut through dense snow backs. It also performs better than straight Snow Removal Plows.
Snow Pusher: These snow pushers are designed to push snow forward. They usually come with a rubber or steel edge to prevent snow from entering the pusher.
What Should You Do to Ship a Snow Removal Plow
Snow Removal Plows are heavy machines, and you may need to move them over long distances. So, what do you do? The answer is simple. Look for a Snow Removal Plow Shipping Service to help you.
These service providers are experts at shipping Snow Removal Plows and will ensure you face no hassle during the process. You must identify a suitable service provider, book your shipping, and make payment.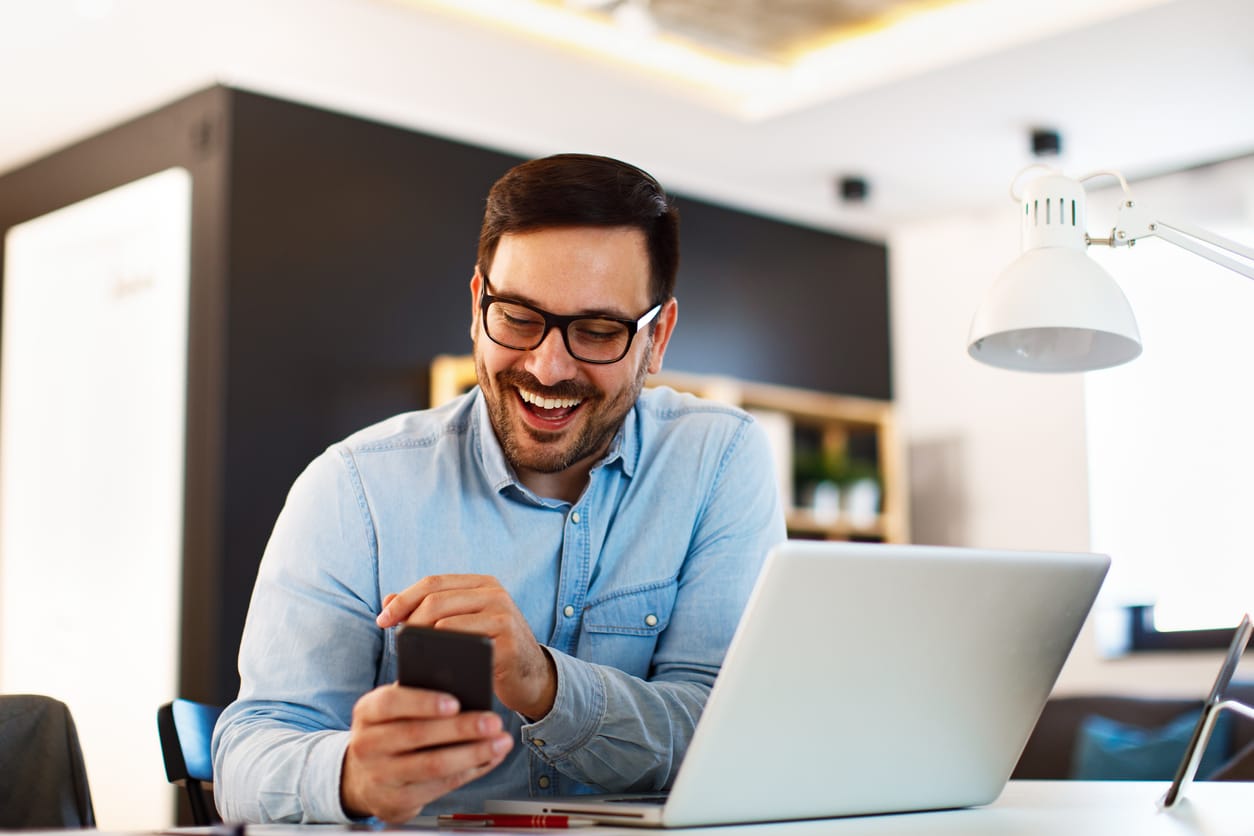 How to Prepare a Snow Removal Plow for Shipping?
The first thing you need to note about shipping Snow Removal Plows is that they are heavy and durable. So you won't need to worry too much about packaging materials. All you'll need to do is place the Plow on top of a pallet to ensure that it can easily be moved around. Next, wrap its blades in shrink wraps to avoid scratching them. Ensure that you keep the blades secured to the pallet to keep them from sliding off.
Also, ensure that the plow doesn't extend beyond the surface area of the pallet at any point. At a minimum, the plow should cover 65% of the pallet's surface area. Using an oversized pallet may result in additional charges.
How Much Would It Cost To Ship A Snow Removal Plow?
There's no definite cost to ship a Snow Removal Plow. It will depend on the following;
The distance you wish to ship it
The total weight of the freight shipment
Freight class of the plow. The freight class of Snow Removal Plows ranges between 77.5 and 200.
Other special terms and conditions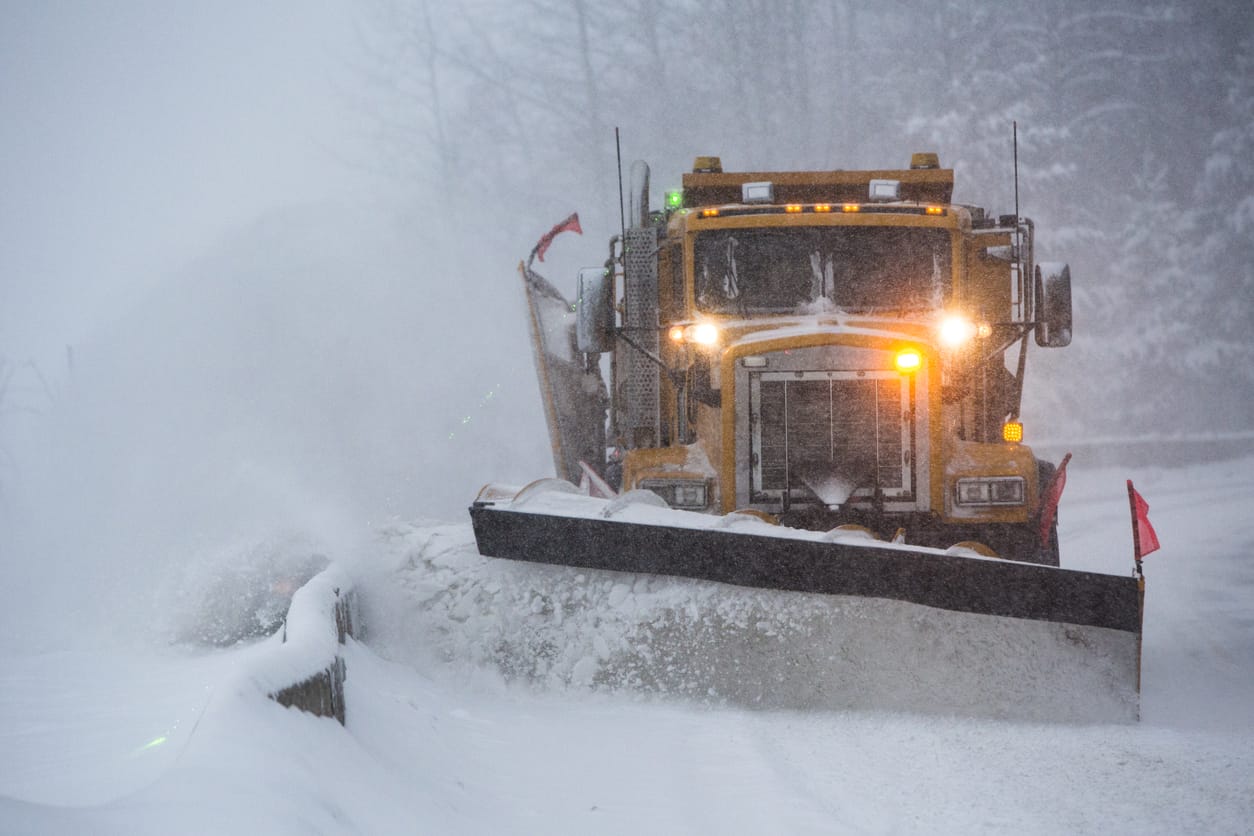 How to Compare the Freight Shipping Prices?
If you intend to ship a Snow Removal Plow, you need to know that you'll be spending a chunk of money. Therefore, you should get a service provider that will do it at the most affordable price.
To compare providers, visit their website and use their only quote tools. These tools will help you determine your shipping cost and estimated duration. You'll need the freight class to calculate the shipping costs. If you don't know the freight class, the plow's packaged weight can be used to determine it.
Conclusion
Shipping a Snow Removal Plow is not complicated. However, adequate preparation and safety measures must be taken before a Snow Removal Plow is shipped. This is essential because of the weight and structure of the blades attached to a Snow Removal Plow. Moreover, it is best to employ the services of the freight trucking company.
Contact Ship A Car (SAC) at (866) 452-3657 to get your free no obligation quote to transport your snow removal plow and other equipment.