What You Need to Know if You are Planning to Ship Your Car by Train
In most cases, shipping an automobile via train is not always easy. There are two Amtrak stations, one in Sanford, Florida, and another in Lorton, Virginia.
What if Amtrak is not going through my route?
If you need to move a car between more than just the two locations that Amtrak directly connects, you'll need to find a reliable auto transport company. SAC Transport Company is highly recommended because of its affordable rates, extensive experience, and satisfied customer base.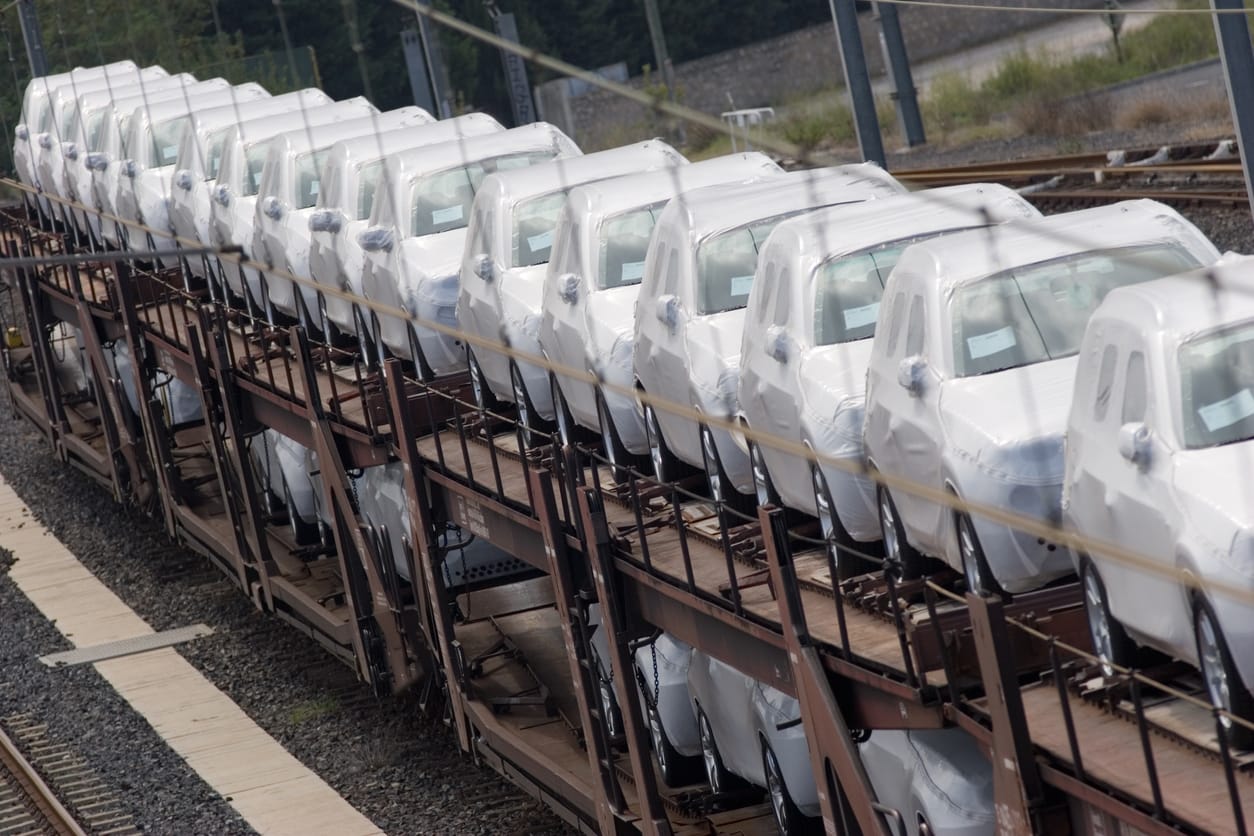 What are the Processes of Transporting Automobiles via Train?
Cars can be shipped by rail in much the same manner as they can be shipped by truck. You drive your automobile onto a train.
As the passenger, you need to purchase a ticket. So if you want to send your automobile, you'll need to travel the train with it.
The only company that offers this car shipping service via train is Amtrak, a train, meaning they have only limited space available.
What are the disadvantages of sending a vehicle via train?
Most of the time, transporting an automobile by train takes significantly more time.
Picking up and dropping off your vehicle at your doorstep might be challenging. But, you can make use of a trustworthy auto shipping company like SAC.
When having your automobile sent by train, you cannot leave any personal things inside.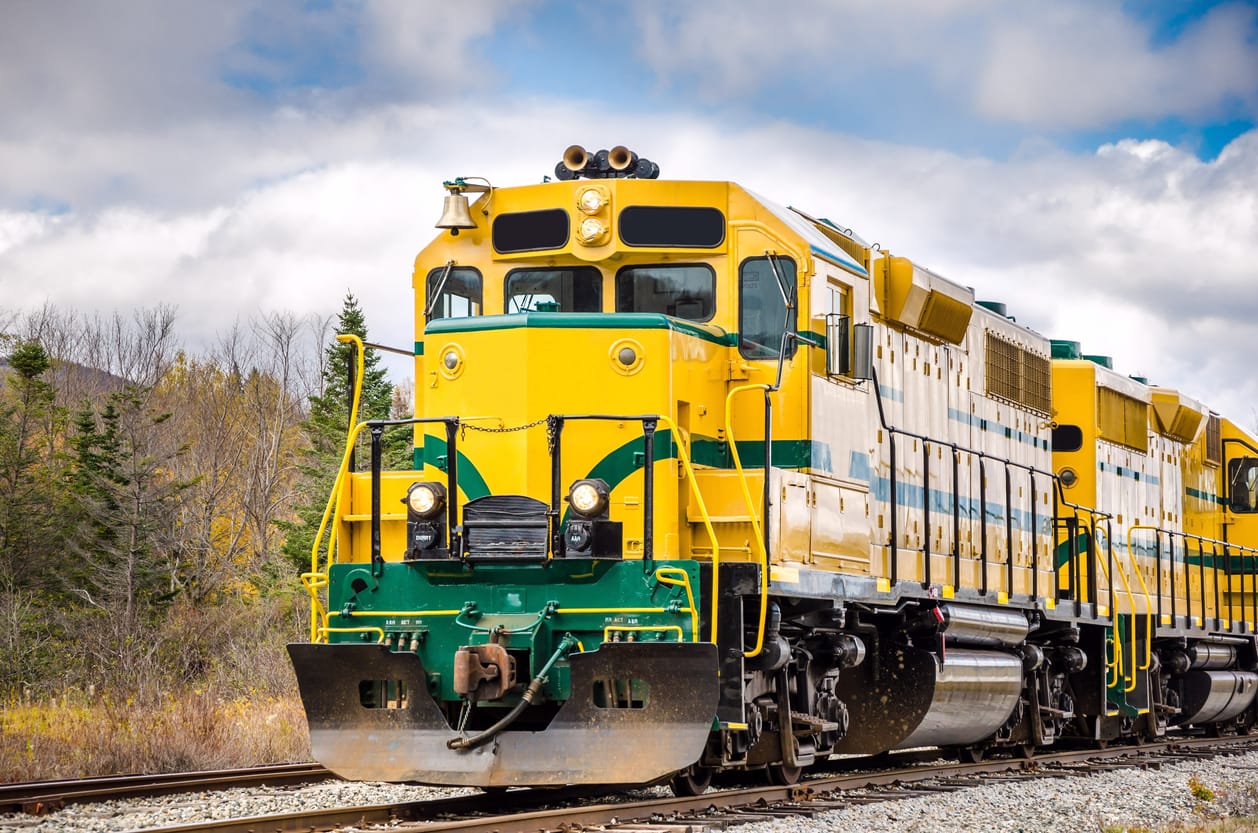 How Much Would it Cost Me to Send My Car via Train?
The cost of using a train to ship cars varies.  Amtrak is your only choice if you want to transport your automobile via rail. It will cost you roughly $500 to have your car transported by train from one end of the country to the other, a distance of about 900 miles. However, Amtrak only serves two little cities: Sanford, Florida, and Lorton, Virginia. This implies that Amtrak cannot assist most clients who need to ship cars throughout the United States.
From Lorton, Virginia, to Sanford, Florida, the average cost to move an automobile using Amtrak's auto train is $497. Depending on the class of your ticket and whether or not you want to upgrade to priority unloading, prices might range widely. Pricing for shipping a standard-sized vehicle is $208, and the cheapest ticket for a passenger is $89. Prices for tickets range from very basic to quite luxurious.
Whether you're shipping a car, truck, van, or SUV, if the size of your vehicle hasn't been changed from when it left the manufacturer, you'll pay the regular rate when shipping with Amtrak.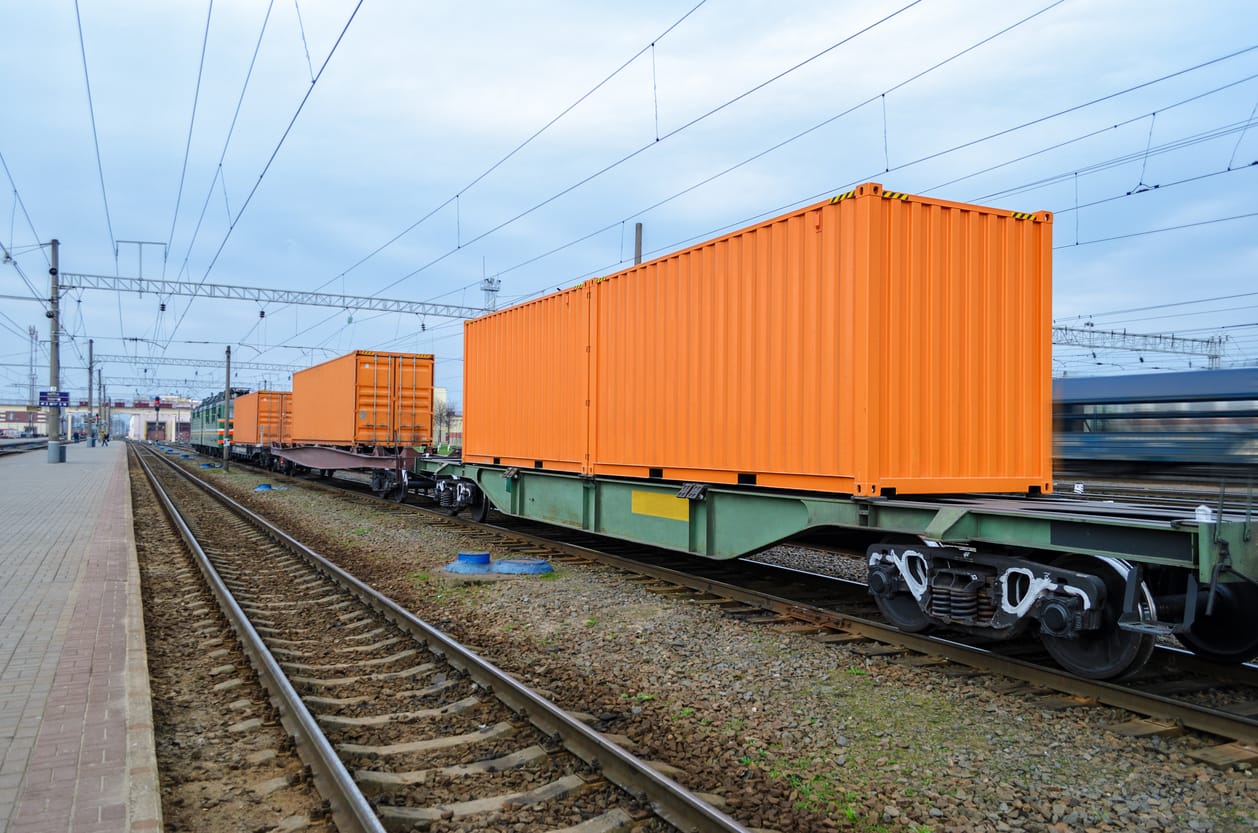 What Is The Best Way To Transport My Car?
Since there is only one auto rail provider (Amtrak), and it serves just two of the 15,000+ cities in the United States, we don't normally advise seeking an auto rail firm.
Reasonable costs, binding quotations, and additional insurance coverage are just a few of the things to look for in a car transportation service.
Why you should use SAC Auto Transport to move your car
When you use our auto transport services, you'll be working with a reputable business that cares about your satisfaction. In addition, we offer other auto-shipping services that include door-to-door service and competitive pricing.
Expertise is what we provide, and we deliver it!
When you choose our expert vehicle shipping service, you will get nothing but the best treatment from start to finish. Our professionals have extensive experience and training in their respective fields. Likewise, the drivers who will be carrying your car have extensive expertise in the field.
If you have any issues with exporting your automobile, our shipping experts are available to help you. Since we share a passion for automobiles, you can rest sure that your vehicle will receive the best possible treatment from us. Each car is cared for as if it were our own.
Just getting to the station might be a hassle. If you opt for our door-to-door service, we'll come to your house and pick up your car.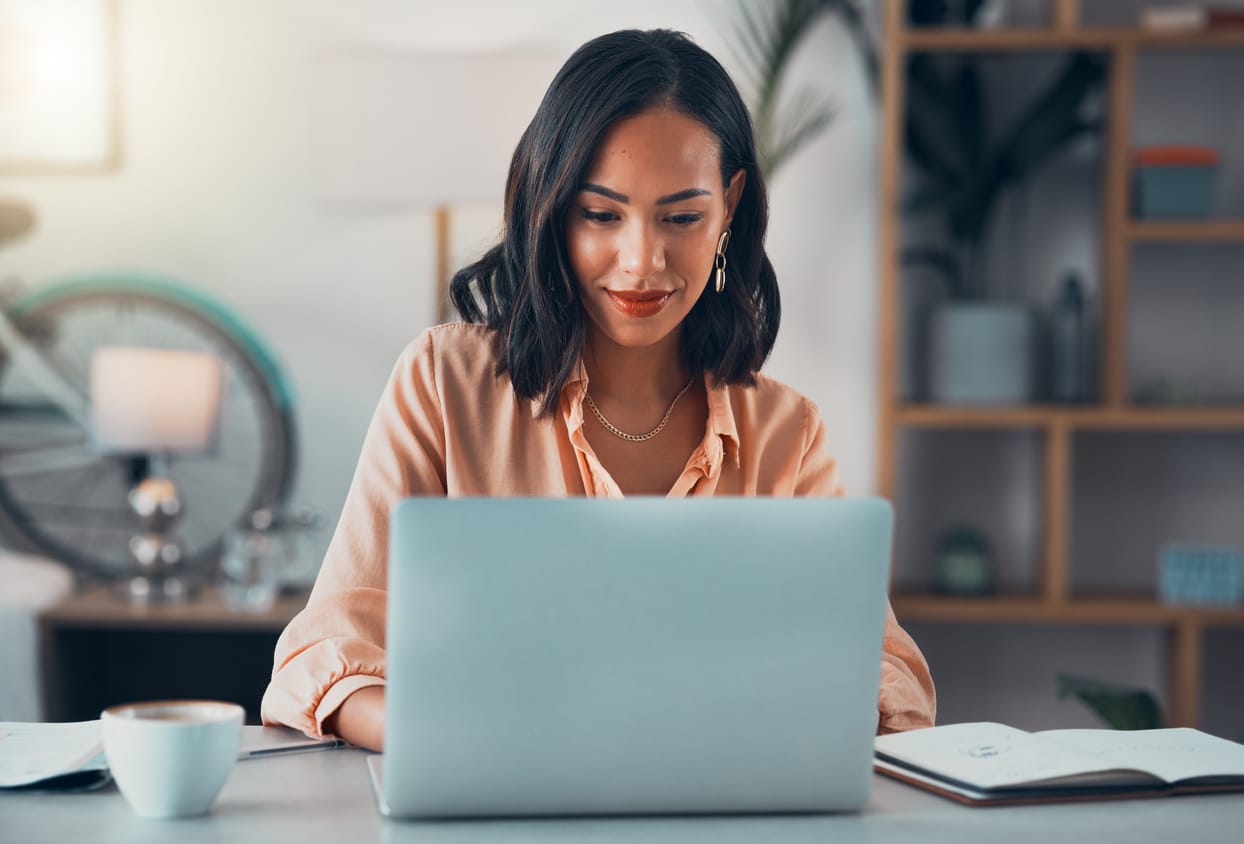 Get in Touch With Us Now
You may get an estimate immediately if you provide some basic information, including the pickup and delivery locations, the make and model of the vehicle, and whether you prefer open or covered auto transport. All vehicles that are dispatched to our carriers will be insured during transport and additional insurance is available for purchase.
If you want to find out how much our automobile shipping service will cost, kindly speak to the Ship A Car support team now by dialing (866) 821-4555 to get a free quote.