Is Negotiating an Option with Car Shipping Companies?
The internet has become an ideal place for anyone looking for car shipping companies. Whether purchasing a brand new car, a used one, or moving a car from one state to the next, shipping a car is the way to go. It saves you from the daunting process of driving it yourself and allows you to enjoy a safe and convenient delivery. Getting a discount from a shipping company should not be a bad thing. Therefore, asking for a better deal before transporting your vehicle is part of the process you should handle like a pro. For example, if you are shipping a car from New York to San Francisco, you should expect to pay between $1,000 and $1,500 using an open trailer based on the company. Below are some proven tips to assist you when negotiating with cash shippers.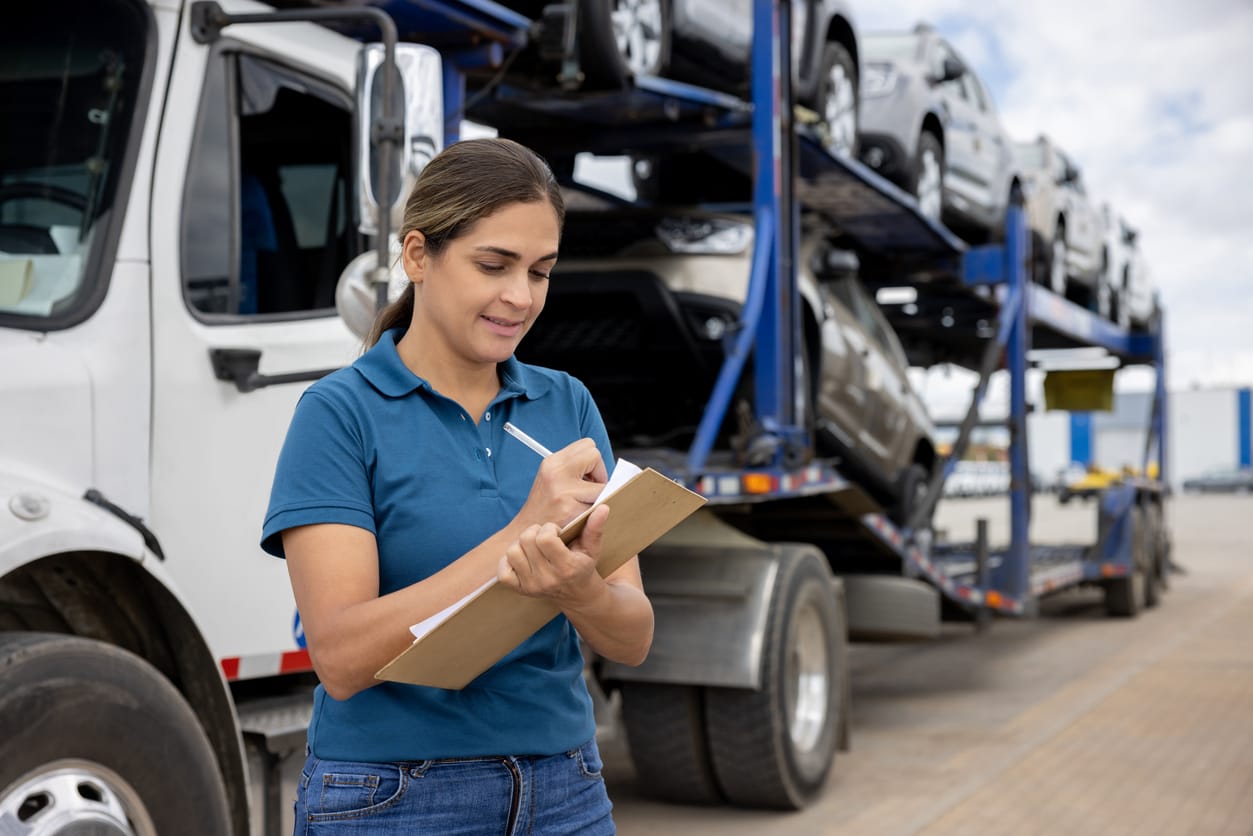 Working with a Shipping Broker
Brokers make your work easy and save time when looking for auto shipping companies. They help evaluate the process, look at the shipping company's legitimacy in operating within the state's jurisdiction and other parts of the country, and look at their policies. When looking for fast and effective delivery, you might want to choose a broker since they have close ties with the industry and can get you a slot quickly. However, finding shipping companies without help allows you to create a good rapport with shipping company, which is a great chance to start negotiating. It also helps you gain insider knowledge regarding car shippers and where to cut costs. Some of the things you will learn are:
The location: Most shipping companies use regular routes such as highways connecting major cities. Therefore, your car's location and destination greatly affect the shipping cost.
Customer service: Talking to the company allows you to gauge their customer service and get shipping costs from the team. You can use this advantage to negotiate the rates, which gives you peace of mind before hanging up the phone or leaving their office.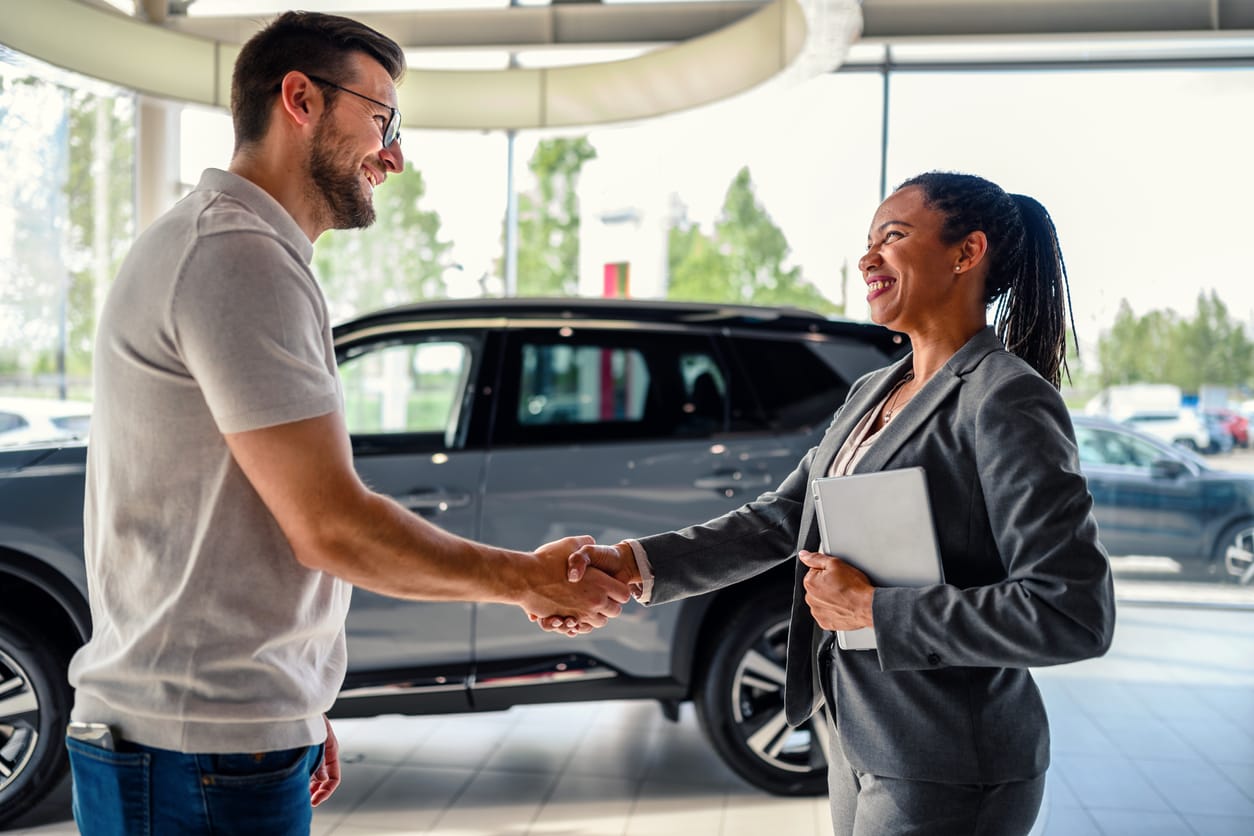 Ask the Company for a Discount
Auto-shipping discounts are quite common, but not many people don't know about them. In other cases, companies are slow to update the discounts on their websites, or you might find it hard to navigate. Therefore, after getting quotes, ask the customer service representatives if they have any discounts or special offers suitable for you. It helps with the elimination process; suppose you have more than one auto shipping company that you have considered.
Look for Multiple Quotes
You will come across many car shippers through a quick internet search. The estimates from different car shipping companies vary, sometimes by a hundred dollars. Getting quotes from three to five companies allows you to see those with favorable deals and those without. Before getting quotes, ensure the shipping company operates in the city where you require the shipping services. Locate a company with a physical location within your city and your shipping destination. It makes the negotiations easy and efficient since communication is more straightforward than with companies you contact online.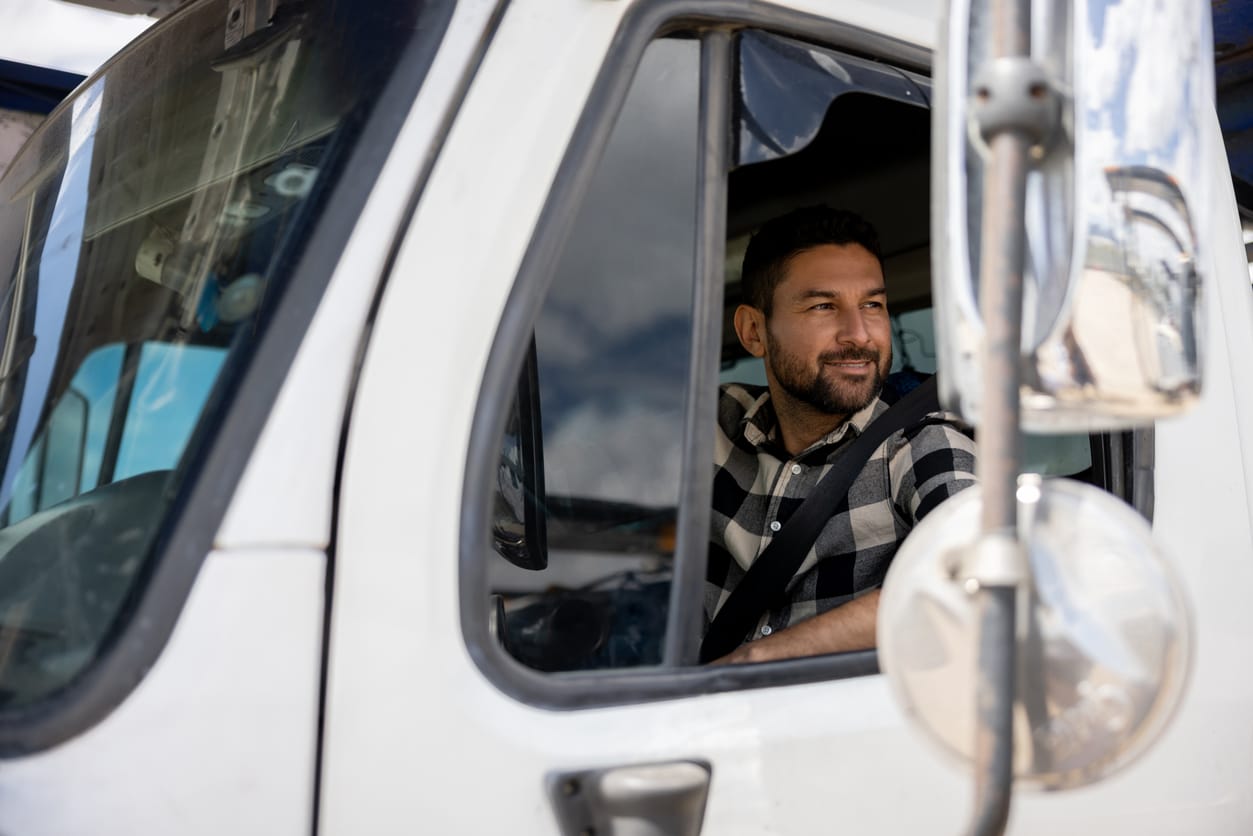 Understand the Factors that Affect the Shipping Costs and How to Negotiate Around That
Most auto transport carriers will ask for as many details about your shipping as possible to give you accurate shipping quotes. Luckily, most quotes are not fixed. However, in some cases, it might not include an additional fee, and here are other variables that could affect your shipping rates:
Your car size: Unless you choose an enclosed transportation method, your car will be put together with others in an open trailer. Your car's size affects how many other cars fit in the trailer, affecting the shipping cost.
The delivery location: Although the door-to-door delivery method is popular, it is not one of the most budget-friendly methods available. Therefore, choose the terminal-to-terminal option since you can negotiate the rates with that, unlike the door-to-door shipping service.
Distance: Shipping across the country is more expensive than transporting your car over a short distance. Luckily, if you ship the car over a long distance, there might be a decrease in price-per-mile, saving you the shipping expenses in the long run.
Time of year: The time of the year you ship your car plays a huge role in the cost. If you ship mid-year, during the summer season, the prices are higher than fall. Shipping companies increase their costs during the spring and summer due to the high demand, so place your shipping order in the off-peak season.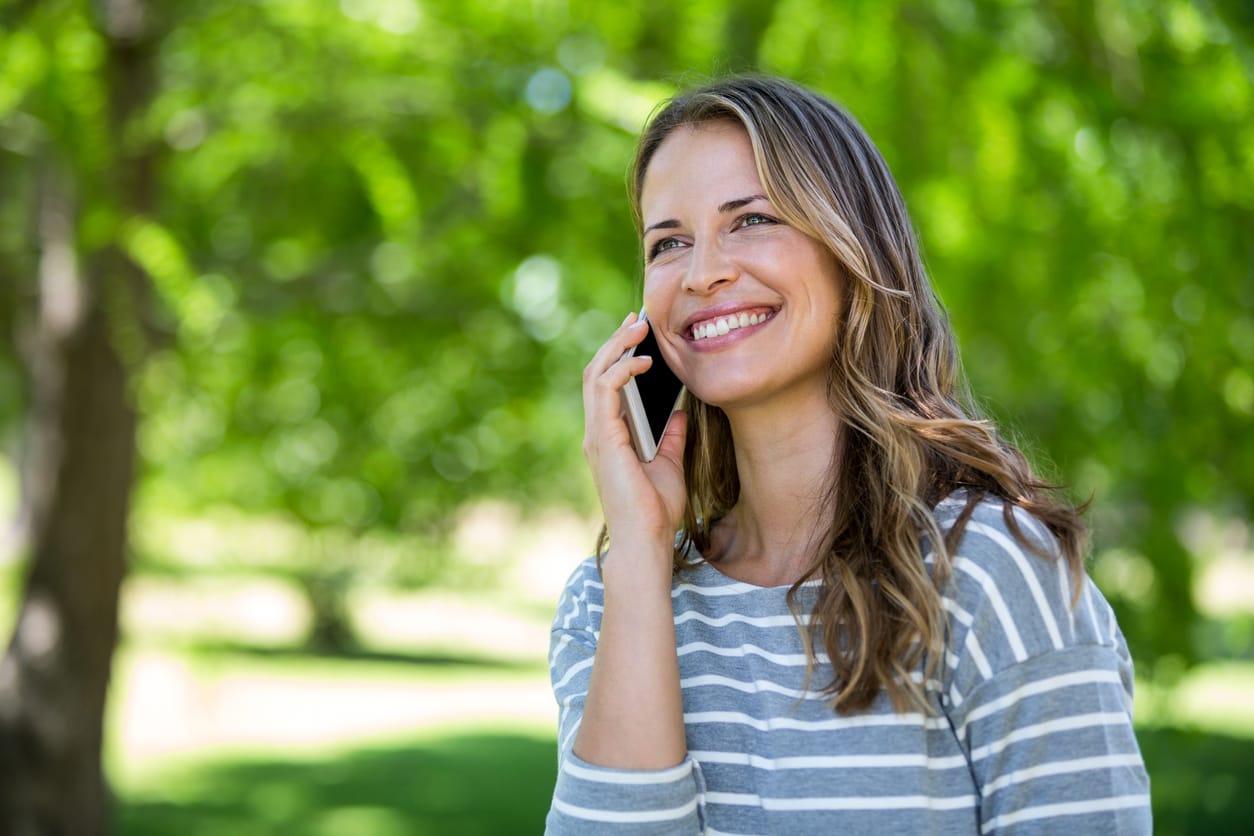 Conclusion
Car shipping expenses do not have to be expensive as they have become more popular. If you follow the tips above, it will be easier to avoid going past your budget and help negotiate with an auto shipping firm. We are one of the most reliable car shippers offering nationwide door-to-door services at an affordable fee. Get an immediate quote from our website and call us at (866) 821-4555 for negotiations.