How to Transport Equipment and Machine Components
Shipping heavy machinery and machine parts can be a logistical nightmare. From packaging the machinery properly to choosing an appropriate shipping option, there are several moving parts to consider. While all this may sound overwhelming, it doesn't have to be. Here's a guide on how to navigate the process and ensure your equipment arrives in good shape.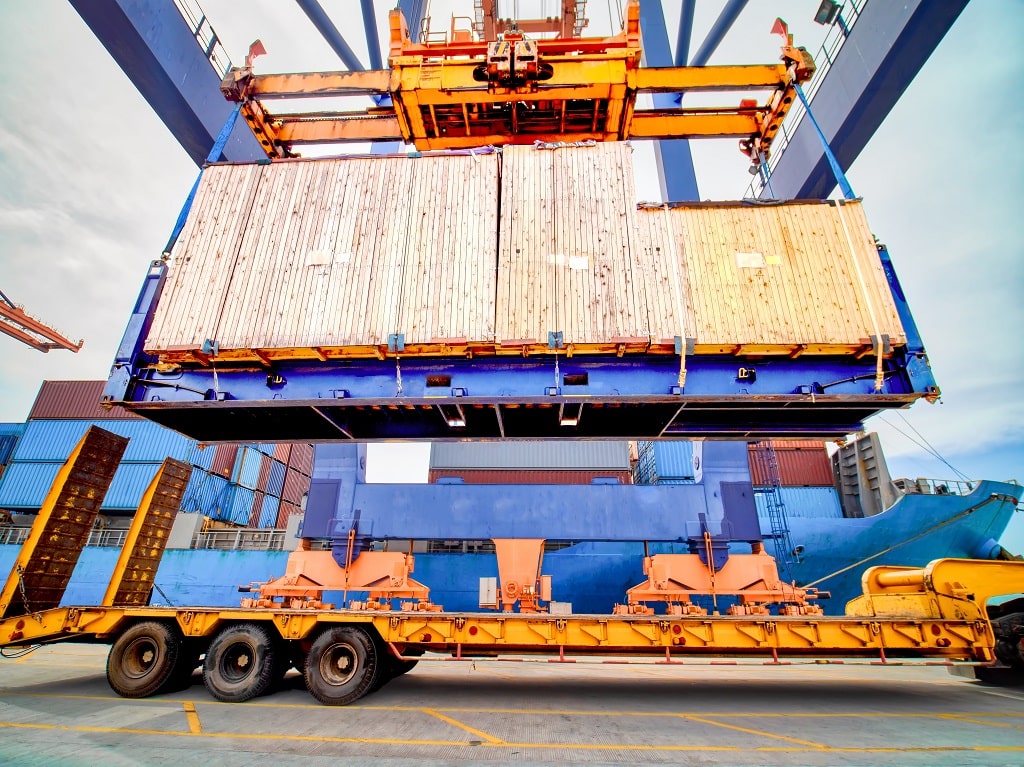 Prepare the Machinery for Shipping
Preparing your equipment for shipping is the first step toward successful delivery. Here are essential steps to follow to prepare your machinery for shipping.
Gather Machinery Information
The shipping company will require details about your machinery to provide an accurate quote. Here are the essential details shipping companies typically require:
The machinery density
The model and make of the machinery
The number of items being shipped
You can also supplement these details by providing the shipping company with pictures of the machinery and additional details about the items you want to ship. Ensure you provide the shipper with accurate information, as you could incur extra charges if you provide inaccurate information.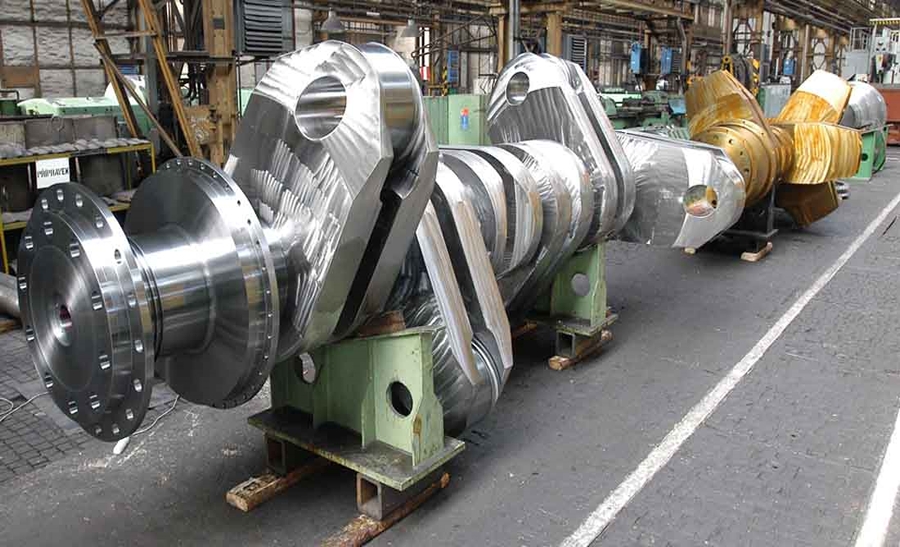 Refer to the Manual
Check the owner's manual for details on how to package the machinery and disassemble parts properly if necessary.
Fasten Any Loose Parts
Secure any loose machine parts to prevent them from getting lost, damaged, or harming anyone. 
Drain Fluids
Empty fluids like gasoline and engine oil as they are highly flammable.
Unplug batteries and battery-powered appliances like alarms to conserve power and prevent damage.
Cover Exposed Areas
Cover parts exposed to the open to protect them from the elements. If your machinery is prone to rusting, consider rustproofing it to prevent rust damage.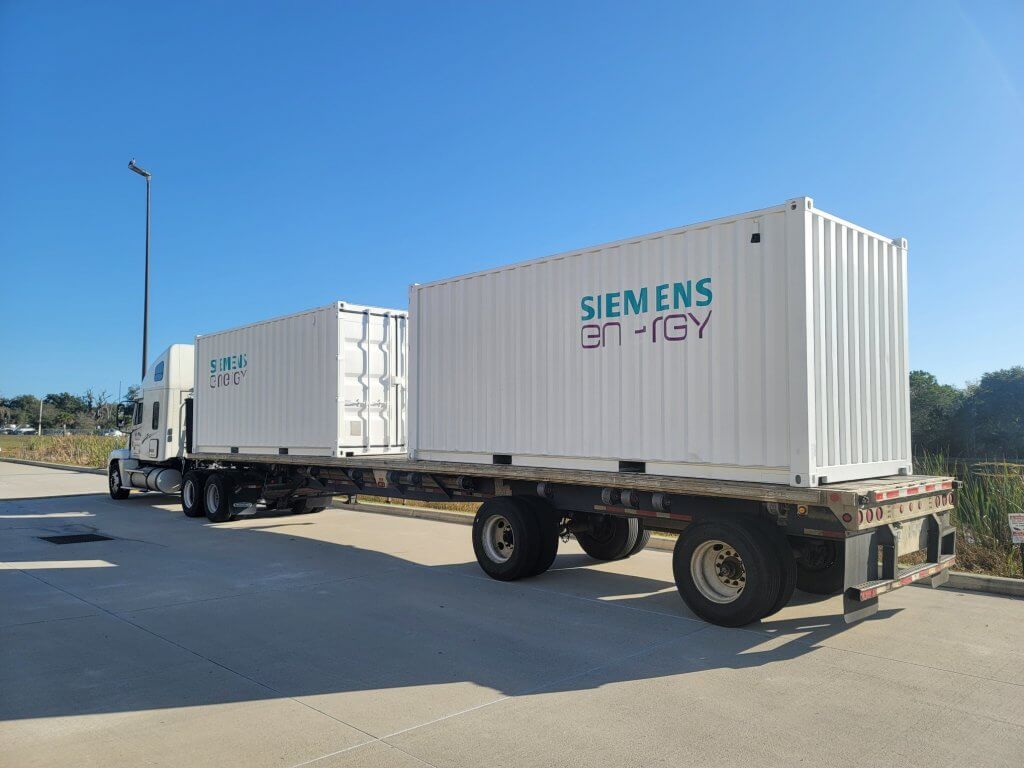 Choose a Shipping Option
Once you prepare your machinery for shipping, you'll need to choose a shipping method. The shipping option you choose will usually depend on the nature of your freight. Here are four commonly used methods for shipping heavy machinery.
Container Shipping
Containers are a popular shipping method as they allow for easy loading and unloading of equipment. But, despite their popularity, there are some downsides to containers. 
Containers usually come in standard dimensions of 10, 20, or 40 feet in length, making them unsuitable for shipping large machinery that can't be disassembled. Moreover, disassembling large machinery may require a lot of time and labor. 
Therefore, containers often aren't a feasible option for shipping large machinery. However, they are a viable option if you're shipping small machinery or large machinery that can be disassembled quickly, as containers are a cost-effective shipping option.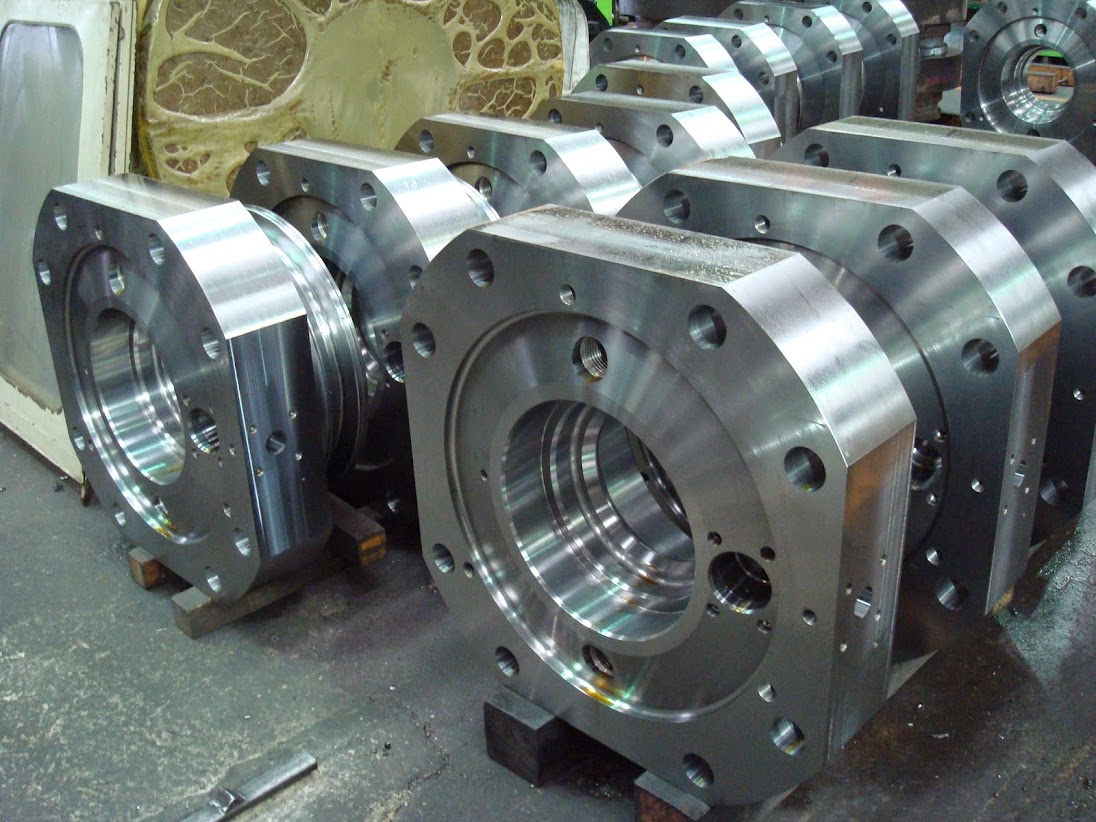 Lift-On/Lift-Off
The lift-on/lift-off (LoLo) shipping method involves loading and unloading cargo onto a carrier using a crane. It's typically used to ship heavy machinery, as cranes facilitate the loading and unloading of bulky equipment. However, the need for a crane and professionals to operate the crane makes it a costly option.
Roll-On-Roll-Off
The roll-on/roll-off (RoRo) method is ideal for shipping machinery with wheels. The method involves loading cargo onto the carrier using ramps. As a result, RoRo is a simple, fast, and cost-effective way to ship machinery. 
However, there's a significant downside to the method. Wheeled machinery typically occupies a lot of space and can't be stacked, so this method doesn't maximize overhead space.
Flat Rack 
The flat rack method is commonly used to ship heavy machinery that can't be shipped using containers or other methods. The method involves placing cargo on a flat rack, which is a tailor-made container without a roof and sidewalls. 
The flat rack method is ideal for shipping machinery that can be stacked, as cargo can be loaded from the top or sides. However, using the flat rack method can expose your machinery to the elements, so you must take extra measures to protect it.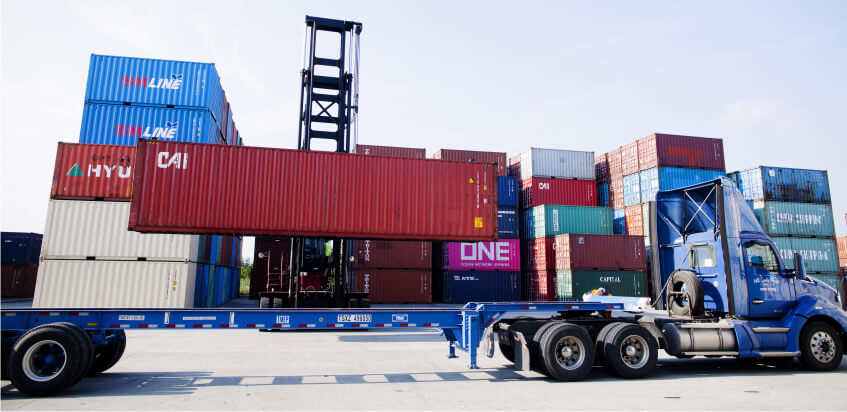 Consider Shipping Costs
Shipping companies don't charge a flat rate for shipping machinery, as shipping costs vary based on various factors. Here are key factors that determine shipping costs.
Destination
Different states and countries have different fees and tariffs that impact shipping costs. Additionally, different regions have different laws and regulations. For instance, cargo can take longer to clear in some regions, driving up shipping costs.
The weight and size of your machinery will greatly impact your shipping costs. Generally, larger items cost more to ship than smaller ones.
Urgency
The shorter the delivery time frame, the higher the shipping costs.
Insurance
Freight insurance isn't always mandatory. Nonetheless, it's advisable to have freight insurance as it will protect your machinery from damage or loss when it's in transit. Freight insurance usually varies from insurer to insurer depending on factors like the shipping route and the value of the machinery.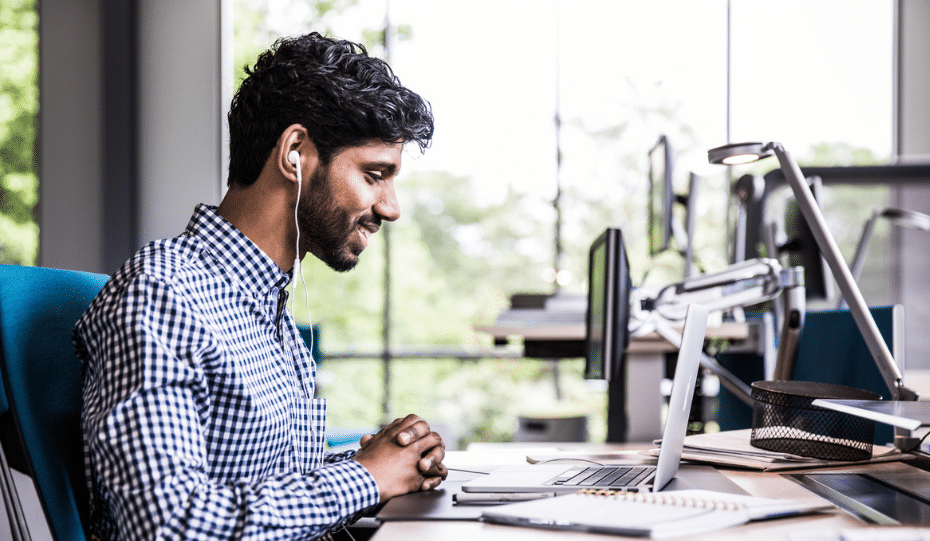 Choose a Reliable Heavy Machinery Shipping Company
Last but not least, you'll need to select a suitable carrier. Instead of choosing the first carrier you come across, here are some key factors to consider when selecting a heavy machinery shipping carrier:
Insurance: While it's advisable to insure your machinery, you'll want to choose a company with insurance for peace of mind.
Reviews and references: Reputable shipping companies usually have favorable reviews on online review sites like the Better Business Bureau, Yelp, and Google. They're also usually more than glad to provide references should you ask for them.
Specialty: Select a company with experience transporting the machinery you want to ship.
Shipping heavy machinery can be a daunting task. But by following these steps, you can have a hassle-free delivery. 
At Ship A Car, our team has the knowledge and skills to ship heavy machinery. Whether you're looking to ship a tractor, forklift, or another oversize machine, we have the resources and expertise to ship your equipment safely. Contact us today to speak to one of our shipping agents.