The Best Way to Transport a Fire Truck from One Station to the Other
It is very important that you find a heavy haul shipper that has experience moving fire trucks so they have done it before and know what needs to be done for it to go smoothly. A shipping company offers this. There are tips to keep in mind that will keep your cargo safe and sound on its journey from Point A to Point B.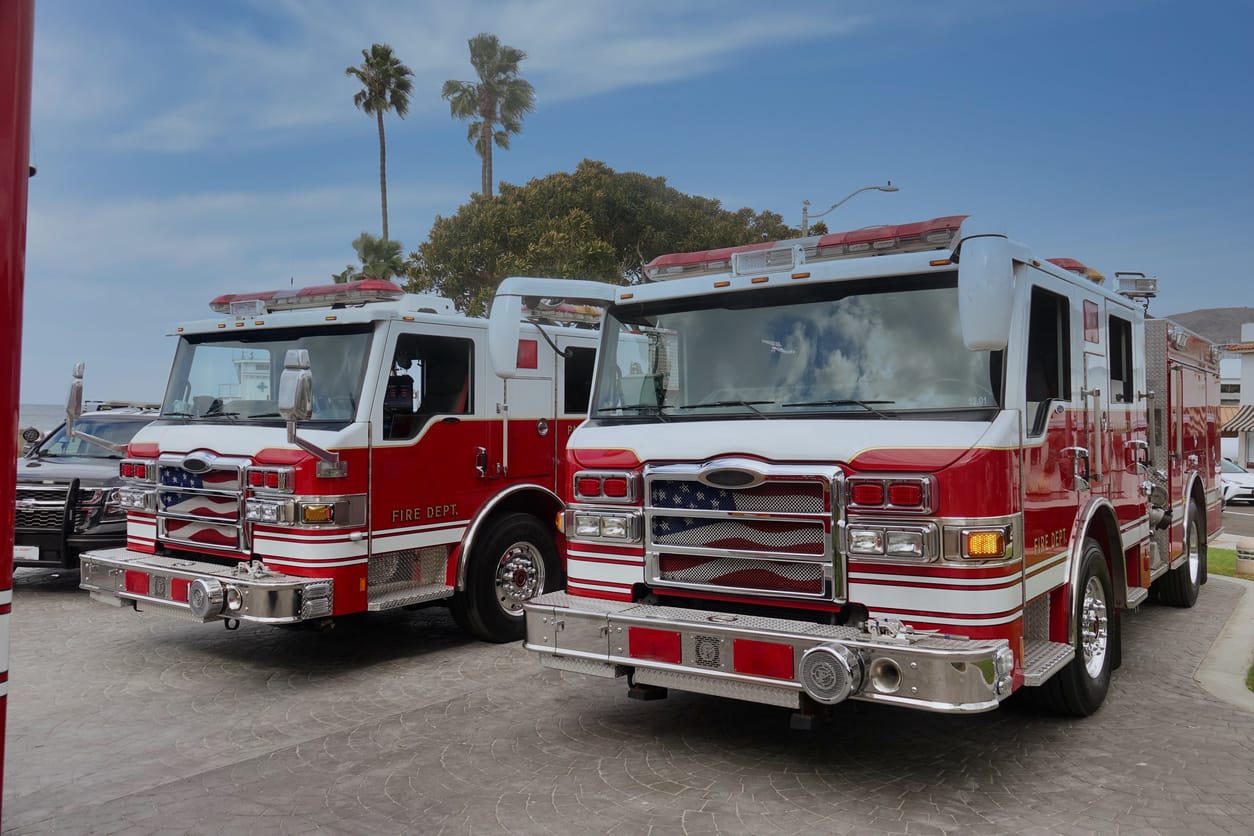 Top Fire Truck Manufacturers in the USA Include:
Oshkosh Defense with $250 Mil and over annual sales
Spartan Motors with $250 Mil and over annual sales
E-One, Inc. with $100-249.9 Mil annual sales
Ferrara Fire Apparatus, Inc.  with $100-249.9 Mil annual sales
Marion Body Works, Inc. with $50-99.9 Mil annual sales
Sutphen Corp. with $50-99.9 Mil annual sales
Alexis Fire Equipment with $10-24.9 Mil annual sales
Custom Fire Apparatus, Inc. with $10-24.9 Mil annual sales
Danko Emergency Equipment with $10-24.9 Mil annual sales
KME Fire Apparatus with $1-4.9 Mil annual sales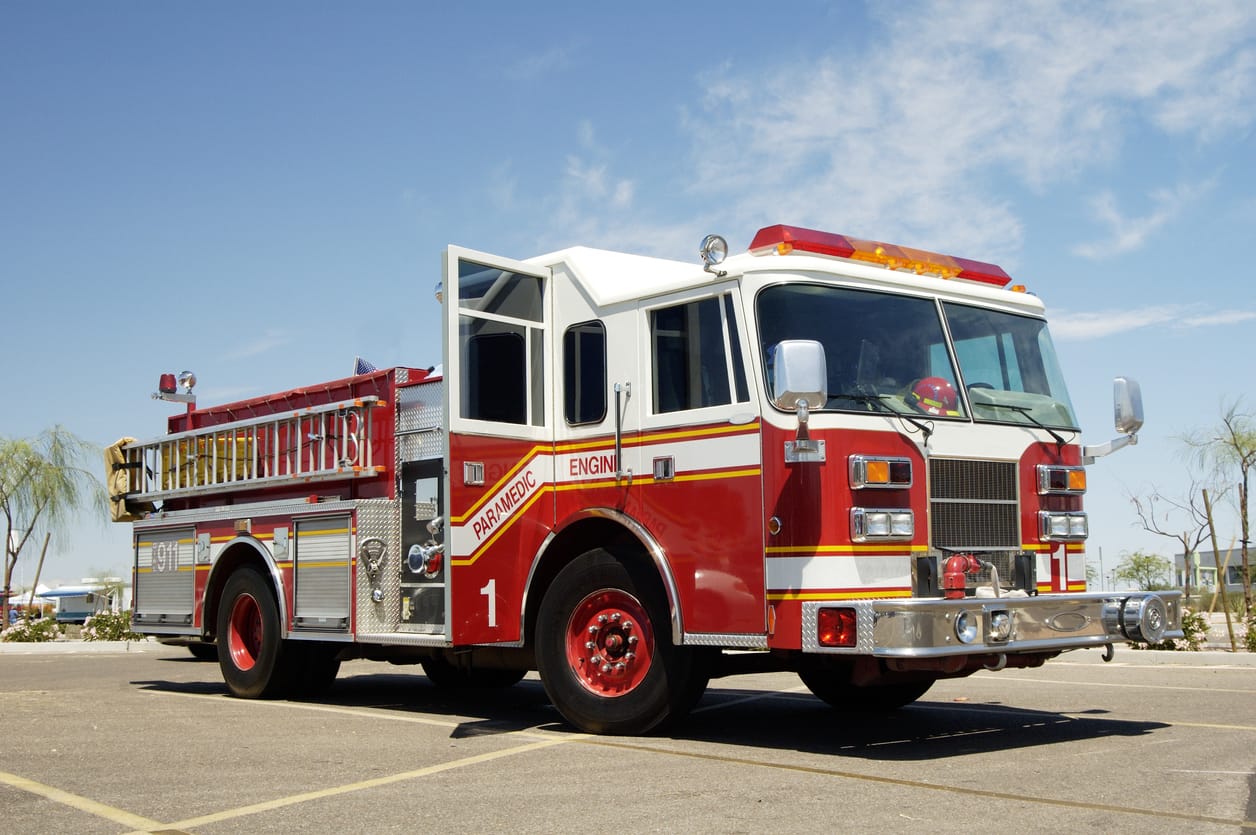 How Big are Fire Trucks?
Fire trucks are typically large vehicles and are too heavy for many individuals to move alone. A fire truck can weigh anywhere from 9,000 pounds (4,100 kg) for a small pumper truck up to 30,000 pounds (13,600 kg) for a large ladder truck.
They may also be very long and wide which makes it difficult or impossible for some people or companies to transport them in the back of their vehicles. This is why you must find a reliable shipping company that has experience in moving fire trucks.
Before looking for a shipping company, you should take note of some factors that can affect your shipment. A major factor to consider is how big your fire truck is. Smaller fire trucks and pumper trucks will typically be much easier and safer to ship than larger vehicles, like ladder trucks.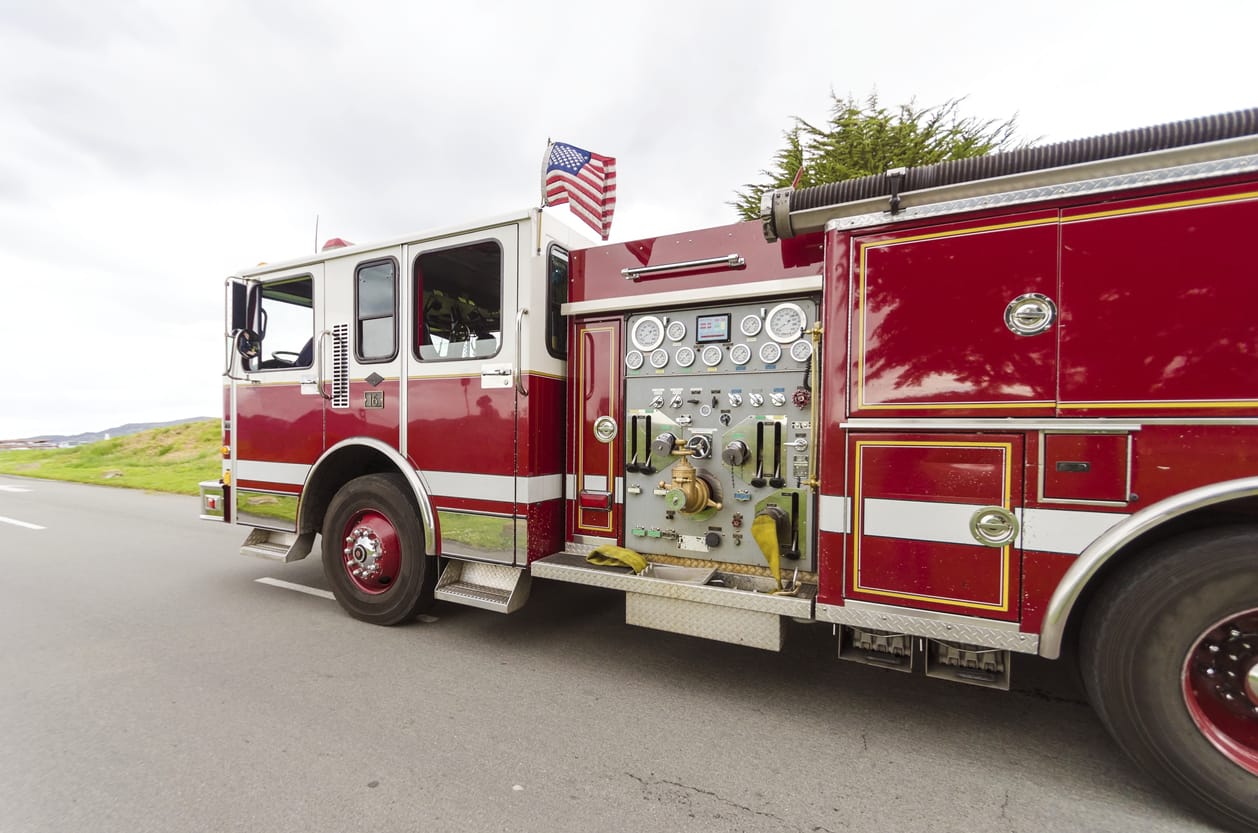 Do Fire Trucks Count as an Oversized Load?
In many cases, shipping companies have rules about what qualifies as an oversize load. These are guidelines put in place by the company that inform their employees and contractors about what can be shipped via truck on their network.
For example, many shipping companies require that something be at least 4 meters wide or 12 feet in length before they will ship it via truck. The good news is that most fire trucks are already significantly larger than that.
The Federal Motor Carrier Safety Administration defines an oversize load as a commercial motor vehicle or trailer whose dimensions exceed limitations imposed by federal, state, or local law. Oversize loads can be up to 16 feet wide and 13 feet high. A fire truck is usually considered an oversize load if it exceeds these dimensions.
In some cases, certain fire trucks will also qualify as overweight loads. Some models weigh in at over 44,000 pounds when fully loaded with water and other gear. Because of their weight and height, they can be challenging to manoeuvre and drive on both regular roadways and highways.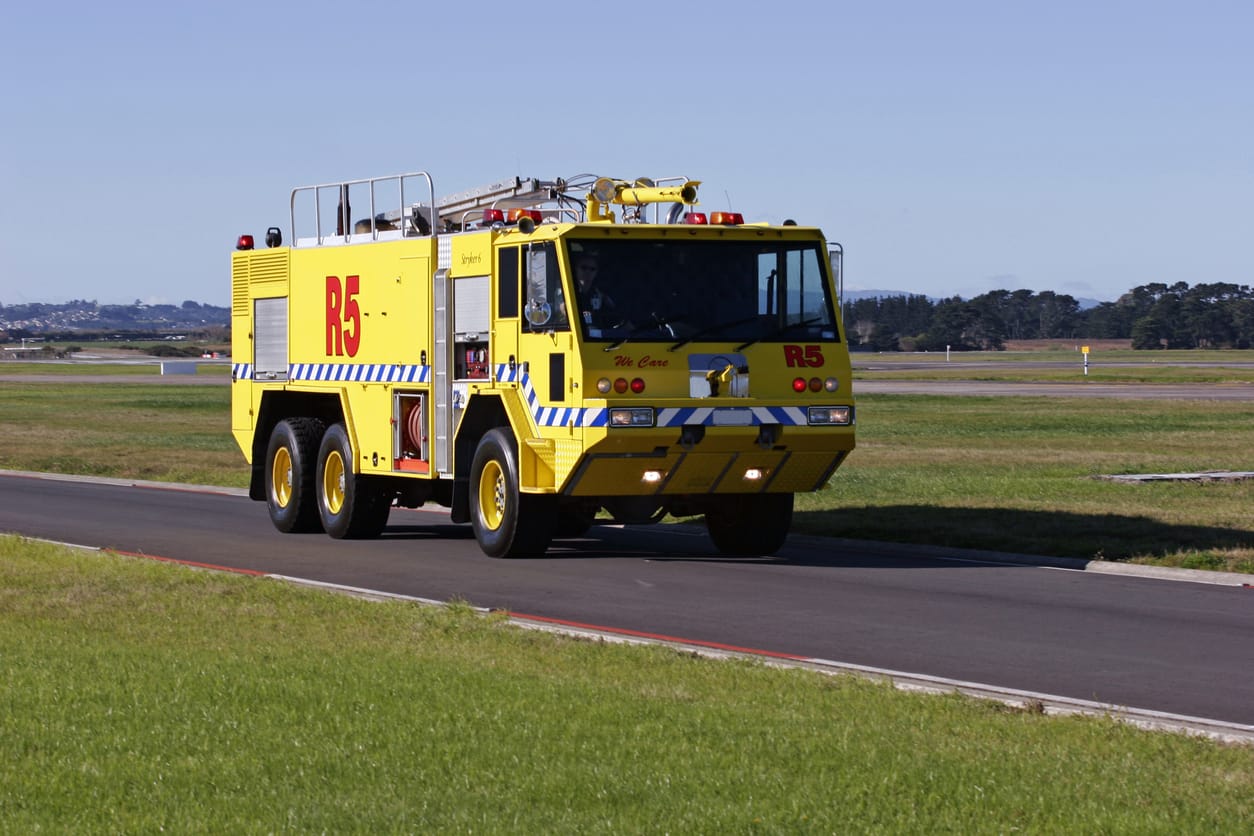 Setup You Transport
Contact Ship a Car and provide your shipment information to request the service of having a fire truck picked up and delivered to the destination address. Be sure to pack all of the needed materials for your shipment before giving the shipping company any details about what you need to be shipped or when it needs to be done.
You want to be able to get your truck from Point A, Point B and back again without any hassles. That's why you should hire helpers who know what they're doing. The more help you have, the better off you'll be.
How are Fire Trucks Shipped?
Fire trucks are typically shipped in one of two ways. The first is being towed behind a truck, which can be costly because the driver must be compensated for the time it takes. The second way is by being loaded onto an open trailer and driven across the country, which can take weeks or even months. Each type of shipping has its own set of concerns, but if you want your fire truck to arrive safely, you will need to keep those things in mind.
Both types of shipping have their benefits and drawbacks. When you ship your fire truck in an enclosed trailer, you're able to keep it in pristine condition for as long as possible. However, driving on busy roads and highways exposes your vehicle to far more risks than taking it behind a truck.
Regardless of whether you go with option one or two, ensure that it's covered by insurance while being shipped. Otherwise, you risk paying thousands or even tens of thousands of dollars if your truck is damaged during transportation!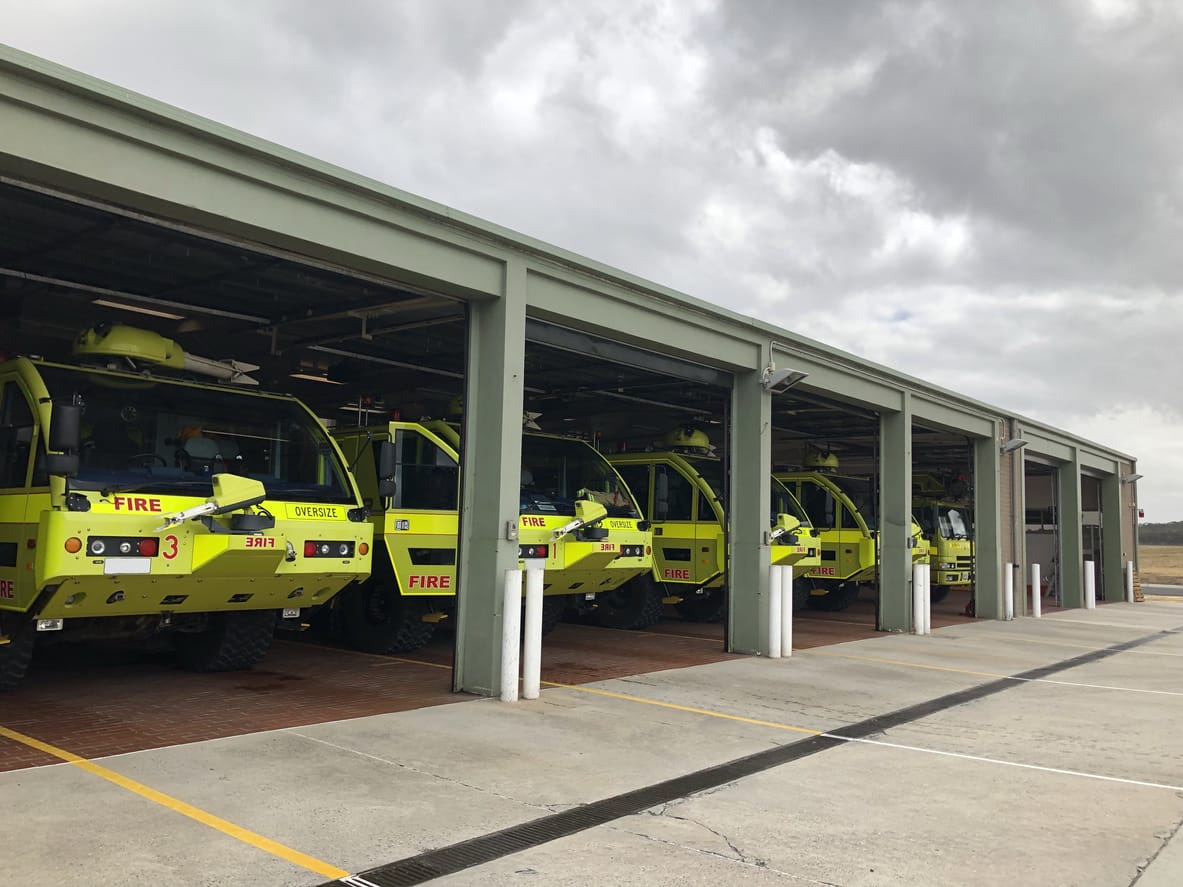 Get Estimates of Shipping Costs for Fire Truck Transport
There isn't an industry-wide standard for fire truck shipping costs. But that doesn't mean you should be discouraged. Instead of trying to find the cheapest rates, it's best to look for the most reliable carriers. That way, if your shipment is delayed or lost in transit, you'll have some insurance on your side.
Getting an estimate for your truck shipping costs can be frustrating. Not only is it impossible to get an industry-wide rate, but carriers often charge different prices depending on the size and weight of your fire truck. You'll have better luck if you fill out all carrier requirements (such as driver and vehicle information) so you can expect an accurate quote rather than just an estimate.
Furthermore, don't hesitate to ask questions during your carrier contact—the more information you have, the better prepared you will be when it comes time for pickup and delivery. This gives you some insurance against major losses if something goes wrong during shipping or delivery time.
Other Transport Information
When you ship your fire truck with us, you can rest assured knowing that it will be safely delivered on time and without damage because of our experience in handling large and delicate loads!
Due to the size and weight of the fire truck, there is no way you can move it by yourself. You'll need professional help. A fire truck weighs over 20,000 pounds when it's empty, so you'll want an experienced driver who knows how to manoeuvre the truck in tight spaces and avoid damaging it or anything else along the way.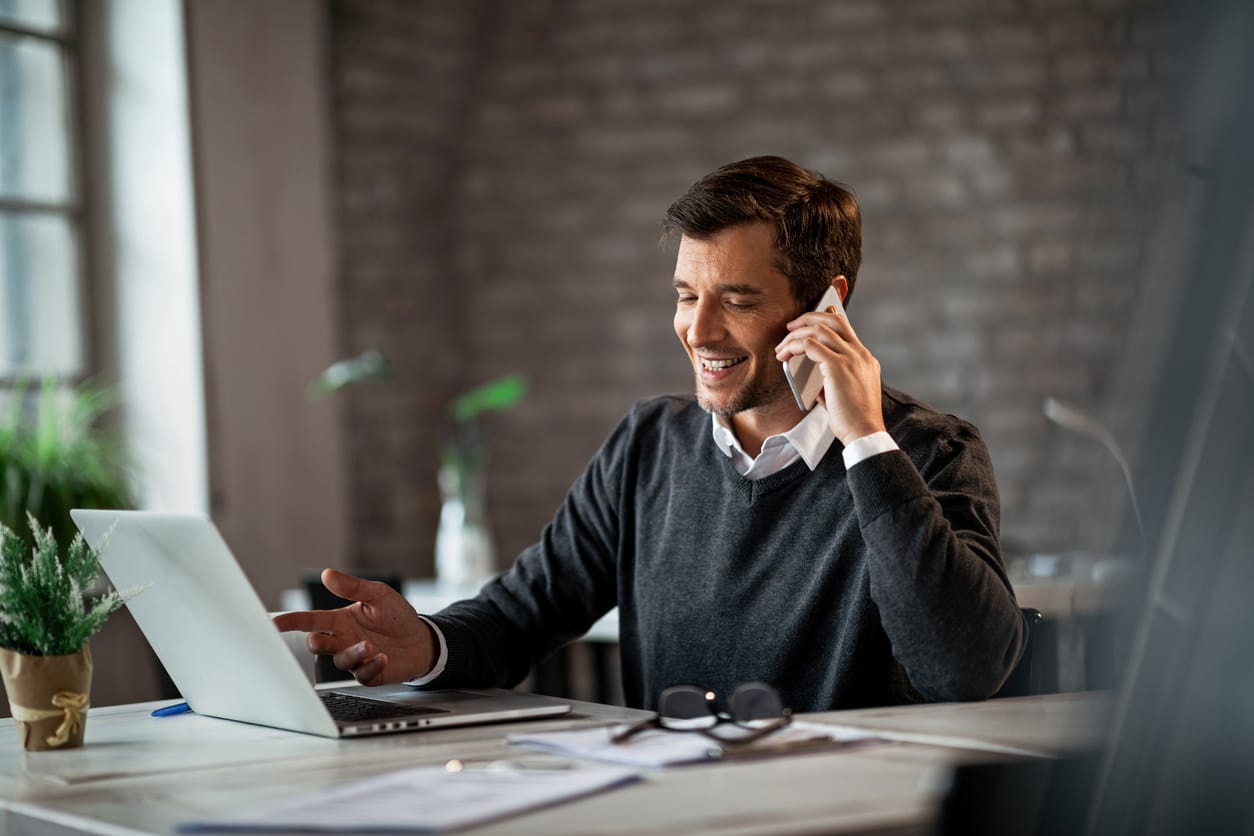 Conclusion
To ship your fire truck, you'll need to find a company that can handle the size and weight. You'll also need one that has experience shipping heavy equipment, like tow trucks or backhoes. Ask if the company is insured and has been in business long enough for you to feel comfortable that they will follow through on their promises. Asking for references from other customers will help too.
The rates for shipping are usually based on the size of your vehicle, so be sure and give them accurate measurements so you can get an estimate of what it will cost to ship your fire truck. The cost should include insurance for your vehicle during shipment as well as any applicable taxes or duties.