Things to Consider Before Transporting HVAC Equipment
In today's world, HVAC (Heating, Ventilation, and Air Conditioning) systems have become an indispensable part of our daily lives, ensuring comfortable temperatures and optimal air quality in homes and businesses. As the demand for HVAC systems continues to grow, so does the need for safe and efficient transportation of HVAC equipment. This article will guide you through shipping HVAC equipment, including how to prepare your units for transport and an overview of the shipping process.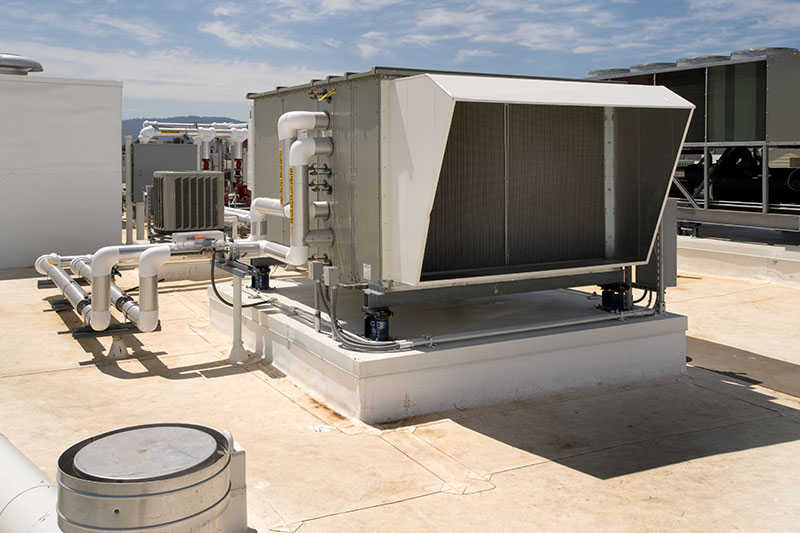 How to Prepare Your HVAC Equipment for Shipping
Proper preparation is essential when it comes to shipping HVAC equipment. Following these steps will help ensure that your units arrive at their destination in excellent condition:
Clean the equipment: Thoroughly clean each HVAC system component, removing any dirt or debris that may have accumulated during use. This will minimize the risk of damage during transport and make it easier to inspect the equipment upon arrival.
Disassemble and secure components: Some HVAC equipment may need to be disassembled for transport, such as removing large compressors or fans from their housings. Carefully disassemble and wrap each element in protective material, like bubble wrap or padded blankets. Secure these components to prevent movement during transit.
Protect sensitive components: HVAC systems often have delicate components, such as control panels, that require extra protection during shipping. Use bubble wrap, foam padding, or other protective materials to cover these parts and minimize the risk of damage.
Palletize and secure equipment: Once your HVAC equipment is prepared, place it on a sturdy pallet and use heavy-duty straps or ratchet tie-downs. This will ensure the equipment remains stable during transport and facilitate loading and unloading.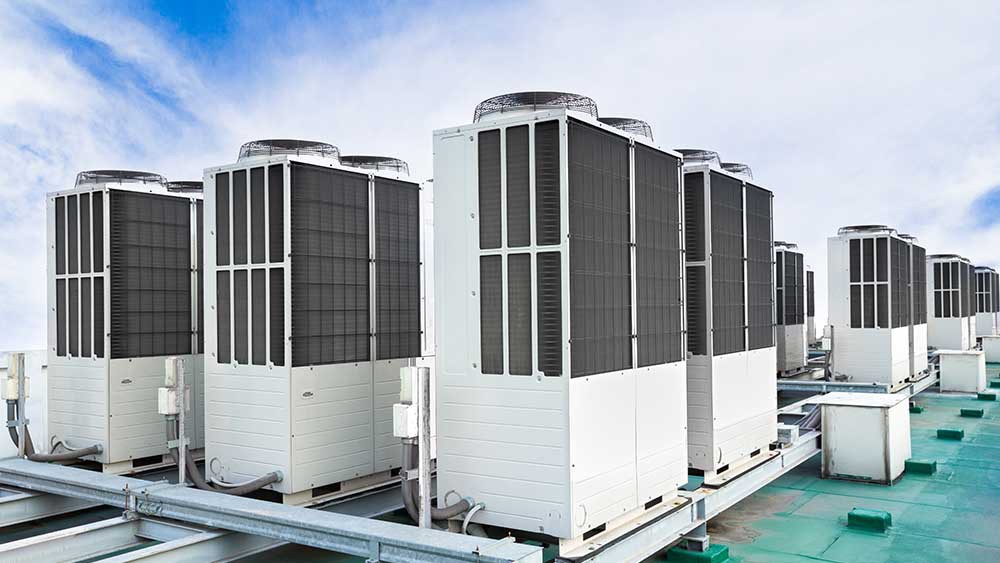 Overview of the Shipping Process of Your HVAC Equipment
The shipping process for HVAC equipment typically follows these steps:
Select a transport company: Research and compare several transport companies specializing in shipping HVAC equipment. Look for factors such as experience, customer reviews, and insurance coverage. Ship A Car, Inc. is one such company with a proven track record in equipment transport.
Obtain a quote: Contact the transport company to discuss your shipment details and obtain a quote. Ensure the quote includes all necessary services, such as loading, unloading, and any additional insurance coverage.
Schedule pickup and delivery: Arrange a pickup and delivery date with the transport company. Ensure that the pickup and delivery locations have adequate space for the transport vehicle and equipment, such as forklifts, to access the area.
Track your shipment: Once your HVAC equipment is on its way, track its progress through the transport company's tracking system or by communicating with the company directly.
How Ship A Car, Inc. Can Help You Ship Your HVAC Equipment
Ship A Car – SAC is a leading provider of transport services for various types of equipment, including HVAC systems. By choosing Ship A Car, Inc. to handle your HVAC equipment shipment, you can expect the following:
Professional service: With years of experience in the transport industry, Ship A Car, Inc. has the expertise and resources to handle your HVAC equipment shipment carefully.
Customized solutions: Ship A Car, Inc. understands that each HVAC equipment shipment is unique and offers tailored transport solutions to meet your needs.
Insurance coverage: Ship A Car, Inc. provides comprehensive coverage to protect your valuable HVAC equipment during transit.
Superior customer support: The team at Ship A Car, Inc. is dedicated to ensuring a smooth and efficient shipping process, providing exceptional customer support from start to finish.
Ready to Ship Your HVAC Equipment? Contact Ship A Car, Inc. Today!
Shipping HVAC equipment can be complex, but with the right preparation and  help of a reliable shipping company like Ship A Car, Inc., the process can be smooth and stress-free. Following the guidelines outlined in this article ensures that your HVAC equipment is properly prepared and safely transported to its destination.
Remember to research your shipping options, understand the shipping process, and carefully prepare your equipment for transit. With Ship A Car, Inc. by your side, you can expect professional service and comprehensive insurance coverage to safeguard your valuable HVAC equipment throughout its journey.
By choosing a trusted partner and taking the necessary steps to prepare and protect your HVAC equipment, you can focus on your business or personal needs, knowing that your equipment is in good hands.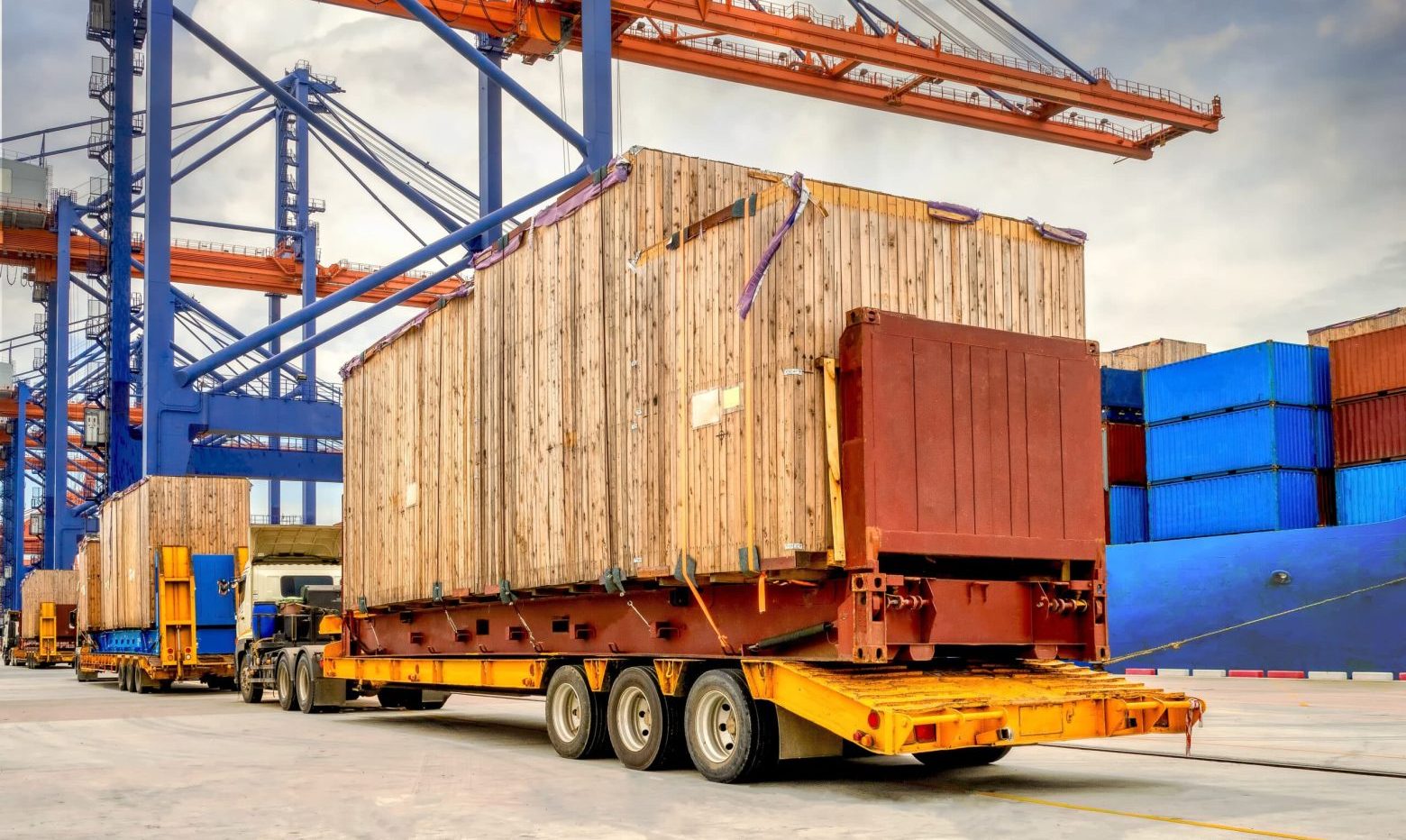 FAQ Section
This section will address some of the most common questions and concerns customers have regarding shipping HVAC equipment. By providing clear and concise answers, we hope to make the process more transparent and help you feel confident about shipping your HVAC equipment.
Q: What types of HVAC equipment can be shipped?
A: Ship A Car, Inc. can transport a wide range of HVAC equipment, including air conditioners, furnaces, heat pumps, ductwork, and ventilation components. If you have any concerns about specific equipment, it's best to contact the company directly to discuss your needs.
Q: How do I get a quote for shipping my HVAC equipment?
A: To obtain a quote for shipping your HVAC equipment, visit the Ship A Car, Inc. website or contact them directly by phone or email. To receive an accurate estimate, provide details about the equipment you need to ship, including dimensions, weight, and your desired shipping timeline.
Q: How is my HVAC equipment protected during transport?
A: Ship A Car, Inc. takes necessary precautions to ensure the safe transportation of your HVAC equipment. This includes properly securing the equipment on the transport vehicle and using appropriate padding or protective materials when needed.
Q: What if my HVAC equipment gets damaged during shipping?
A: While damage during shipping is rare, Ship A Car, Inc. has comprehensive insurance coverage to protect your HVAC equipment in the unlikely event of damage during transport. Should any issues arise, the company will work with you to address the situation promptly and efficiently.
Q: How long does it take to ship my HVAC equipment?
A: Shipping times for HVAC equipment can vary depending on the distance, mode of transport, and specific requirements for your equipment. Generally, shipping within the continental United States can take anywhere from a few days to a few weeks. To receive a more accurate timeline, it's best to discuss your needs directly with Ship A Car, Inc.