Streamlined Transportation Options:  Massachusetts Heavy & Oversized Machinery Shipping Clarified
Sailing ships, spinning mills, and Silicon Valley-level tech – Massachusetts, the Bay State- have always been a cradle of innovation and industry. From the high-tech corridor of Route 128 to the bustling ports of Boston, the state thrums with a dynamic mix of traditional and emerging industries – construction, manufacturing, biotechnology, and information technology, to name a few. Heavy equipment is central to these industries, the lifeblood that keeps operations running smoothly.
Imagine a construction project without cranes or excavators or a manufacturing plant sans forklifts and loaders – the picture isn't pretty, right? Heavy equipment shipping is therefore essential, given the geographical diversity of Massachusetts, from the Berkshire Hills to the sandy beaches of Cape Cod. This is where an expert shipping company like Ship A Car, Inc. comes into play, providing unrivaled expertise in shipping heavy equipment locally and nationwide.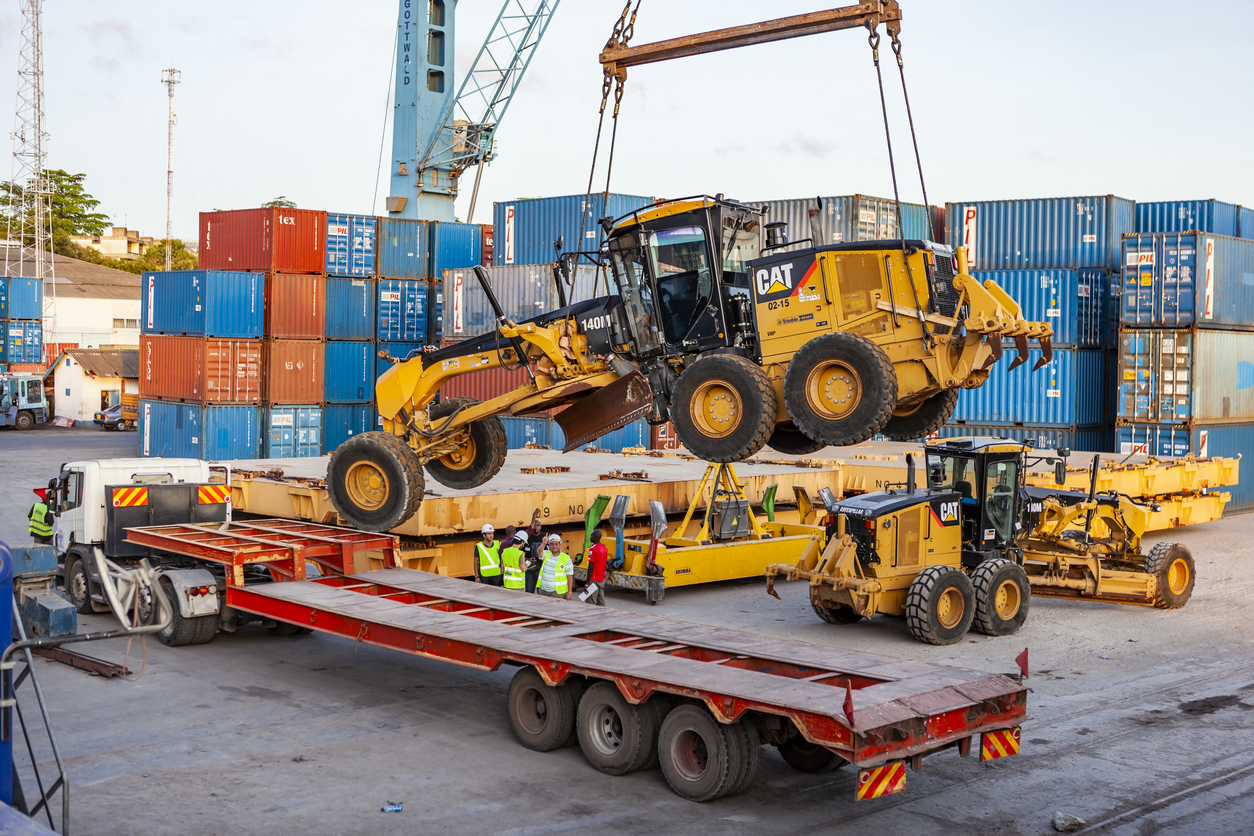 Common Heavy Equipment We Ship
From towering construction cranes that touch the sky, hardy tractors tilling the fertile soil, and bulldozers reshaping the landscape to intricate machinery humming within manufacturing plants and specialized equipment that powers the innovative biotech and IT sectors, the breadth of Ship A Car, Inc.'s portfolio is expansive and diverse.
Our expertise extends across industries and equipment types. Whether you need to transport a massive earthmover or a delicate piece of laboratory equipment, we treat each item in our care with the tailored attention it deserves. We are acutely aware that heavy equipment is far from a monolith. Every machine's size, shape, weight, and functionality are unique, so their transportation needs are just as varied.
At Ship A Car, Inc., we don't believe in a one-size-fits-all approach. Instead, we ensure that each piece of heavy equipment we handle receives its custom shipping solution, focusing on safeguarding the equipment during transit. Our seasoned team, armed with years of experience and an intimate understanding of heavy machinery, works diligently to guarantee that your equipment will not only reach its destination intact but will arrive punctually and ready to perform.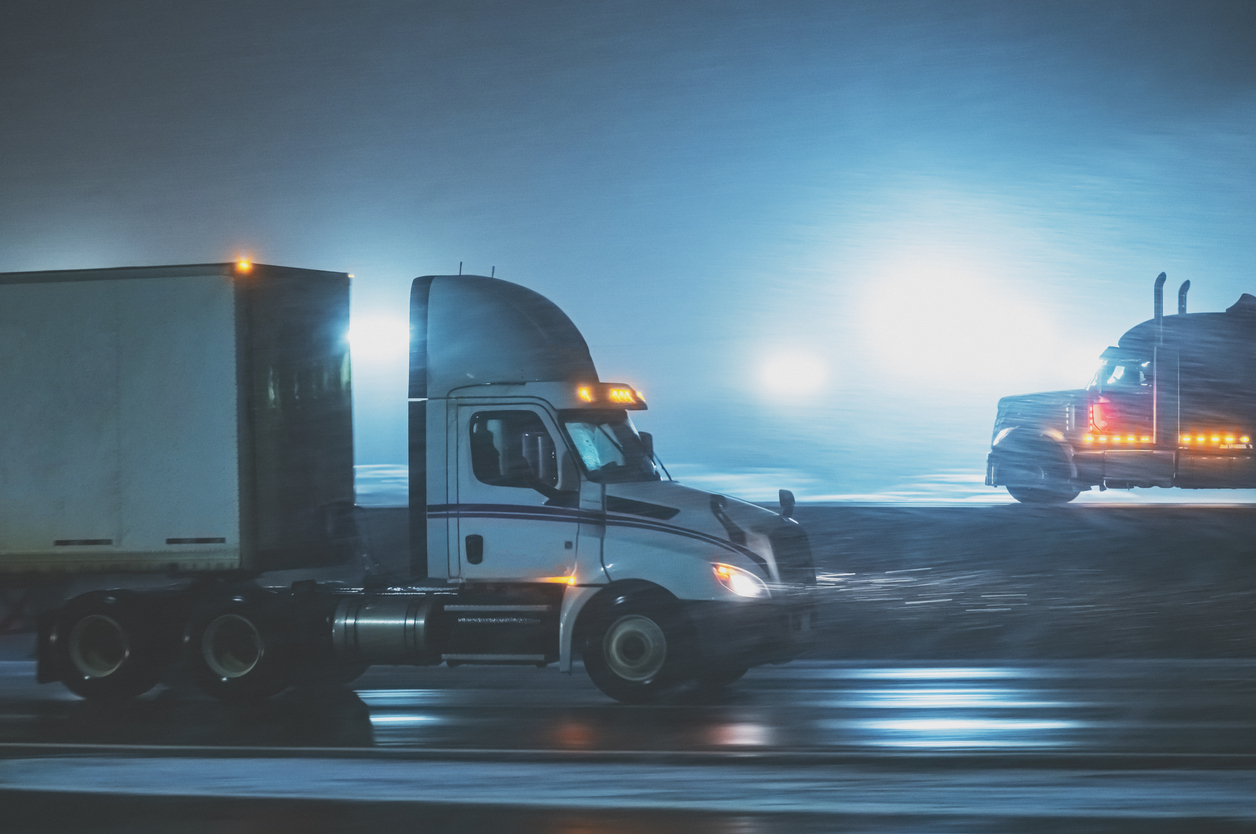 Major Shipping Routes in Massachusetts
Massachusetts's intricate network of shipping routes serves as the state's lifeblood, weaving a complex tapestry across the entire region that tightly links its diverse industries. These routes, akin to an elaborate web, facilitate a constant flow of goods, services, and in our case, heavy machinery from one corner of the state to the other.
Key highways such as the Interstate 90 (I-90), often known as the Massachusetts Turnpike, stretch from the Berkshires through the heart of Boston, while the I-93 serves as a major conduit through downtown Boston, reaching up to the New Hampshire border. The famed Route 128, called America's "Technology Highway," encircles the Greater Boston area, connecting numerous tech and biotech firms.
In addition to these highways, maritime routes play a pivotal role in the state's transportation infrastructure. The Port of Boston, for instance, is one of the most important seaports on the East Coast, facilitating a constant flow of international and domestic goods, including heavy equipment.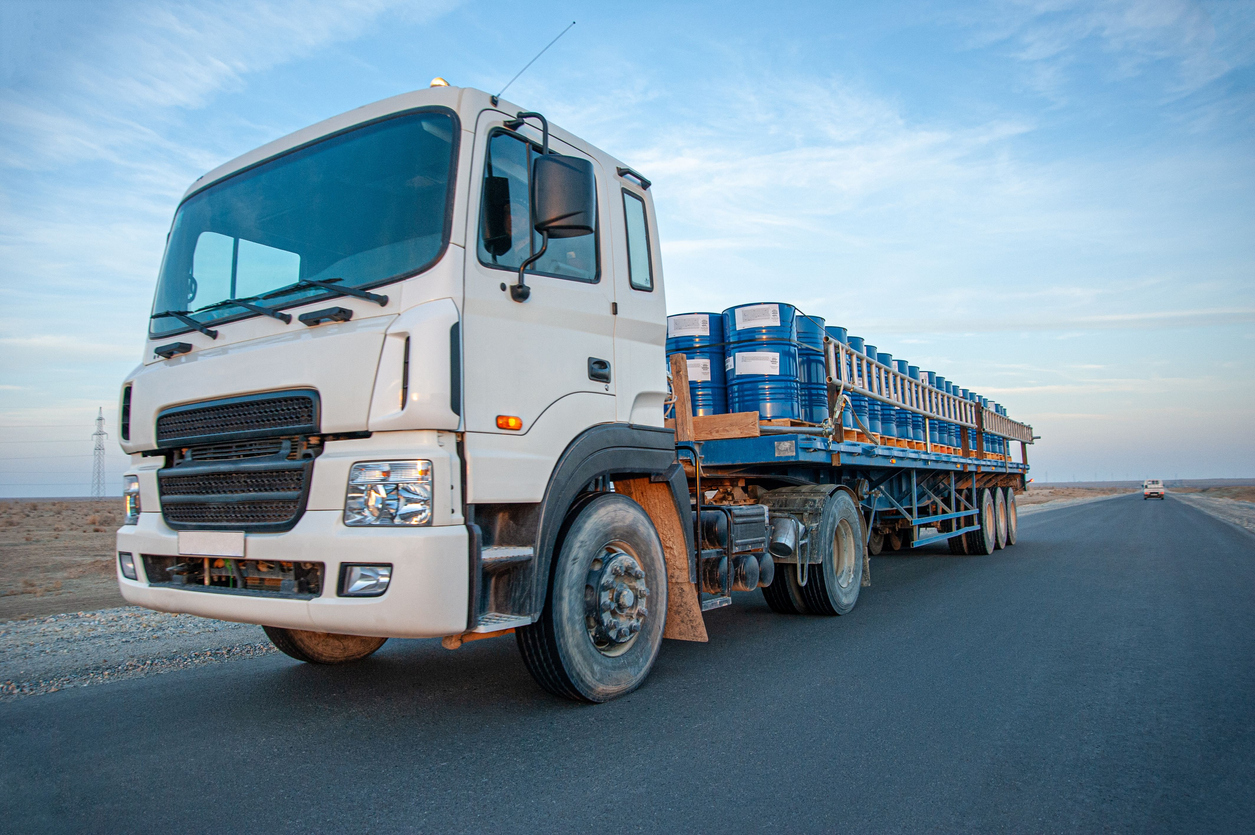 Permits for Transporting Heavy Equipment
Transporting heavy equipment in Massachusetts is a task layered with intricacies. It's not simply about moving an object from point A to point B; it involves a complex interplay of regulations and permissions that govern such activities. Each piece of equipment, especially those surpassing the state's standard dimensions or weight, mandates particular permits to be legally transported.
These regulations exist for good reasons – they protect our infrastructure, ensure public safety, and maintain efficient traffic flow. However, for those unfamiliar with the process, navigating a labyrinth of red tape filled with permit applications, specific weight restrictions, route surveys, and safety measures can seem like navigating a labyrinth of red tape.
This is where Ship A Car, Inc. shines. Our team doesn't just understand this regulatory environment; we master it. With extensive experience and up-to-date knowledge of state laws and regulations, we adeptly handle all necessary permits and requirements for each piece of heavy equipment we transport.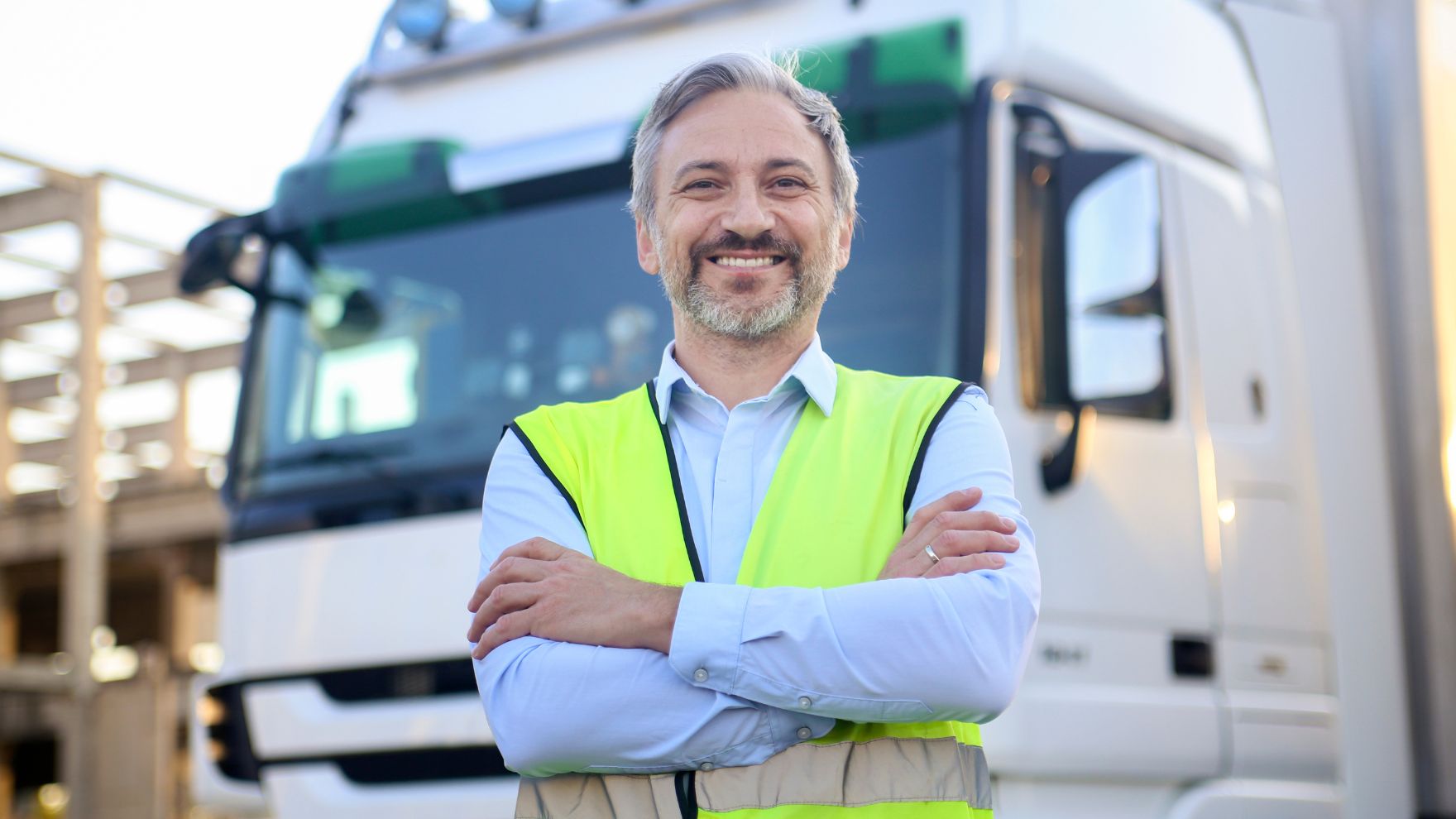 How to Choose the Right Shipping Company
Selecting the right shipping company is not just a matter of convenience; it's a strategic decision that can profoundly impact the smooth transport and delivery of your valuable heavy equipment. With the right partner, the transportation process can be a seamless experience devoid of stress and complications. But how do you identify such a partner?
Firstly, consider the company's track record. Entrusting your equipment to a company with a solid history of successful deliveries is essential. A proven track record is a testament to the company's reliability and expertise in handling diverse shipping challenges.
Secondly, examine their expertise in handling a wide range of equipment. The world of heavy equipment is broad and varied, and the ability to handle different types of machinery – from construction cranes to sensitive biotech apparatus – is crucial.
Thirdly, the company should demonstrate a comprehensive understanding of state regulations. As discussed earlier, shipping heavy equipment entails navigating a complex network of rules and regulations. A company well-versed in these laws will ensure your equipment's transportation is compliant and hassle-free.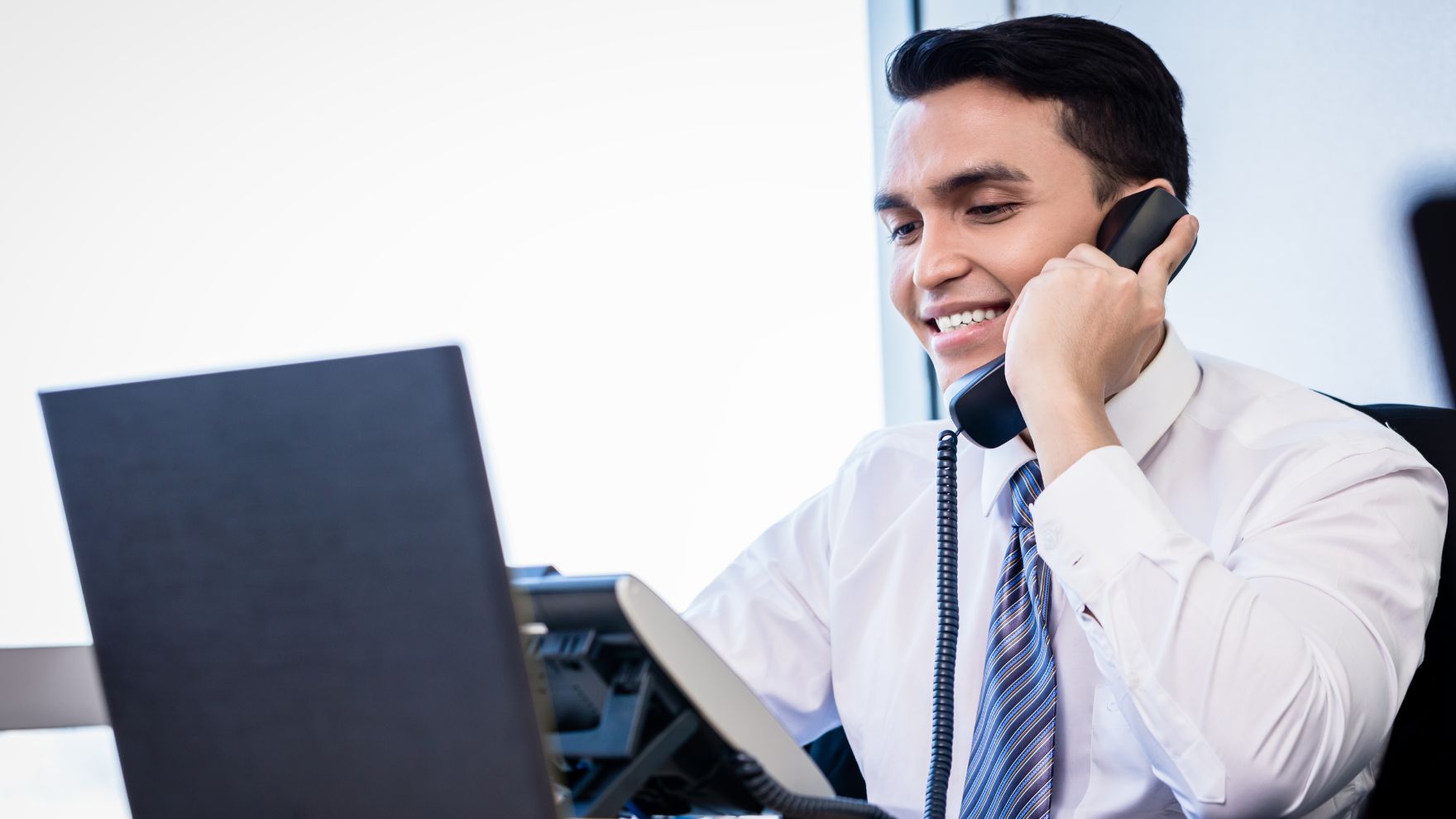 Ready to Ship Your Massachusetts Heavy Equipment? Contact Ship A Car, Inc., Today!
In the industry's high-stakes, rapidly evolving landscape, time truly is money. Unplanned downtime, even for a moment, can ripple into significant losses and missed opportunities. You need a shipping partner who understands this reality and lives it, providing prompt, efficient, and dependable transportation for your heavy equipment.
Enter Ship A Car, Inc. We are more than a shipping company – we are a logistics partner committed to keeping your operations running seamlessly. Our team of logistics experts doesn't just move heavy equipment; they strategize and optimize, ensuring that your machinery reaches its destination without delays or complications.
We manage the logistics so you can focus on your business. Our experts work tirelessly to plan and execute the perfect transportation strategy for your equipment. They handle everything – from securing the necessary permits to identifying the most efficient routes and coordinating your equipment's timely pickup and delivery.
The strength of Ship A Car, Inc. lies not just in our expertise but also in our commitment to our clients. We know that your operations rely on the equipment we transport, and we take that responsibility seriously. We're not satisfied with getting your equipment from point A to point B; we aim to deliver it swiftly, safely, and efficiently, minimizing downtime and maximizing productivity.
Don't let the complexities of heavy equipment transportation slow you down. Reach out to Ship A Car, Inc. today. With our expertise, you can keep your heavy equipment, and your business, in constant, smooth, and efficient motion.