Easy Steps for Transporting an Audi Q5
As specified by the Audi company motto, "Progress through technology," it is not impossible to ship the Audi Q5, but if you want to make any progress in doing so, you would need access to the best, latest, and state-of-the-art technology. But before we go through the process of shipping the Audi Q5, let's talk about the car in question.

The Audi Q5
The Audi Q5 is a compact crossover SUV that has been part of Audi, the German automaker, since 2008. The Q5 features several models across over 2 generations, including the 2.0 TFSI Quattro, the 2.0 TDI Quattro, and the 3.0 TDI Quattro.
The most significant changes made to the Audi Q5 were in the 2012 model, where it had a lot of aesthetic modifications, including changes to the front and rear lights, interior, bumpers, and other various body parts, as well as a new set of engines with higher overall output.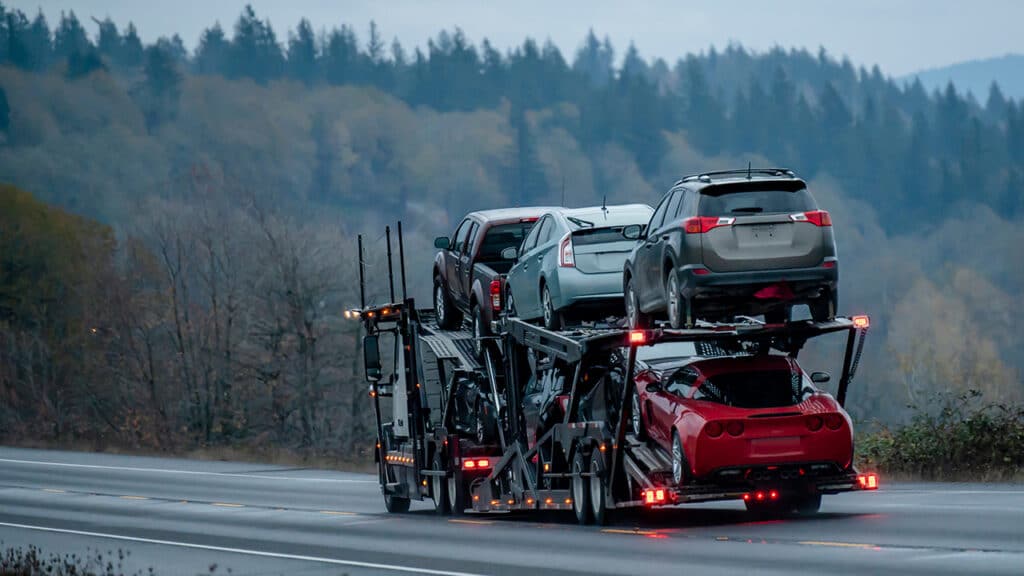 The Best Method for Shipping Your Audi Q5
Audi cars are known for the comfort, luxury, and peace of mind they provide their owners, so when shipping, you generally want a method that gives your car a comfortable and luxurious treatment, as well as give you peace of mind. With this in mind, you obviously have to rule out manual shipping. 
Manual shipping involves personally driving your car to its destination. This means your car is directly on the road, putting the car at risk of damage from road debris, extreme weather conditions, and accidents. What then is the best method of shipping?
Hire a Reliable Shipping Company
The advantages of using a shipping company are that you get access to state-of-the-art shipping equipment and shipping experts who are capable of using it. Using a shipping company relieves you of all the stress you would have had to go through if you had shipped your car manually.
But you wouldn't want to hire just any shipping company; you need one that is experienced and reliable. To do this, you can go online and read articles and reviews; this allows you to gauge the quality of the company's services and the level of satisfaction it gives it's customers.
Make Adequate Shipping Arrangements
After finding a good shipping company, you can start making plans to ship your vehicle. Start by inquiring about the cost of shipping your vehicle, the timeframe of the delivery, and the coverage of the company's insurance services. 
When choosing a shipping option, note that the best carrier for an exotic car like the Audi Q5 is an enclosed carrier. This carrier protects the car from damage from road particles, bad weather, and, in some cases, light road collisions.
Prepare your Audi for the Journey
Making preparations help to make the process of shipping your car smoother, safer, and more secure. The shipping company you use will determine the preparations you need to make, and they should also provide you with instructions. If they don't, here is a list of things you can do to prepare the car for the journey:
Clean the interior and remove all personal items.
Reduce the gas to a quarter of the fuel tank.
Disable alarms and security systems.
Inspect and service the vehicle.
After doing all this, you can proceed to hand your car over to the shipping company, where you can make other arrangements like insurance and the time and location of delivery.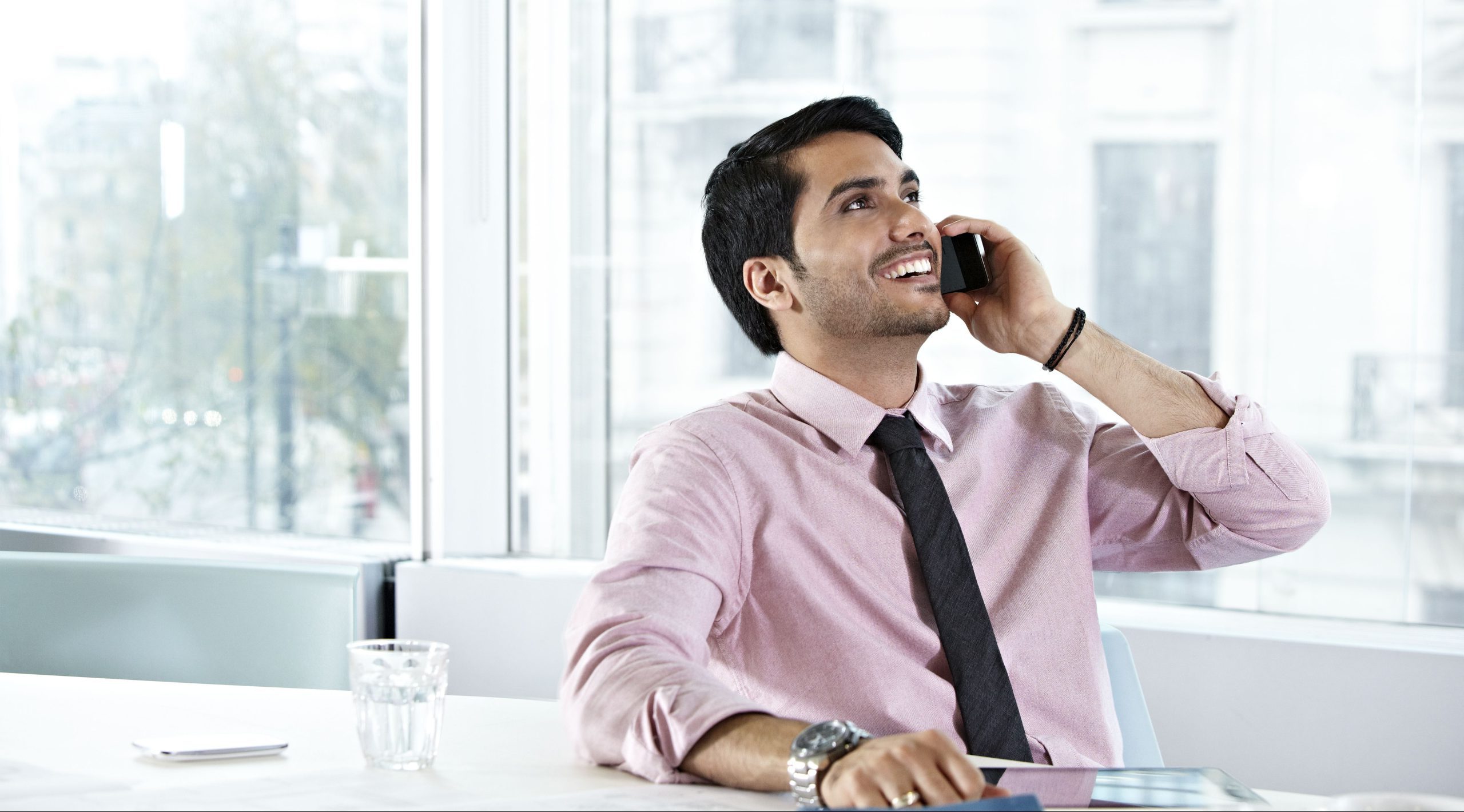 Conclusion
The Audi Q5 is a top-tier vehicle in the automobile industry, so it should only be handled by a top-tier company in the vehicle shipping industry.
Ship A Car, Inc. is a reputable and experienced shipping company capable of giving you and your vehicle a top-tier experience. Call us at (866) 821-4555 to ship your Audi car today!
FAQs
What should I do after receiving my vehicle?
Properly inspect the vehicle and document it's condition; you can then compare this with its condition before shipping. This allows you to easily identify damages and makes it easier to sort out the cost of repairs with the insurance company.
How can I insure my Audi car during transit?
Most shipping companies provide insurance services for customers shipping a car with them. You can also ask for a premium package or request additional insurance from a third-party.