The Power and Impact of Vehicle Philanthropy
In recent years, the idea of donating cars has experienced a meteoric rise in popularity, becoming a preferred way for many people to give something back to their communities. This trend is not simply about getting rid of an old vehicle; rather, it is a demonstration of the giving attitude that people have. Donating a vehicle allows individuals to not only recycle their own vehicles but also contribute to the work of a number of different charitable organizations. The beauty of this act resides in the fact that it provides two distinct benefits: the giver is rewarded with a sense of accomplishment and may be eligible for tax deductions, while the charity receives a valuable asset that it can put toward advancing its mission.
Car contributions, however, are loaded with potential dangers, just like many other charity undertakings. This is especially true in the United States. The sheer number of organizations soliciting vehicle donations can be overwhelming, making it imperative for donors to exercise due diligence. It is of the utmost importance to confirm that the designated charity is not only genuine but also operates in an open and honest manner. In order to make the most of the donation made by the donor, a legitimate charity will put the revenues from the given car to good use in the most effective way possible. This guide was written with the intention of illuminating the road for prospective donors by shining a light on some of the most trustworthy automobile donation organizations in the United States and providing insights into how to make an informed selection.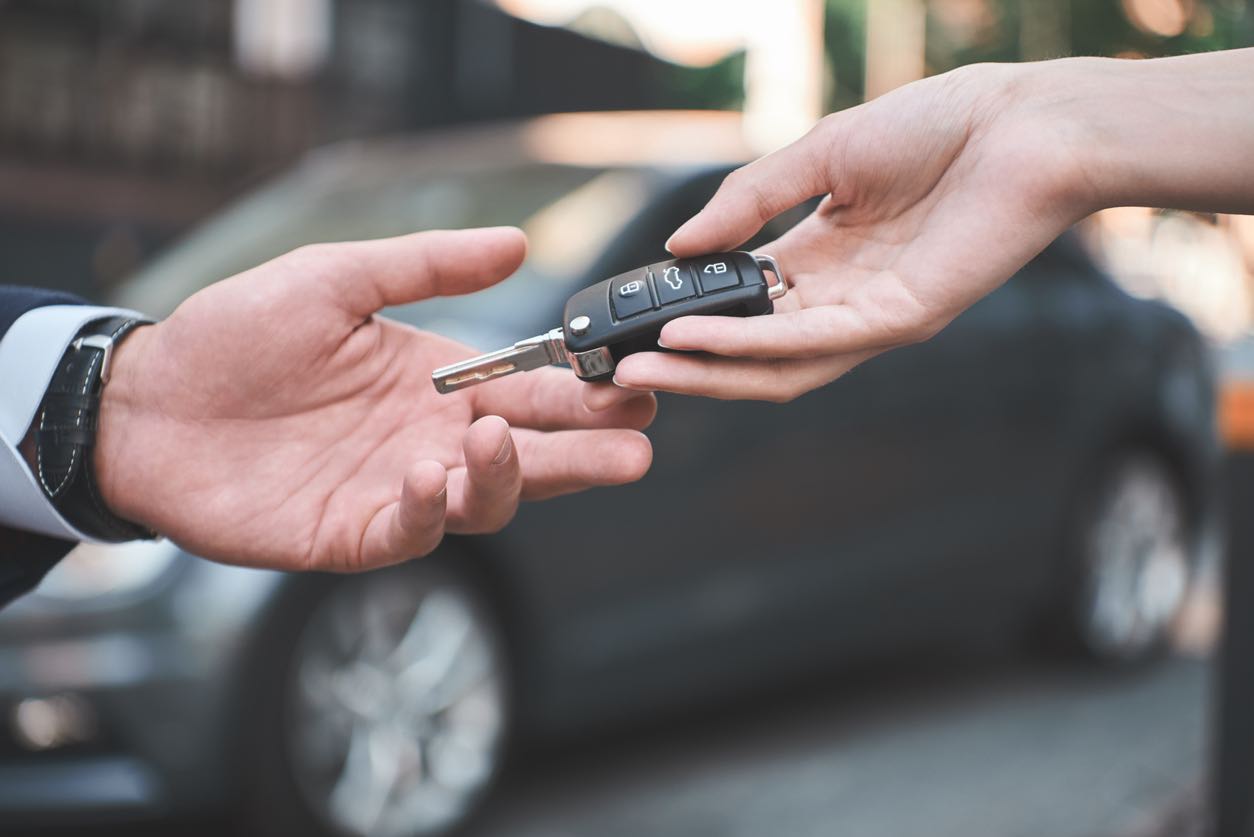 Ronald McDonald House Charities (RMHC): A Beacon of Hope for Families in Crisis
In the vast landscape of charitable organizations, Ronald McDonald House Charities (RMHC) stands out as a beacon of hope for countless families. When a kid is diagnosed with a life-threatening disease or sustains a serious injury, the psychological and financial toll it takes on their family and friends can be devastating. RMHC comes to the rescue by providing a safe haven, sometimes known as a "home away from home." However, what is it exactly that sets RMHC apart from other hospitals? Let us go even further into their purpose, the praiseworthy efficiency with which they operate, and the ways in which you may make a contribution to their virtuous cause.
Overview: The RMHC has a strong dedication to families at its core. The last thing a parent should be concerned about while their child is in the hospital is where they will sleep or how they will pay for food. RMHC offers a welcoming "home away from home" for families during these challenging times. This haven enables parents to remain near their hospitalized kid, ensuring they get the necessary emotional support. The purpose of RMHC is not just altruistic but also profoundly compassionate because the presence of family may have a tremendous influence on a child's recovery process.
Efficiency: How a charity uses its cash is sometimes used to judge its honesty. The national headquarters of RMHC has always shown excellent financial management. Leading charity watchdog CharityWatch gave RMHC's national headquarters an A. This honor is a major accomplishment. It means that a staggering 88% of RMHC's budget goes directly to funding its programs, ensuring that donations have a real impact on the lives of families facing hardship. In the world of philanthropic organizations, RMHC is known for its efficiency and openness.
How to Donate: It's simpler than you would seem to make a difference in the lives of families coping with the difficulties of a child's hospitalization. Particularly for individuals wishing to donate their cars, RMHC has simplified the donation process. RMHC is open to receiving donations of any kind, including abandoned boats and obsolete cars. By selling these cars, RMHC is able to earn money for its goal. Calling 855-227-7435 can conveniently start the contribution procedure for interested contributors. As an alternative, the user-friendly platform provided by RMHC's car donation website enables donors to input vehicle information and arrange pick-ups. Every contribution, no matter how modest, moves RMHC one step closer to helping another struggling family.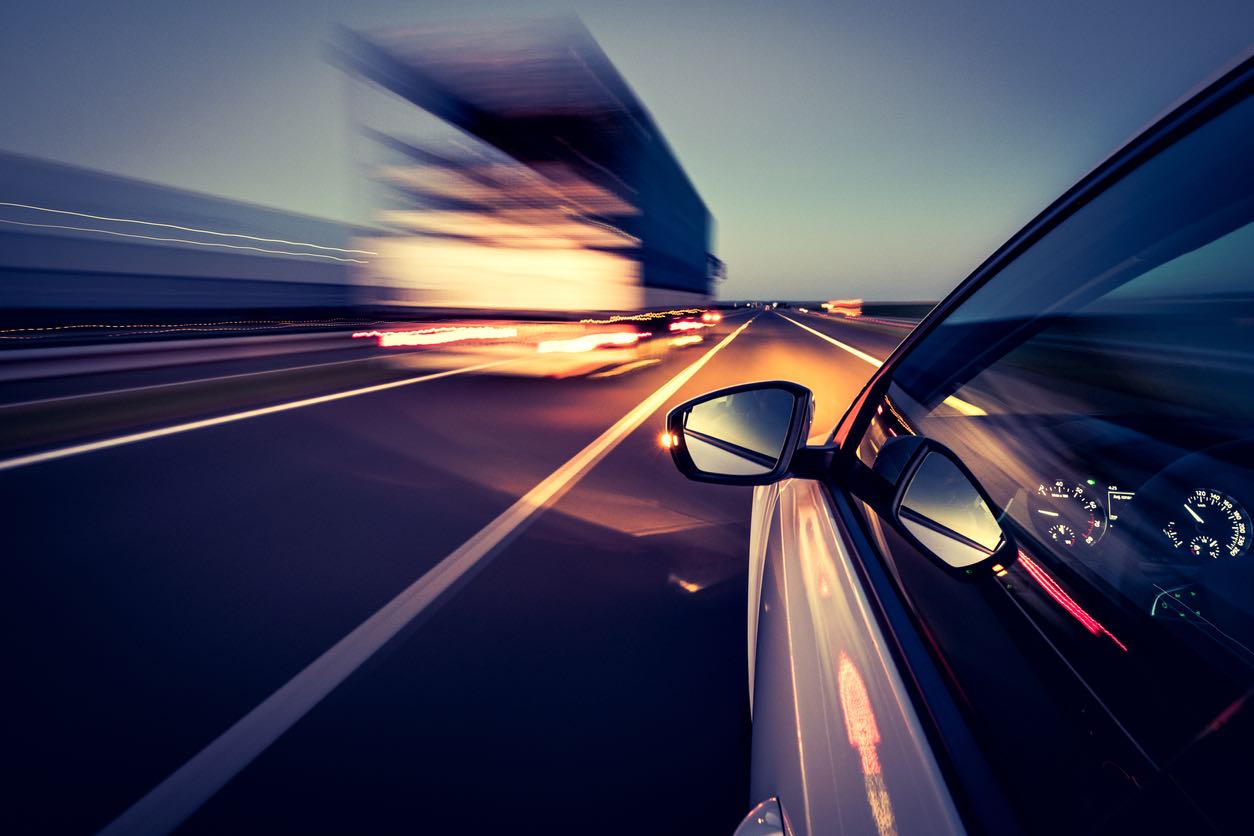 The Salvation Army: A Deep Dive into Vehicle Donations and Their Impact
An internationally renowned charity, The Salvation Army, has long been in the forefront of helping those in need. They have been able to support a wide range of activities that have significantly improved the lives of countless people through a variety of efforts, including car donations. In-depth information on the Salvation Army's goals, stellar reviews, and easy car donation process can be found in this article.
Mission: The Salvation Army's dedication to enhancing communities is seen from the wide range of services it offers. Vehicle donations play a pivotal role in this effort. Donating a car or any other vehicle allows you to directly support causes like disaster relief, housing the homeless, and stocking food banks. These initiatives not only provide individuals in need of assistance with immediate relief, but also open the door to long-term support and rehabilitation.
Ratings: The Salvation Army has received high reviews for its commitment to openness and effective utilization of funds. All four of The Salvation Army's regions—Central, Eastern, Southern, and Western—have continuously received a B+ or above from CharityWatch, a prominent nonprofit sector watchdog. Donors get trust from these evaluations by knowing that their gifts are being used efficiently and for the intended purpose.
Donation Process: The procedure of giving a car to The Salvation Army is simple. Their official website acts as a thorough resource, giving prospective donors all the information they want. The website points you in the direction of the closest car donation services based on your location. By using a geo-specific strategy, contributors are guaranteed a hassle-free experience from the start of the gift to its completion. Additionally, the company's support team is always there to help with any questions or problems, making the entire process simple and convenient.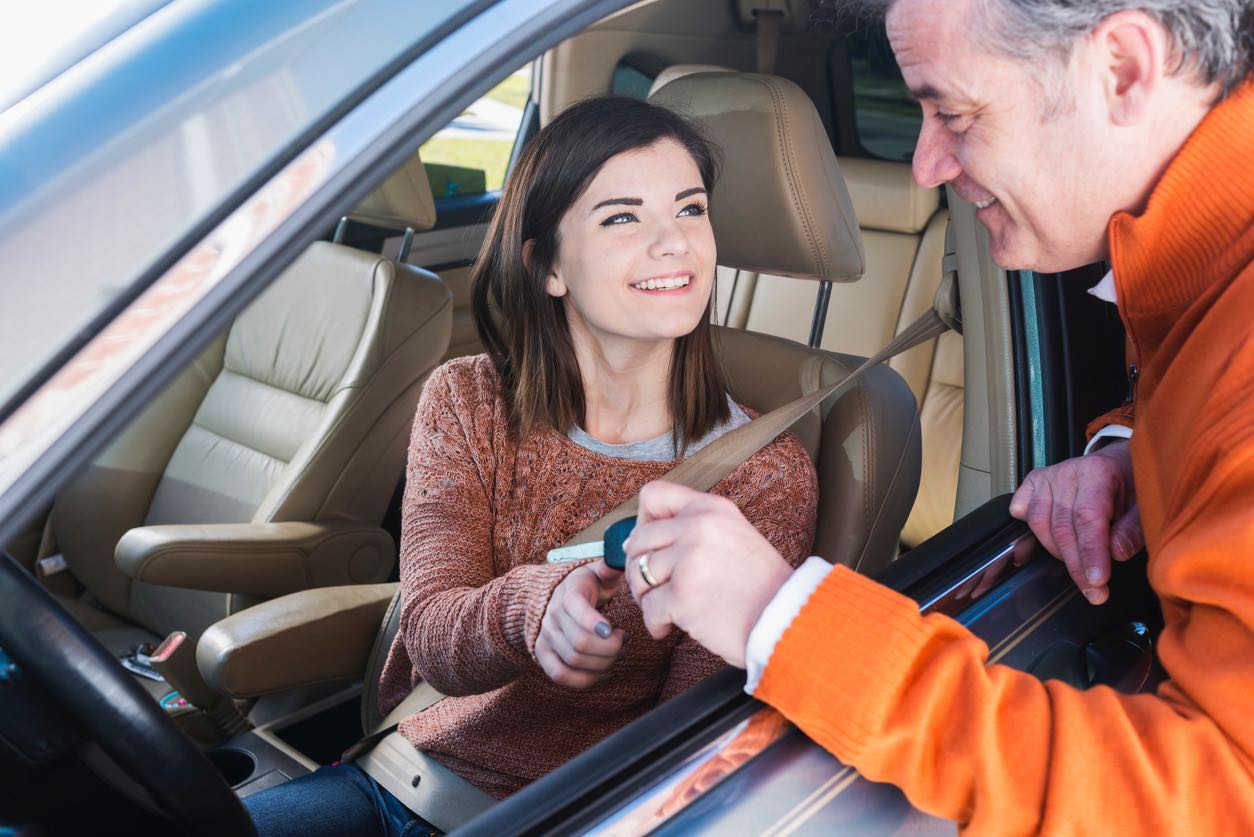 Habitat for Humanity: Transforming Lives through Vehicle Donations
For many years, Habitat for Humanity has been at the forefront of offering families in need secure and affordable home options. Numerous lives have been impacted by their purpose, which is motivated by the conviction that everyone deserves a decent place to live. Donations of vehicles are one of the innovative methods they raise money for their causes. By recycling or reselling automobiles, this program not only supports their housing projects but also provides a sustainable alternative. Let's explore in further detail how your car gift may have a profound impact.
Purpose: Making a Tangible Difference with Your Vehicle Donating a car or truck to Habitat for Humanity is more than just getting rid of an old vehicle. Your contribution immediately aids the charity's goal of constructing and restoring houses for desperately poor people. Every car creates revenue, whether it is sold or recycled, which goes toward building secure, affordable homes. This program makes sure that families have a secure environment, which is essential for living a long and productive life.
Recognition: A Testament to Transparency and Integrity The dedication of Habitat for Humanity to openness and effective utilization of funds has not gone ignored. Habitat for Humanity received the Gold Seal of Transparency in 2020 from Guidestar, a reputable non-profit organization that assesses organizations. This award demonstrates the charity's commitment to being transparent about its financial processes and letting supporters know exactly how their contributions are being used. You can be sure that when you give a car, its worth is being used wisely to have a real impact.
Donation Steps: A Seamless Process for Donors The entire process for donating your car to Habitat for Humanity is simple and created with your convenience in mind. If you're thinking about doing this kind thing, you should probably start by going to the Car Donation Wizard website. This website gives you all the information you need and walks you through the contribution process. Alternatively, you can contact 877-277-4344 if you want a more individualized experience or have specific inquiries. A representative will assist you, ensuring that your donation process is smooth, and you have all the documentation needed for potential tax deductions.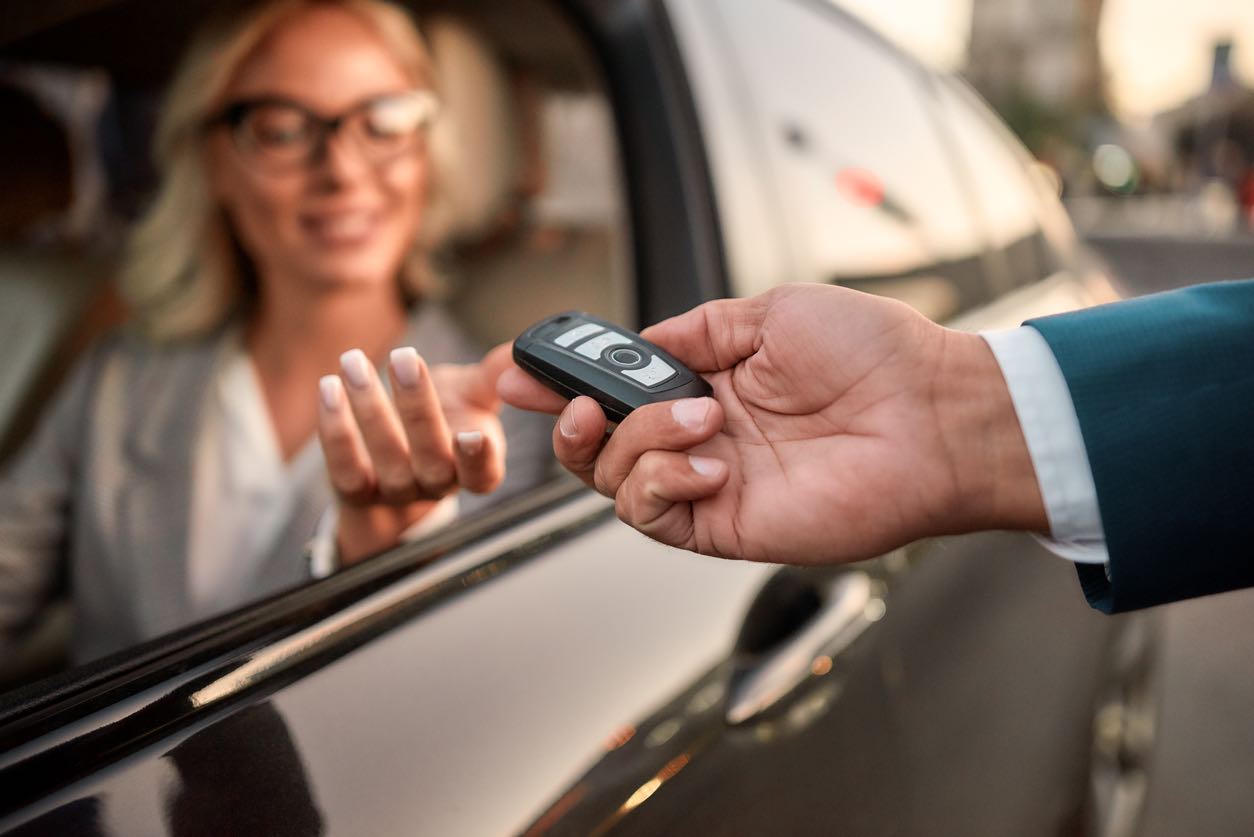 Canine Companions for Independence: Empowering Lives with Service Dogs
For many disabled people, Canine Companions for Independence serves as a ray of hope. This charity improves lives by giving professionally trained service dogs that bring freedom, companionship, and security. Their dedication to excellence is clear in both the caliber of the service dogs they offer and the effective way they manage contributions. Donating to Canine Companions may be a satisfying experience for people who want to have a lasting influence.
Objective: A lifeline for many people, Canine Companions for Independence is more than simply another organization. The organization is committed to delivering service dogs to a wide range of people, including adults, kids, and disabled veterans. In addition, they provide facility dogs to experts in fields including education, criminal justice, and health care. These canines are trained to carry out particular duties for their owners, enhancing and managing daily life.
Efficiency Metrics: Transparency and economical money management are essential for nonprofit organizations. This is also true with Canine Companions for Independence. The charity, which received a good B rating from CharityWatch, makes sure that a sizeable 68% of its funding goes directly to its initiatives. Donations are spent where they matter most—in the training and provision of assistance dogs to individuals in need—thanks to our commitment to efficiency.
Initiating a Donation: Supporting Canine Companions for Independence is a straightforward process. Online, where they can find comprehensive information and instructions, those who wish to donate can quickly begin the contribution process. Alternatively, interested contributors can get in touch by dialing 866-398-4483 for a more individualized touch or to ask any questions. The committed staff of the charity is always available to help and advise you when you make a donation, ensuring that your gift actually makes a difference.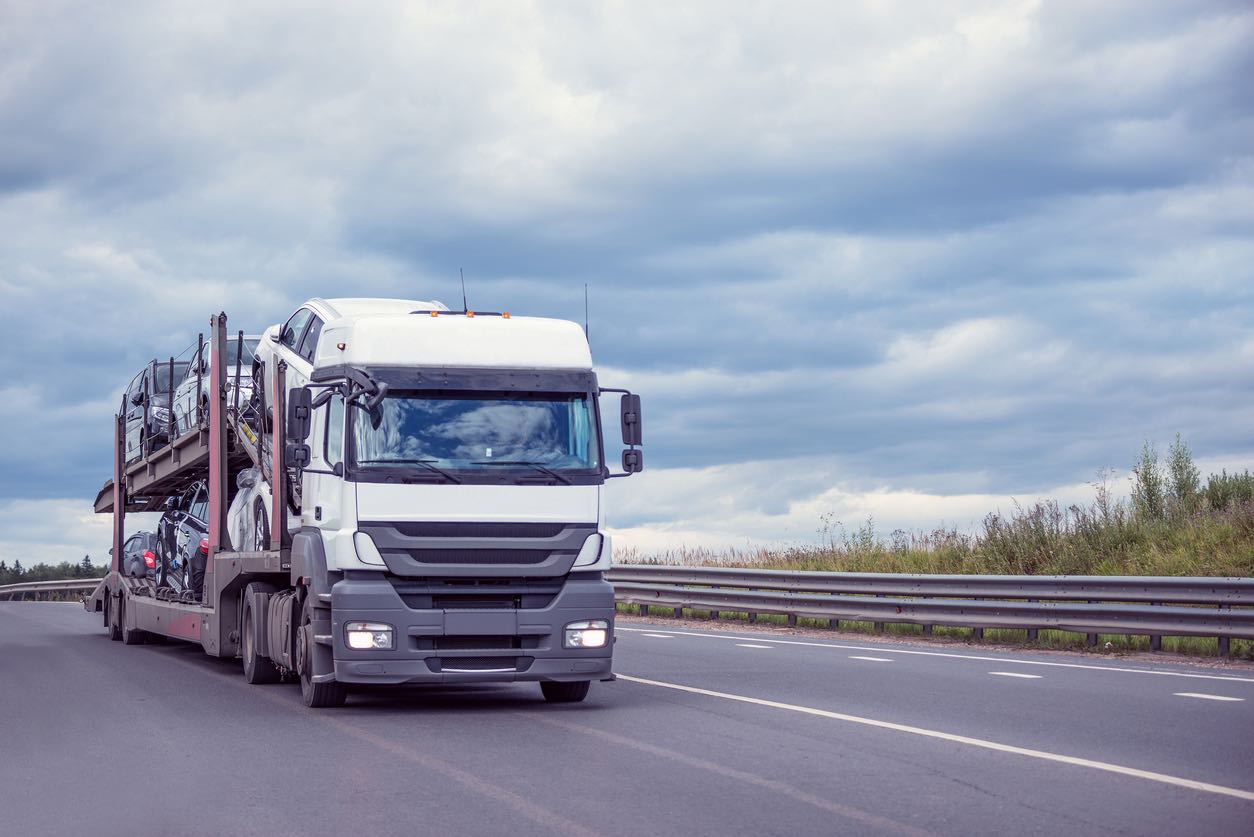 Goodwill: Transforming Vehicle Donations into Vocational Opportunities
For many people looking for job possibilities and vocational training, Goodwill is more than simply a thrift store. When you donate a car to Goodwill, you're supporting a cause in addition to getting rid of an old car. Goodwill has earned praise and respect in the philanthropic community for its innovative use of car contributions. Discover how your car donation may have a big impact and the simple procedure Goodwill puts in place for donors by reading on.
Utilization of Donations: Every car that is given to Goodwill is used to raise money for their many projects. By selling these cars, Goodwill makes money that goes straight toward funding job training programs and other crucial services. With this strategy, any car, truck, or RV donated is certain to serve as a stepping stone for someone's better future.
CharityWatch Rating: Goodwill Industries International has received an outstanding A grade from CharityWatch for their dedication to openness, effectiveness, and mission-driven initiatives. This grade is a reflection of their commitment to making sure that their programs receive a substantial percentage of their money rather than being used for administrative costs. Donors may rest assured knowing that their gifts are having a real impact.
Donation Procedure: The process for donating a car to Goodwill is simple and made for the convenience of the donor. Anyone interested may simply complete the online car donation form provided by Goodwill, including information on the vehicle and their desired time for pick-up. As an alternative, donors can start the contribution process by calling immediately 855-980-0171. Once a pickup is set, Goodwill guarantees a hassle-free experience and even offers a receipt for the donation that may be used to claim a tax benefit.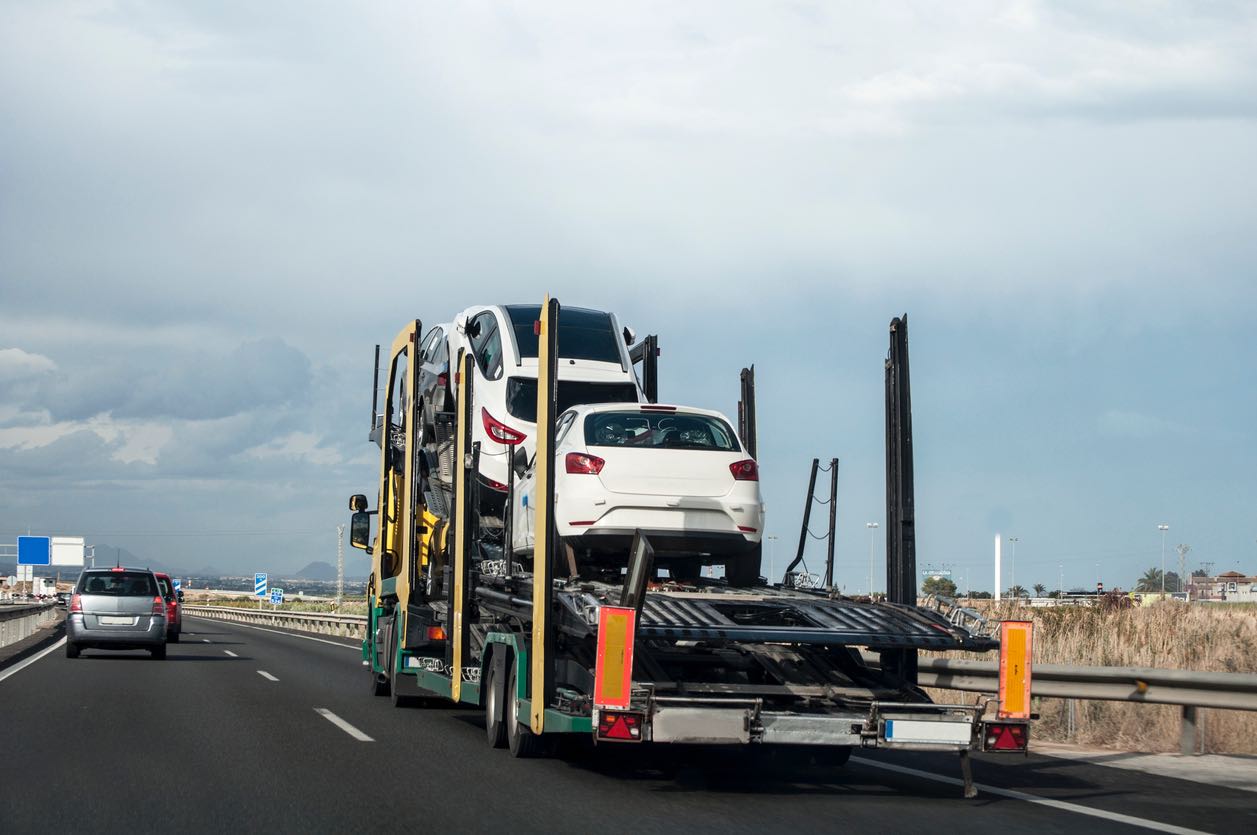 Navigating Tax Deductions for Car Donations: A Comprehensive Guide
Donating a vehicle can provide financial advantages in the form of tax breaks in addition to being a kind deed. It might be challenging to understand the tax implications of such a contribution, though. The goal of this blog post is to streamline the procedure so that contributors can benefit to the fullest extent possible while still adhering to IRS laws and regulations.
The Importance of Itemizing Deductions The possible tax advantage from donating a car takes the form of an itemized deduction. Taxpayers frequently choose standard deductions because they are easier to use, but they don't take into account specific expenses like charitable contributions. You must choose itemized deductions on your tax return in order to fully profit from the vehicle's donation. Although it may take longer, this method enables you to recognize and reap the benefits of substantial philanthropic contributions, such as car donations.
Understanding Deductions: Shipping Costs for Charitable Car Donations Costs associated with shipping a vehicle to a charity might be high. However, the IRS permits taxpayers to write off out-of-pocket costs associated with charitable contributions. In the event that you have to deliver the vehicle to the charity and are responsible for the shipping fees, these costs may be deducted from your charitable donation.
However, there are a few things to keep in mind:
Documentation: Just like with the car donation itself, you'll need to maintain thorough documentation of the shipping costs. This could include receipts, invoices, or any other proof of payment related to the shipping.
Charity Acknowledgment: It's a good idea to get a written acknowledgment from the charity stating that they received the car and that you bore the shipping costs. This acknowledgment can further support your claim for a deduction.
Itemized Deductions: As with the car donation, to benefit from the shipping cost deduction, you would need to itemize your deductions on your tax return.
Consult a Tax Professional: Tax laws can be intricate, and individual situations can vary. It's always a good idea to consult with a tax professional or accountant to ensure you're correctly claiming deductions and adhering to all IRS guidelines.
Adhering to IRS Documentation Requirements To verify that vehicle donations are valid and that the claimed deductions are true, the Internal Revenue Service (IRS) has established strict criteria. Form 1098-C is one of the key records you'll require. The organization provides this paperwork after selling the given car. It verifies the sale's date and price, which normally determine the maximum deduction you may make. This document must be kept secure and readily accessible since it acts as evidence of your gift and is necessary for properly claiming the deduction on your tax return. It becomes difficult to claim a deduction without this supporting evidence, and the IRS may get suspicious.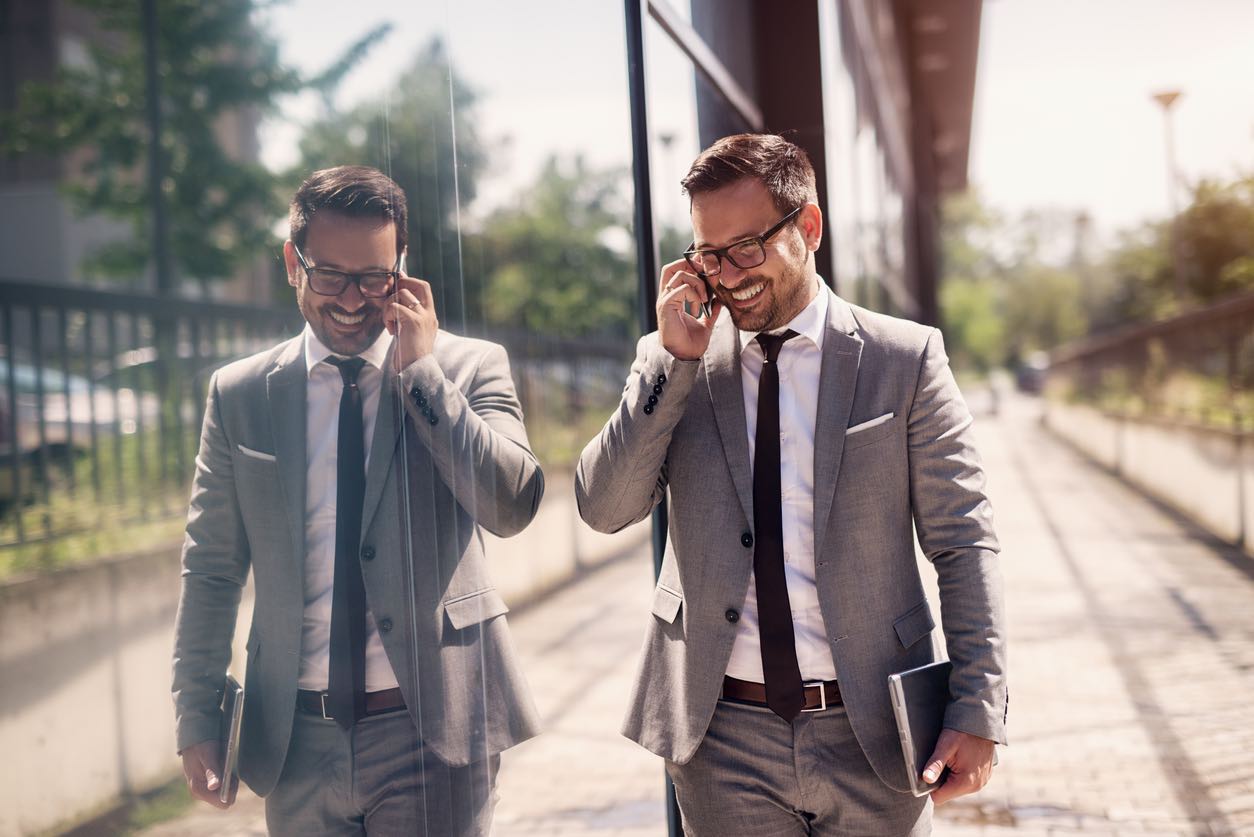 Seamlessly Donating and Transporting: Trusting Ship A Car, Inc. with Your Charitable Contribution
The Rewarding Journey of Car Donations Donating your car to charity demonstrates your dedication to make a difference and goes beyond simple altruism. The true satisfaction comes from knowing that your gift is having a significant difference, even though the tax advantages might be a nice perk. It is essential that you are well-informed as you set out on your path. Thorough research on your chosen charity, coupled with meticulous paperwork, ensures a seamless and fulfilling donation process.
Ship A Car, Inc.: Pioneers in Reliable Vehicle Transportation In the USA, many people turn to Ship A Car when they need to ship a motor vehicle, particularly a donated one. Their standing as a top-tier vehicle and freight shipping company is based on more than simply their DOT and FMSCA licenses. It's their unrelenting dedication to following local, national, and international laws that ensures the safety, security, and insurance of every car, whether it's a donated minivan or an expensive automobile. SAC's wide services cover the whole nation, making them particularly skilled at delivering donated automobiles to organizations.
Making the Right Choice: Why Ship A Car, Inc. Should Be Your First Call Consider the distance your car will go if you're thinking of giving it to a good cause. You would want a company that is dependable, trustworthy, and knowledgeable with shipping donated cars. Ship A Car, Inc. meets all these and other criteria. Their knowledge ensures that your vehicle arrives at its destination in immaculate shape and prepared to fulfill its new function. So, while you make the admirable decision to donate, let Ship A Car take care of the details. After all, you should only receive the greatest vehicle shipping services when you're making such a major commitment.
FAQs
Q1: How do I ensure the charity I'm donating to is legitimate? Answer: Research the charity's ratings on platforms like CharityWatch. Ensure they have a good track record of using donations efficiently and are qualified for a charitable contribution deduction.
Q2: Can I claim a tax deduction for my car donation? Answer: Yes, but you'll need to itemize deductions on your tax return. Ensure you have the correct documentation, such as Form 1098-C, from the charity after they sell the vehicle.