There is no doubt that we all enjoy a good deal but when it comes to auto transport, cheaper isn't always better. The fact is, it just isn't cheap to ship a car. It costs a lot of money to load your vehicle on a giant truck, fuel that giant truck, and get your vehicle from point A to point B. Therefore, it's important to keep in mind that while we all love to save a little money, a car shipping quote that sounds too good to be true probably is. The bottom line is this…you wouldn't buy the cheapest car on the lot because you would assume there was something wrong with it so why choose the cheapest car shipping company? Auto transport is way too important to take a chance one because your vehicle is one of your biggest expenses and it's essential to your livelihood. In order to ensure you are working with a trusted and professional car shipping company, never base your decision on price alone.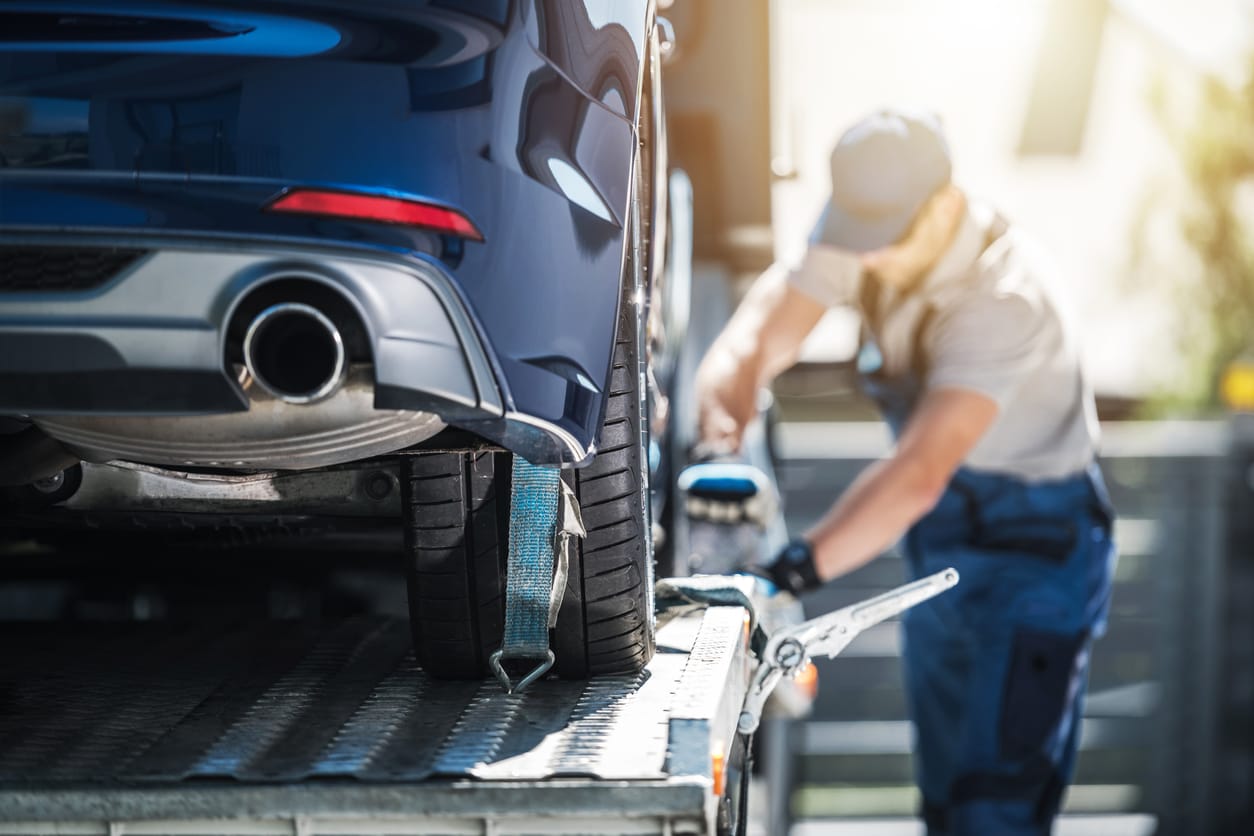 Cheap Prices Usually Mean Hidden Fees and Surcharges
Some companies try to lure you in by lowballing their quote. In these situations, however, you aren't seeing the additional handling fees and surcharges that are going to be tacked on to your bill at the end. If you get a few quotes and one is drastically cheaper than the others, this should be a red flag. There is probably a good reason why one company appears so much cheaper and it's the fact that they are going to sneak in plenty of extra charges. If something seems peculiar, make sure you listen to your gut. Always ask plenty of questions concerning the price and ask the company to give you a final price that includes any additional fees and charges.
Cheap Prices Mean Less Customer Service
Some of these "cheaper" car shipping companies offer lower prices because they don't actually have a customer service department. You are dealing directly with the carrier who is physically loading and hauling your car. This can present huge problems because who are you going to call when your car doesn't arrive on time or when it arrives with damage? When you are dealing directly with the carrier, there is no guarantee that your car will arrive within the designated time frame and they oftentimes don't offer transport coverage for your vehicle. This is a huge risk because your car might arrive damaged.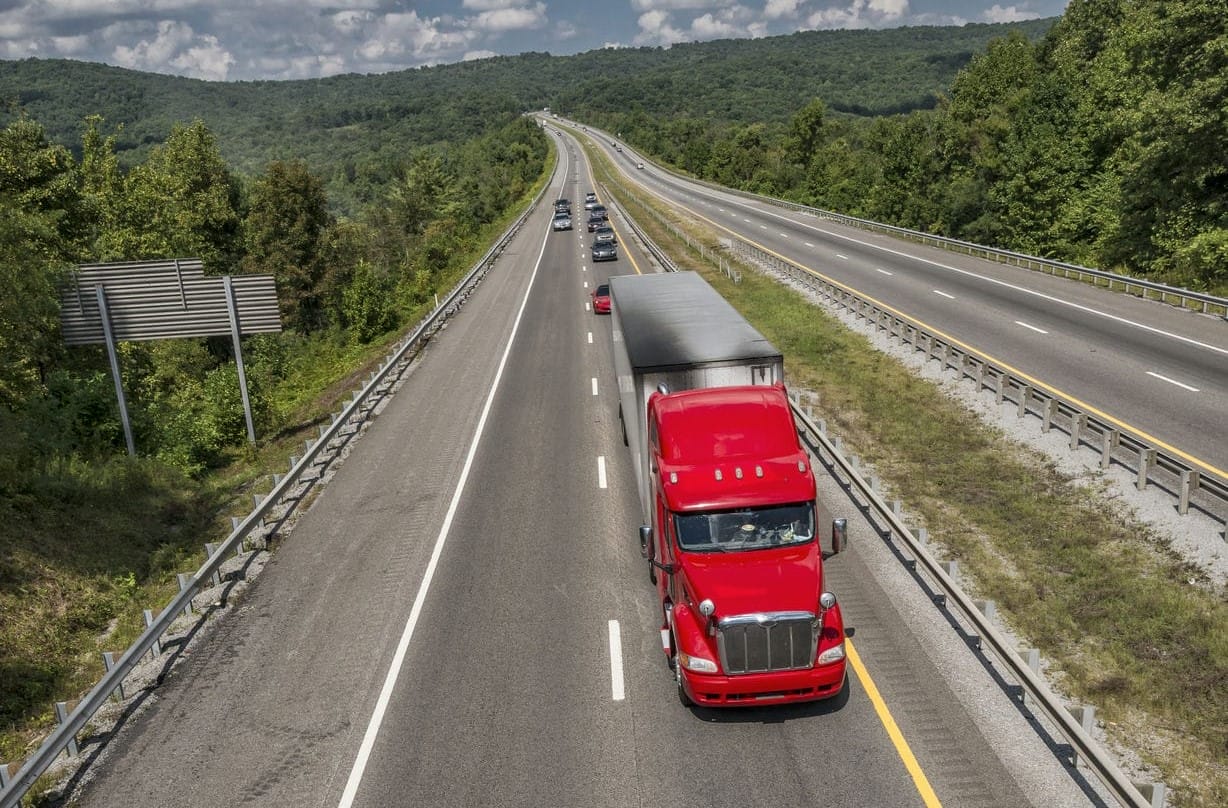 Cheap Prices Might Mean Scammers
It is a sad reality but unfortunately, there are plenty of scammers out there who will try and trick you into paying a deposit upfront and then they never pick up your vehicle. Unfortunately, once you have paid the deposit there is no way of getting your money back. One of the best ways to tell if the company you are working with is legitimate or not is by looking on their website-digit MC Docket number. Every auto transport company is required to be registered by the Federal Motor Carrier Administration and with this number, you should also research customer reviews. It's worth it to pay a little more to guarantee you are working with a reputable company.
Here at
Ship A Car Inc.
we will make sure you are provided the best customer service and given a worry and stress-free mindset for your transportation process.  Please feel free to contact us at
(866) 821-4555
for more information and a free auto transport quote.