Car Shipping Made Simple for the BMW 5-Series
You've entered the right place if you own a BMW 5-series and need to ship your car because of a move or job change.
Below, we'll help you prepare your vehicle for the shipping process, inspect the car ahead of time for safety and prevention, and calculate an estimate for how much the process will cost and how long vehicle owners can expect it to take.
Let's dive in!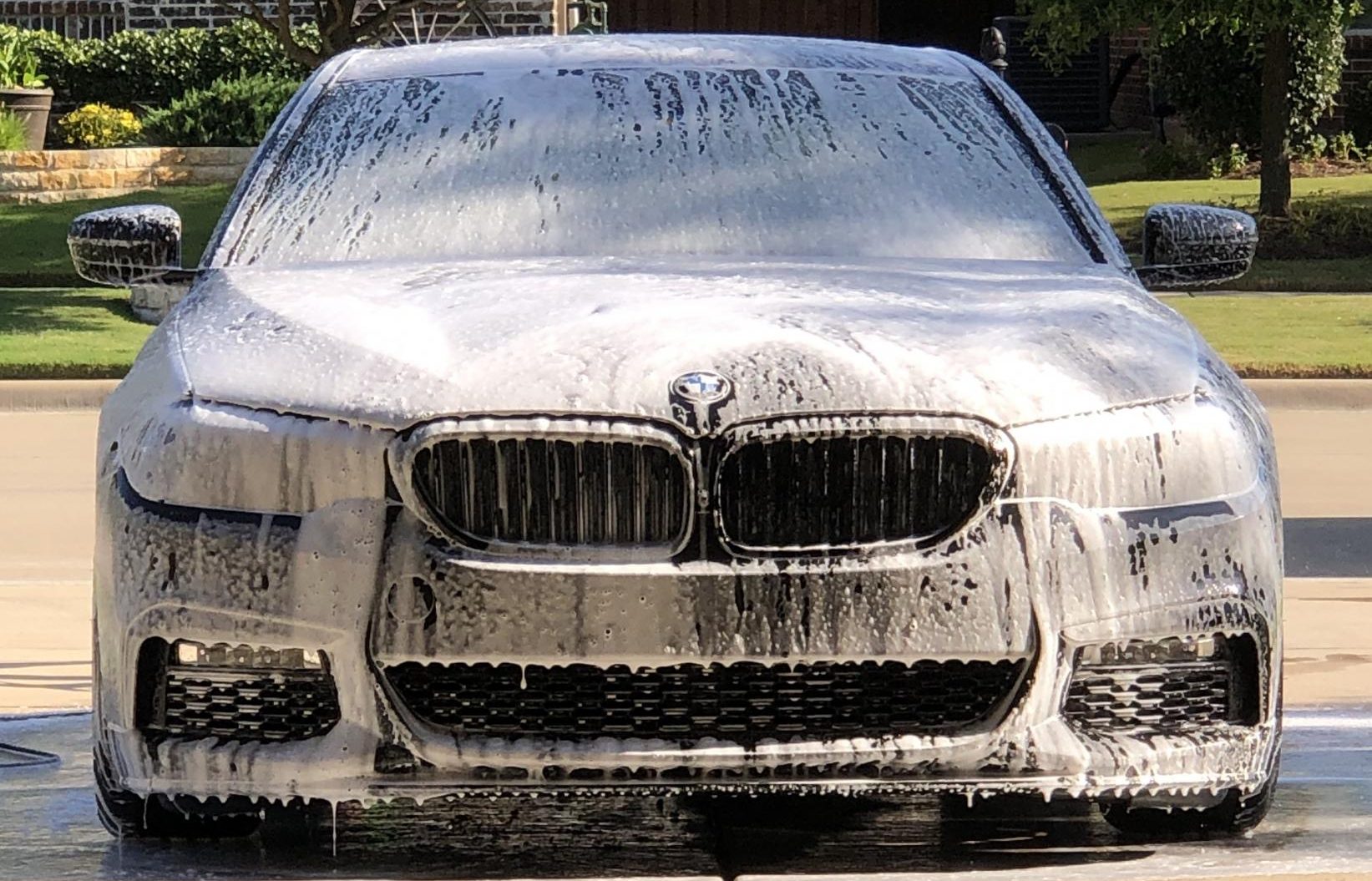 Preparing to Ship Your BMW
You'll want to be aware of three main factors when shipping your 5-series:
Picking the best shipping company.
Knowing where your BMW will be picked up and dropped off.
Ensuring you have the required documentation.
Here's a more in-depth breakdown of each of these considerations.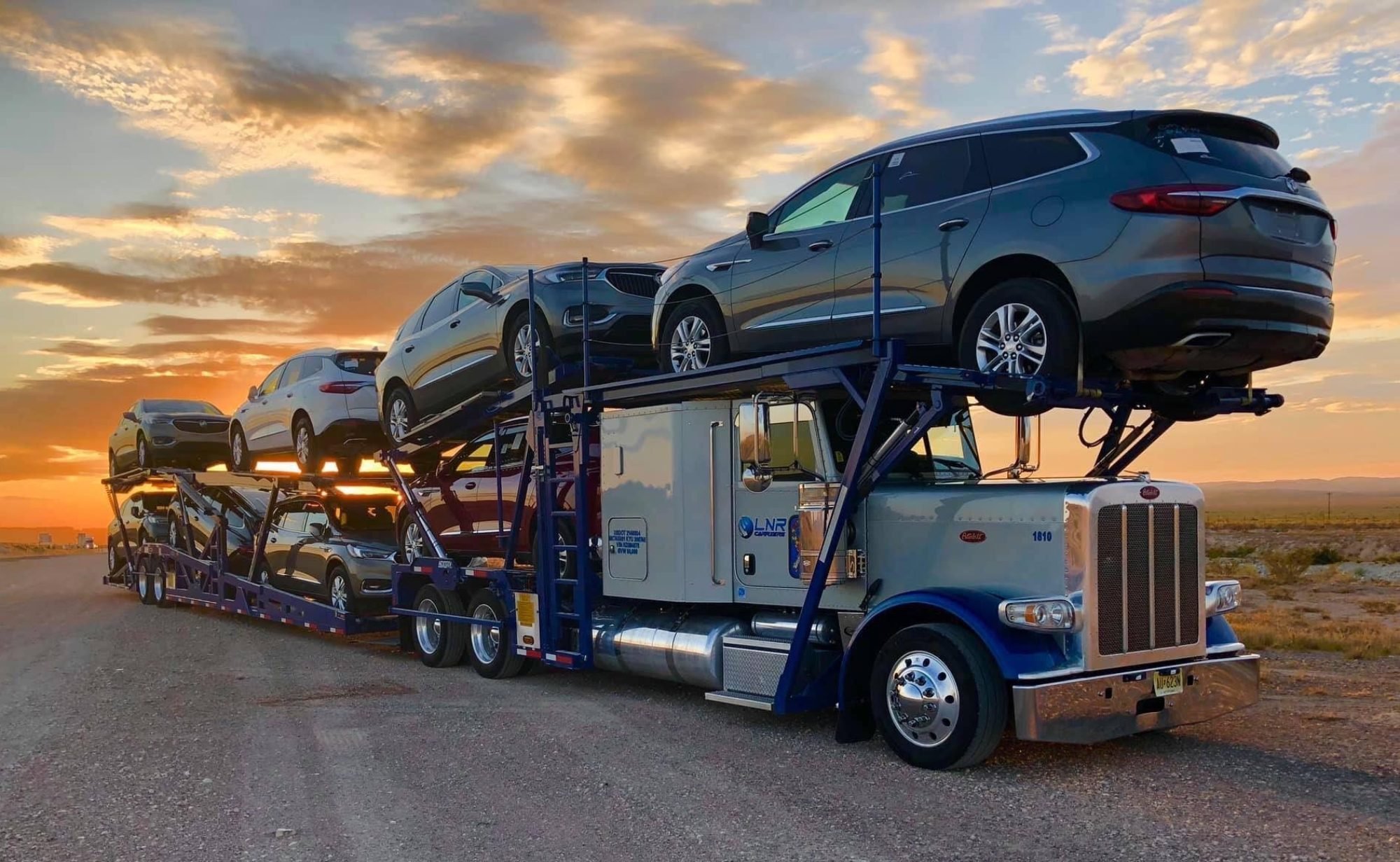 Selecting a Transportation Company
The first step before shipping your BMW 5-series is choosing the right transport company. This selection can be a tricky process!
Generally, it's best practice to compare these qualities when looking for a transport business:
Reputation. Always avoid companies with bad reputations. You can gauge this by looking through their online reviews or asking a friend.
Pricing. Budget is usually a trouble area, so make sure the company you've chosen is within your price range.
Location. A company based in your local area might be easier to coordinate with than one that doesn't know the site.
Services. If you prefer a specific shipping method or have special shipping requests, you can check ahead to see if a transport company offers these services.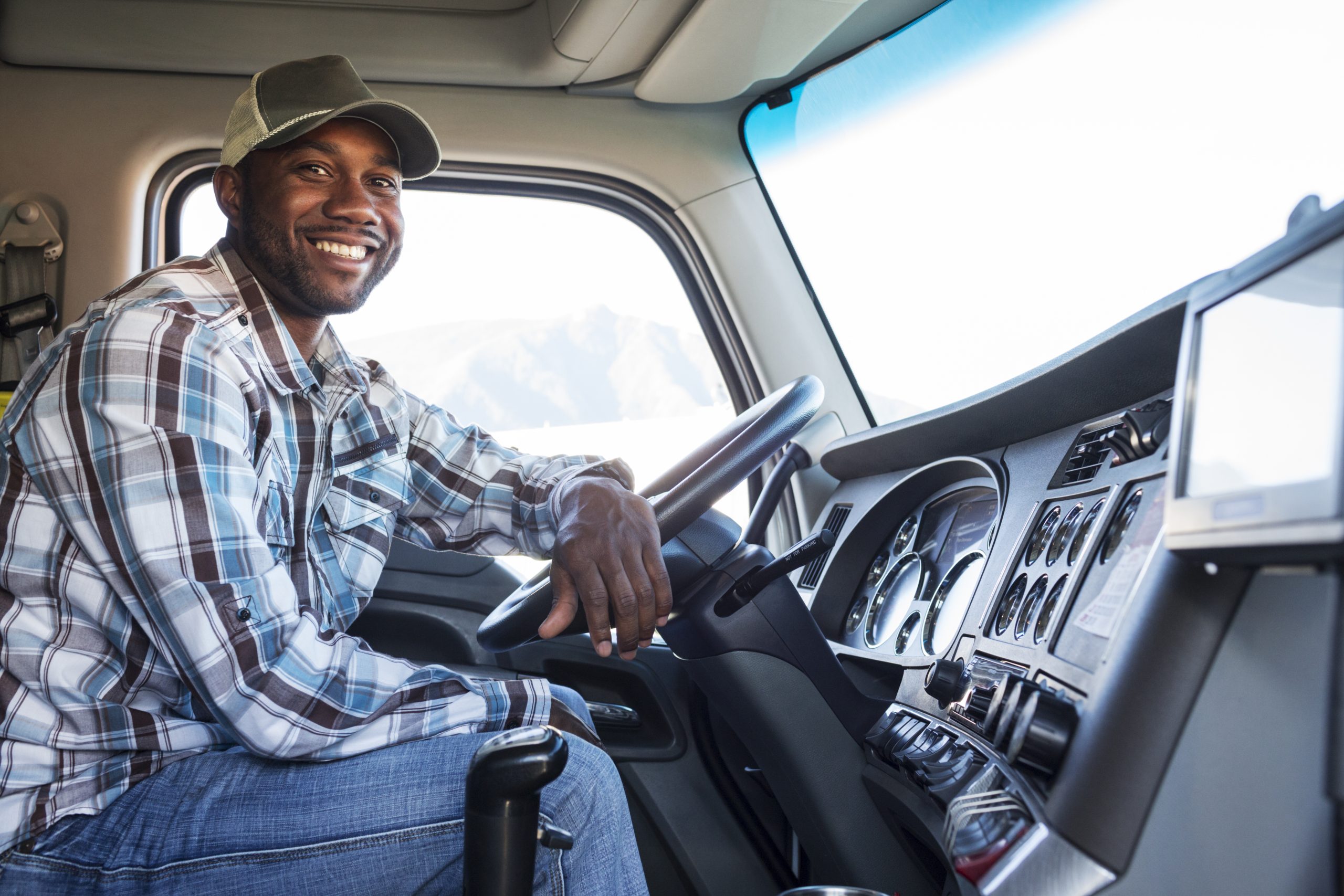 Planning Your Pickup and Dropoff Points
Next, you must know the pickup and dropoff points for your BMW.
Fortunately, the shipping company will inform you ahead of time where they can pick up and drop off your vehicle, so this should be a manageable factor to manage. 
That said, you can always double-check ahead of time if you need clarification on the pickup and dropoff points.
Gathering the Right Paperwork
Verify that you have the proper documents before shipping your BMW.
Typically, the paperwork you'll have to provide include proof of insurance and a bill of lading. Your shipping company can help you figure out what documents you'll need before you ship your 5-series to its new home.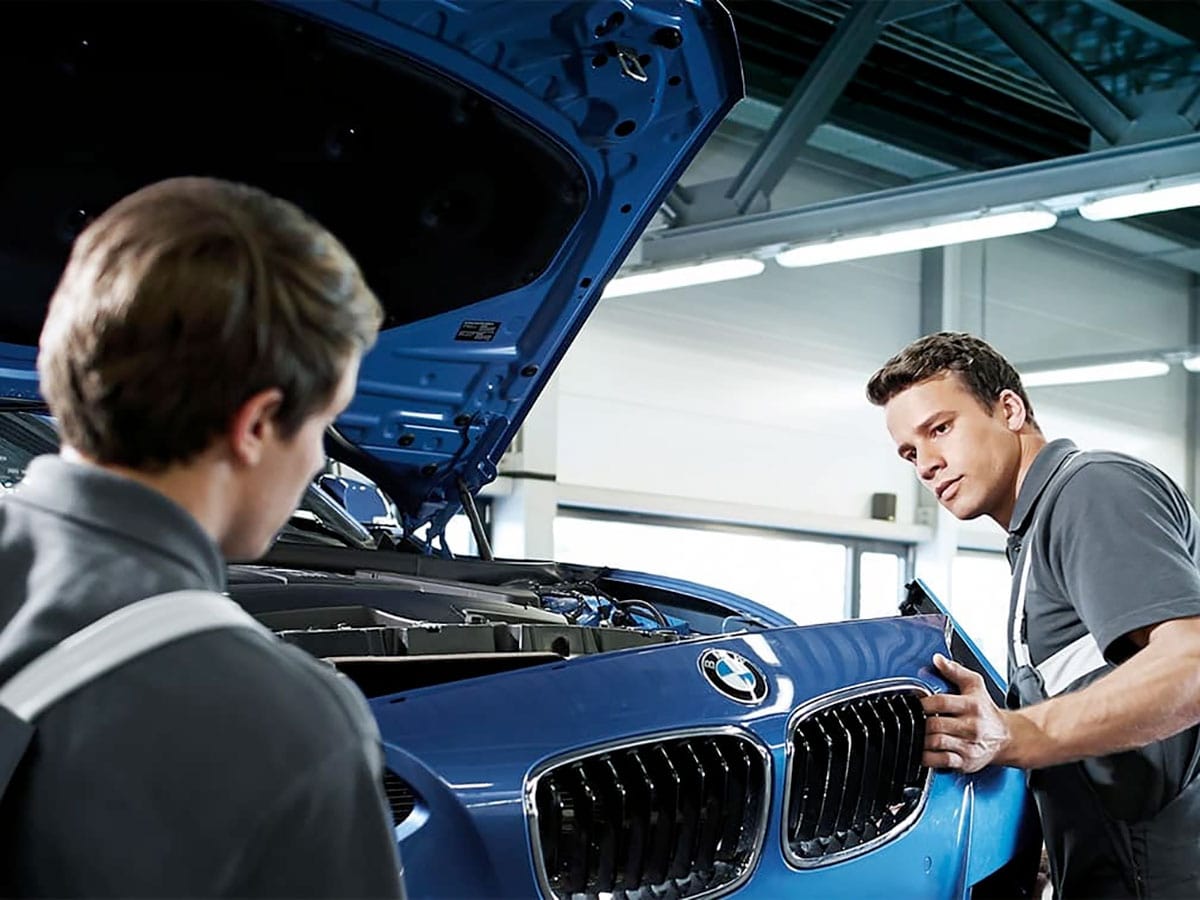 Inspecting Your BMW 5-Series before Shipping
Before you ship your 5-series, it's essential that you inspect your car and, ideally, take photographs. 
This inspection will help you in two ways: First, it will help you afterward if you suspect your car received damage during transit. Secondly, it ensures the vehicle is in proper condition for the company to ship it.
Price and Timeline for Transporting a BMW
The cost of shipping your BMW and how long it will take to transport it are both highly variable. 
As a rule, you should expect to pay more if you're shipping the car over long distances. Likewise, a greater distance between the pickup and dropoff points will almost always result in a higher total shipping time.
Let's take a closer glance at each of these concerns: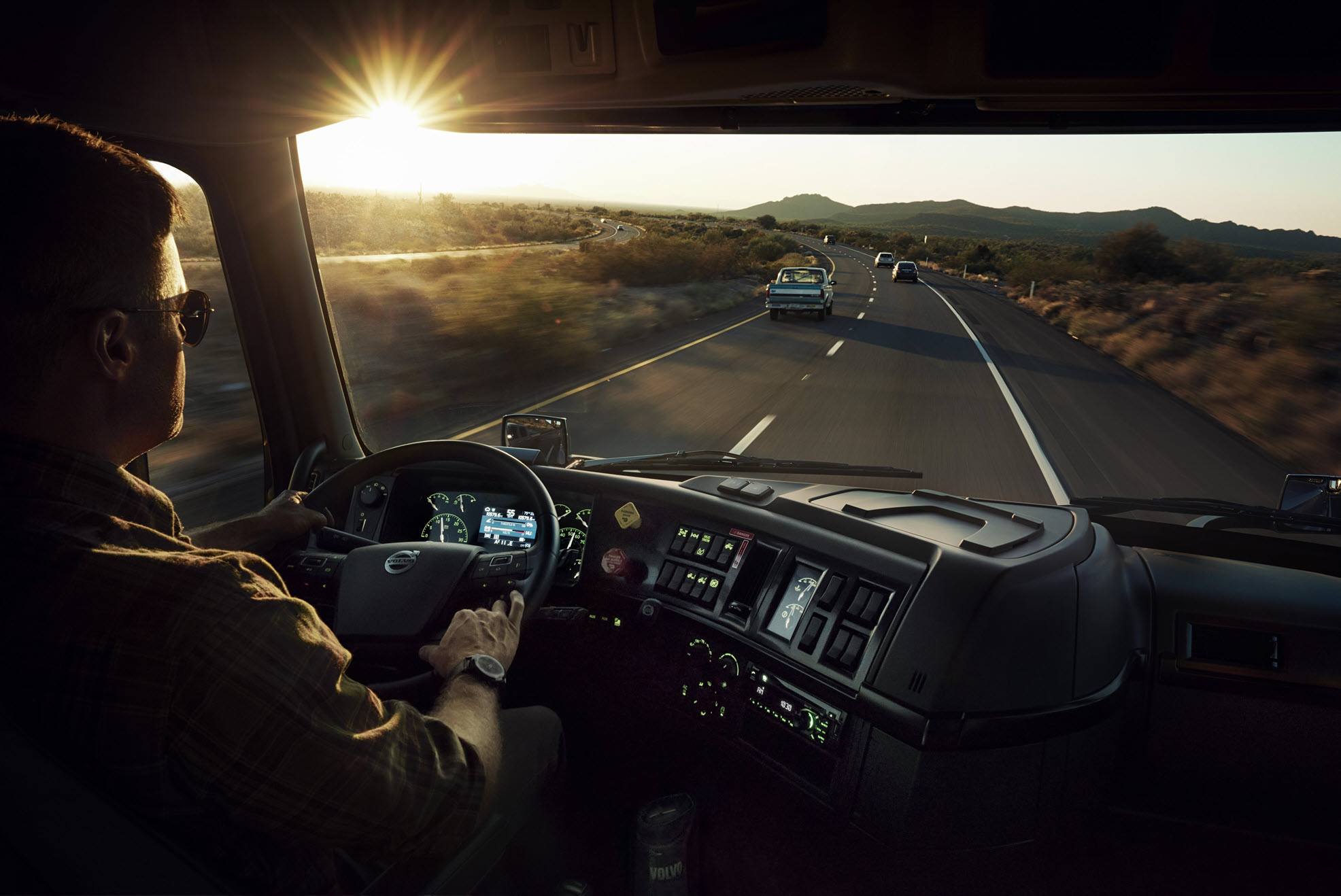 Cost of Shipping
A rough estimate for how much you'll likely spend when shipping your BMW is to pay $1 per mile. 
However, this is the rate for open carrier transport, which tends to be cheaper than enclosed shipping. It also generally only holds true up to 500 miles traveled. After this, the estimate becomes more variable.
To get a clearer idea of how much it will cost to ship your 5-series, you can ask the transport company directly or use a free online calculator.
Calculating an Approximate Timeline
While there's no concrete rule for how long shipping a BMW takes, you can get a pretty good estimate. 
Most of the time, it will take between 2 and 7 days to ship your BMW. If the vehicle needs to travel across the country, you'll likely see the higher end of that timeline, while a nearby shipping location may take less than the full two days.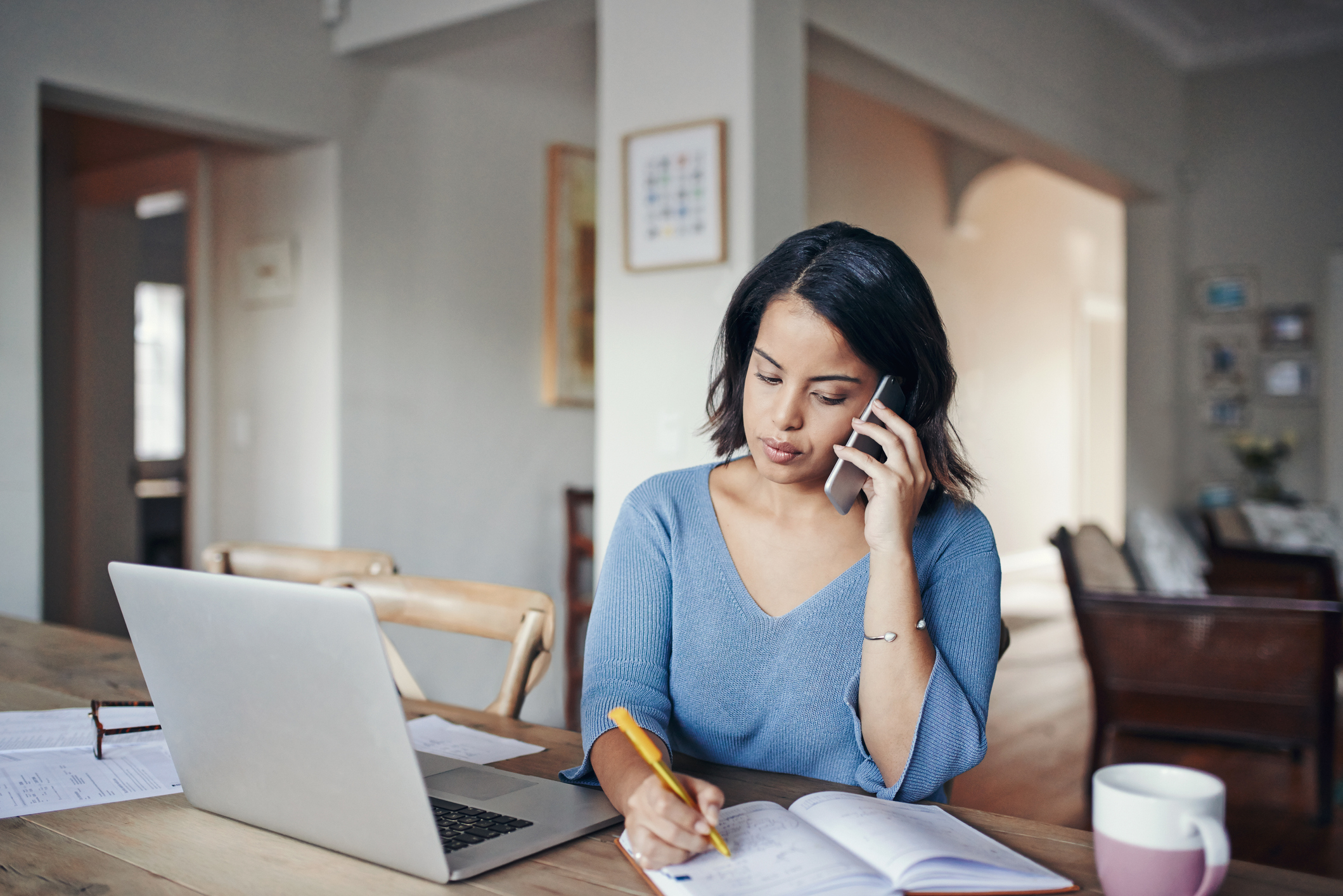 Final Thoughts
Shipping your BMW 5-series can be a clean and straightforward process. The main factors to be aware of are picking the right transportation company, planning the shipping points, inspecting the vehicle ahead of time, and knowing the price & timeline for shipping.
For more posts, resources, and information on auto shipping, contact Ship a Car and check out the rest of our website!