A Guide to Getting Your Vehicle Shipped for Daytona's Thanksgiving Run
The Daytona Turkey Run is a highly anticipated event that features two major car shows, and swap meets each year. The first event is held during the Thanksgiving weekend, while the second event, the Daytona Spring Turkey Run, is held in March. Both events take place in Daytona Beach, Florida, at the Daytona International Speedway, a world-famous motorsports facility and the home of the Daytona 500.
The Turkey Run is a massive gathering of classic car enthusiasts and collectors from all over the country, attracting thousands of visitors each year. The event celebrates automobile culture and history, showcasing a wide range of vintage, classic, and muscle cars, as well as hot rods, street rods, custom cars, and trucks. Visitors can expect to see some of the rarest and most unique automobiles in the world, all gathered in one place.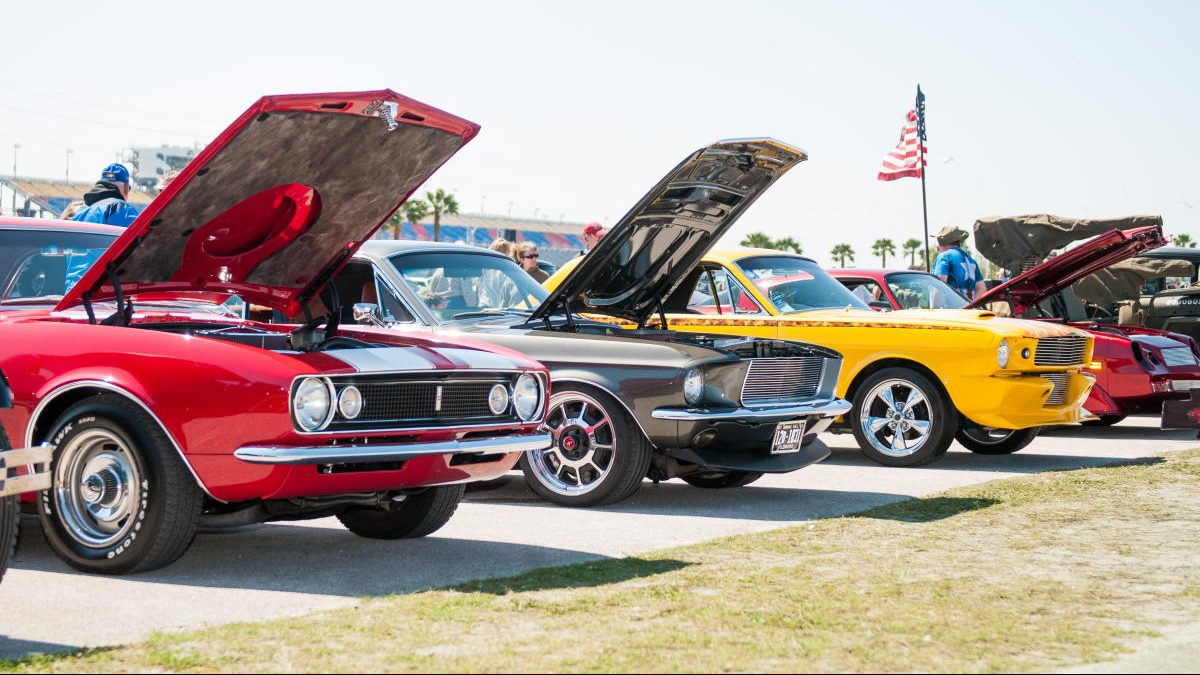 In addition to the impressive array of cars on display, the Turkey Run also features a massive swap meet, a significant highlight of the event. The swap meet offers visitors the opportunity to find vintage car parts, accessories, and memorabilia, making it a haven for collectors and enthusiasts.
Throughout the four-day event, visitors can enjoy various activities and attractions, including live music, car auctions, a car corral, and a parade of cars around the speedway. Food vendors, a beer garden, and other family-friendly attractions are also available to keep visitors entertained.
Whether you attend the Thanksgiving event or the Daytona Spring Turkey Run, the Daytona Turkey Run is a must-visit event for any car lover. It's an incredible opportunity to see some of the world's most impressive automobiles and experience classic cars' rich history and culture.
If you're planning to attend the Daytona Turkey Run and want to showcase your classic car, you'll need to ship it safely to Daytona. This informative guide will walk you through the best way to transport your vehicle, how to prepare it for shipping, the time it takes, and how Ship A Car, Inc. can help make this process seamless.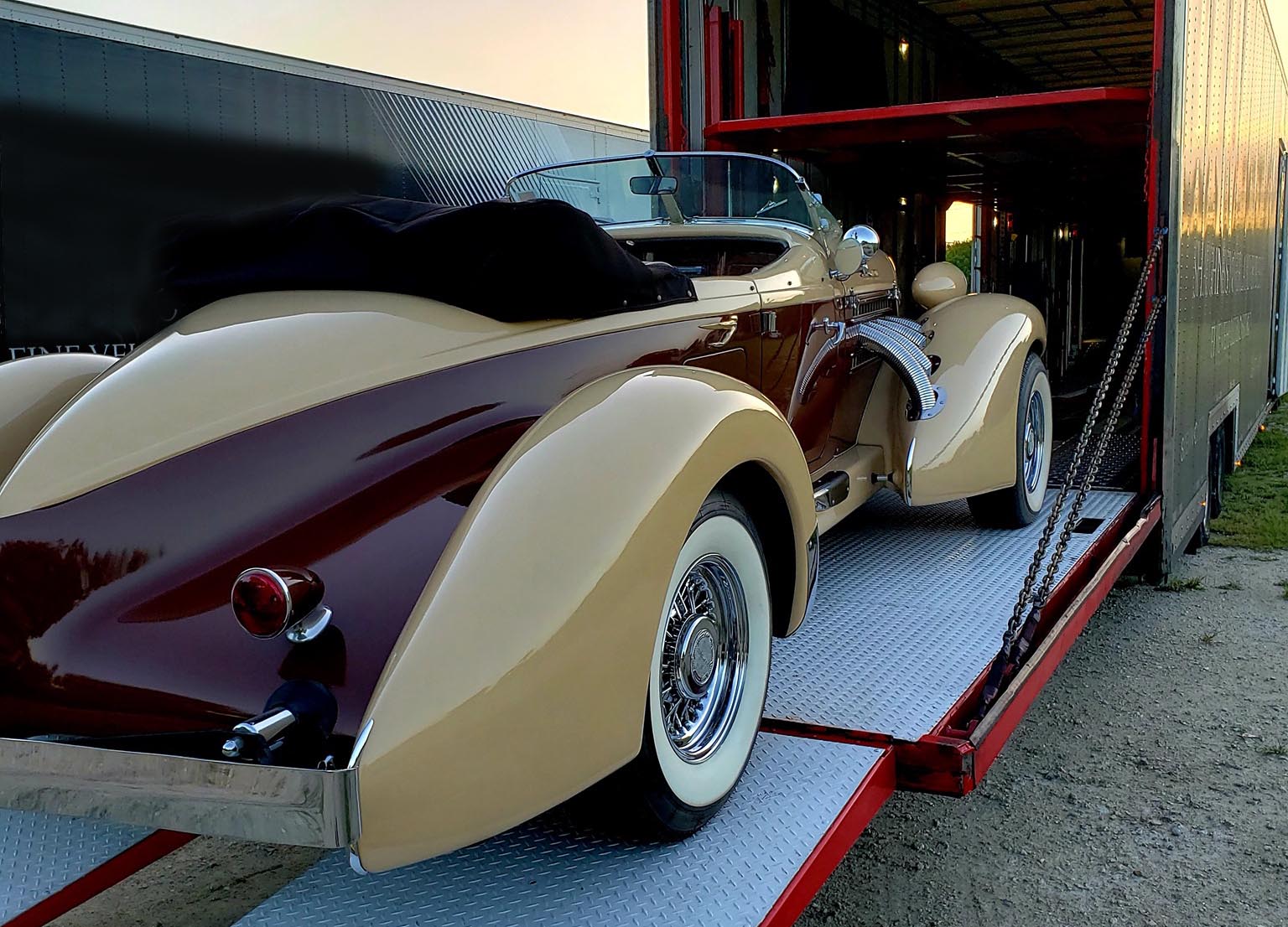 The Best Way to Ship Your Vehicle to the Daytona Turkey Run
When transporting classic and collector cars, you need a company with the expertise and experience to handle your vehicle with the utmost care and attention to detail. If you're a classic car owner planning to participate in the Daytona Turkey Run, you want to make sure your prized possession arrives safely and securely. That's why choosing the right vehicle transport company is crucial.
Ship A Car, Inc. is a trusted name in the industry, offering open and enclosed transport options for your classic car. While open transport is a more affordable option, it doesn't provide the same level of protection as enclosed transport. Enclosed transport completely shields your vehicle from weather elements, road debris, and dust during transit. This means your classic car is protected from potential damage, dings, or scratches that can occur during open transport.
Enclosed transport is recommended for high-value or rare classic cars because it offers the highest care and security. Your vehicle is fully enclosed in a custom-designed trailer, and it's handled by experienced and specialized drivers who understand the importance of keeping it in pristine condition.
When you choose Ship A Car, Inc. for your enclosed transport needs, you can rest assured that your classic car is in good hands. We have a reputation for delivering exceptional service and attention to detail, and we understand the unique needs of classic car owners. We also offer insurance coverage for your peace of mind, so you can focus on enjoying the Daytona Turkey Run without worrying about your classic car's safety.
How to Prepare Your Car for Transport
Before shipping your car to Daytona, follow these steps to ensure a smooth transport experience:
Clean your car: Thoroughly wash the exterior and clean the interior of your vehicle, as this will make it easier to identify any pre-existing scratches, dents, or damage during the inspection process.
Document existing damage: Take high-resolution photographs of your car from all angles, highlighting any pre-existing damage. Share these photos with the transport company to record your car's condition before shipping.
Remove personal items: Clear out any personal belongings from your vehicle, as the transport company is not responsible for the loss or damage of such items.
Check fluids, battery, and tire pressure: Ensure all fluids are at appropriate levels, the battery is secure, and the tire pressure is set to the manufacturer's recommended levels.
Disable alarms: Deactivate any alarm systems to prevent unnecessary disruptions during transport. Leave minimal fuel in the tank: Aim to leave only about a quarter tank of fuel in your car, as this reduces the overall weight and helps save on shipping costs.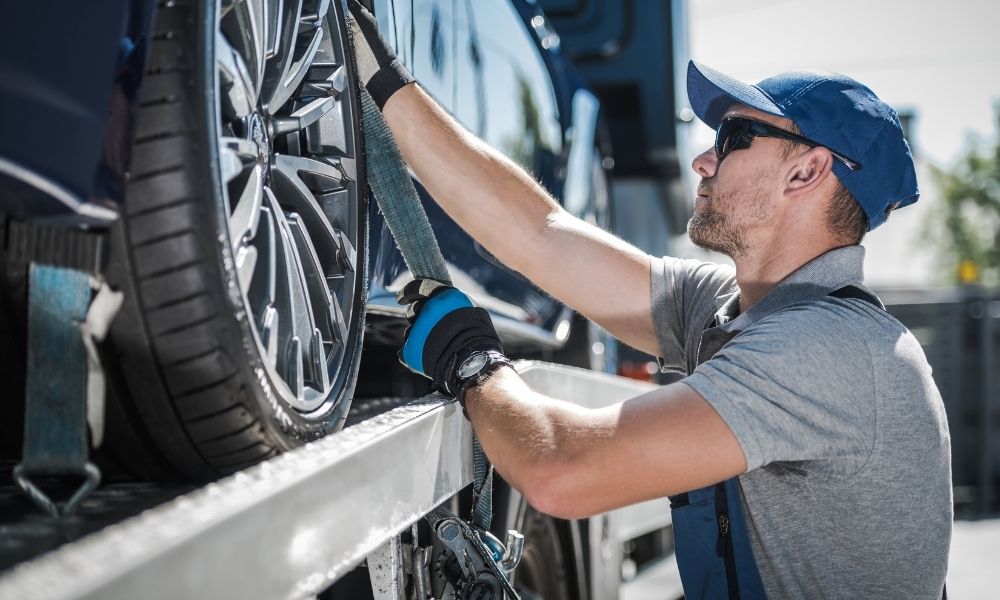 How Long Will It Take to Ship Your Car to Daytona?
Your car's shipping time to Daytona will depend on various factors, such as the distance between the pick-up and drop-off locations, weather conditions, and the transport company's schedule. Generally, shipping your car within the United States can take anywhere from a few days to a few weeks. To ensure timely arrival for the Daytona Turkey Run, it's best to book your vehicle transport well in advance and communicate with Ship A Car, Inc. about your expected delivery timeline.
How Ship A Car, Inc., Can Help You Transport Your Car to the Daytona Turkey Run
Ship A Car, Inc. is a reputable vehicle transport company with years of experience safely and efficiently shipping classic cars. Our dedicated professionals are committed to providing personalized service and ensuring your vehicle arrives in Daytona in pristine condition.
By choosing Ship A Car, Inc., you can benefit from the following:
A dedicated team of professionals who understand the unique needs of classic car owners and prioritize the safe transport of your vehicle.
A variety of shipping options, including open and enclosed carriers, to accommodate your budget and desired level of protection.
Comprehensive insurance coverage to protect your vehicle in the unlikely event of damage during transport.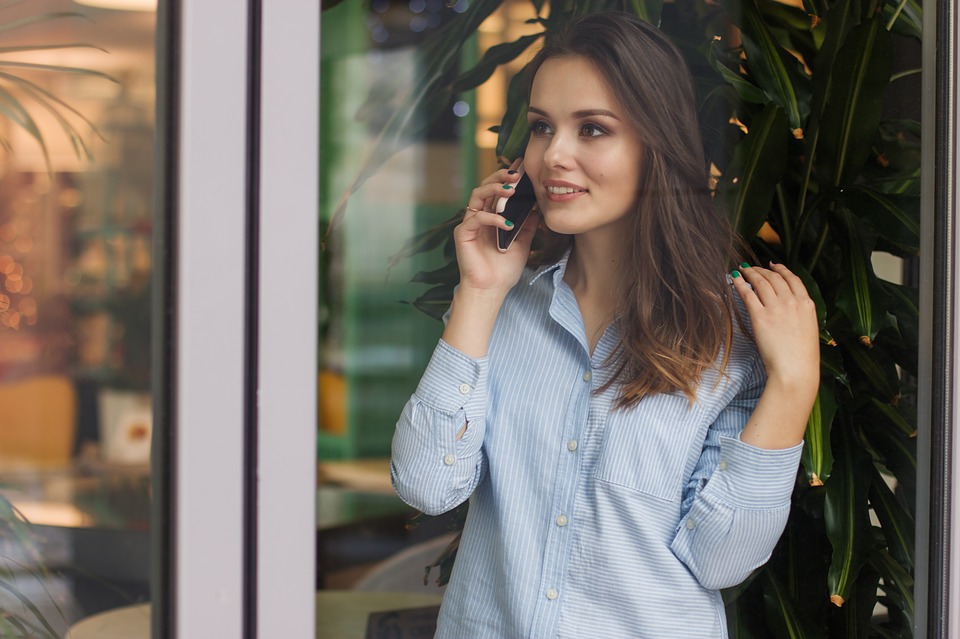 Conclusion
Shipping your classic car to the Daytona Turkey Run can be a smooth and hassle-free experience with the right preparation and the help of a reputable vehicle transport company like Ship A Car, Inc. By following the tips outlined in this guide, you can ensure that your prized automobile arrives at the event in pristine condition and ready for the big show.
Remember to clean and document your car's condition, empty the gas tank, check fluid levels, disable the alarm, and secure loose parts before entrusting it to a transport company. Talk with our transport specialists to understand how long it will take for your vehicle to arrive at Daytona, and stay informed throughout the process.
The Daytona Turkey Run is an incredible event for classic car enthusiasts and a chance to show off your beautiful automobile. With the proper preparation and a trustworthy shipping company, you can focus on enjoying the event, knowing your car is in good hands. Happy cruising!