How to Transport a Recreational Vehicle the Right Way
Are you a new owner of a camper? Or do you need to move your recreational for touring reasons? Whatever your reason, the common fact is that RVs are big delicate vehicles that need to be shipped as such. If you need to transport a recreational vehicle, whether within the state or cross country, this post will guide you in the steps, from choosing the right company to the proper preparation your RV needs.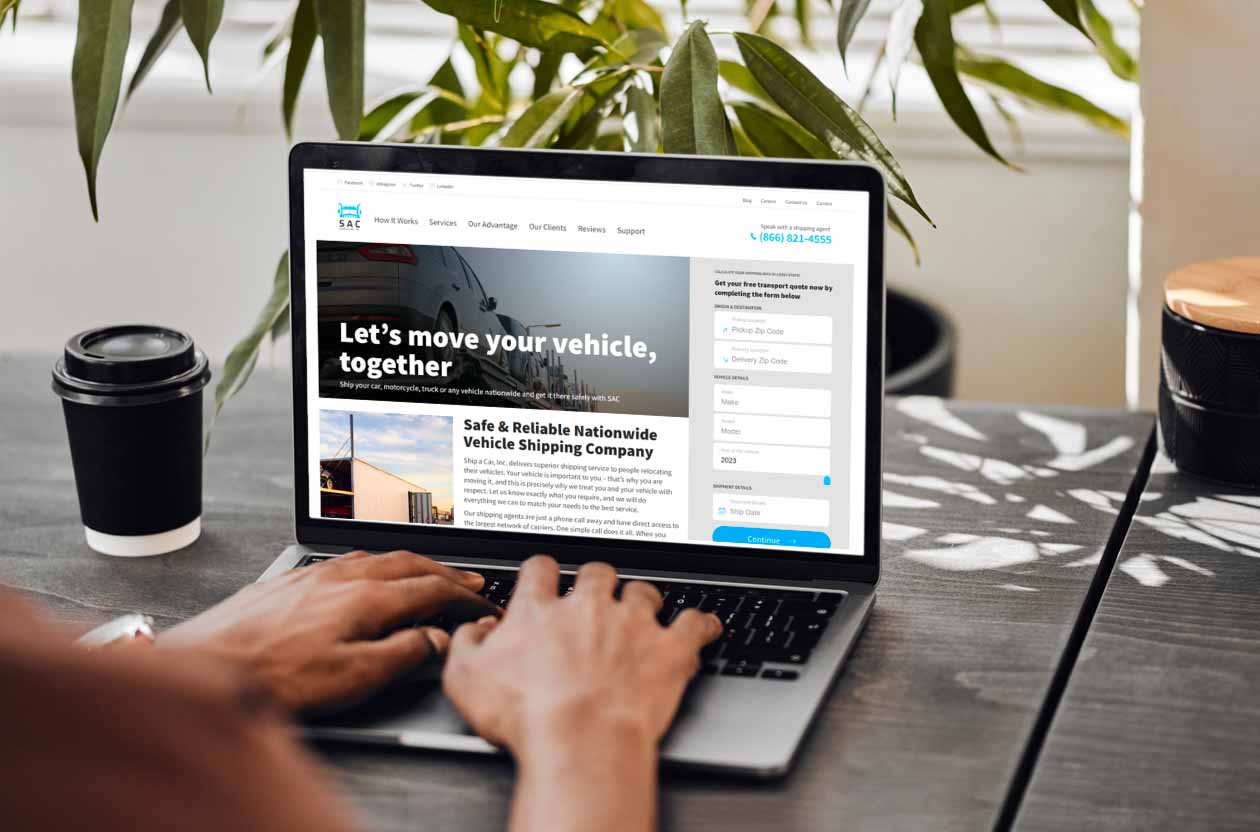 Research Shipping Companies
Out of the numerous shipping companies, go for those with recreational vehicle experience. You can read the reviews and check out their previous work to ensure they can transport your vehicle with the care it needs.
Choose a Transport Method
You will be shipping a recreational vehicle and must choose the appropriate shipping method. Some of the RV shipping methods include: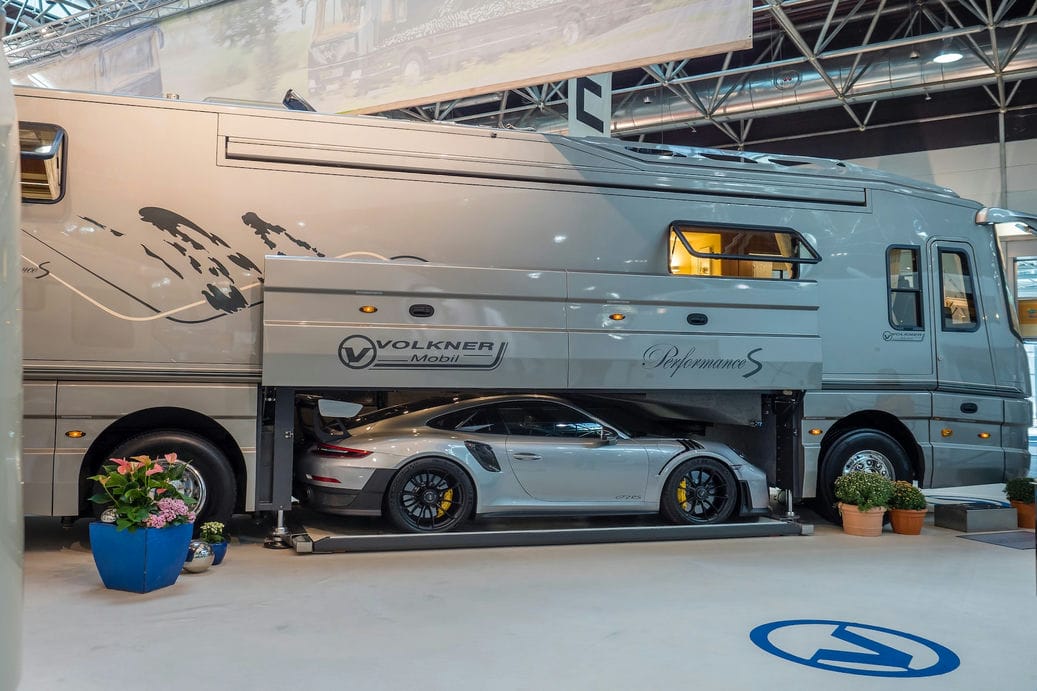 Roll-on/Roll-off (RoRo) Method
The RoRo containers transport recreational vehicles across the ocean using this method. RoRo ships carry these containers, built mainly for transporting RVs. The company uses a ramp at the port to drive your vehicle onto the vessel. Then, they secure your car by using the strongest ratchets and clamps. If you are looking for an efficient and cost-effective method, then this is the method for you. An advantage of RoRo shipping is that the schedule for departure and arrival is reliable, almost similar to an airline's. It is also a safe method as the RVs are arranged below the deck to protect against water and weather elements.
Flatbed Method
As the name implies, companies transport your RV on flatbed trailers via this method. It is a common method after RoRo and is sometimes used in combination. Combining Flatbed with RoRo depends on the distance. A combination is required if you are shipping cross-country, but the flatbed method is sufficient if moving within states. When going in groups, this option will enable you to ship multiple recreational vehicles simultaneously, no matter the distance.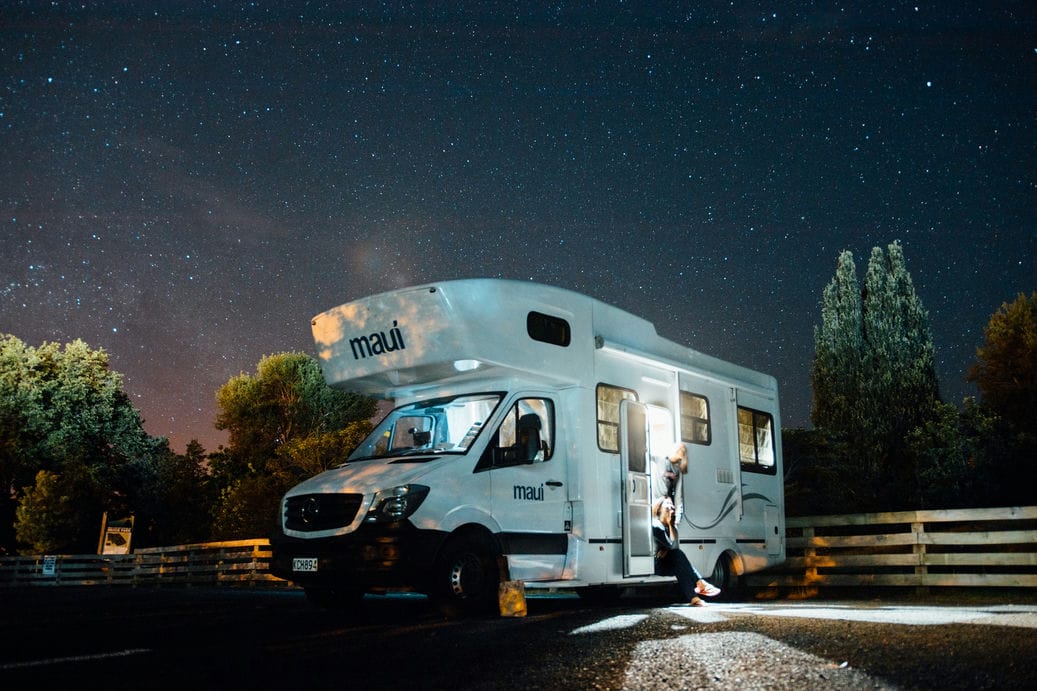 Towing
Towing method uses special equipment and a truck to transport your car within short distances, i.e., from the United States to Canada. Although it is a fast, easy, and cost-effective method, it requires a truck, equipment, and operators' expertise. Also, ensure that the shipping company of your choice has the equipment for your RV size and type.
Drive-away Option
If your vehicle is motorized, it is a motorhome. One good option is to let professionals drive your motorhome for you. Transport companies will provide drivers who pick up your RV and drive it to your destination.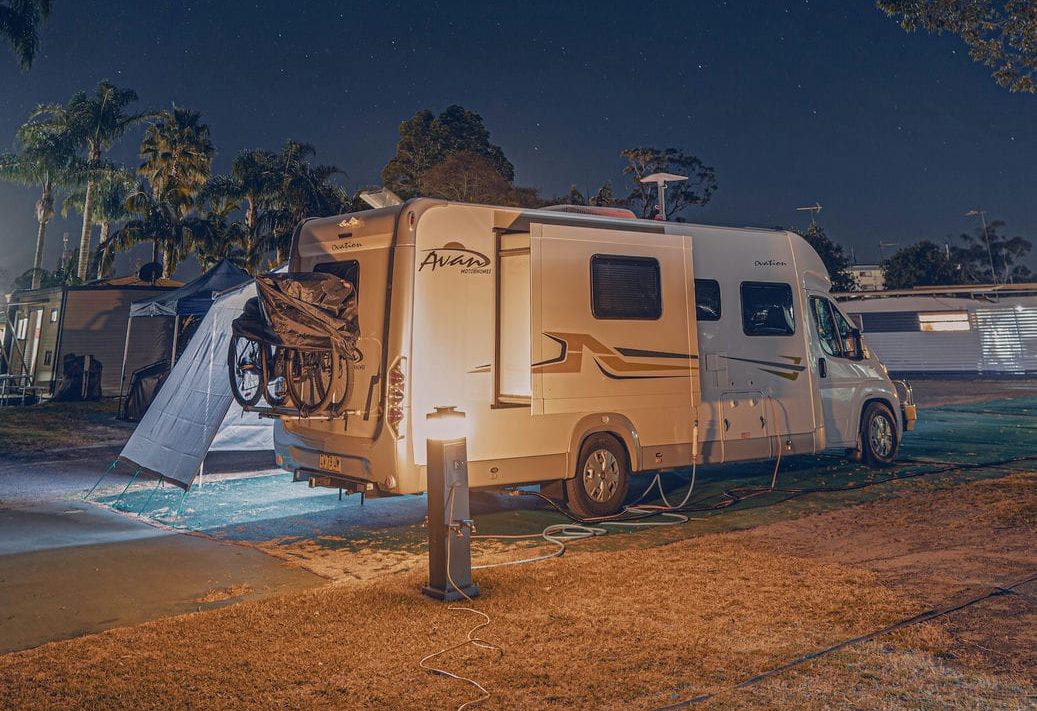 Prepare Your RV for Shipping
After sorting out the shipping company and method, it's time to prepare for your trip.
Here are some necessary steps to get your RV ready for transport.
Remove all items hanging on the walls and other loose items in the vehicle.
Close all doors, windows, and cabinets, ensuring that chains are secure throughout transit.
Disconnect all electronic appliances, and cut off the power supply and all gas lines.
Confirm that your vehicle parts are in good condition. Check the tires, brakes, tow bar, signals, and indicator lights and confirm their functionality.
Check fluid levels and ensure it is filled up to the requirement. Also, look for any leaks and repair them immediately.
Lastly, check your owner's manual for additional instructions.
When all is set, make your set of keys available to the company.
Ensure you follow through with these steps and others as the shipping company provides. You don't want any damage to your motorhome; that is your home for a few days.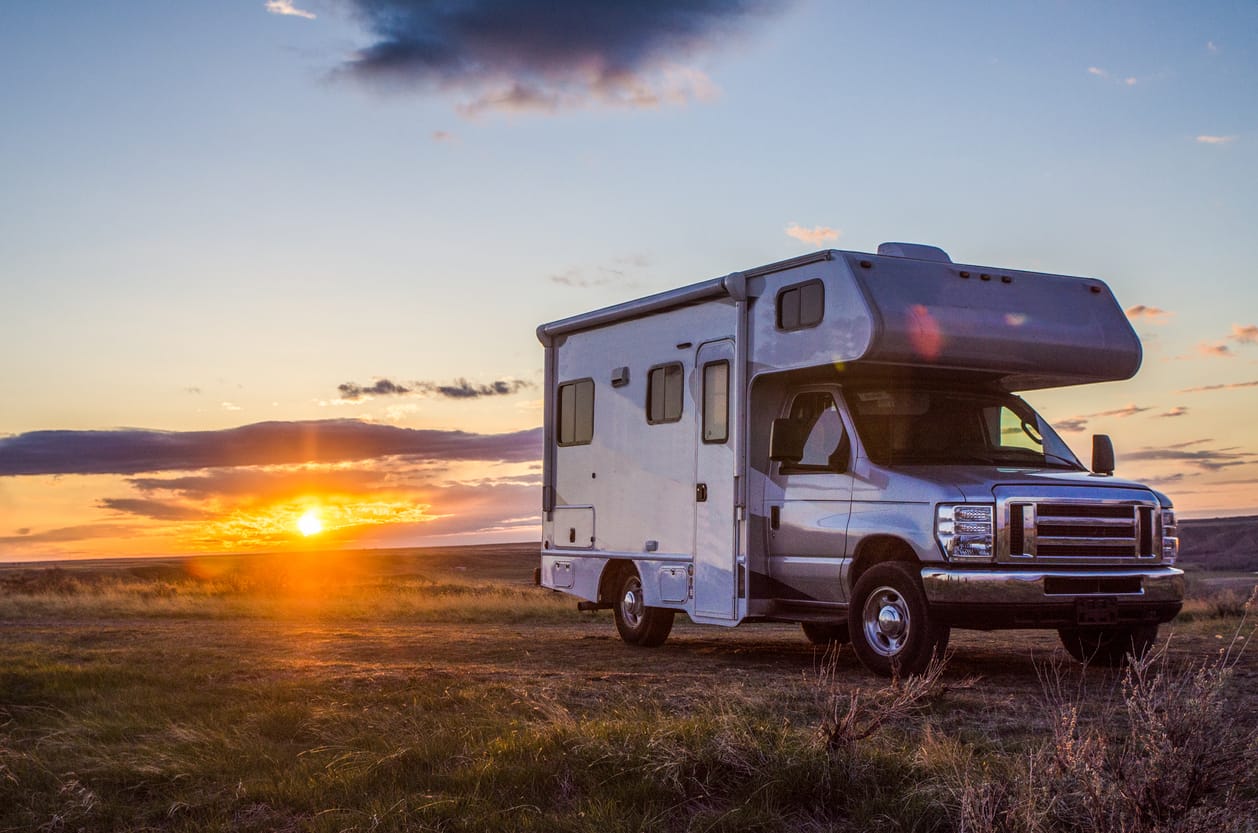 Take Your Time to Plan
Planning is also a step you should not omit. If you are camping, you want to ensure that your RV gets to the destination before or just when you arrive. You need to reach out to the shipping company about 1-2 months before the trip.
Conclusion
To have the best RV experience, the condition of your RV before, during, and after transport is essential. Choose a professional company like Ship A Car, Inc to ship your RV from your desired pickup to your destination.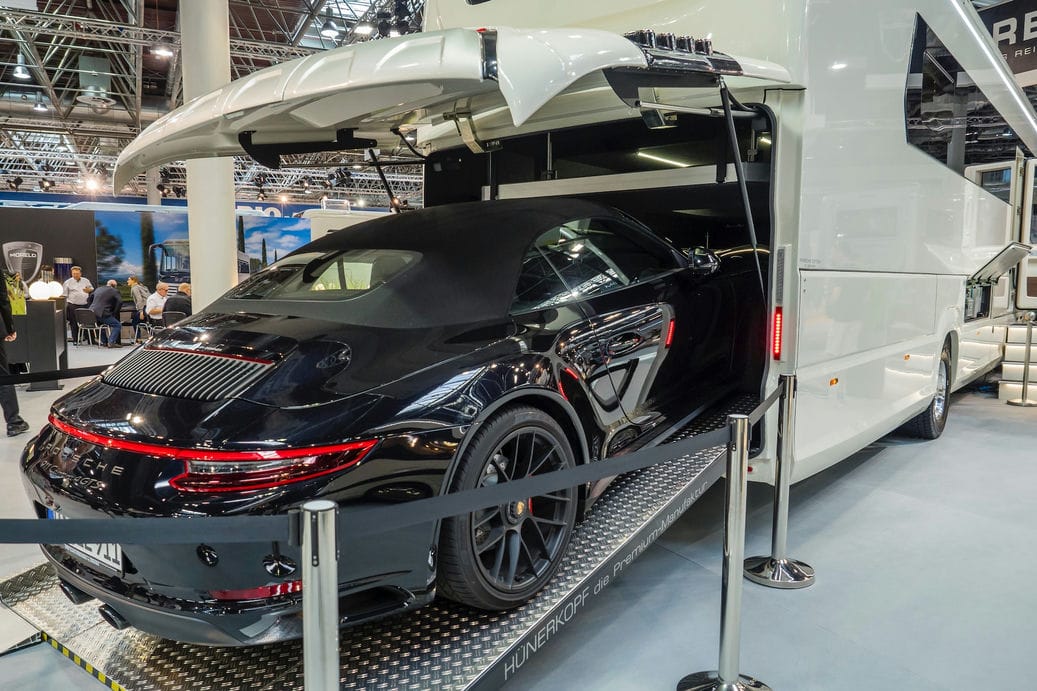 FAQs
How much will I need to ship an RV?
The cost of RV shipping depends on several factors, including the vehicle type and size, distance, and season among other things. However, the average price is between $1.10 to $5.50 per mile.
Is there insurance on my RV during shipping?
Reliable shipping companies provide insurance for your RV. However, you can confirm the availability of insurance from their representatives.