How to Ship a Honda Civic
Are you moving a long distance, and do you need your Honda Civic with you? Or are you a new owner and would like your car shipped? Whatever the reason, your Honda car is a luxury that needs to be shipped as one. And in this post, you will learn the correct way to ship your Honda car.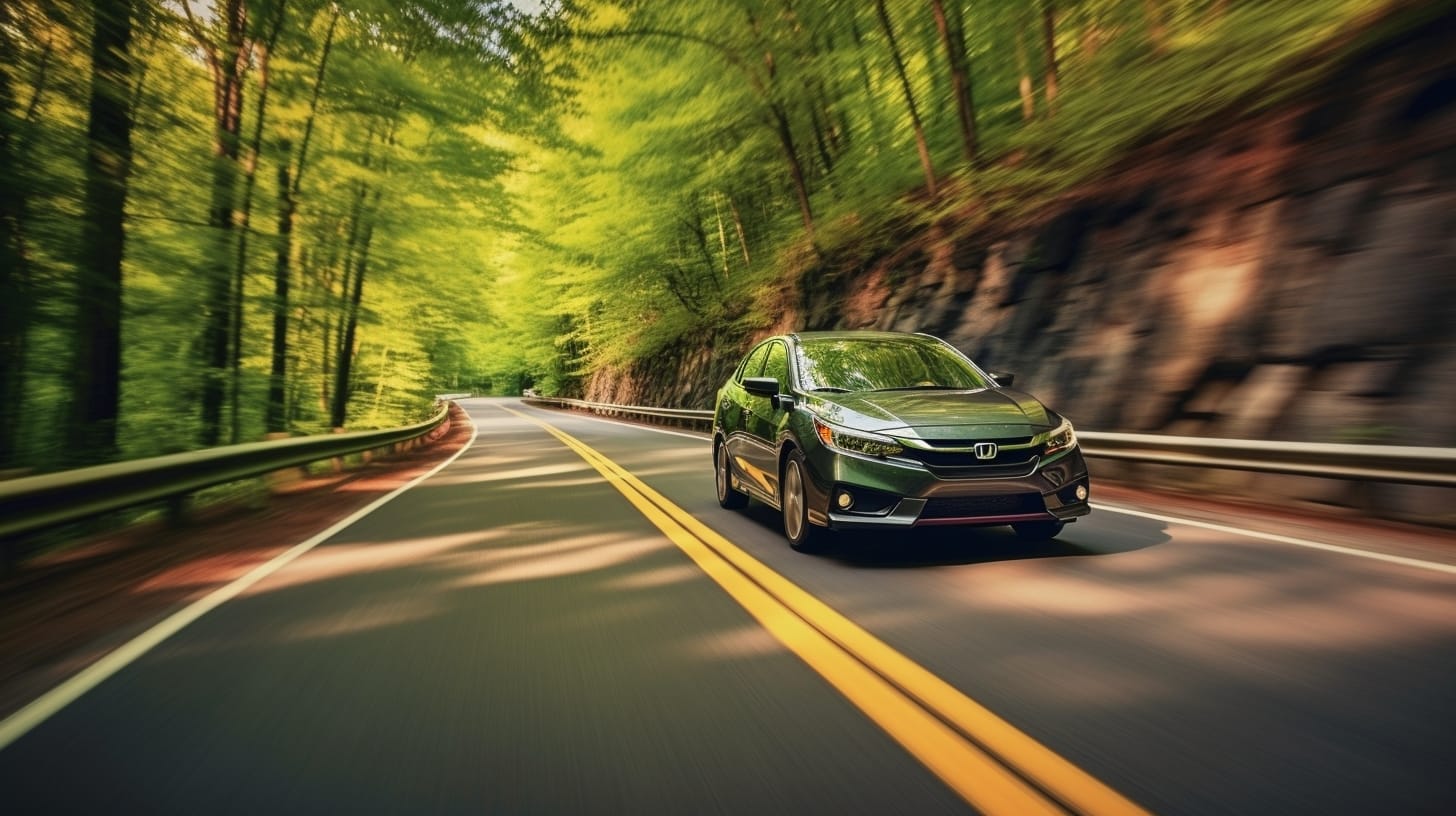 About Honda Cars
Honda has since 1959 manufactured sophisticated cars for everyone. Each model carries the same competence and values from Honda Civic to SUVs and trucks. This Japanese multinational corporation is a recipient of several awards and has achieved several milestones, one of which is becoming the second-largest Japanese automobile manufacturer in 2001. As an owner, you have an idea of your Honda car's value.
Shipping Your Honda
With the value chain in mind, how do you move your car from one location to another? Would you rather drive or let some experienced personnel handle its shipping? Employing the services of a shipping company is preferable for a car like yours, the Honda Civic. You want to save your vehicle from the wear and tear of long journeys. So here are all the details you need to know.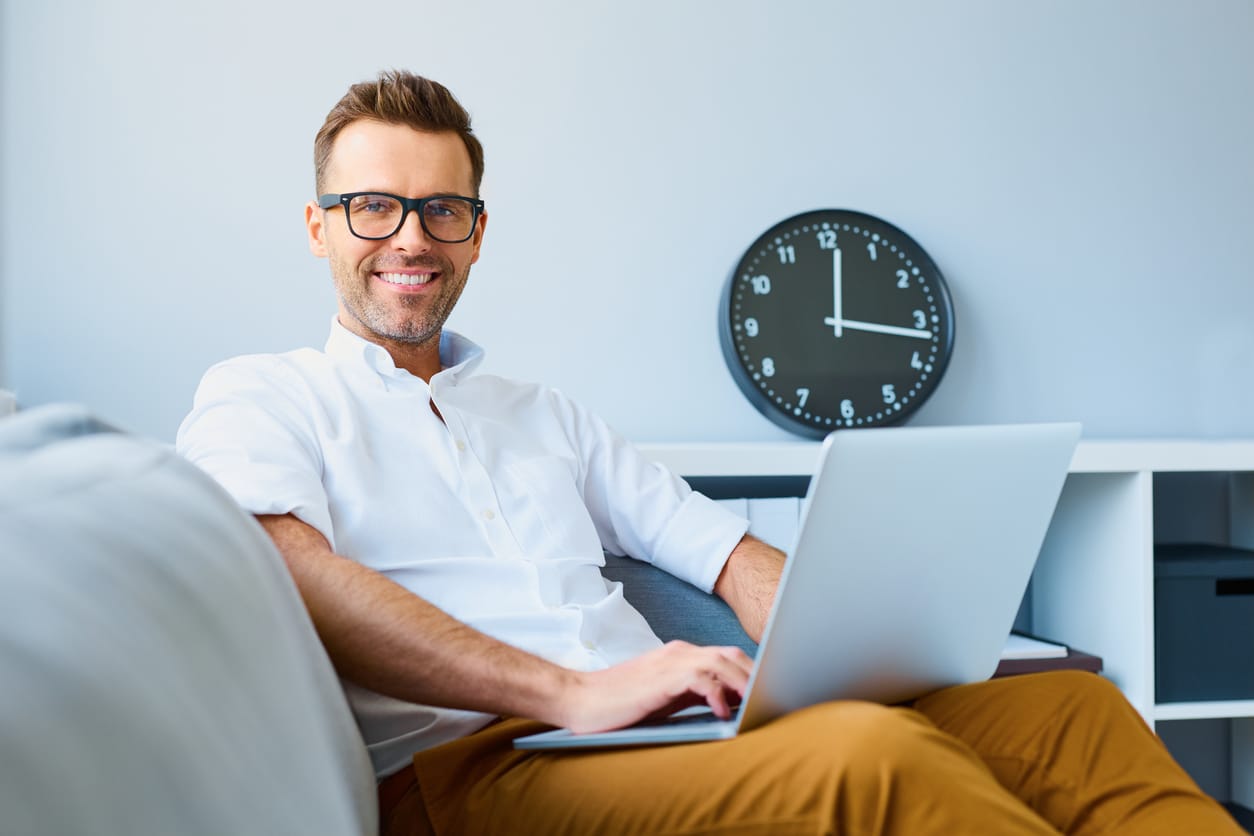 Find a Reliable Car Transport Company
When you want to ship your car, the first thing you want to do is search for a car shipping company that ships specifically for Honda. The company you choose should show competence and experience in the Honda shipping business. Look out for how they communicate their services, how they respond to your questions and the general customer relation. This will give you an idea of your car's safety with them.
Is the company licensed? Is the company insured? You want to ensure that the insurance covers your car if unpredicted events occur. To confirm this, you can check for an MC (motor carrier) number on the company's website. If you cannot find such numbers, the company is either fake or just an unlicensed intermediary. These middlemen take your orders and then outsource to other broker companies to carry out the shipping. Aside from the fact that they are not reliable, they charge higher than a real shipping company.
Also, do not forget to check reviews. Read a few to know whether you can trust them based on previous successes.
Choose a Shipping Method
You can either go for enclosed transport or open transport. With enclosed transport, your Honda car stays in a container that has a protective interior. The enclosed method guarantees safety, and protection from weather elements, like rain, snow, hail, wind-blown debris, and other factors.
Open transport ships your car on trailers or double-decker carriers that are open and highly secure. This method is best when the weather is considered safe in spring and summertime. If you choose this, confirm that the company has quality equipment to secure your car.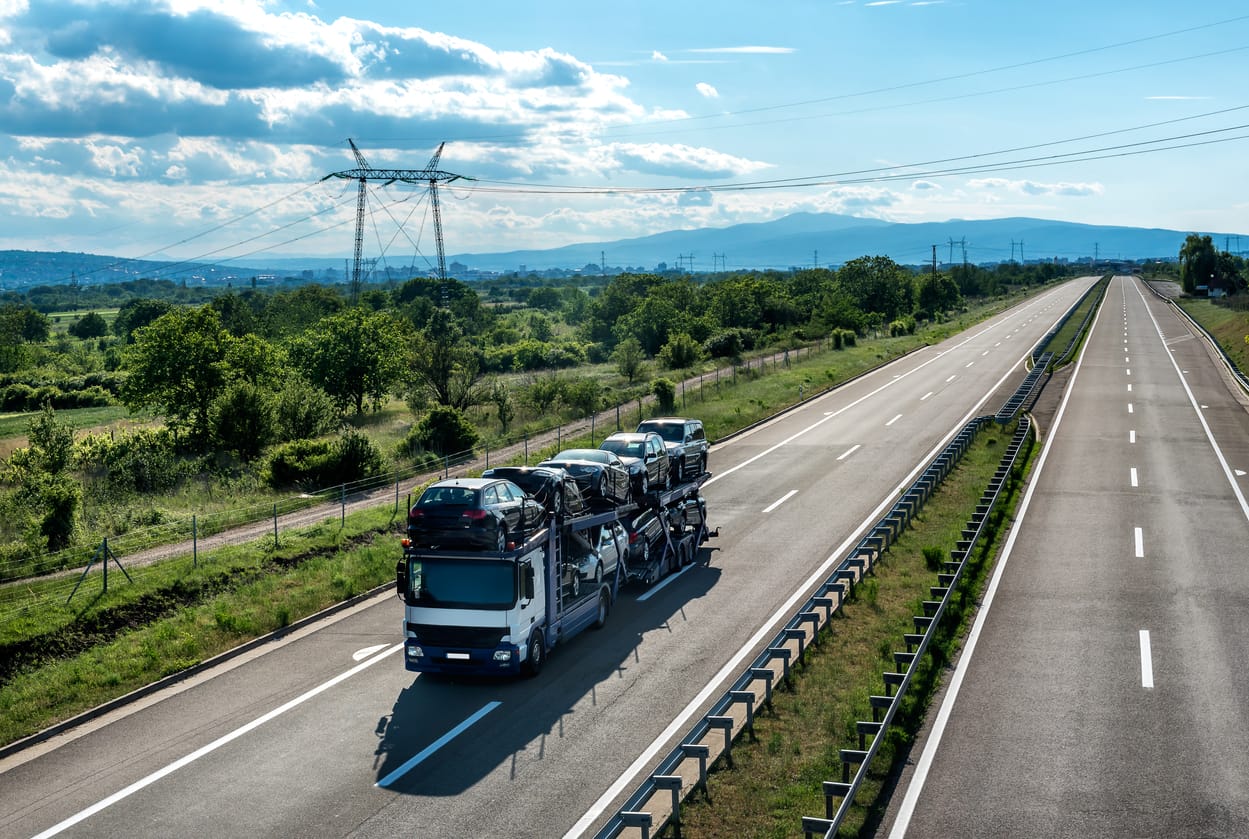 Compare the Price with Your Budget
The amount you will spend to shop for your car depends on the shipping method you chose from the previous step. Open transport is usually less expensive than enclosed transport. The distance also affects your price. If you're moving your car outside the US, you will be paying more than if you're moving across states. Due to these factors, you'll need to request a quote from your preferred shipping company to get the actual price.
Get Ready for Shipping
After sorting out prices, your car is almost ready. Shipping companies will require certain documents from you, including a copy of a government-issued ID, your car information, VIN, and dimensions. Also, confirm that your car is eligible for export if you are shipping it out of the US.
Then, go ahead to clean your car, and take note of its condition via pictures. Remove all personal belongings, and you're ready.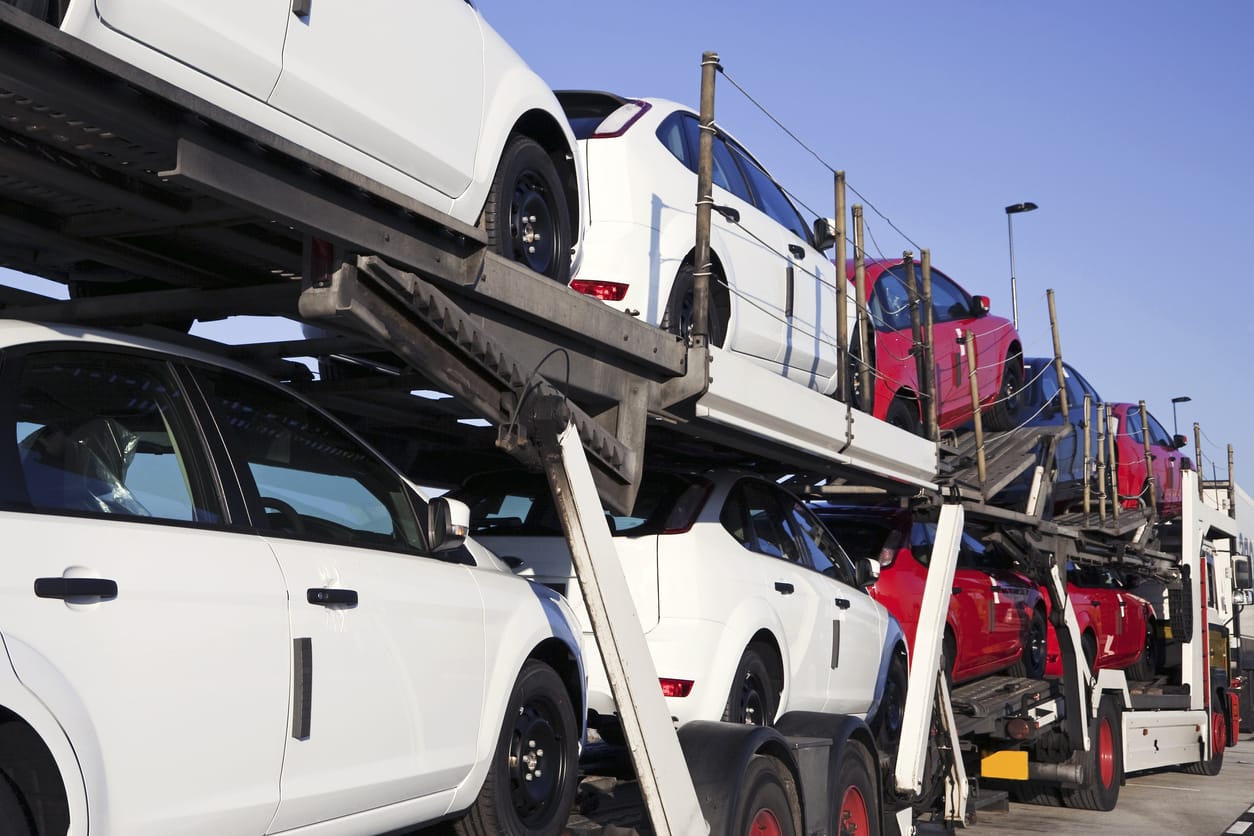 Conclusion
We understand that there are different reasons for shipping. Whatever your reason, we at Ship A Car, Inc are ready to help. Just like Honda, we are reliable and will offer nothing less than value. Your car is in good hands when you contact us, from consultation to delivery.
FAQs
●     How much does it cost to ship my car in the US?
On average, shipping your car in the US will cost as little as $450 and as high as $2,000, depending on your location, among several other factors.
●     Can I put some personal items in my car when I ship it?
Yes, you can, sometimes. Shipping companies have a weight limit to items you can include. However, we advise that you remove all items as there is a risk of damage or theft during transport. Please confirm with the company if you can put anything in the vehicle prior to doing so.