Should You Trust Yelp's Rating
Yelp has cultivated an amazing community of people who want to be listened to. But if their reviews are as trustworthy as they say, why is Yelp under such heavy criticism?
Why is Yelp being criticized?
Many businesses have recently begun speaking out about Yelp's strange review filter, claiming the company is purposely hiding positive and helpful reviews. In an effort to provide an accurate overview of customer sentiment, Yelp developed an algorithm to filter out low-quality, deceptive, or possibly harmful reviews. Yelp keeps its algorithm on the down-low, so we had to apply our own approach by reading through all of Ship A Car reviews. This included ones hidden in the "not recommended" section.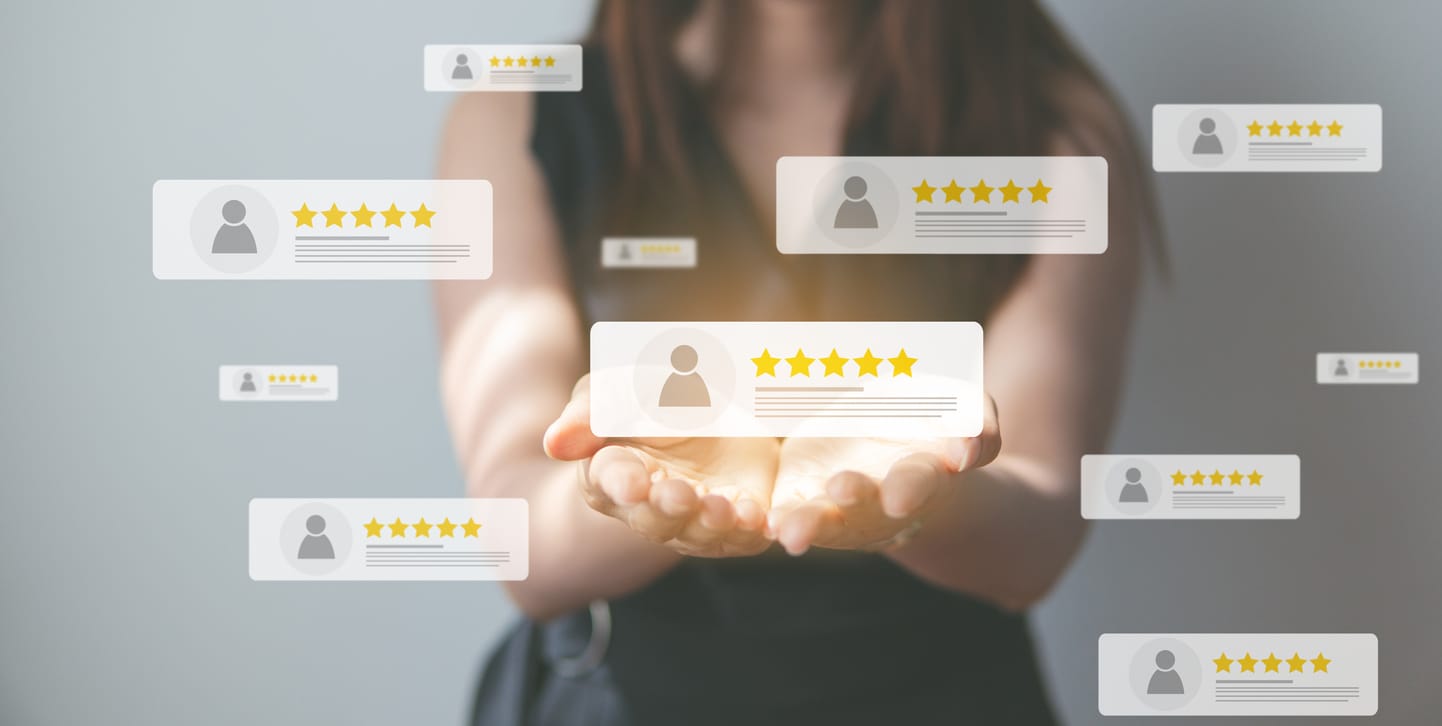 Why does Yelp hide positive Ship A Car Yelp ratings?
In an attempt to provide an accurate overview of customer sentiment, Yelp developed an algorithm to filter out low quality, deceptive or possibly harmful reviews.
Yelp doesn't vocalize it filtering algorithm moreover the average consumer reading the Yelp reviews, more often than not, has no idea that this algorithm even exists nor the fact that it suppresses positive reviews.  So we at Ship A Car had to go see for ourselves what Yelp's algorithm is actually doing to all our reviews (most of which are positive).
Here are some of the things we noticed. The first thing we noticed was the fact that we only had 1 review from this year. It is very concerning because we know we've received way more than 1 review on Yelp this year. But with Yelp's algorithm they take away those reviews and hide them. On most Yelp pages, you'll find a section located near the bottom titled "other reviews that are not currently recommended."  When we clicked on this, we found over 100 more reviews not factored into our star rating.
Does that really sound like a fair and balanced review site that consumers put a lot of value into when they are trying to decide whether or not to entrust a particular company to purchase their product or service.  No it doesn't that's the clear and simple answer!
Why do Yelp reviews disappear?
There are a number of reasons why a Yelp review has disappeared. Let's break down some of the most common ones:
The review is fake
The author deleted the review
Yelp removed the review because it violated content guidelines
Yelp filtered the review, and it's considered "not recommended"
If a review is considered "not recommended" by Yelp's recommendation software, it won't be visible on your Yelp business page, which, by default, shows only the recommended reviews.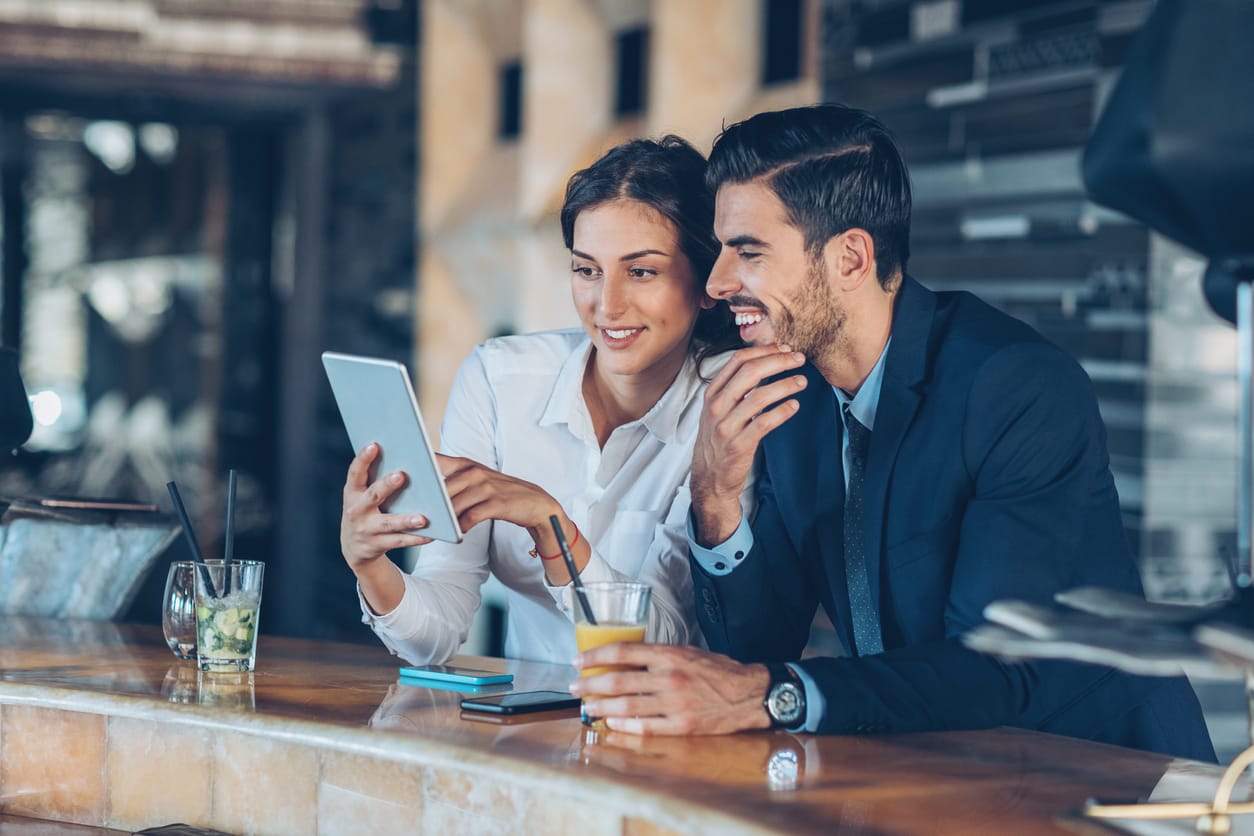 Reviews that Yelp doesn't recommend can still be visible via a link on the bottom of each business's Yelp page. But they don't factor into the business's overall star rating or review count. The big question is why take away these reviews and not recommend them if they are no longer going to be factored into the business's overall star rating.
Bottom Line on Yelp, Their Algorithm and Overall Ratings of Companies
Not all transport companies are the same you already know that!  You have many choices when it comes to picking an auto transport broker to call when you need to ship your vehicle.  Likewise, not all review sites that transport companies have listings on are the same.  You have many review sites that you can go to see what other consumers' experiences where.  Yelp is not the only review site to go to. Check out the most credible review sites for the auto transport industry like BBB, Google, Consumer Affairs, and Transport Reviews.
With this said, it's wise to ensure you entrust your car with a shipping company that has shipped many vehicles, has great reviews and a good rating from the BBB.
Ship A Car, Inc. is all of that. We have an "A+" rating from the BBB and we've earned a 5-star ratings from our customers across all major review sites.