Toyota RAV4 Shipping Defined
It gets to a time when you have to ship your Toyota RAV4 across the country. It could be when you are getting a new model from a dealer in a different state, moving across states, or shipping a car to a relative. Talking to a dealer and preparing your vehicle for shipping is not always smooth. Therefore, it prompts most to look for a reliable shipping company to ensure the vehicle gets to you while still in good condition. Shipping cars for long distances could be expensive, and looking for an affordable company counts. We here at Ship a Car have shipped these car models and had them shipped to us for years. These are some of the things to keep in mind while planning to ship a Toyota RAV4: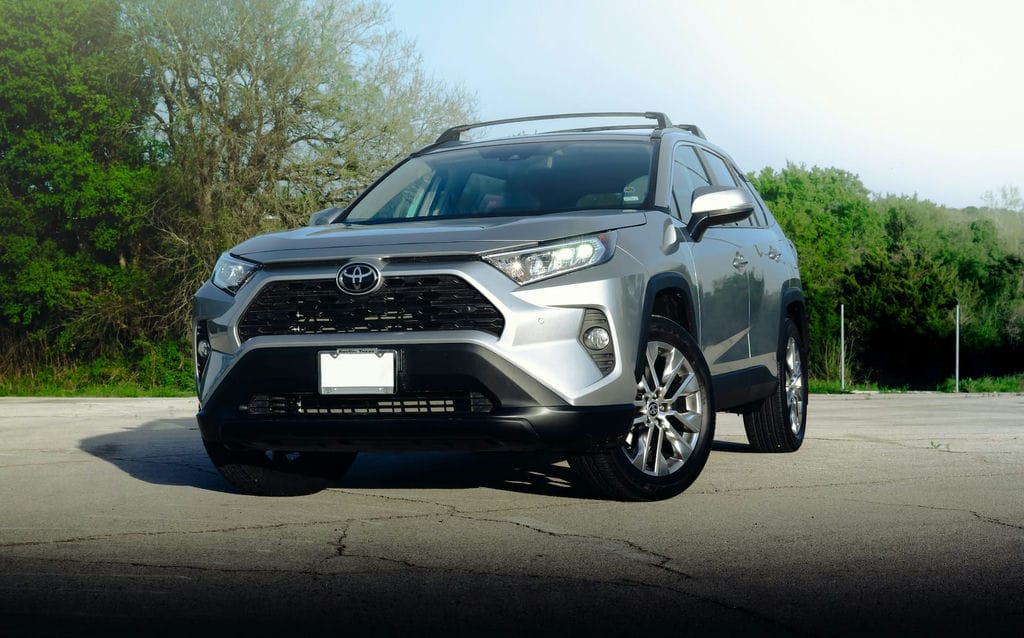 Shipping Your Car to Another State
One of the best tricks when shipping SUVs from state to state is working with a reliable shipping company. It helps in reducing stress and keeps the process smooth. However, the essential part is understanding how long-distance shipments operate. Follow these straightforward tips when shipping your Toyota RAV4 from state to state:
Choose the Transportation Method
One of the greatest decisions relies on choosing the type of transportation you will need for your SUV. You can choose an enclosed auto transportation method or an open carrier transport option.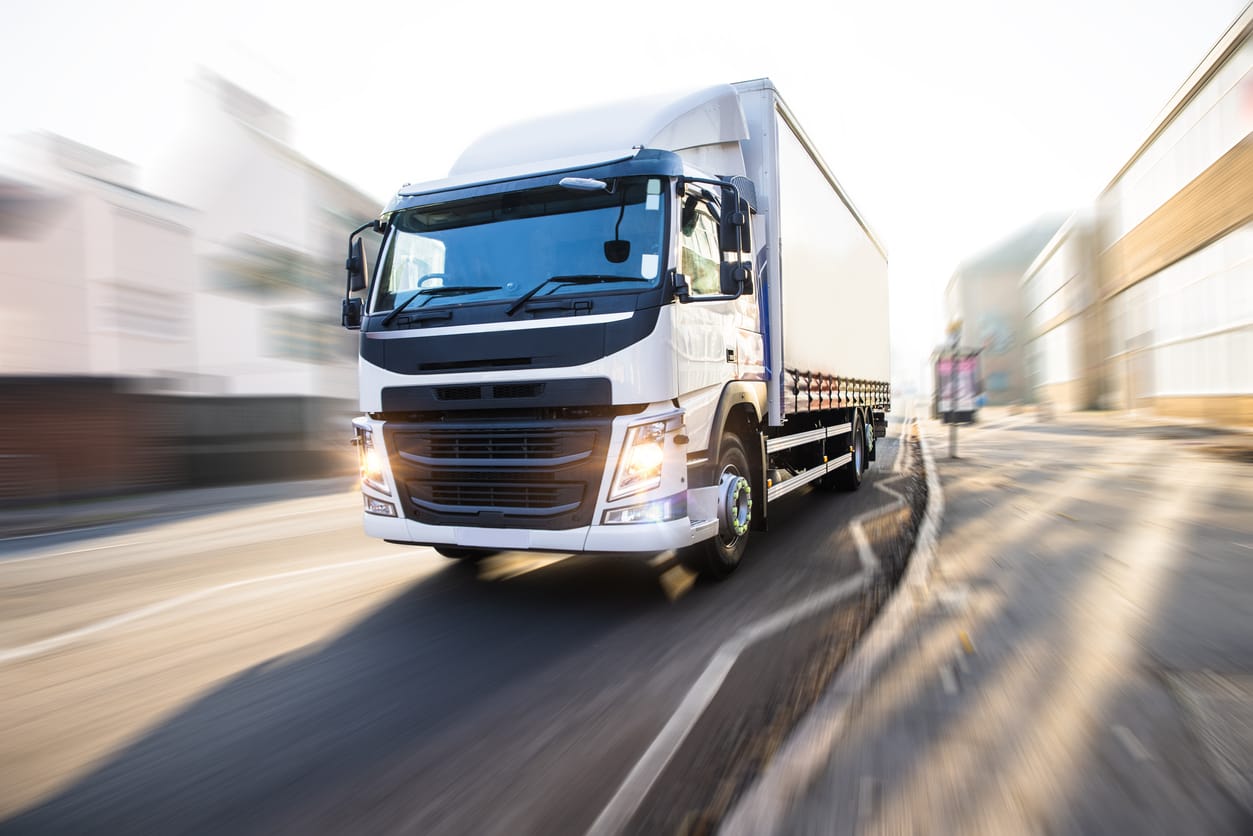 Enclosed auto transportation method: The method is a little bit more expensive since your vehicle is transported in an enclosed trailer to protect it from weather elements. It is an ideal method when transporting classic collections or luxurious vehicles.
Pros
Protects your vehicle from theft since all doors are locked and cannot be rolled out when the transport truck is closed.
It protects your vehicle from debris, dust, and all-weather elements.
Cons
The process can only transport a few cars at a time.
It is quite expensive, unlike open-air transportation.
Open carrier transport: Typically, this is one of the most cost-effective and popular methods across the country. Your car remains open during this automobile transportation method, leaving it vulnerable to environmental issues and flying objects.
Pros
It is easier to hire than the enclosed method since these carriers can accommodate at least 12 cars.
The procedure is stress-free compared to if you were to drive the car yourself.
It is a secure method of transporting your Toyota RAV4 since the cars are well-secured and offer insurance coverage.
Cons
Your vehicle is susceptible to environmental elements like rain and snow.
Book the Shipment Early
The best way to avoid last-minute delays and get the lowest prices is to book your vehicle for shipping. Although there are options for last-minute shipping to another state, you might pay higher rates than if you book early. Start shopping early to compare rates from different auto-shipping companies and decide who works best for you.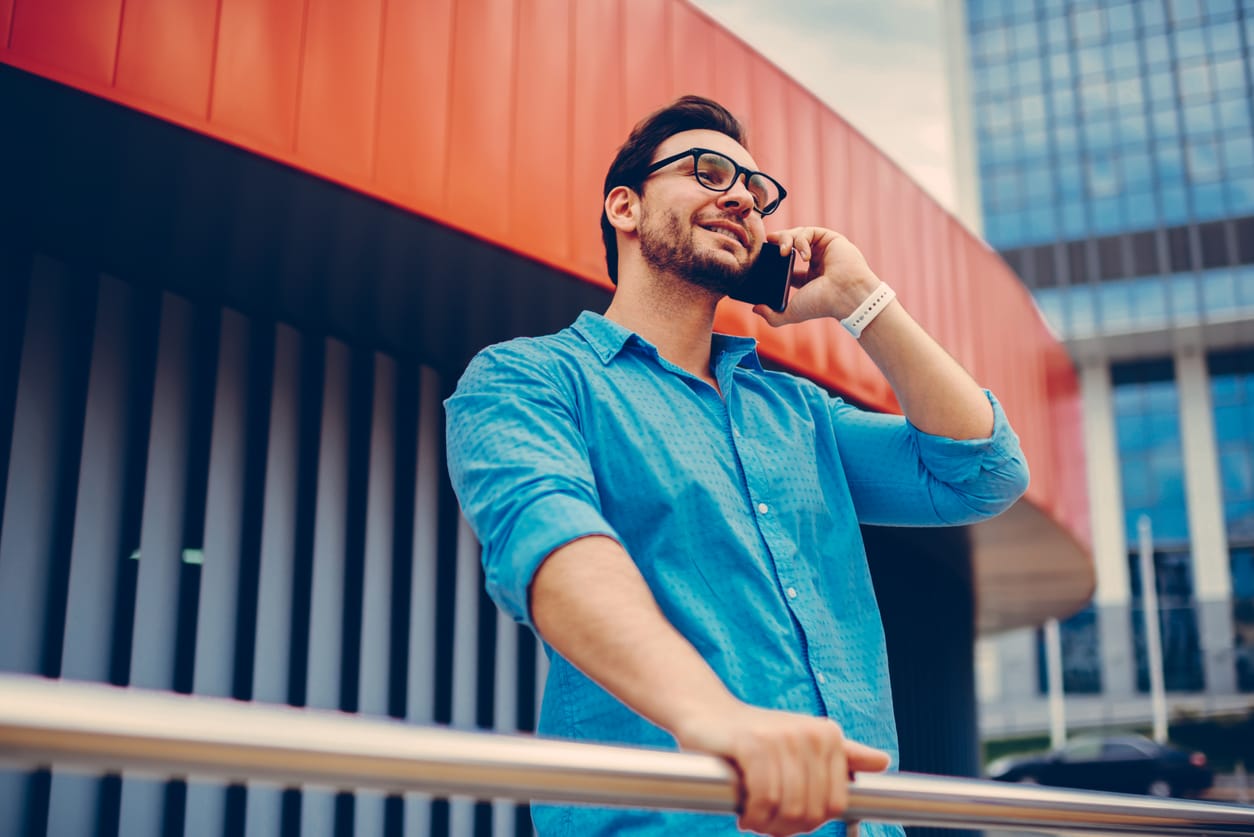 Choose a Transportation Company
Although there are a lot of car shippers within the state, you are shipping from, not all will match your needs. Weigh the costs to see which car shippers align with your goals and expectations. Ship a Car is known for its many discount opportunities for all its clients and holds a sterling customer service reputation. Should you be worried about the costs increasing mid-shipment, find a company like ours that provides guaranteed pricing.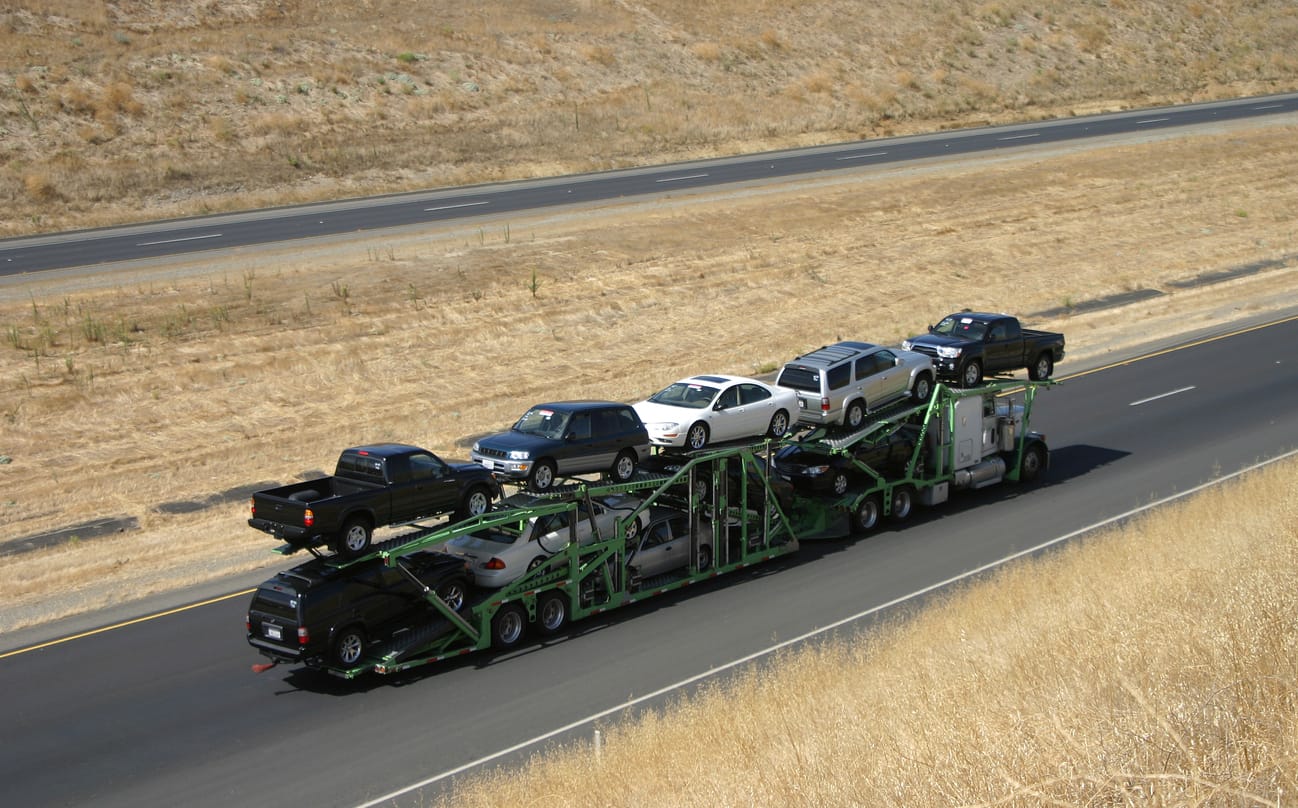 Preparing Your Car for an Interstate Move
You must think about a couple of things before shipping your Toyota RAV4 across the state. Most people get lost in the shipping process and forget to prepare the vehicle for shipping. The ideal way to ensure your car gets to its destination safely is:
Inspect your vehicle to ensure your tires are properly inflated, and the battery is working.
Have an extra set of keys if your car keys are stolen or lost during the process.
If there is existing damage, take pictures so that you will note if another damage occurs during shipping.
Empty the gas tank as it only adds to the shipment weight, so ensure you do not have more than a quarter of the gas.
Understand the Shipping Cost
It is equally important to know how much you will spend shipping your Toyota RAV4 to another state. There is no specific fixed amount to ship from state to state since certain factors vary from time to time, including the distance, cost of fuel, and the transportation method you choose. The prices range between $1,400 and $1,600 for open-air, whereas enclosed transportation is between $1,900 and $2,100, depending on the company.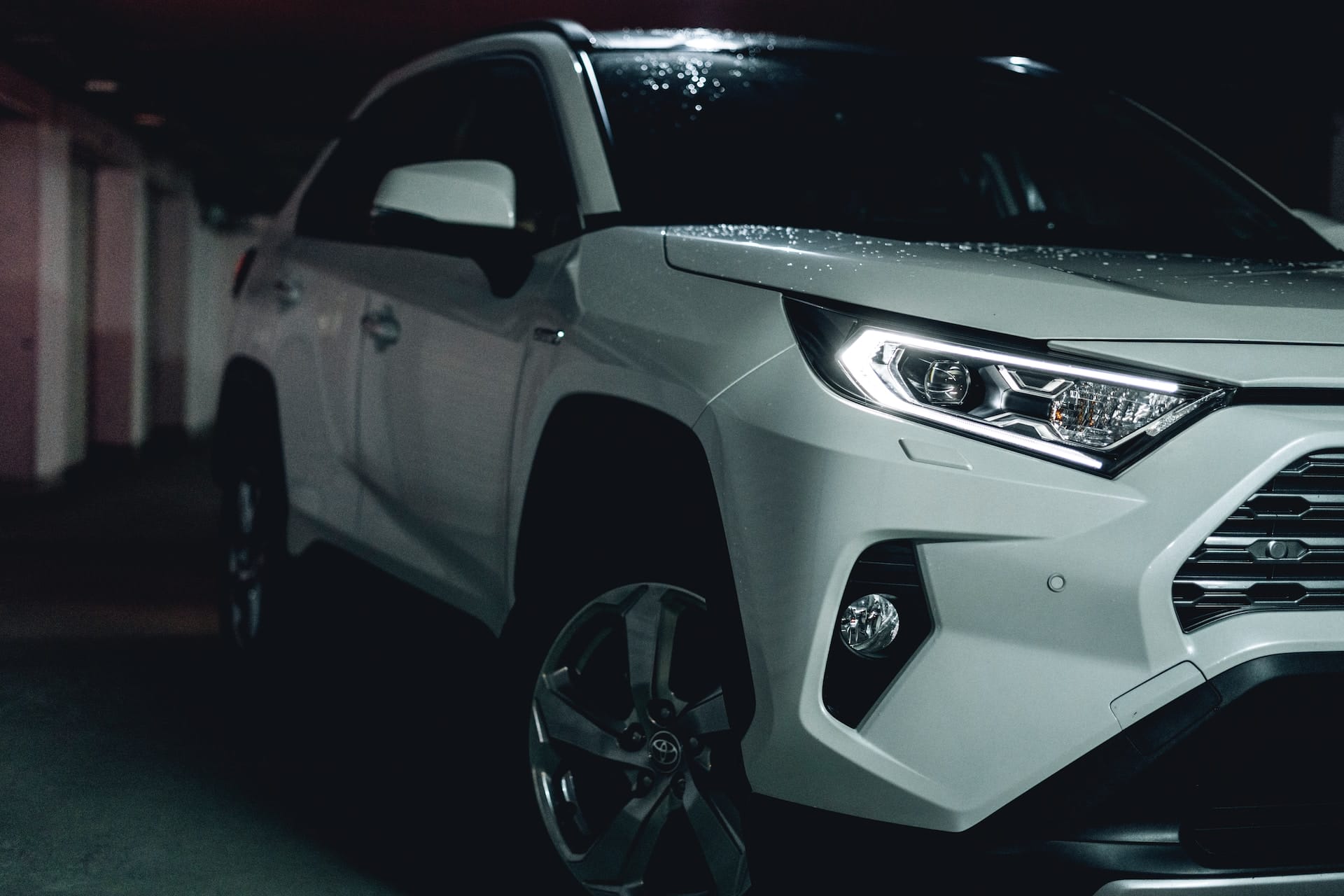 Conclusion
Toyota RAV4 is technically a small car that is hassle-free to ship. Nevertheless, some auto transport companies might charge excess shipping fees since it is still a sports utility vehicle. Regardless of where you live and want this car shipped, we are the right company to work with at any time. Request a free quote, as we will send you an instant quote to help. Although the process might seem challenging initially, we are here to ease the burden; talk to us anytime!