Jeep Wrangler Auto Transport Know-How
Shipping a car seems easy until you get a Jeep Wrangler (after saving up for months) and then need to ship it from Florida to Washington (for example). These stable, fearsome-looking vehicles have seen it all – both the army and the civilian experience – and shipping them might not be as easy as shipping a '07 Toyota Corolla.
Jeeps are bigger than usual cars and, as such, require more than the usual care and technique of transport.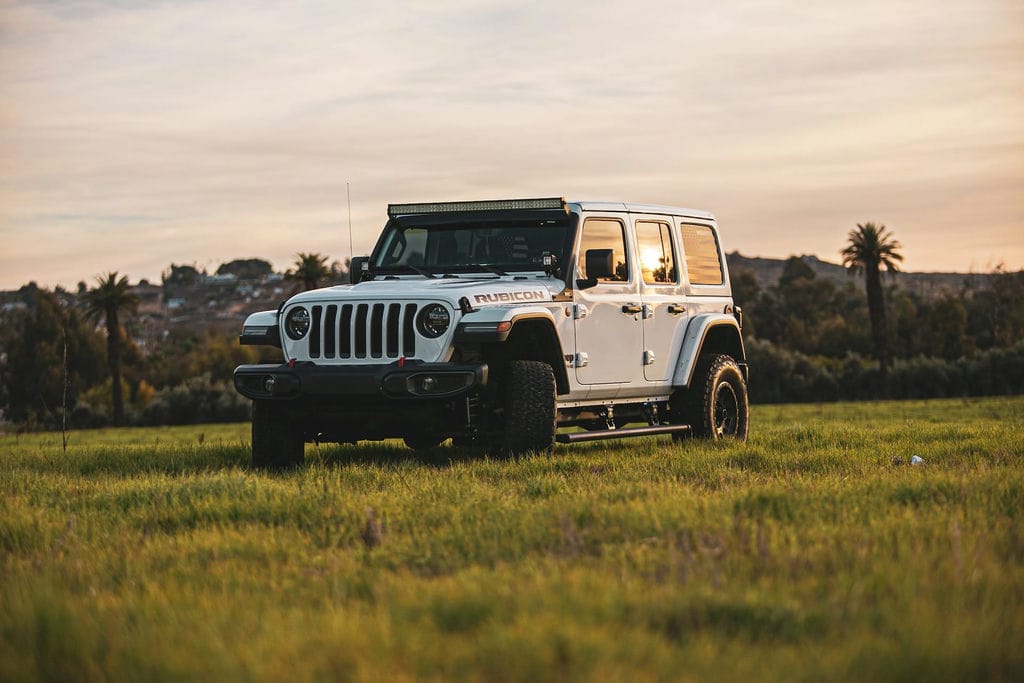 A Quick History of Jeep Wranglers
Jeeps have a lengthy and storied history. Their origins can be traced back to their use in the military, reaching back to World War II. They are instantly identifiable and are known for the famous off-road capabilities that earned the company its copyrighted motto, "Go Anywhere. Do Anything."
These vehicles are popular in the American community and are considered to have far more advantages than disadvantages. For one, they are all-purpose vehicles and can be used for a wide variety of tasks and jobs. However, you might need to customize them after purchase, and customization does not come cheap.
Jeep Wrangler Specifications
Jeep Wranglers are available in two body types: 2-door and 4-door. They also come in rear-wheel drive (RWD) and all-wheel drive (AWD) configurations. The most popular option of the Jeep Wrangler is the 285hp 3.6L V6 engine with a 6-speed manual gearbox, although you can get an 8-speed automatic transmission on request.
Jeeps, in general, and not just Wranglers, are highly functional vehicles – they are designed specifically for off-road driving. Jeeps can handle any terrain, no matter how tough. Just ensure you have enough juice for the trip. They also boast an 8.4-inch multimedia touchscreen compatible with both Apple and Android devices.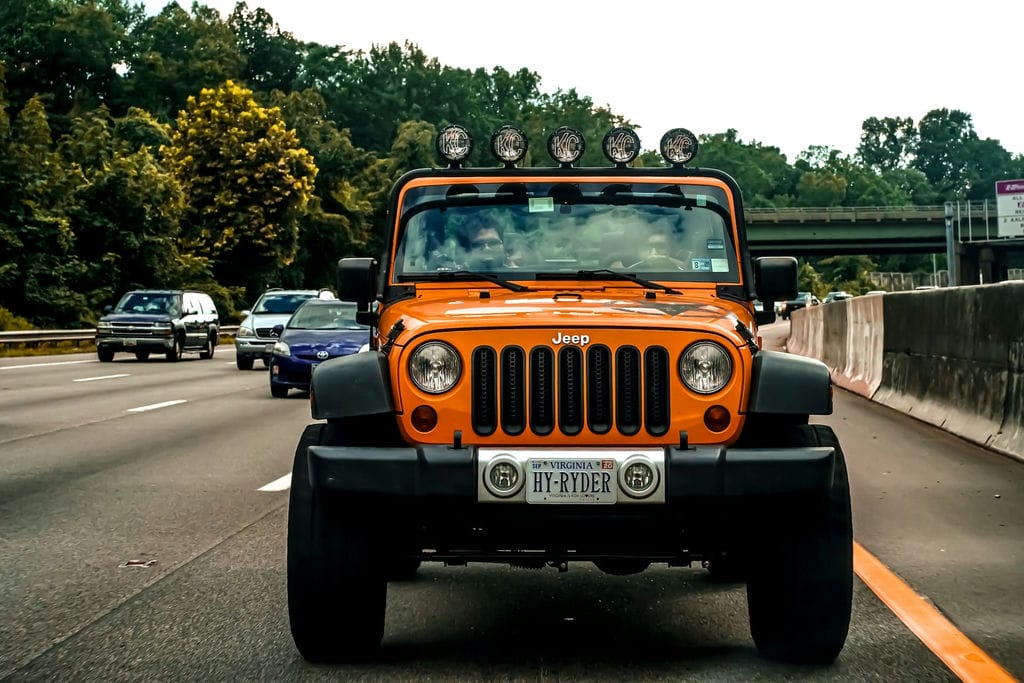 Shipping Information and Details
Shipping high-performance vehicles is a daily activity for SAC staff, and the Wrangler is no different. For many people, enclosed shipping is probably the preferred option. However, due to its high cost, many shy from it. However, this is necessary because enclosed shipping requires much more expertise, care, and equipment than open auto shipping.
Open auto shipping necessitates using tarpaulins or heavy carriers to ensure that the transported vehicles are not scratched or damaged by trees, thrown objects, and other causes.
It is important you provide accurate dimensions and information about your vehicle when planning to transport it through a car transport company. We need this info to assist us in getting an accurate picture of your Jeep Wrangler. This information helps us choose the best driver and carrier that will be your vehicle's home for a definite number of days, so there must be no issues that might crop up as a result of the customizations you failed to include in your description. Also, this would promote accountability.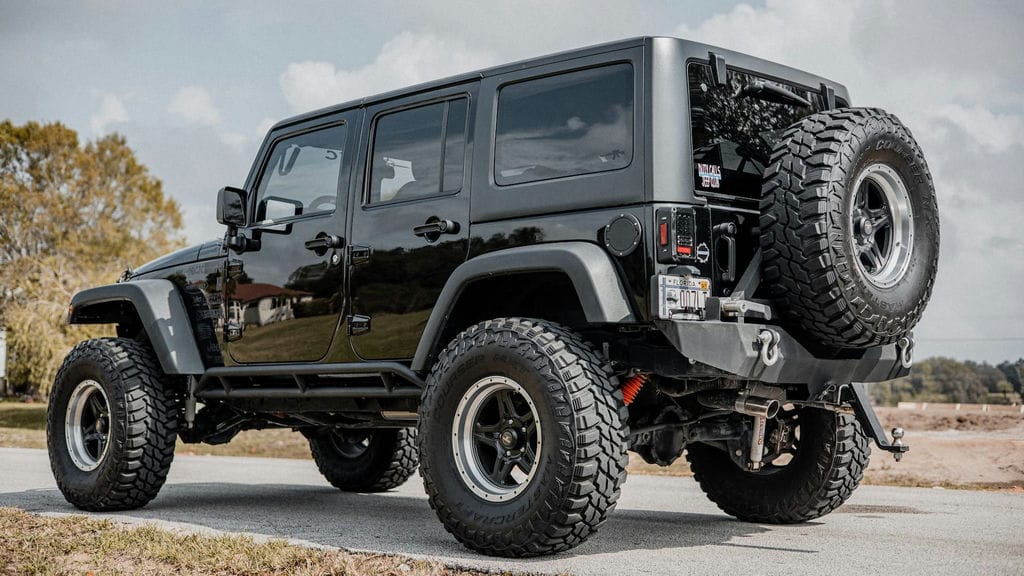 Despite the fact that Jeep Wranglers appear to be large and broad and might seem difficult to transport, due to their consistent availability for over three decades, they can be shipped by almost any auto transport business. Transporters have developed more effortless ways to transport these vehicles over long distances, and SAC is no stranger to Wrangler shipping.
Shipping Processes
If you want to ship your Jeep Wrangler, then you will have to contact us and state the kind of car you want to ship. Then we will contact our available drivers and get the fastest one to your destination. Then the transporting begins. The driver will have your number to contact you when he gets to your registered destination. You can also communicate with the driver directly to monitor their progress, although that is one of the responsibilities of the company.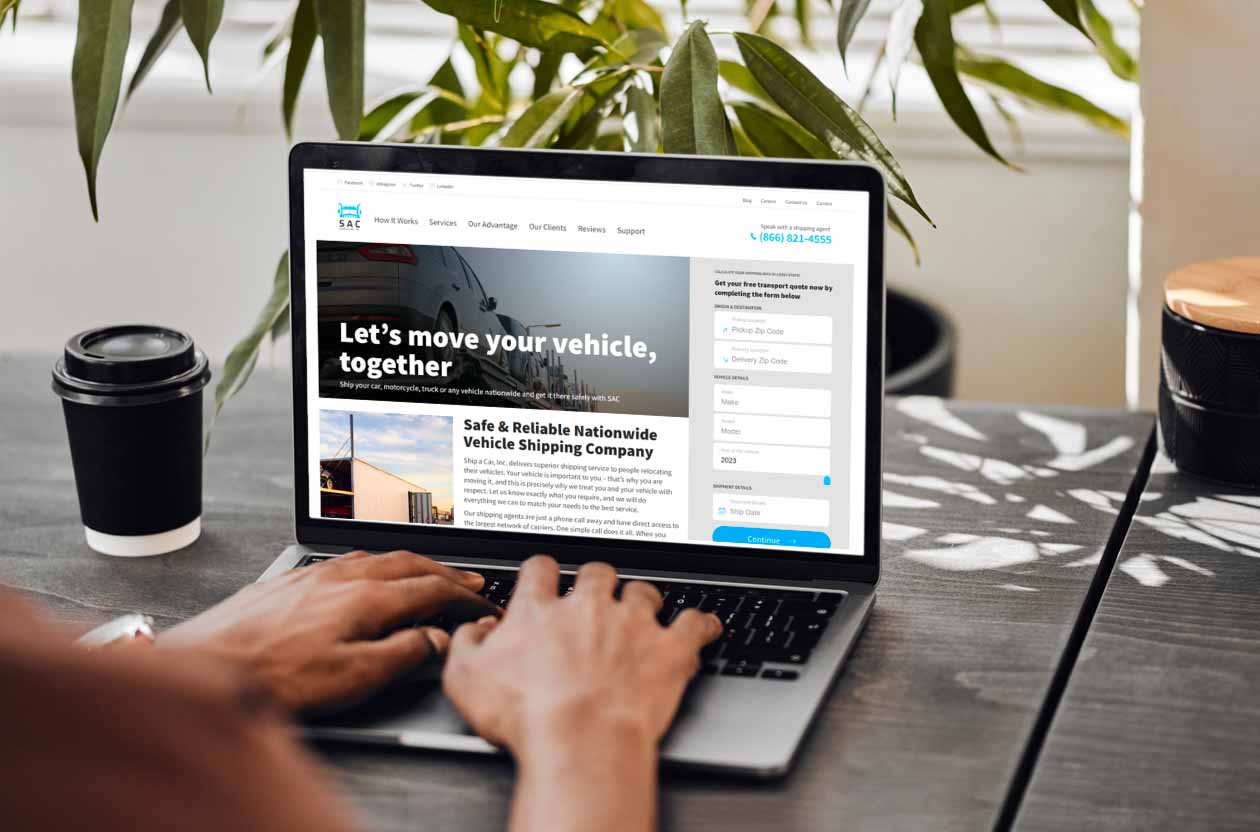 All our processes are transparent and available – you can do all the calculations yourself on our auto transport calculator to ensure you're not cheated of your hard-earned money in any way.
Conclusion
Ship A Car Inc. also offers excellent customer service. This is because all of our carriers (thousands of 'em) are well-vetted to ensure they meet all standards. Our prime objective is to deliver your car to your destination as you brought it to us. Ship A Car Inc. promises you will get value for your money.