Easy Instructions for Transporting a Mercedes-Benz GLC
The Mercedes-Benz GLC Model
Mercedes Benz is one of the leaders in the automobile market, and cars made by the German automaker are known to be ahead of their time. This is quite literal for the Mercedes-Benz GLC model, which was introduced in 2015 as a 2016 model. The Mercedes-Benz GLC is a compact luxury crossover that comes in two layouts: the rear-wheel drive with a front engine and the 4matic, which has a four-wheel drive.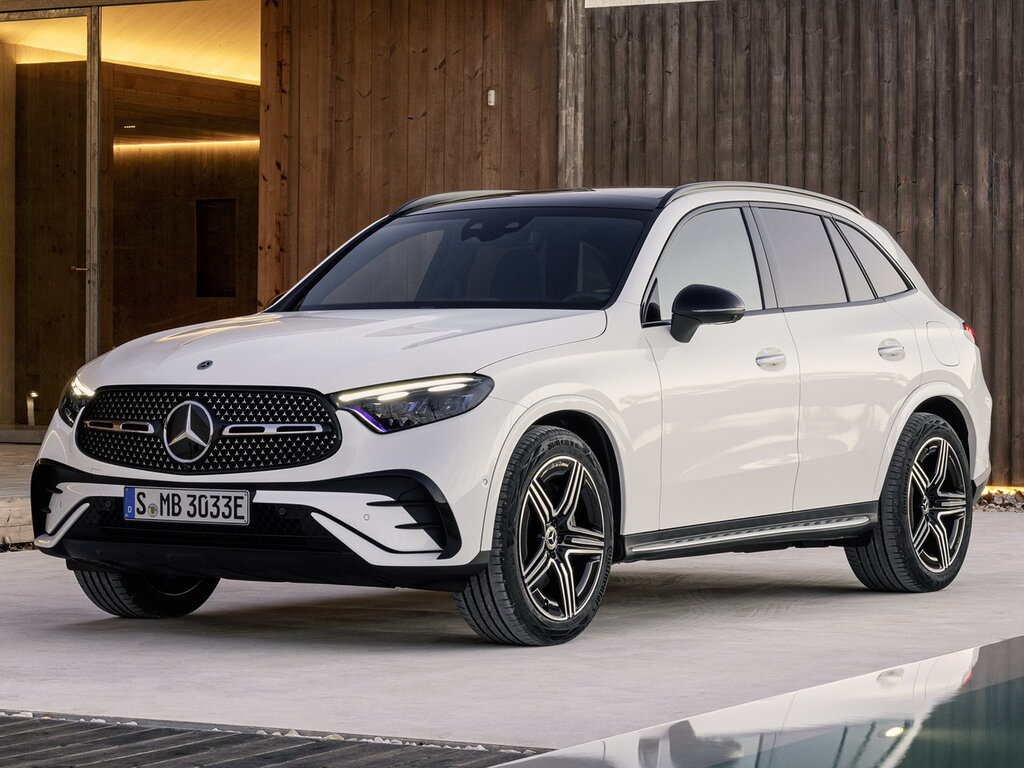 Shipping a Mercedes-Benz GLC
A Mercedes-Benz is one of the vehicles in the auto shipping industry treated as exotic vehicles; this means they get the best of treatment to ensure that the process of shipping them is smooth, timely, and damage-free. Following the steps below will make shipping easier for you and the shipping company, and improve your overall shipping experience.
Choosing a Shipping Company
Not all shipping companies are capable of offering quality services; this is why you need to do research on companies before making a choice. Start by visiting the company's website and going through their catalog of services, you should also read reviews left by previous customers.
Carrying out these steps gives you information on the quality of services provided by the company and tells you how well they treat their customers. Doing research also reduces the likelihood of choosing a shady or inexperienced shipping company that could cause damage to your car through poor handling, or worse, rip you off.
Using Enclosed Carriers
For a luxury vehicle like the Mercedes-Benz GLC, an enclosed carrier is the best shipping method to use. Enclosed carriers are more expensive than standard open-air trailers, but they shield your vehicle from damages caused by road debris, severe weather, vandalism, and in some cases, minor road collisions.
If you are unable to use an enclosed carrier, then you should request top shipping; in this option, your car is placed at the top of the carrier, where it is further away from the road and has a lesser risk of sustaining damage from debris on the road.
Insuring Your Vehicle
No vehicle shipping method can guarantee 100% safety; this is why you need to properly address the insurance for your vehicle during shipping. Insurance is a very critical aspect as the cost of repairing a car such as the Mercedes-Benz GLC can be very high. This is because these repairs can only be done by experienced vehicle repairers, and the cost of procuring spare parts is quite expensive, especially since some parts may need to be imported.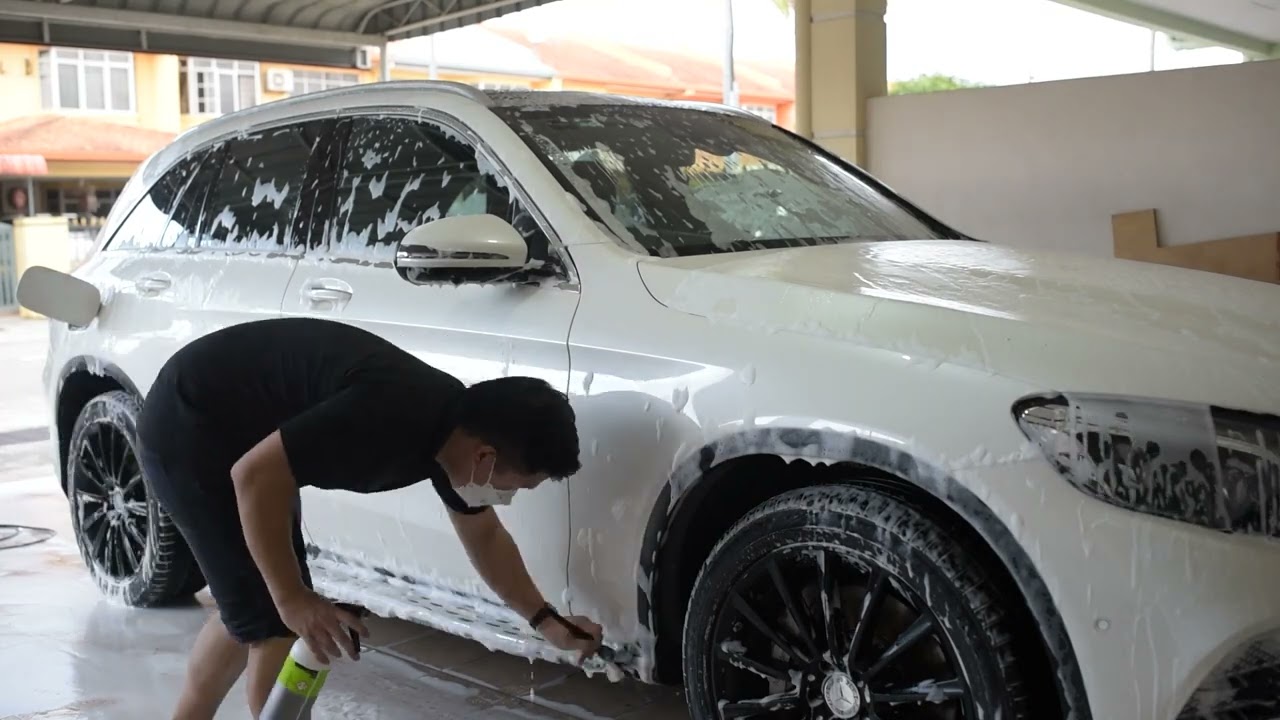 Preparing for the Journey
While the shipping company will make most arrangements for shipping your vehicle, you can also aid the shipping process by preparing your Mercedes-Benz GLC for the journey. Before handing your car over to the company, you need to remove all personal items and properly inspect and document the initial condition.
Removing personal items helps to reduce the weight of the car and prevents the items from being stolen, while documenting the initial condition is necessary for resolving damages to the vehicle after it has been shipped.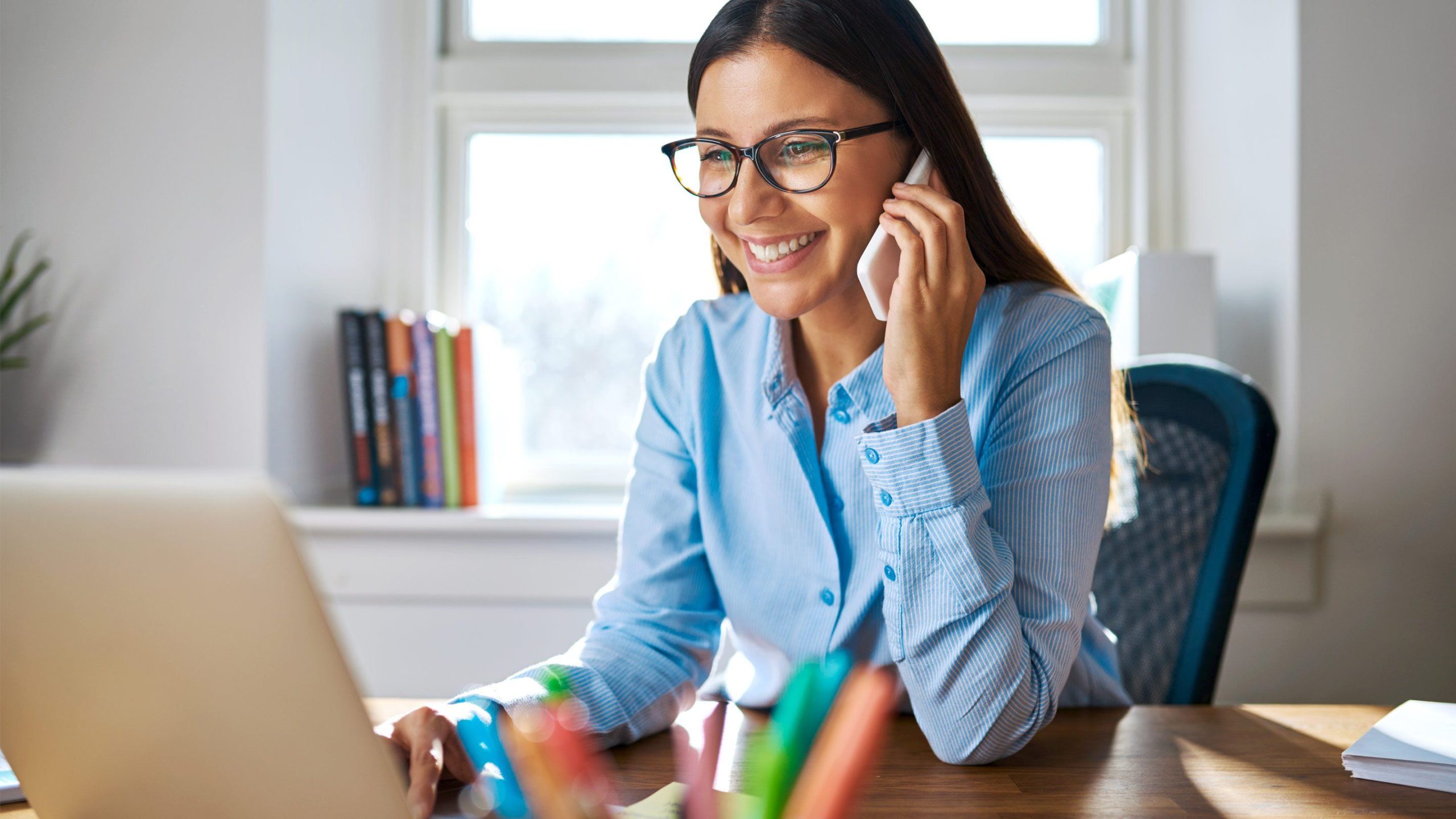 Conclusion
Transporting an exotic car such as the Mercedes-Benz GLC requires the kind of preparation and treatment that can only be offered by a few companies in the auto transport industry. Along with hiring a good shipping company, following the steps highlighted above could also help to improve your shipping experience.
At Ship A Car, Inc., we strive to give you the best vehicle shipping experience, or nothing. Contact us at (866) 821-4555 to get started today.
FAQs
What is the cost of shipping a Mercedes-Benz GLC?
The cost of shipping a Mercedes-Benz depends on a lot of factors like the company you are shipping with, the time and season, your shipping route, as well as the distance to be covered during shipping, and the shipping option of your choice.
What is the insurance coverage for shipping my Mercedes-Benz GLC?
Most shipping companies offer basic coverage over damages such as those that occur while loading, unloading, or during the process of transporting your car. You can also request for more coverage, a premium insurance package, or additional insurance from a personal or third-party insurance company.