The University of Arizona UA in Tucson: How to Ship a Car
Tucson is home to the prestigious University of Arizona. It is a public research university founded in 1885.
The college belongs to the esteemed Association of American Universities (AAU), which comprises 65 of North America's best private and public research universities. The National Science Foundation reports that during the past ten years, it has continuously ranked among the top 40 universities in the country for research expenditures.
With all the information stated above, it would be a privilege to be a part of this prestigious university in Arizona.
So many students, when they start their university like to bring their cars to the campus. It makes their daily commute to the university easier and faster. Also, it gives them the freedom to go and enjoy some time out with friends, have a long drive, or just go for dinner in town.
Having a car on campus can also help you take advantage of internship possibilities in your field of study. In addition, it facilitates independent and easy travel.
Stay with us if you want to learn how to ship your car from where you are, the Arizona University UA – Tucson, because we have included all the information you require in this post.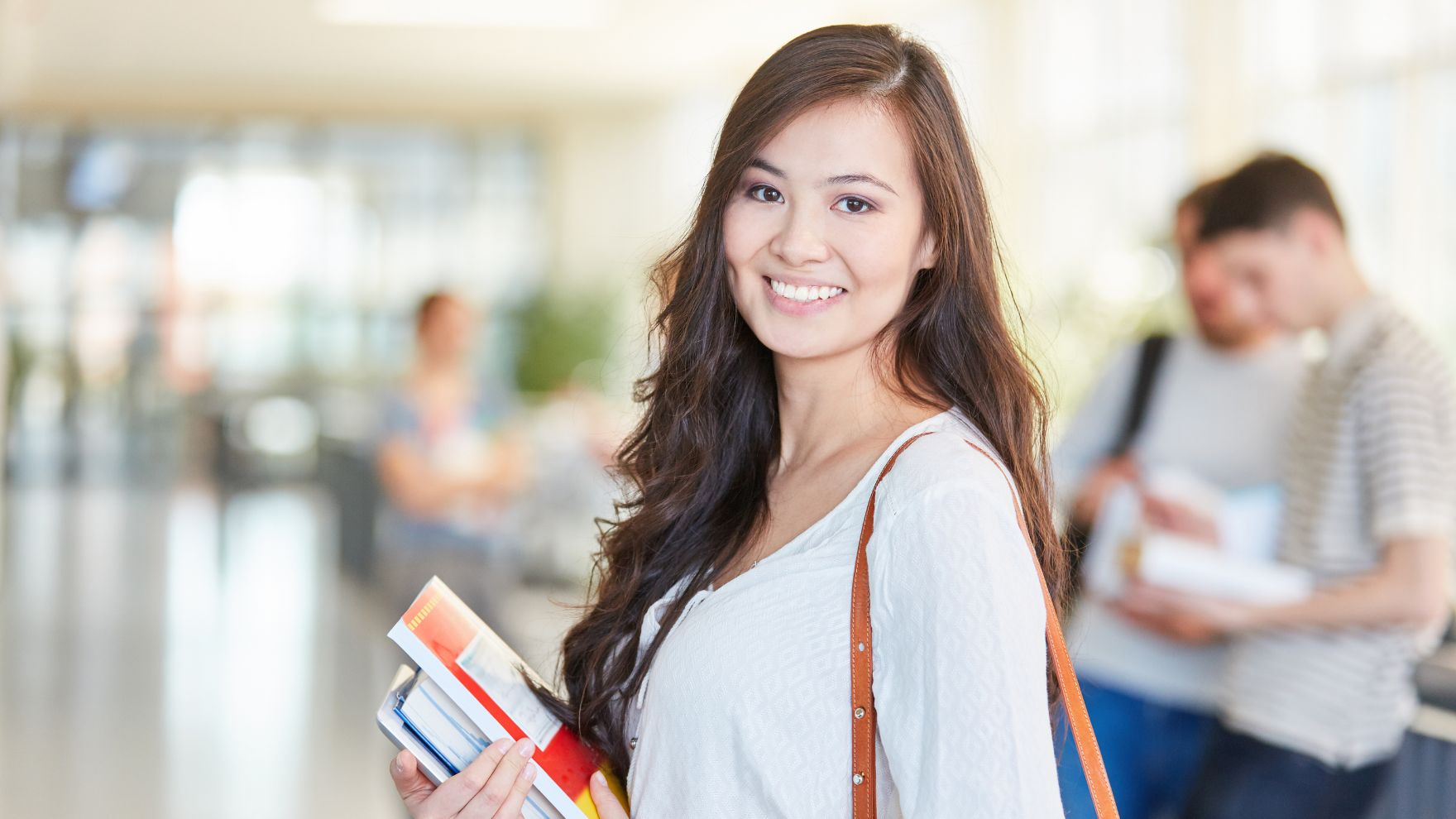 Why Ship Your Car On-Campus?
The safest and most practical way to get your car to the university is via employing a qualified car shipping company. The benefits:
Time is saved.
Saves you money (particularly on longer journeys where you must pause for fuel, meals, housing, etc.)
Lessens the damage and stress on your car.
Minimizes the burden of moving and enables you to concentrate on beginning your studies.
Offers pupils' and parents peace of mind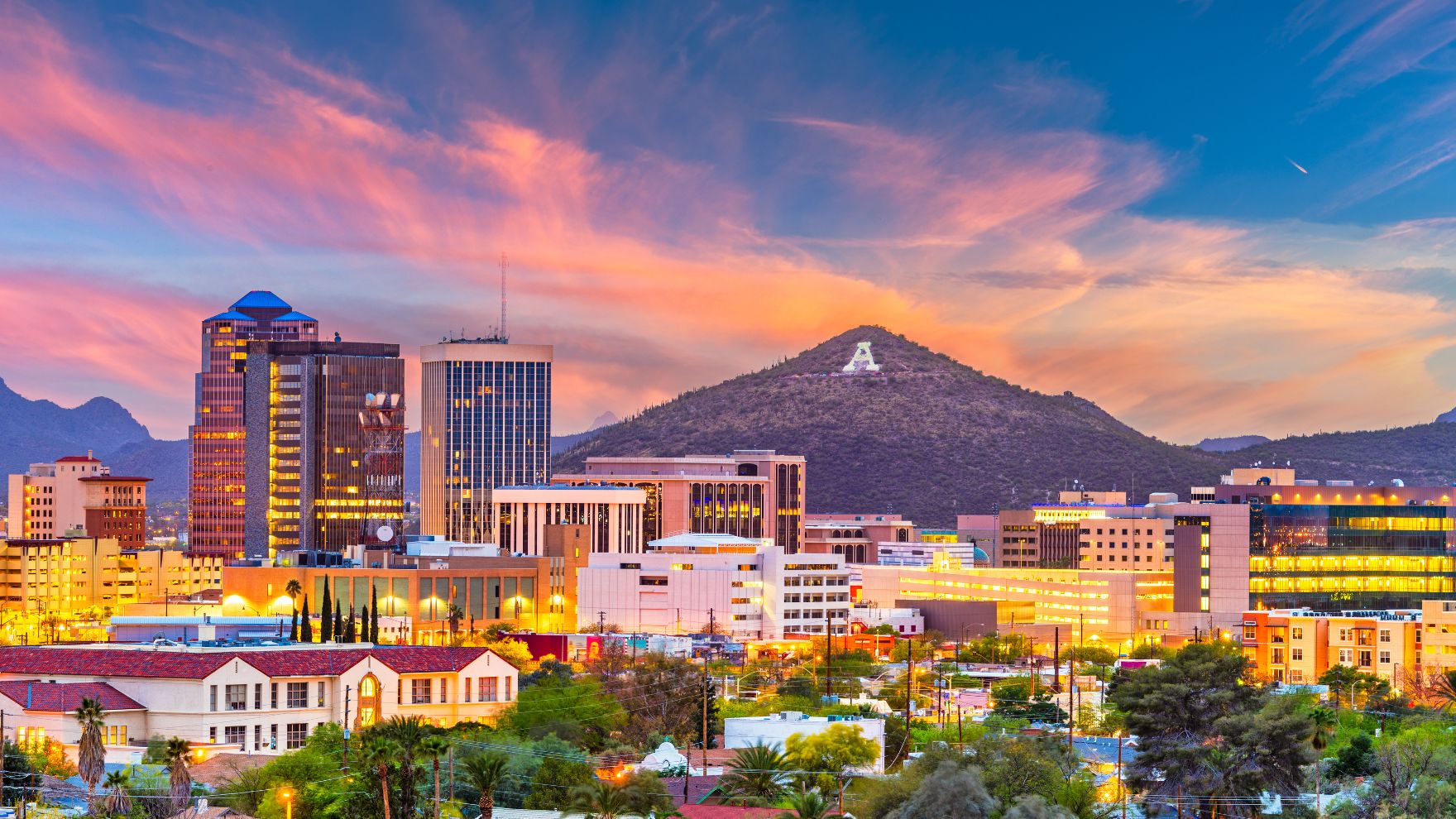 Tips to Ship Your Car to the Campus
Make sure to plan your shipment well in advance.

 
If your child decides to have their car shipped to the campus, give them extra time. Car delivery takes several weeks, depending on how distant the shipment is from you. For example, if your child returns to school in December, schedule your shipping before November. You can still phone a car shipping company to see if they can accommodate your demands. Unexpected storms could cause your shipment to be delayed.
Find out if the shipping company picks up the vehicle from your home

.

 
The majority of shippers provide door-to-door service. However, various limitations can make driving difficult to get to someone's house. These might be brought by a separation between their residences and the road or by regional laws.
Unfortunately, personal items that exceed the vehicle's capacity cannot be shipped

.

 
You can keep personal things below the window line as long as they weigh no more than 100 pounds. It might be useful for pillows, school supplies, and toiletries. Furniture will not be accepted. Any personal goods should be discussed with your driver and shipping company.
Your child has to have their ID

.

 
If your child is eighteen years of age or older, they can give you the keys to the car. The driver must carry their photo ID with them at all times (either a current, valid driver's license or a current, valid passport). Bring a duplicate of the Bill of Lading with you. Additionally, they must be able to check the car for transport-related damage. We advise that you be present when the vehicle is delivered. It is acceptable for your child to do this, though.
Prepare the parking permits.

 
Undoubtedly, your son or daughter will require a parking permit from the university. However, your child can park close to the campus and come on time for a slightly higher price. You can use these passes or window stickers to demonstrate your attention to detail. Then, when they pick up their car, your child won't have to worry about this.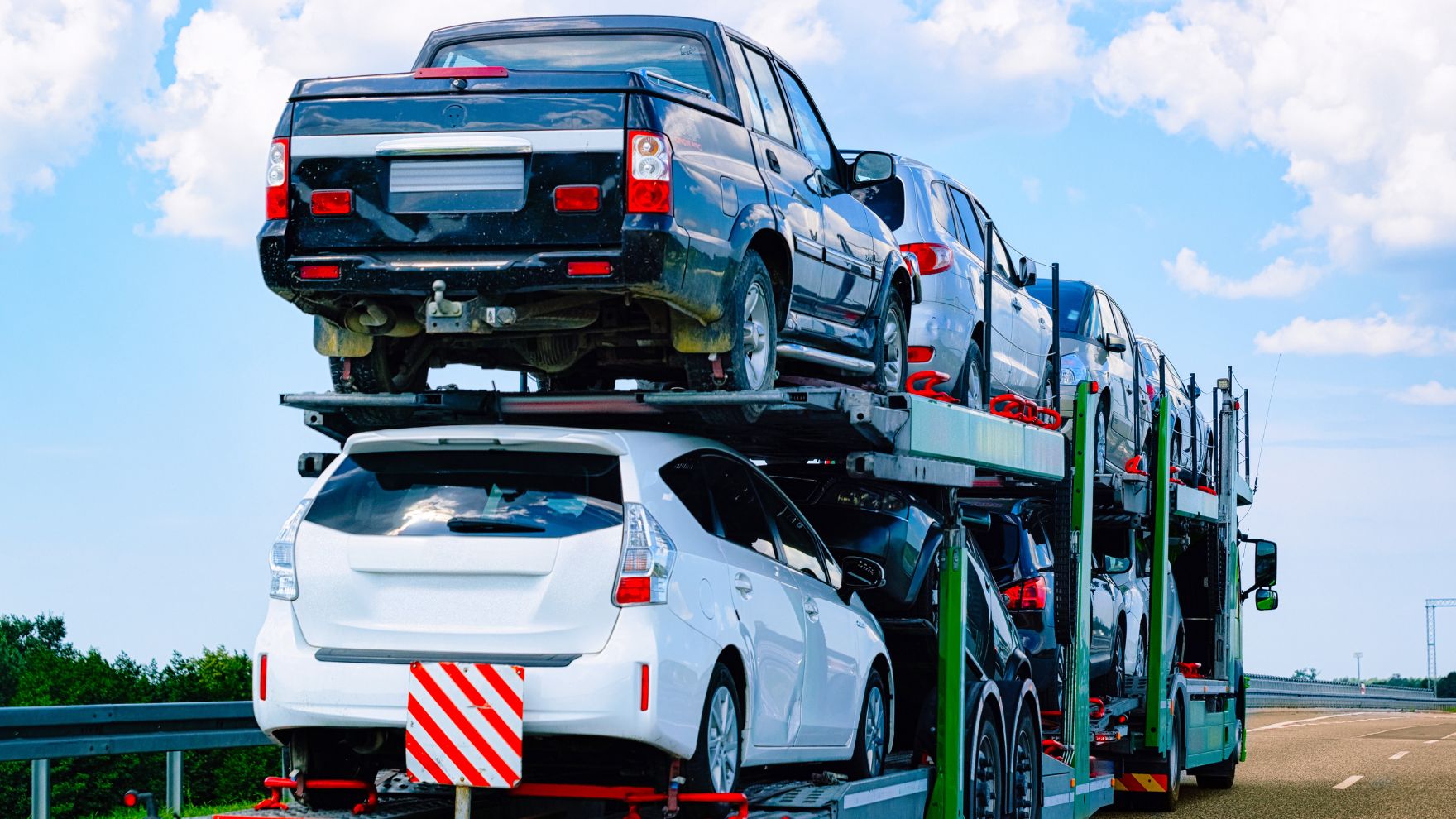 Prepare Your Car for Shipment
Get Different Shipping Quotes
To obtain the most affordable rate for car shipment, we advise requesting online quotations from auto shipping companies.
Every business has a unique quoting procedure. Some businesses provide online instant quotes. However, some people prefer to discuss the details over the phone before offering a price.
Choose a Reliable Company
It's time to choose which company provides you with top-notch services at a fair price after getting auto shipping quotes. Sometimes the least expensive option is not the wisest or most reliable. Therefore, it pays to conduct in-depth research on each service provider, including confirming that your chosen one has a USDOT license.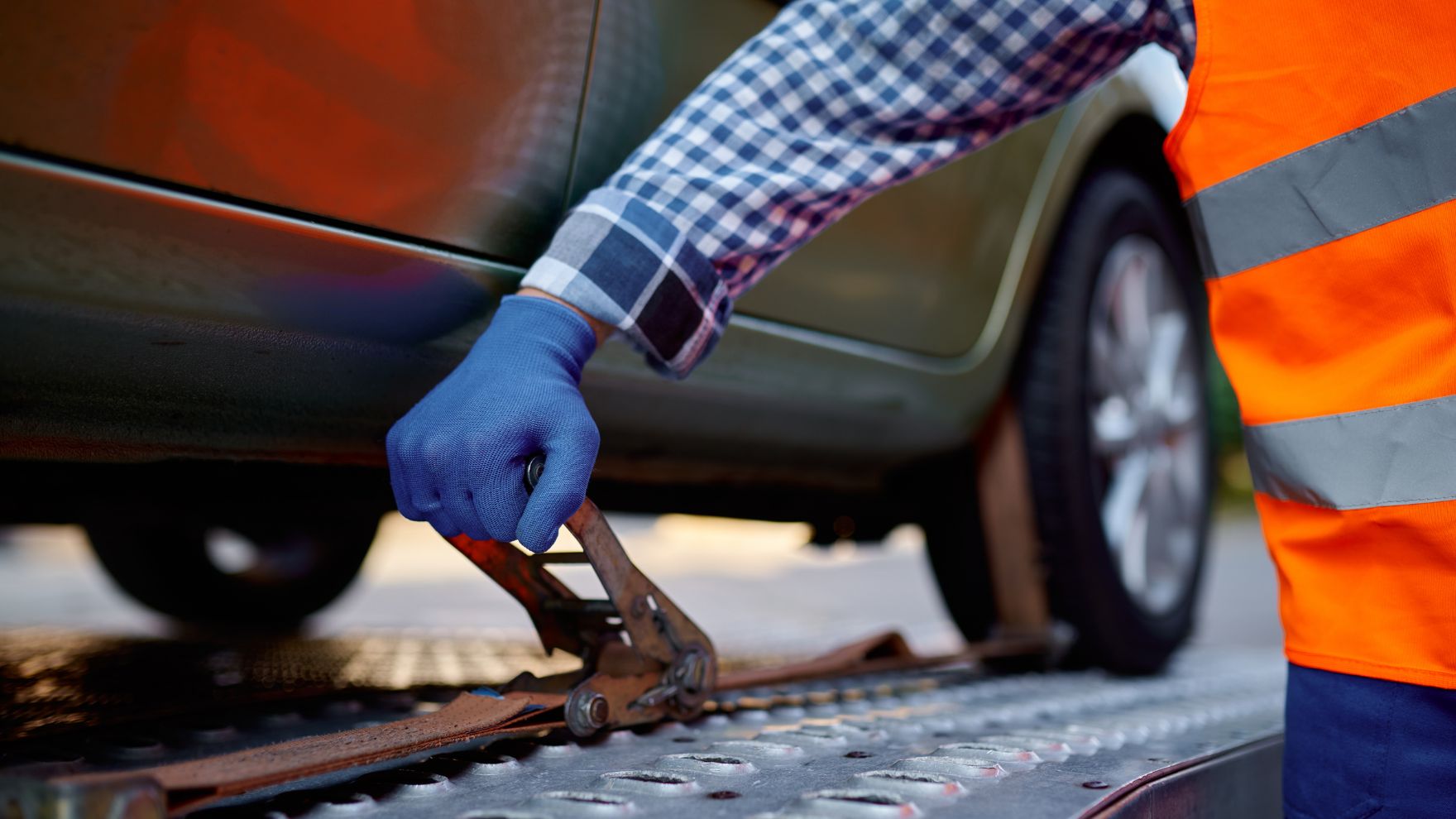 Prepare Your Vehicle
The next step after scheduling shipping for your car is getting it ready for shipping. Before the carrier arrives to collect your vehicle, make sure you've completed the following:
Take personal items out of the car.
For example, carry only a quarter of a petrol tank during shipment.
In case of damage, examine your car and capture pictures.
Delivery and Pick-Up
Call your shipping company for updates on the location of your car as it is being shipped. Though it's uncommon, some organizations provide GPS tracking.
Once your car has been delivered, inspect it and submit to the shipping company any outstanding fees. In this final step, you will sign the bill of lading, certifying that your car arrived securely at its final location.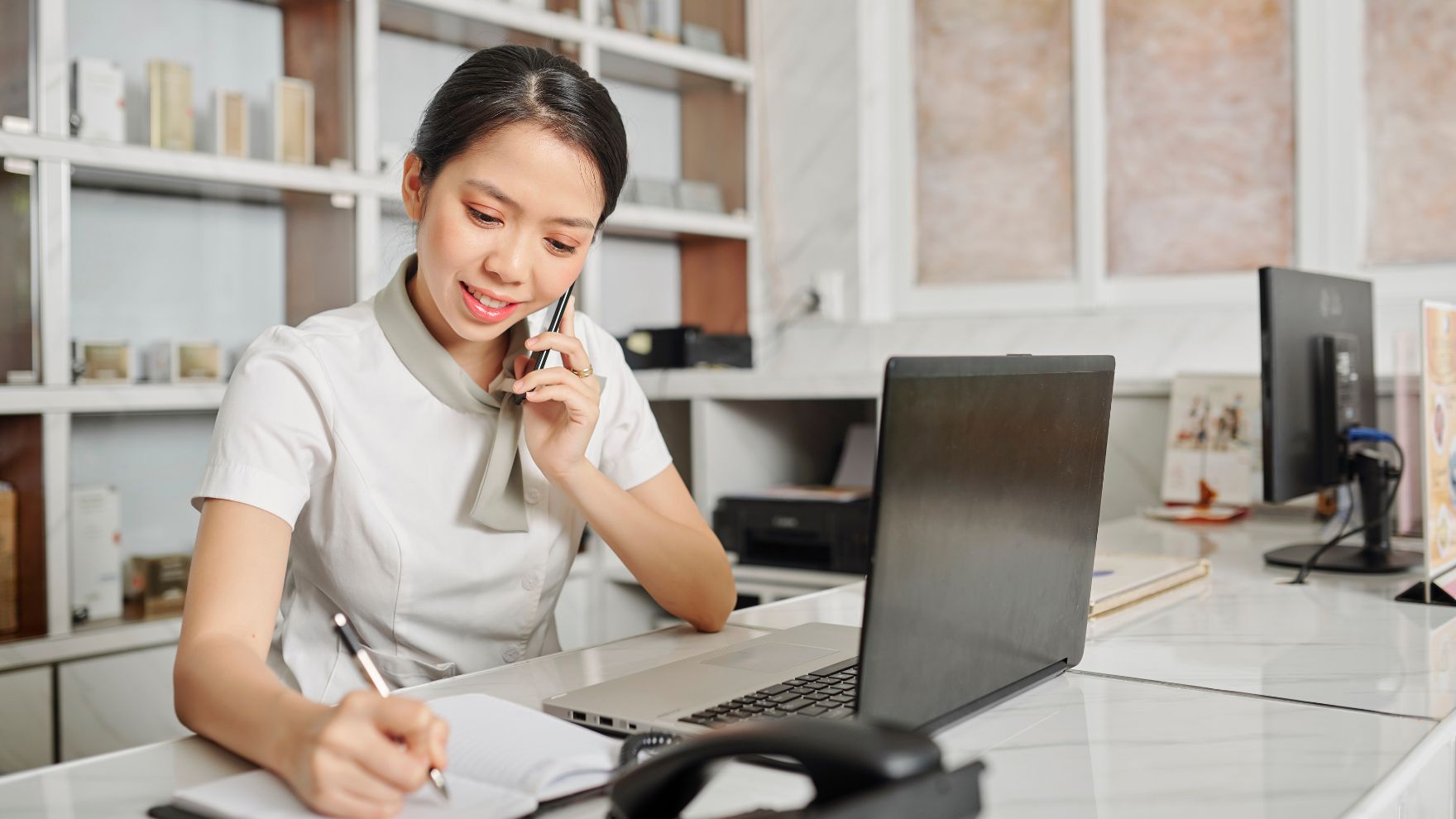 Conclusion
Now that you know how shipping a car to or from UA – Tucson operates, we advise contacting reputable businesses online to obtain car shipping quotes. We at Ship a Car have a stellar reputation for providing exceptional customer service while providing some of the nation's best car shipping solutions.  Whether you are a student, parent or faculty, SAC is here to provide you with the best college car shipping at the best prices.  Do not forget to ask us about our student discount.