All You Need to Know About Shipping a Financed Vehicle
The first thing you should always do before deciding to ship your financed vehicle is to conduct proper research. You need information about several things so you can make informed choices and not do something that can jeopardize your loan contract.
Shipping your financed car overseas might be a little more complicated than shipping it cross-country. We'll explain why below.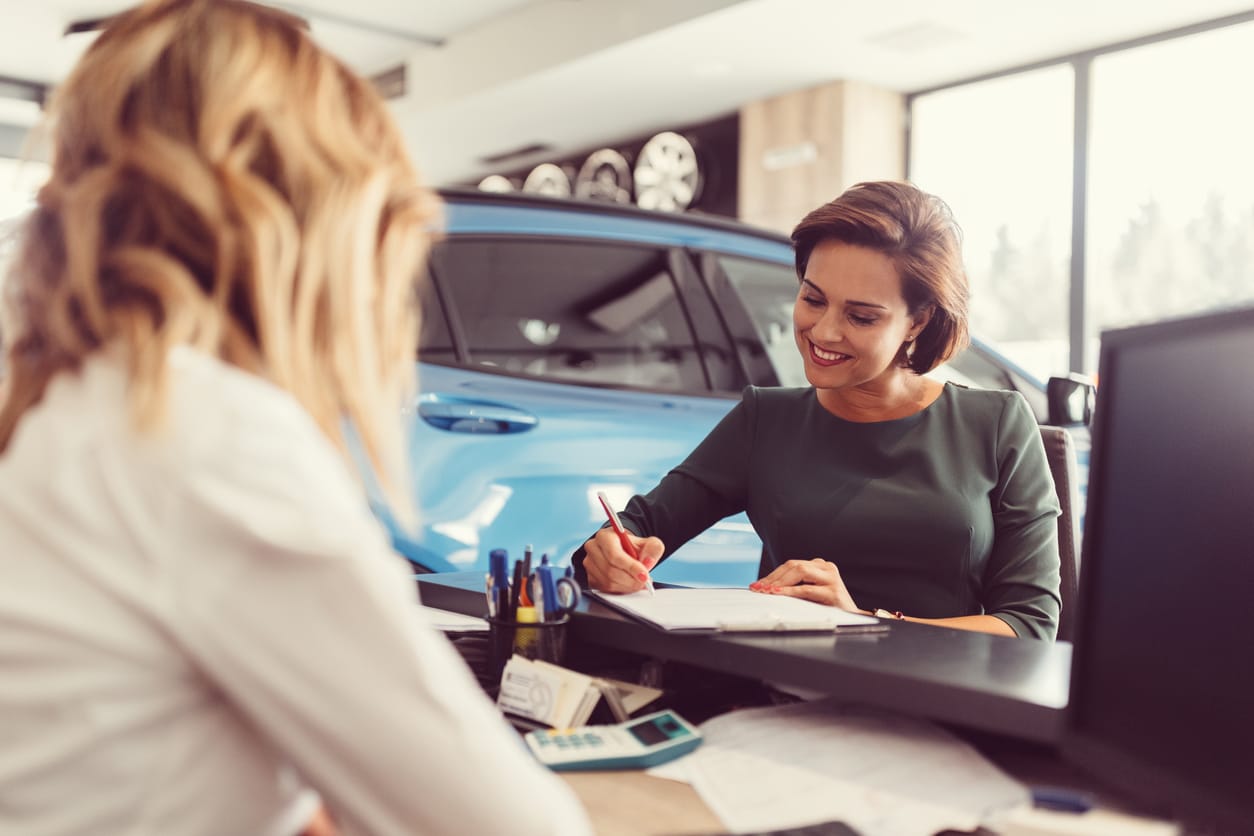 Shipping Your Financed Car to a Foreign Country
Shipping your financed vehicle into a foreign country might be a bit difficult, especially if you already have a lease. Typically, the best thing to do is to choose a bank that allows for shipping vehicles into other countries in the first place. However, if you already have a financed vehicle and are still determining if your bank will allow it, you would need to check in with the bank to be sure.
If your contract doesn't permit it, you can arrange with them if you have a good track record of paying up your loans on time. But you would need to have your lien authorization letter and the title of the vehicle ready for transfer. Additional documents might be required for this process, so you need to speak with your shipping company to conclude.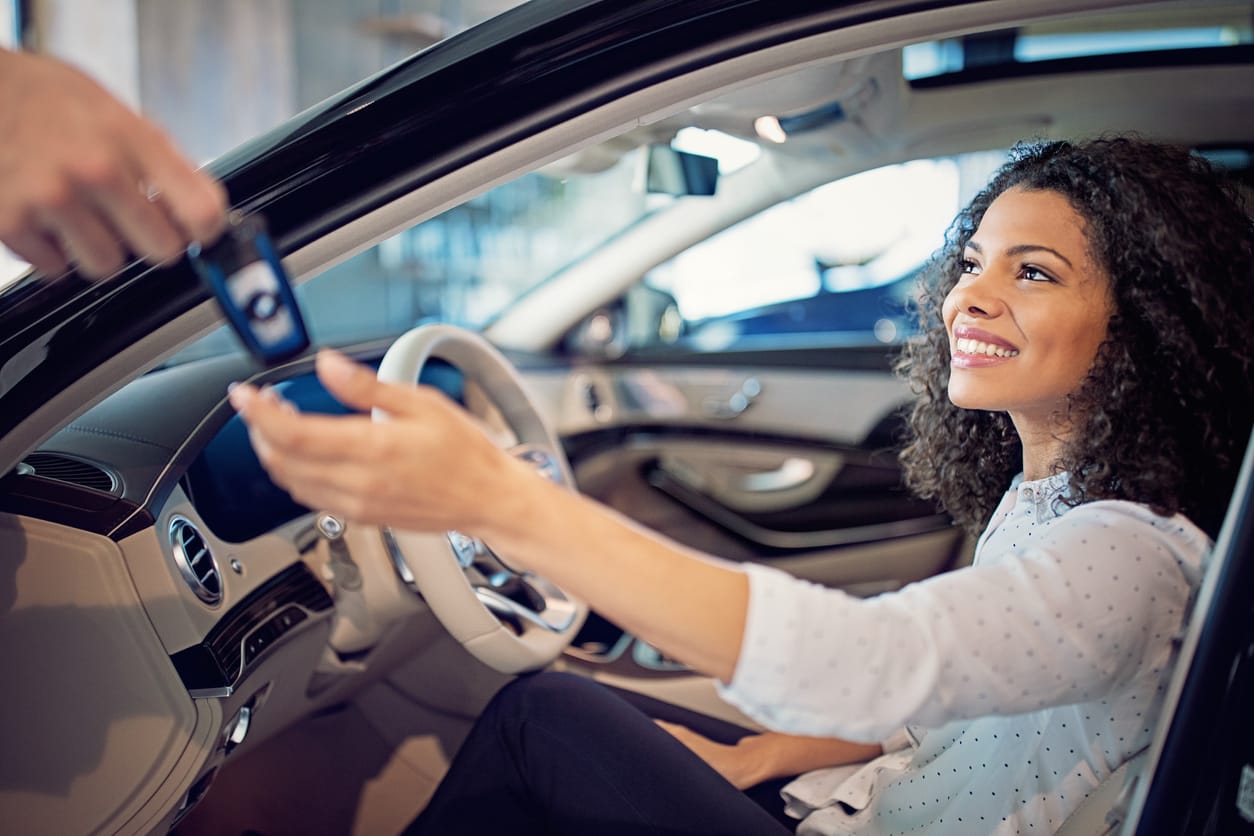 Shipping Your Financed Car Cross Country
Sending your financed car cross-country is more straightforward than shipping to an entirely different country. If you can provide up-to-date proof of adequate insurance, your loan payments are regular and on time, and you have a good enough reason for wanting to ship the vehicle, then you should be good to go.
Also, go over your contract to guide you in the process. If you're unclear about specific provisions, your contract should be your first point of call. You should also already have a reliable shipping company that can meet your requirements and provides your needs. Don't be in haste to pick a shipping company.
Different rules might apply to other states within the country. So, you should check with the lien holder or bank before making arrangements with a shipping company. This is because you would need a letter of approval from either the lien holder or the bank and other vital documents, such as insurance or as specified by your shipping company.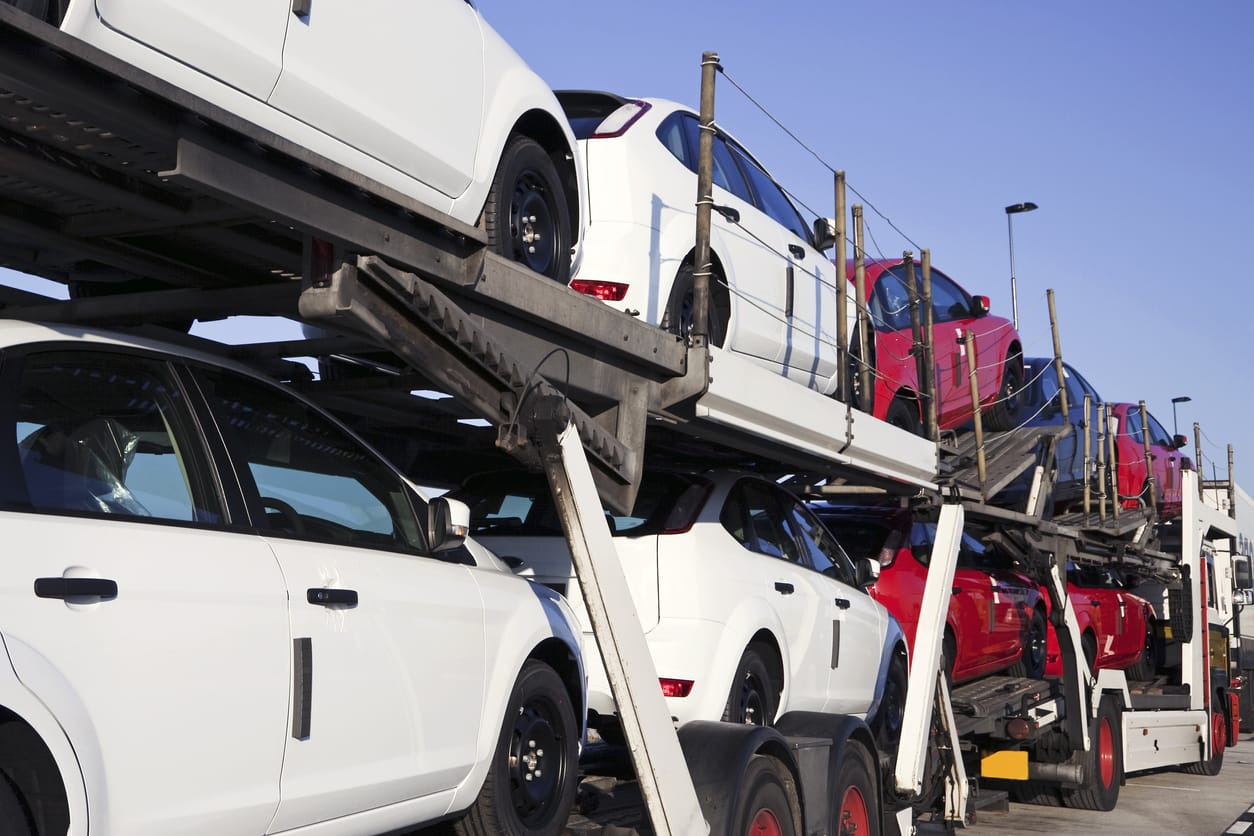 You might also need to register your vehicle in the new state you're moving to, so prepare with the necessary state laws.
Conclusion
It's important to note that even though your financed car is registered in your name, your bank has the final say and makes the ultimate decision. And each bank has its policy. This is why you must pay attention to all the information we've provided before getting a quote on your shipping. Hence, Ship A Car, Inc can be trusted to handle all the intricacies and extra effort of shipping your financed vehicle safely. Give us a call at (866) 821-4555 to get a free quote.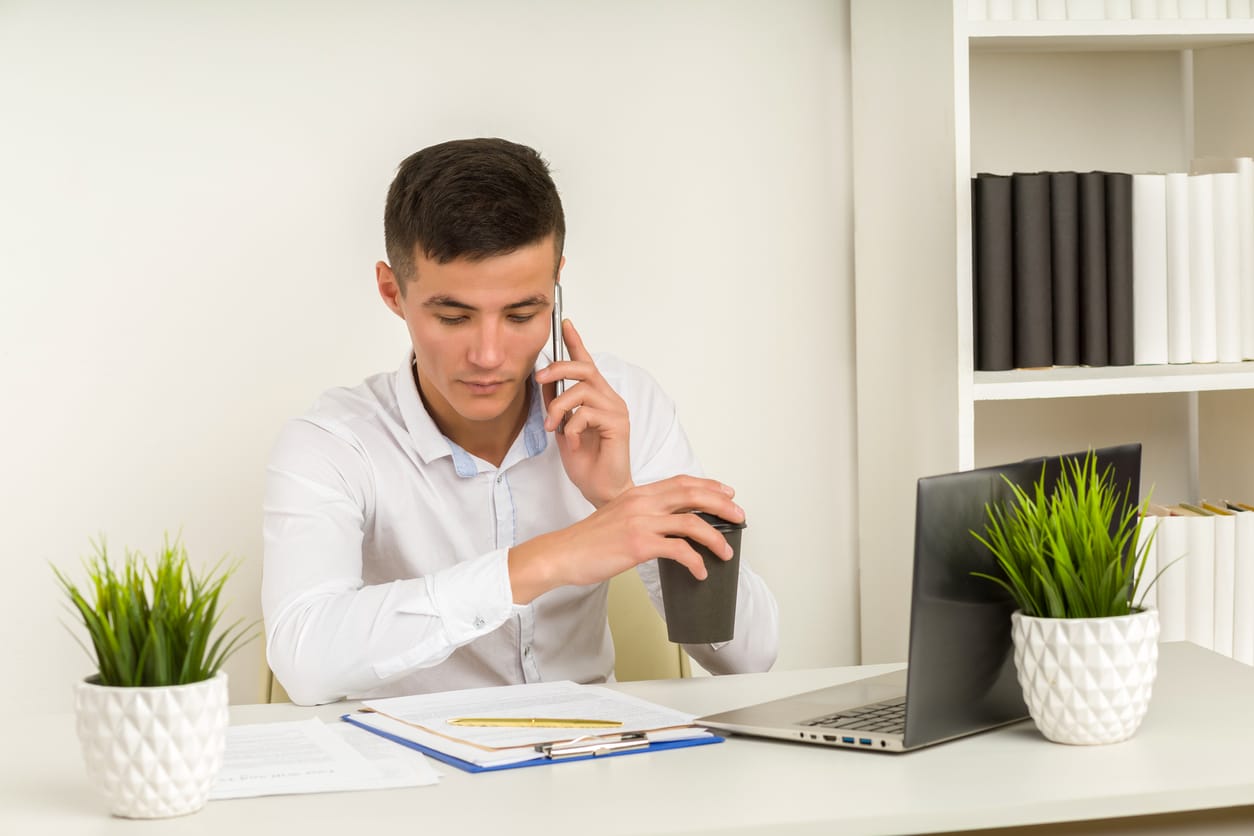 FAQs
Can I email the documents for my financed car to my shipping company?
Most reputable shipping companies would require you to physically mail the lien authorization letter and the vehicle title to them instead of emailing it. This is to ensure that documents show the original notarization stamp when filing.
What is the difference between a financed vehicle and a leased vehicle?
Unlike financing a car, which involves taking out an auto loan to help pay for it, leasing a vehicle is simply renting it for a specified time. While with financing, you pay back the loan over an agreed-upon duration, and once the loan is paid back in full, the car belongs solely to you. With leasing, you must return the vehicle once the agreed period expires.