Is it Necessary for Students to Bring their Car with them to College?
Sometimes, being a freshman means you have to go to school far away from home. This is a big step in a young person's life and could be more massive for someone that hasn't gone to school far from home before. With a new chapter unfolding, it is necessary to bring along some comforts to ease your stay on campus. As a new student, you could think of many things like cell phones, blankets/bedding, laptops, clothes, etc. While many new students will consider bringing a car to campus, do you need it?
It depends on several things. First, you need to know if the university allows new students to come in their cars. Universities with on-campus transport systems will likely prohibit their students, freshman or not, from bringing their cars. Some institutions with a transport system may allow the use of private cars during non-operating hours. You need to confirm from your school if these are in place.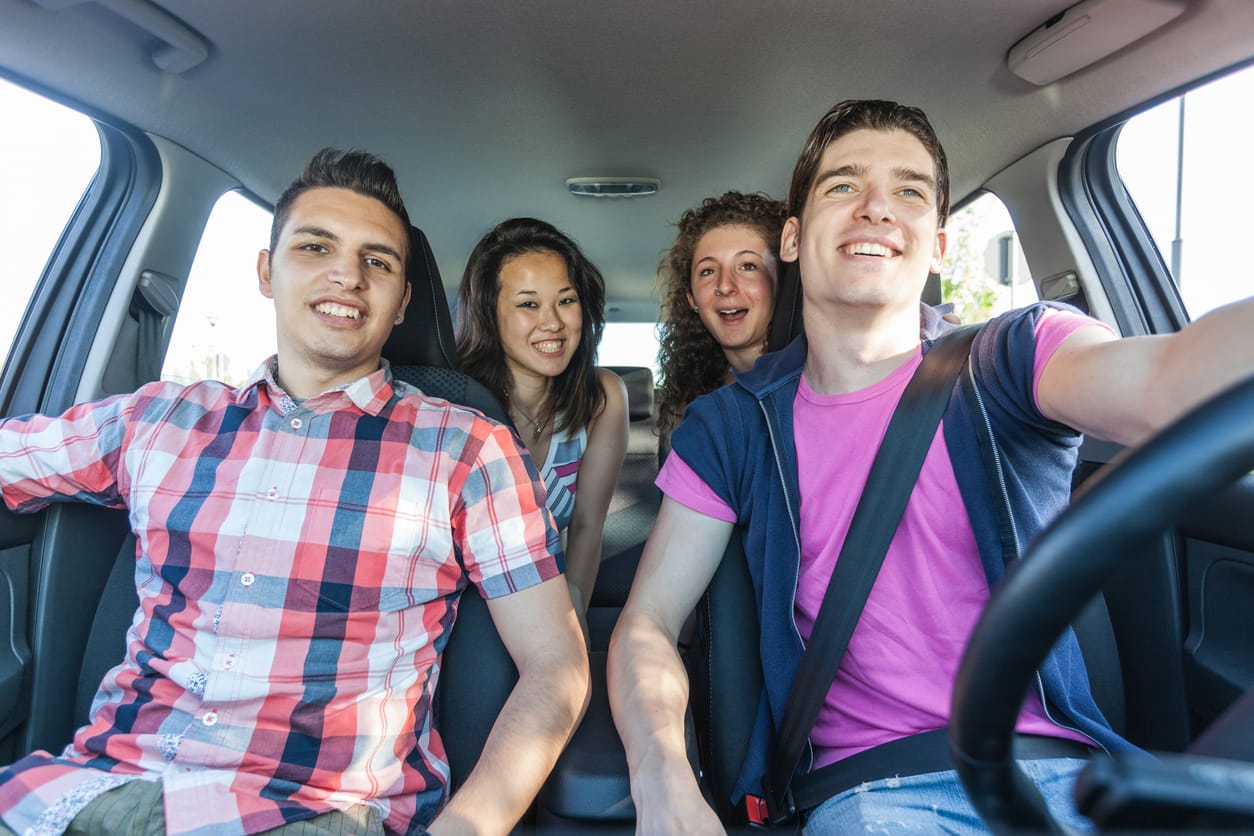 Now, if the school is okay with students bringing their cars, we don't see any reason you shouldn't have yours on campus. After all, it will make your life much easier. Let's consider the following benefits of having a car on campus.
Benefits of Having a Car with You on Campus
The life of a college student, mainly a freshman is busy. Students have to deal between classes, clubs, work, and social activities. Bringing a car to campus is necessary to help you get around without spending those extra minutes waiting for a bus or rideshares that may disappoint you with their unavailability. With your car, you can go wherever you want to at any time. Plus, it's more comfortable driving than taking a bus. You aren't confined to a small seat between passengers. You have the liberty to roll down the windows and play music in your vehicle for your listening pleasure.
Riding in your vehicle gives you a sense of freedom to go wherever and whenever you want. You can make stops to visit some friends on your way home. You are not confined to a particular location, which in this case is campus.
Aside from the convenience you get, driving is cheaper than taking a bus, paying tax fares, or even flying. You will save money in the long run if you have your car. Plus, having your vehicle will expose you to many earning opportunities and prospects within and outside the campus.
You could decline to have a car since there are rideshares and taxis. However, background checks are only partially run on these drivers. Driving yourself mitigates the risks of flagging down a cab or taking public transport. You are also safe when it's dark if you have your vehicle.
The liberty and convenience you get by having a car on don't summarize everything. You explore the campus area, familiarize yourself with your new surroundings, and take trips to landmark sites. If you boarded a taxi or rode in the school transport system, this would be cumbersome.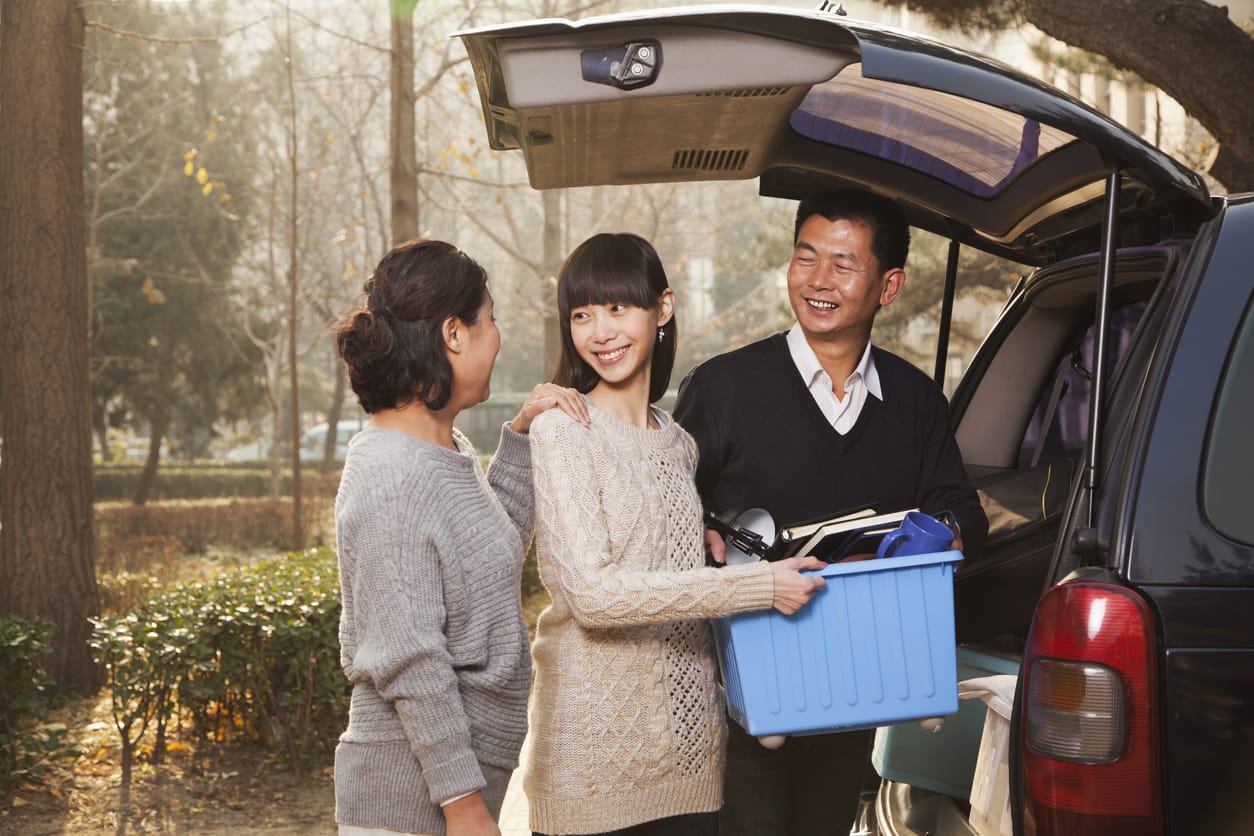 Now that you know the benefits of having a car on campus, you may ask yourself, "how do I drive my car from home to my school that's half a mile across the country?" The good news is you don't have to. SAC Ship & Car Inc Team can ship your vehicle to your location conveniently.
First, What Does it Mean to Ship a Car?
Shipping a car means seeking the services of a professional company to transport your car to the destination you want. Most students who live far from campus prefer shipping their cars to their schools because it is more practical than driving to school. Imagine spending several hours on the road to school, with all the stops you have to make to purchase gas and food.
Why is Better to Ship a Car to Campus than to Drive it?
Shipping is safe and convenient.
It is a cheaper option compared to driving. It costs a lot to drive from home to campus. You don't have to stop for gas, refreshment, or lodging.
Shipping your car saves you time.
It minimizes the wear and tear of your car.
It eases the stress of starting school and allows you to focus on school stuff.
Offers you peace of mind.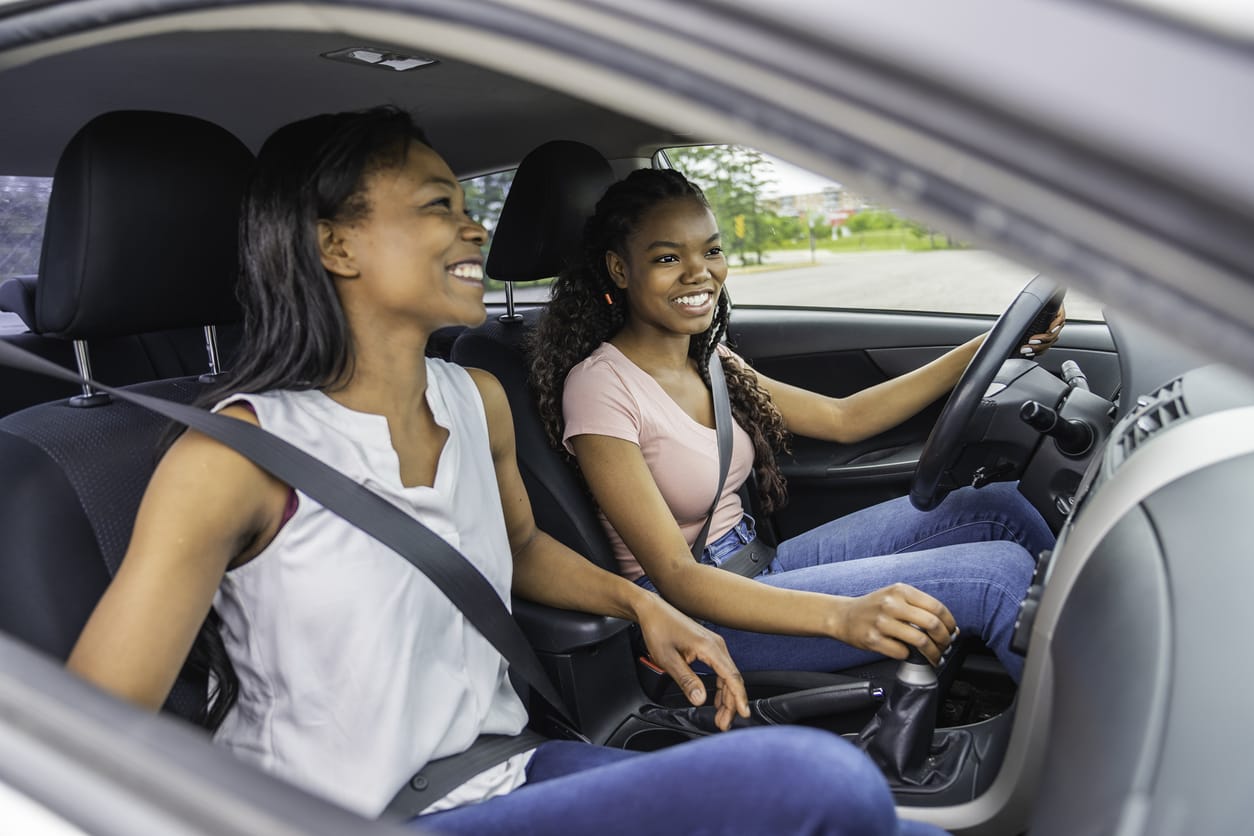 Does it Cost Much to Ship a Car to Campus?
The cost of shipping a car to campus depends on various factors. First, we consider the distance and the delivery location. We also factor in the period, car type, and transport type. Although this may seem like the cost is overwhelming, we at SAC Ship & Car Inc take proactive steps to minimize the final shipping cost.
One of the first steps we follow to reduce costs is by assigning a member of our team to work with you to understand your requests and eventually find out the best deal for you. We also recommend the following to our clients to ensure shipping success.
Ensure you wash the car before it is transported.
Keep your personal belongings away from the car. (We can do this based on the client's permission).
Disarm the alarms to prevent them from going off during transportation.
Leave the gas tank empty to avoid added weight.
All loose parts should be secured before shipping.
Fold all wide mirrors to avoid breakages.
Pinpoint any pre-existing damage to your car before transportation.
Ensure the car battery is charged, all fluids are topped off, and all tires are inflated.
Still want to bring your car to campus? We are at your service. With over ten years of experience, we offer shipping services to anywhere in the United States. We don't require any up-front deposit when you call us to inquire about shipping. Our fees are flexible and we guarantee the best shipping service for your vehicle. Contact Ship A Car today for an instant quote at (866) 821-4555 or submit an online quote request online.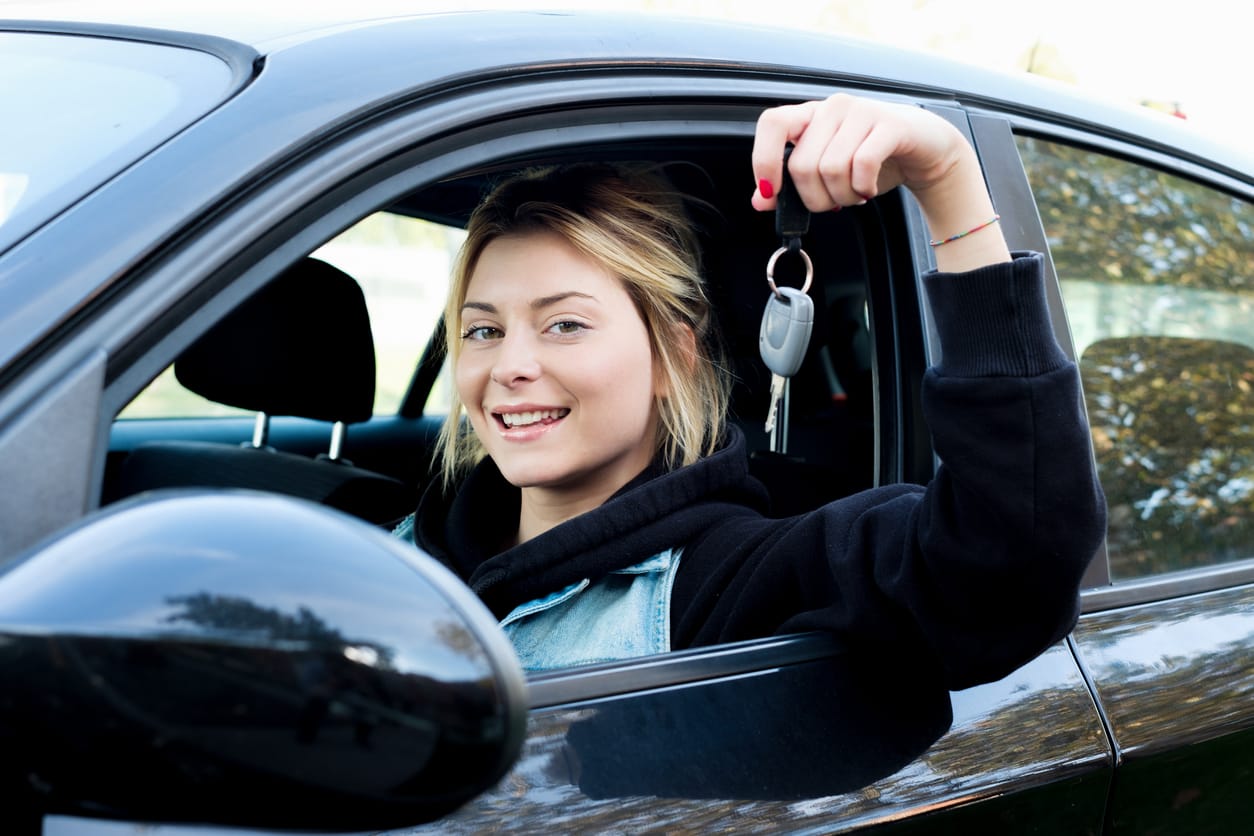 FAQs
How do students get around on campus?
Students get around on campus mostly by walking. However, on large campuses, walking around on foot may not be a good option. Having a car is necessary at this point.
What is the cost of shipping a car to campus?
The cost of shipping varies.  Ship A Car, Inc charges a cost effective fee for shipping. Prices vary based on time of year, distance traveled and current spot market and gas prices.